Insight
A personal Story: My first Christmas eve in Poland
During my first term at university in Poland, Sociology and Culture, lectured by Mrs Nowińska, was my favourite class. She was in her 50s and loved telling us about her experiences when she lived in a small village in Yakutia, Siberia, where she was carrying out her PhD research.
Before Christmas, Mrs Nowińska invited all the international students to her home to celebrate Christmas Eve. She thought it would be a pleasure to serve us as her guests.
Christmas in my hometown was never really a festive season. The opportunity to experience an authentic Christmas celebration in a different country sounded enthralling, so Kartika, my friend from Indonesia, Đỗ from Vietnam, and I, merrily accepted her invitation.
Mrs Nowińska explained that Christmas Eve in Poland traditionally features 12 dishes with no meat except fish. Every ingredient is used for a reason, and eating them for dinner is said to grant you an auspicious new year.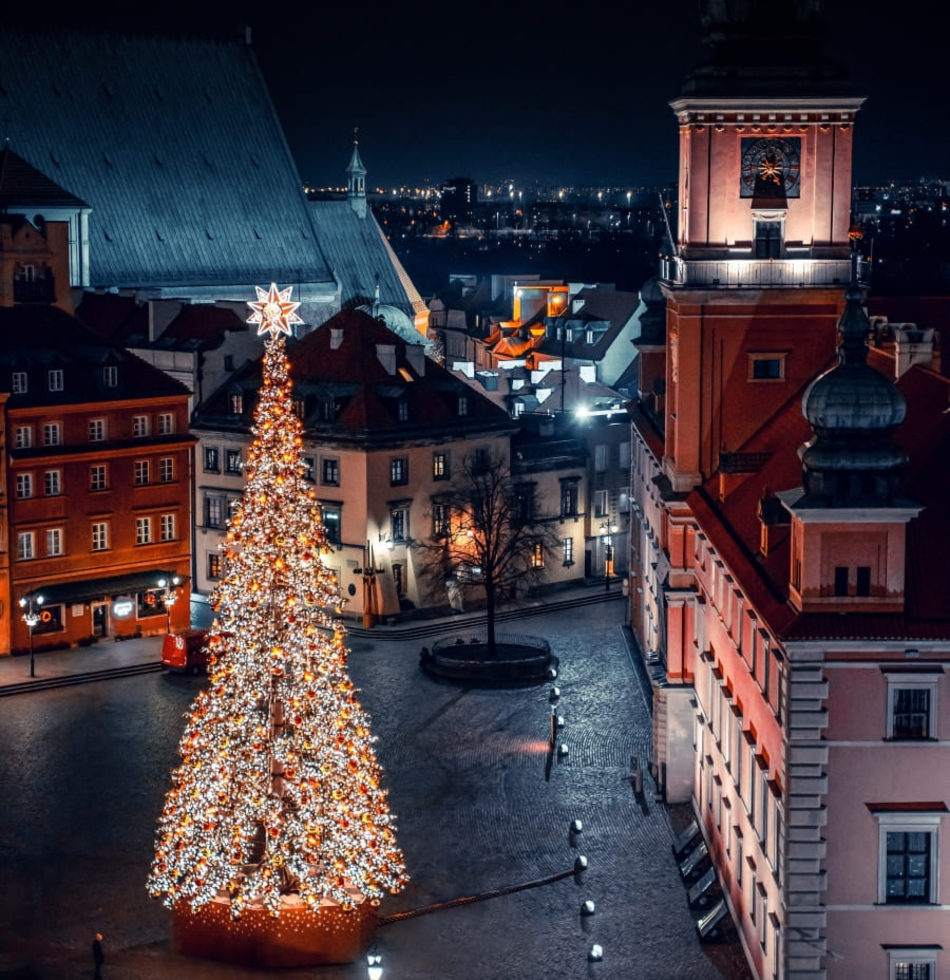 On the evening of December 24, I arrived at Mrs Nowińska's house with my boyfriend, Yoshi and Kartika. Đỗ had already arrived. I apologised since I hadn't told them I would be bringing an additional guest, but Mrs Nowińska was understanding. In fact, she said: "We always have an empty seat at the table during Christmas dinner. Some people believe it's to show hospitality to the good wandering spirit, but for us, it's for an occasion like this."
Mrs Nowińska introduced us to her son, Michał Nowiński, who spent a few minutes explaining how Polish surnames were adapted according to gender: -i for male and -a for female. Michał then introduced us to his wife, Iwona, and his father, Karol. Magda and Dorotha, Mrs Nowińska's friends, also joined us that evening.
We eventually moved into the dining room, where a Christmas tree stood in the corner next to the dinner table, decorated with pretty plates and cutlery. In another corner there was a black piano, creating the perfect ambiance.
Special Christmas rituals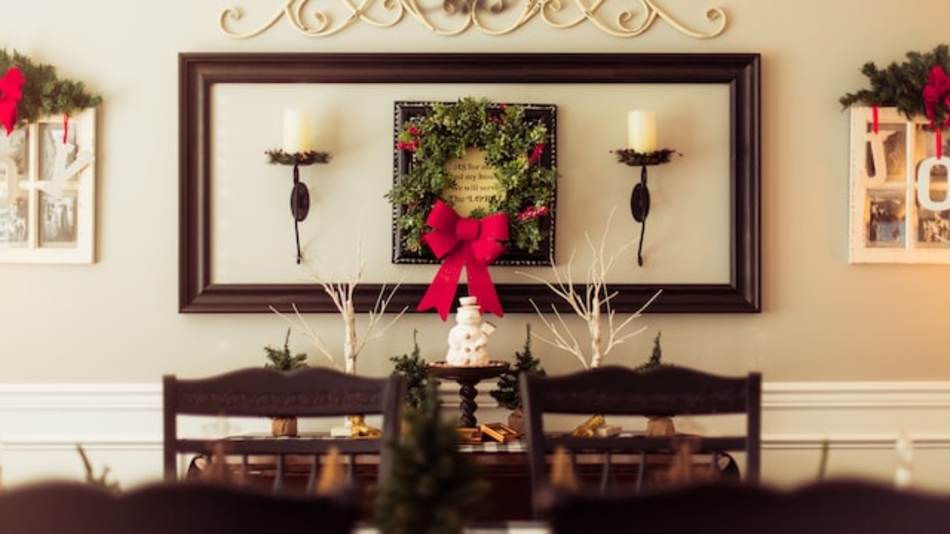 We all gathered in a circle before dinner, and each of us was told to take a cracker. We then had to go up to every person in that room, give them our best wishes and share a piece of our cracker with them. Sharing the crackers symbolised blessing members of the community.
The dinner began with a mushroom soup, followed by Pierogi or Polish dumplings with cabbage and mushroom stuffing. Another variant of Pierogi served was filled with cottage cheese.
There were also two variants of fish dishes: carp in jelly and herrings in oil, accompanied by sauerkraut with wild mushrooms. A dish that baffled me was red beetroot soup with dumplings, which Polish people call "little ear soup". I had never eaten beetroot soup before, so tasting it was a unique experience. They say that eating it on Christmas eve brings beauty and longevity.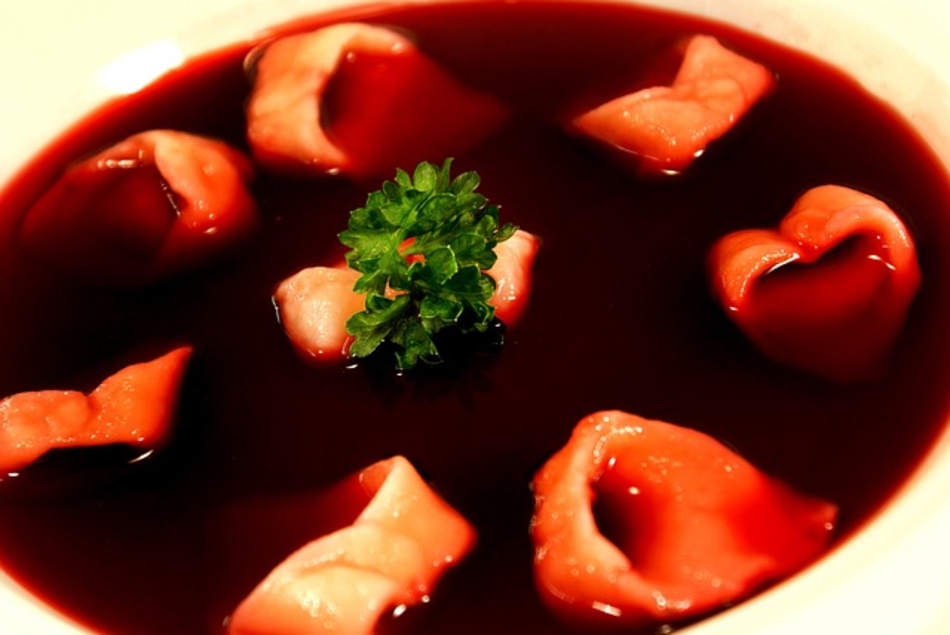 A heart-warming Christmas to remember
Right before dessert, Iwona served a dried fruit compote beverage, explaining that it was good for digestion. For dessert she served Kutia (cooked wheat grains with ground poppy seeds and chopped nuts), millet porridge, and carrot cake. Dorotha also brought a cheesecake.
The night was increasingly warm because we were enjoying our time together so much, getting to know each person at the table. Mrs Nowińska and Yoshi then took turns playing the piano to liven up the room.
It was a merry Christmas night, an unforgettable memory of having been given the opportunity to experience a special, traditional Christmas Eve with a kind Polish family.
Credits for the Main photo: Christmas in Warsaw, Poland © Elijah G on Unsplash
Inspire our community
A global community of enthusiastic and curious ones. Diverse voices. Subscribe for free to share your vision and enhance our art-filled world.


To leave a comment you must
sign in