Lifestyle
Advent calendars: Superb surprises behind every door
With Christmas approaching and everyone rushing around to find the perfect gifts, there is nothing like an advent calendar to indulge in little moments of respite during the hectic 24-day countdown.
While advent calendars, which date back to early 20th century Germany, used to be filled with bible verses and images and later chocolates, today they feature everything from cosmetics to vinyl Christmas records.
Here is a breakdown of the best advent calendars and their surprise treats and why you should buy them in time for the Christmas countdown.
Tiffany x Andy Warhol Calendar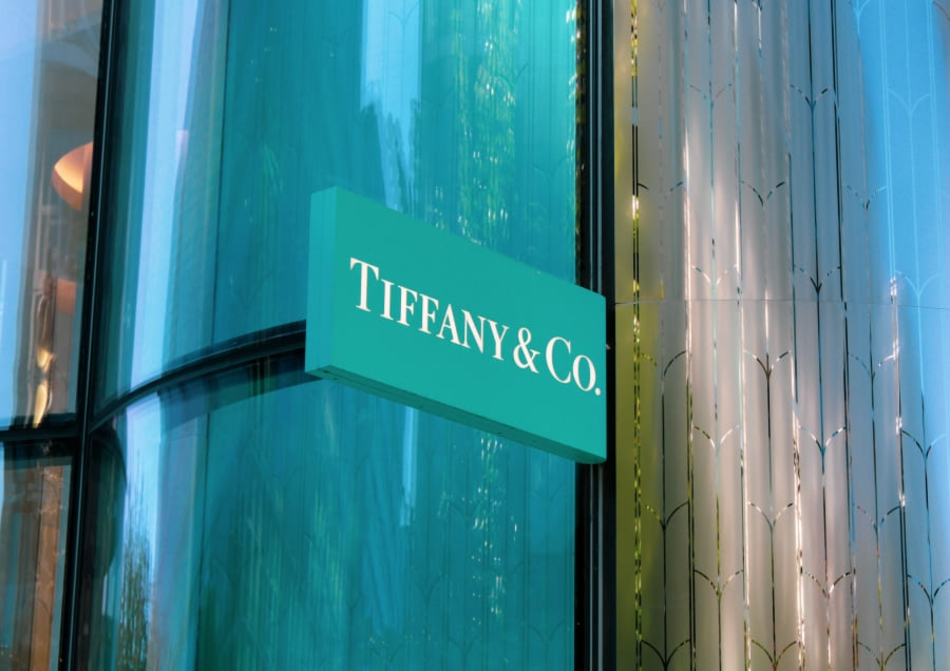 Tiffany and Co, the number one name in jewellery, is a cultural icon thanks to Audrey Hepburn's film Breakfast at Tiffany's. You might even think of the movie before you think of the exquisite jewellery.
Tiffany has recently released an advent Calendar in collaboration with Andy Warhol, who was at the forefront of the Pop Art movement for work like 'Campbell's Soup' and 'Shot Marilyns' which he made using the silkscreen printmaking technique.
The design for this calendar is based on the greeting cards Andy Warhol designed for Tiffany's in the 50s and 60s and is bright, bold and festive.
It took around 50 hours to make, using sustainable wood. Inside it has 24 gifts, including diamonds and jewellery.
Products inside the calendar include bone china dessert plates, bone china ring dishes, holiday cards, playing cards, bone china ornaments, and hand-painted glass ornaments.
The Liberty Advent calendar
Liberty London is one of the most well-known luxury stores in the United Kingdom. Their bespoke items are known for combining intricacy, beauty and innovation, and they have worked with numerous British designers.
They also recently released their 2022 advent calendar, hailed as one of the most original beauty advent calendars. This year's calendar is estimated to be the most expensive and luxurious one yet, and is worth £1,065. However, it is currently retailing for £245.00.
This year's calendar features 30 of Liberty's Beauty Buyers' must-have products, 20 being full-size. Products include Rose Inc Brow Renew Enriched Shaping Gel Clear, MZ Skin Hydra-Lift Gold Face Mask, Vilhelm Parfumerie Peony Couture, Carriere Freres Tomato Candle, Le Labo Thé Matcha 26 EDP and Davines OI Oil 50ml.
The MZ Skin Hydra-Lift Gold Face Mask is one of its highlights. It is hydrating, luxurious, and makes you feel fabulous, which is always a bonus at Christmas.
As well as all these exquisite products, there is also a golden ticket hidden in the calendars. If you find it, you'll have £1000 to spend in their store, which is based in Regent Street.
Dior's 2022 Advent calendar
Dior are the front runners of Haute Couture and their perfumes are elegant and timeless. Their J'adore parfum is one of their surprises in their advent calendar for this year, its sweet, fruity notes making this perfume superbly feminine.
This advent calendar was designed by Pietro Ruffo and looks rather fantastical and magical, featuring golden images of beasts found throughout literature, such as The Lynx, Perseus and The Big Dipper, just to name a few, as well as flowers and constellations.
The calendar currently retails for £470.00 and has 24 Dior surprises behind its doors across their fragrance, makeup and skincare ranges.
Products include J'adore Eau de Parfum, J'adore Parfum d'eau, Sauvage Eau de Toilette, Miss Dior Eau de Parfum and Miss Dior Blooming Bouquet.
Guerlain's 'The Hive of Life' calendar
Guerlain is one of the oldest perfume, cosmetic and skincare houses. Founded in 1828 in Paris, it has remained at the height of Luxury beauty since its creation.
This year's calendar, named 'The Hive of Life', is a white box resembling a beehive, with gold stars on its roof. It is tied together with a golden ribbon and was designed by illustrator and artist Aleksandra Miletić.
This year the advent calendar includes eight L'Art & La Matière miniatures, six miniature scented candles, and Abeille Royale Day Cream. It also features the Kiss Kiss Shaping Cream Lipstick in no.325 (Rouge Kiss) which is a lovely red colour that is both classic and elegant.
This is the perfect calendar if you're into scented soaps and vanilla scents.
Coppenrath's Gramophone Musical Advent calendar
Moving away from beauty surprises, Coppenrath have created the perfect advent calendar for music lovers and fans of vintage items, retailing for £48.00 at Fortnum and Mason's.
Their Gramophone Musical Advent calendar designed by Alison Gardiner, known for her Christmas heritage collections, in collaboration with Barbara Behr, features 24 classic vinyl Christmas records by Dr Thomas Gothel for you to enjoy before the big day.
Looking for more inspiration for the Christmas season? Discover the best ski resorts to enjoy this winter.
Credits for the main photo: © Jan Romero on Unsplash
Inspire our community
A global community of enthusiastic and curious ones. Diverse voices. Subscribe for free to share your vision and enhance our art-filled world.


To leave a comment you must
sign in