Events
All you need to know about the upcoming Henley Literary Festival
October sets the scene for Literary festivals all over Britain, and Henley-on-Thames sees one of the most influential every year.
The Henley Literary festival, which began in 2007, accommodates a variety of well-known authors and events suitable for adults and children of all ages. Previous line-ups have included Joanna Lumley, Sophie Ellis-Bextor, Ruth Jones, Kate Mosse and Sir Michael Morpurgo.
This year, the event takes place from Saturday October 1 to Sunday October 9, and will feature speeches, readings and events.
Here, the festival's director, Harriet Ryan, tells Art de Vivre all about the authors participating in this year's festival, its progress in the past few years and its exceptional online streaming platform, which is available to readers all over the world.
Who do you think are the most sought-after authors attending the festival this year?
Well, I think the most important thing about the festival is that there really is something for everyone. There is fiction of course, but actually fiction is in the minority in our programme. This year it will feature fantastic authors like Nina Stibbe and Bonnie Garmus, who both focus on women and life changes. Tim Peake [a British astronaut] talking to children will be really important. Sally Hughes and Irvin Welsh to name a few will also be attending.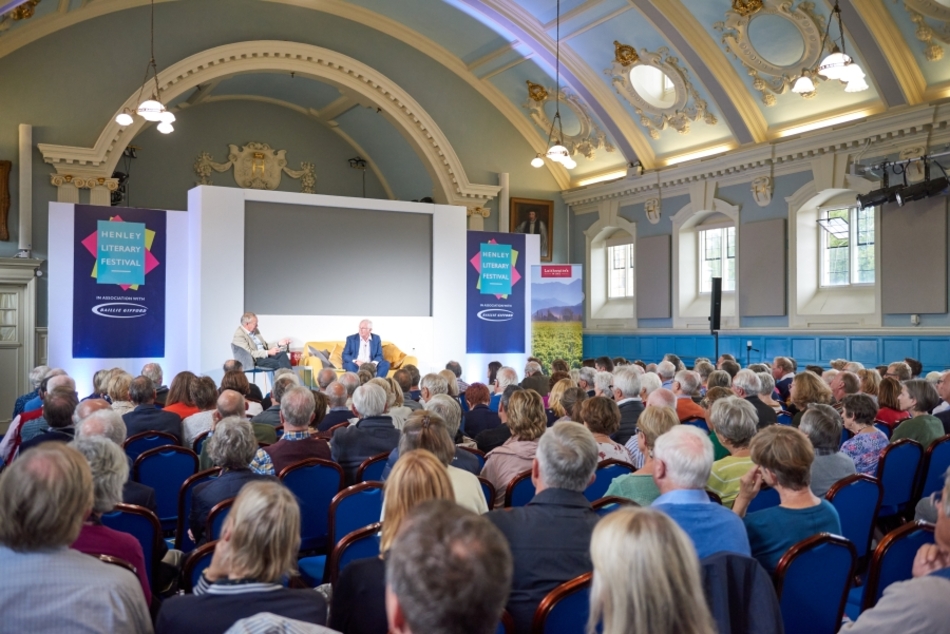 And how do you think the festival has advanced over the last few years?
For us, a massive advancement has been making the festival accessible for many people by having 98% of the festival online this year. We are the only festival to offer this. When we sent out the newsletter email, we got a response from a single mother who said she is now able to attend the festival online and can now still understand what her book club is discussing. And 28,000 children also joined online for events from their classroom last year.
Does the festival take up the whole year to arrange?
Yes, it does. We start in January.
In consideration of Covid, is it likely authors will be open to book-signing and meeting the audience?
It is up to the authors discretion on the day, but most of our authors are offering book-signing and the opportunity to meet and greet. If certain authors aren't, we usually know this and let those attending know.
What are the most pleasurable aspects of the festival week for you as the director?
I have some of the most pleasurable experiences when I slip in and out of events. Last year, following Florence Given's event, for instance, I was so glad to see the attendees — mostly mums and daughters — having really honest conversations. Giving attendees this opportunity makes me feel really lucky. Secondly, Henley becomes almost like a university town during the festival, with almost everyone talking about books. It makes me feel proud that we're making such an important contribution to Henley's cultural calendar.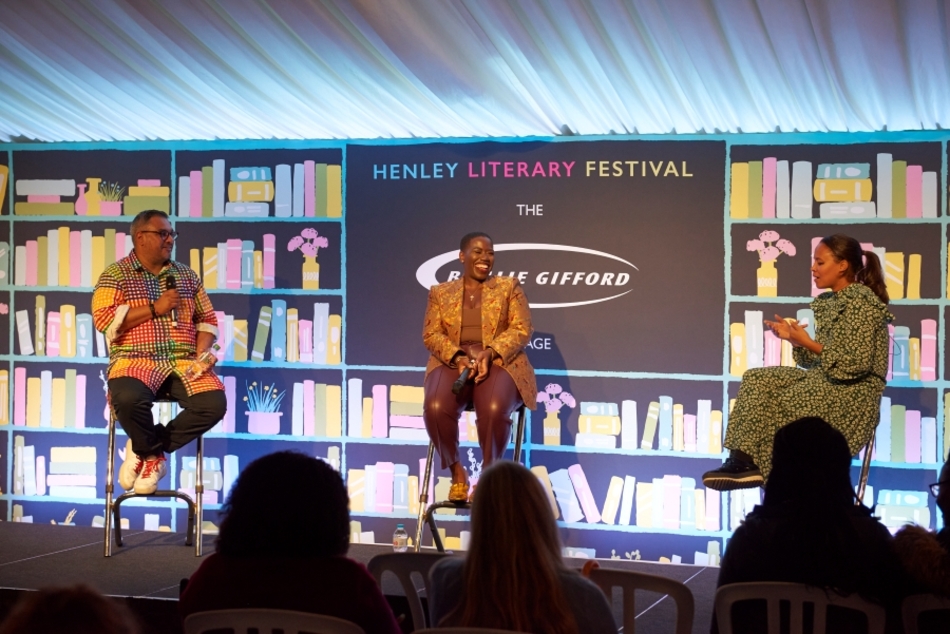 The Henley Literary Festival is accessible all around the globe through online streaming. Situated along the river Thames, this festival is the perfect setting for a few days of reading, listening and enriching your knowledge. Tickets are available on their website.
Photo Credits: © Henley Literary Festival
Inspire our community
A global community of enthusiastic and curious ones. Diverse voices. Subscribe for free to share your vision and enhance our art-filled world.


To leave a comment you must
sign in