Insight
An exclusive interview with Ivan Frolov — the Ukrainian designer featured at Paris Fashion Week
Ivan Frolov, the young designer and founder and creative director of Ukrainian fashion brand FROLOV tells us how he kick-started his fashion career, his future goals for the successful brand, what it's like to work amid the ongoing war in Ukraine.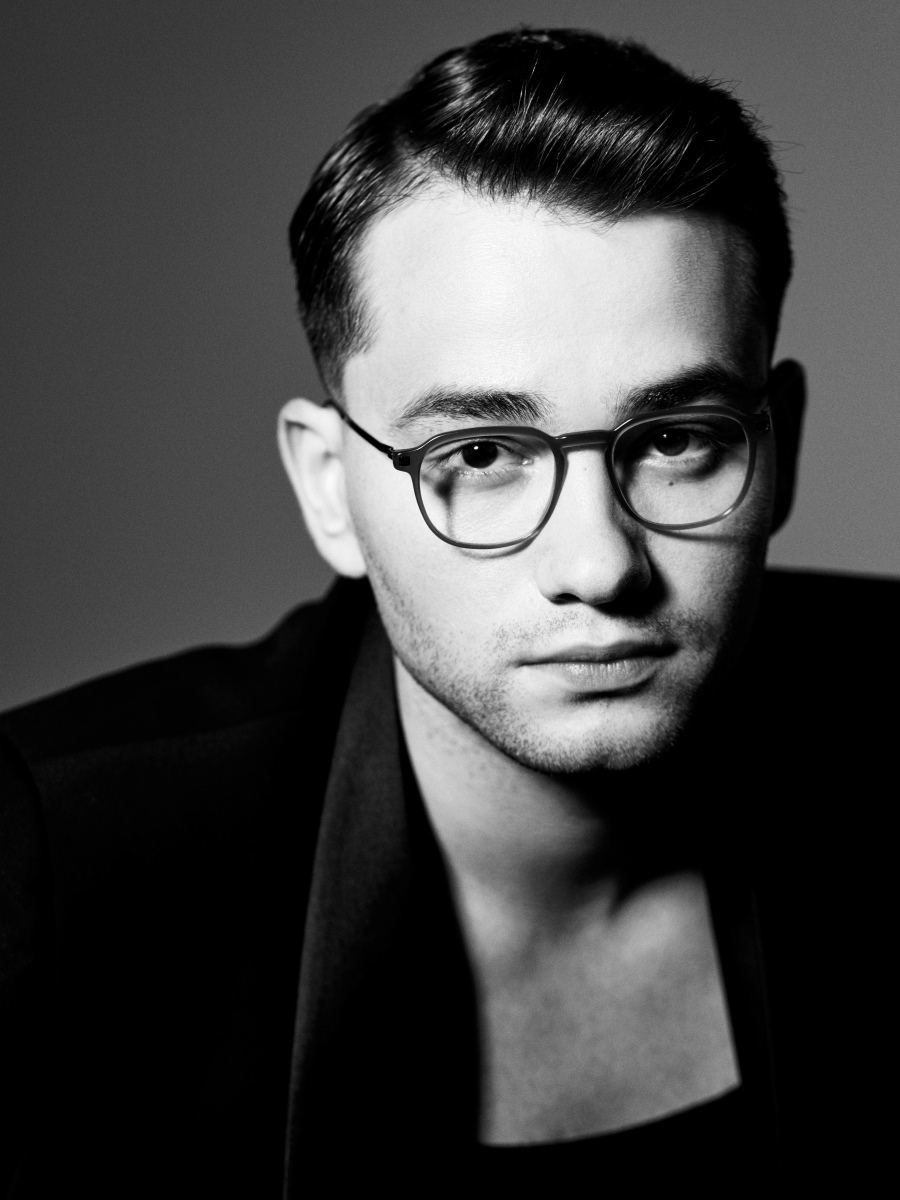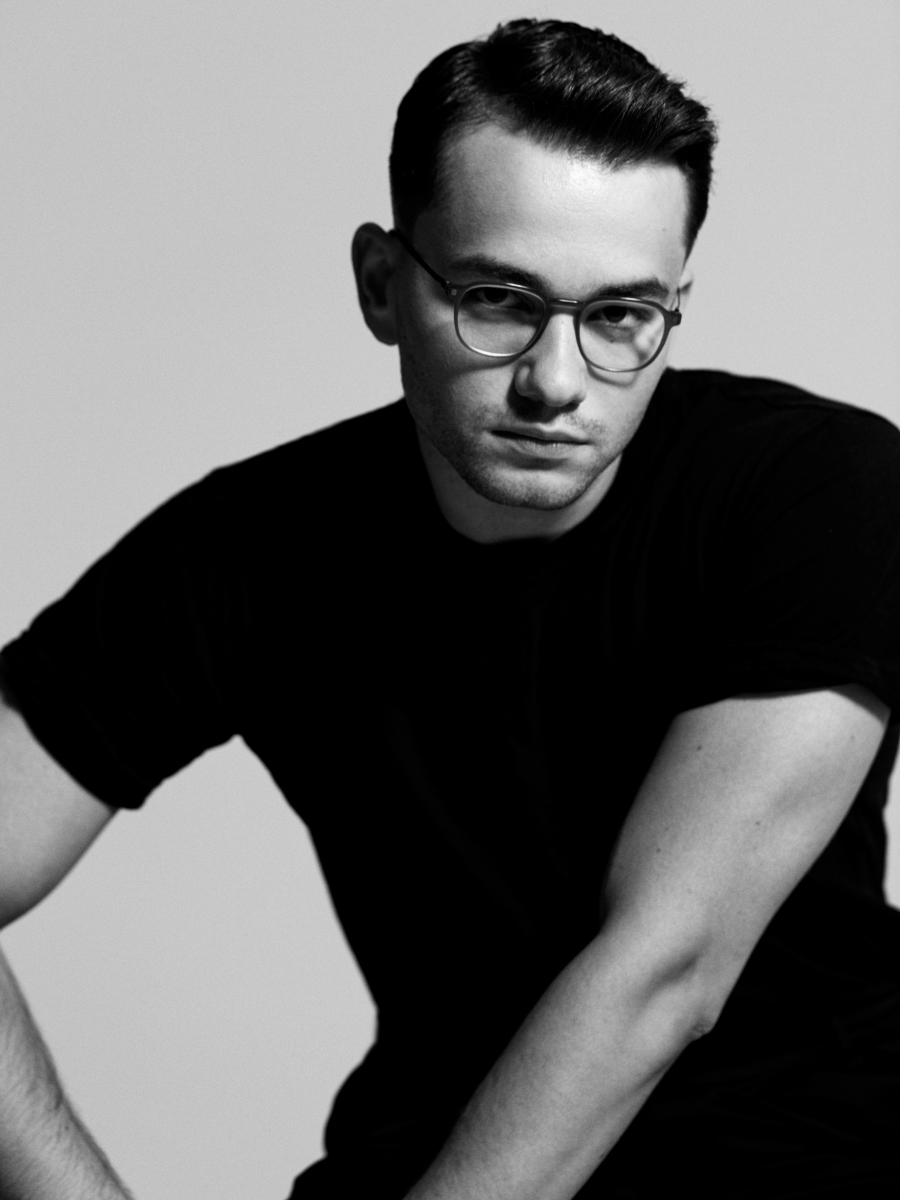 How did your career in fashion start? Where did you train and who were your greatest inspirations?
As long as I can remember, I knew I wanted to be a designer. I drew my first sketches before I could write, and created my first dress when I was 14. One of my first fashion memories is a runway show of John Galliano I saw on TV. I loved the pieces I saw, and knew straight away I wanted to create my own too.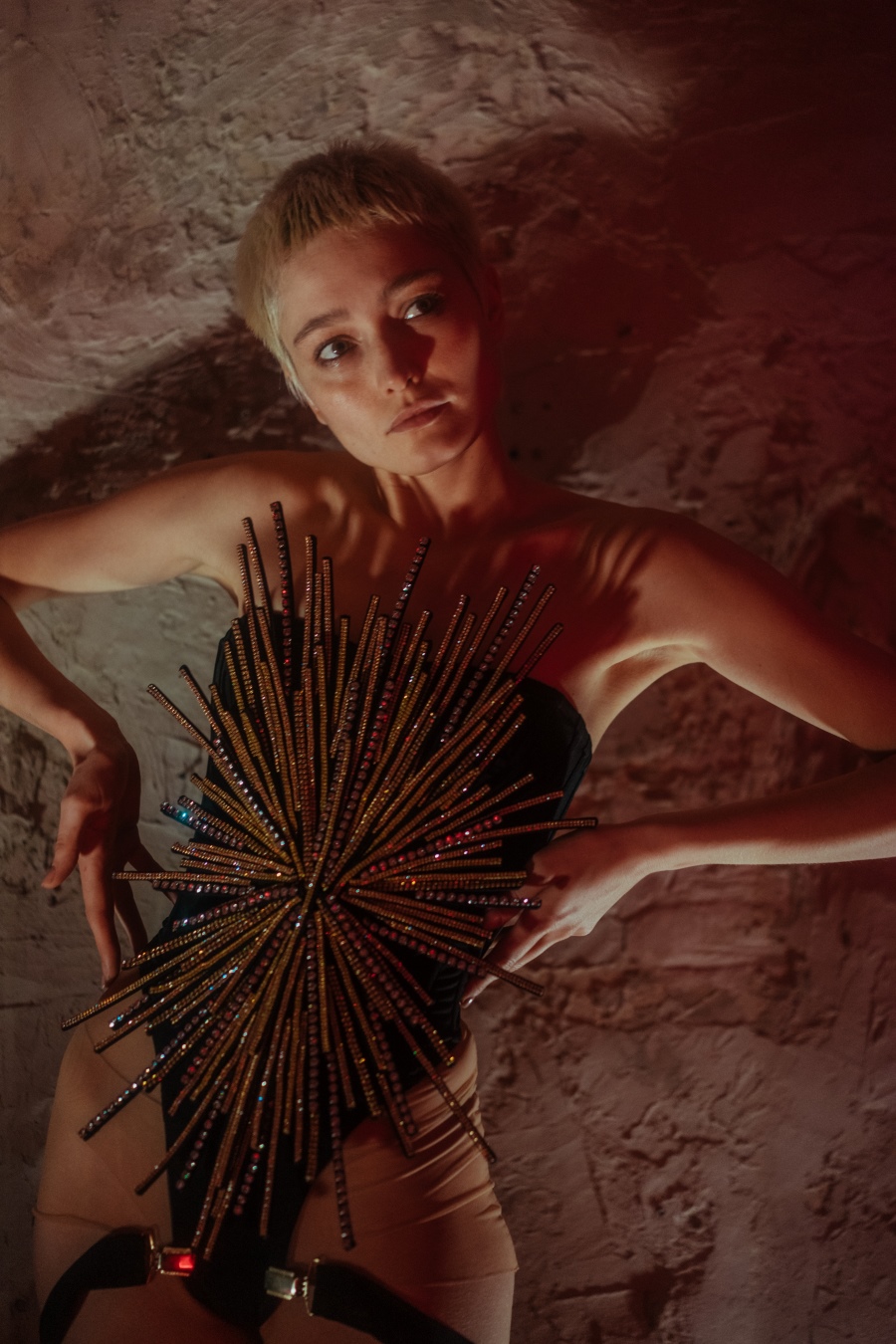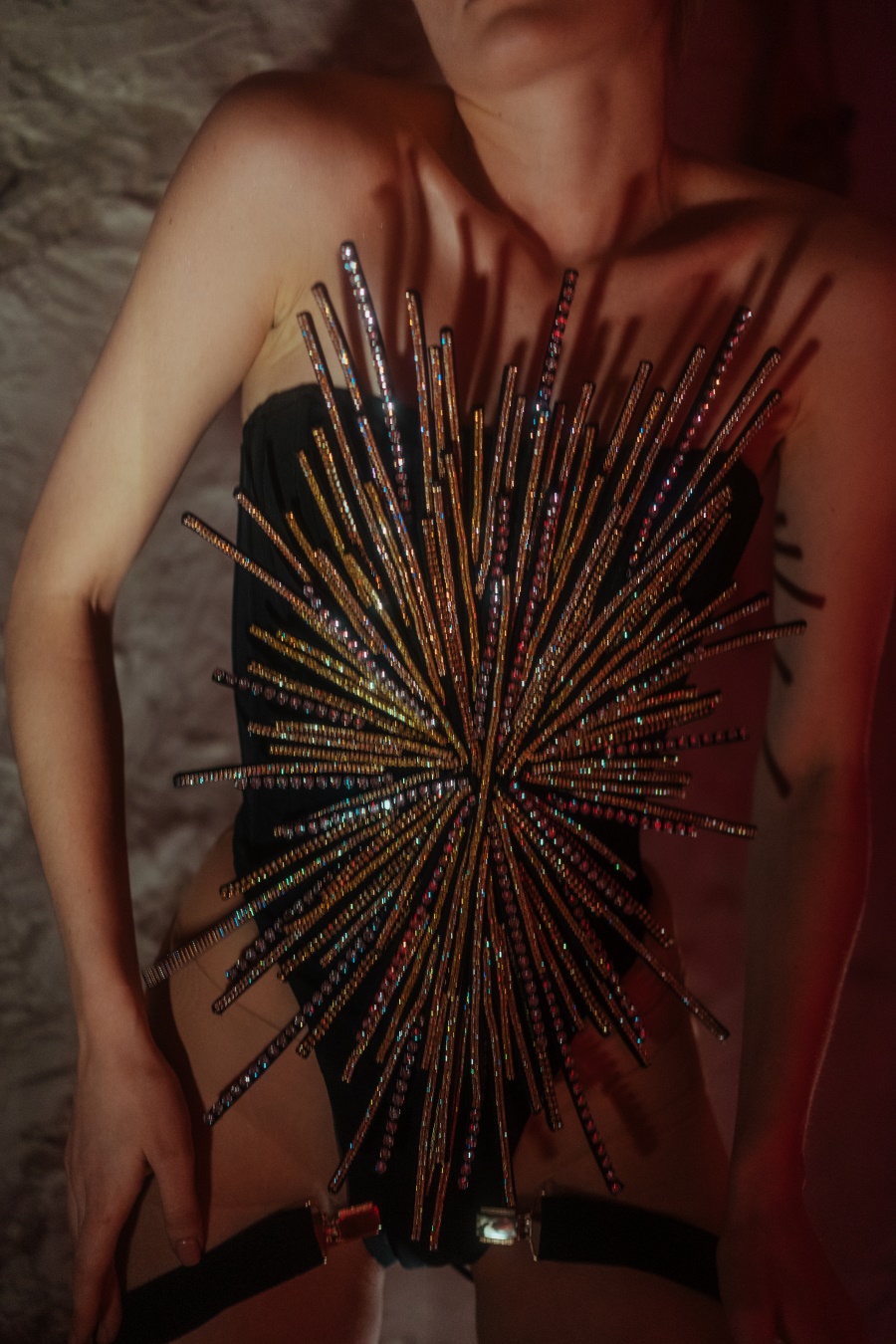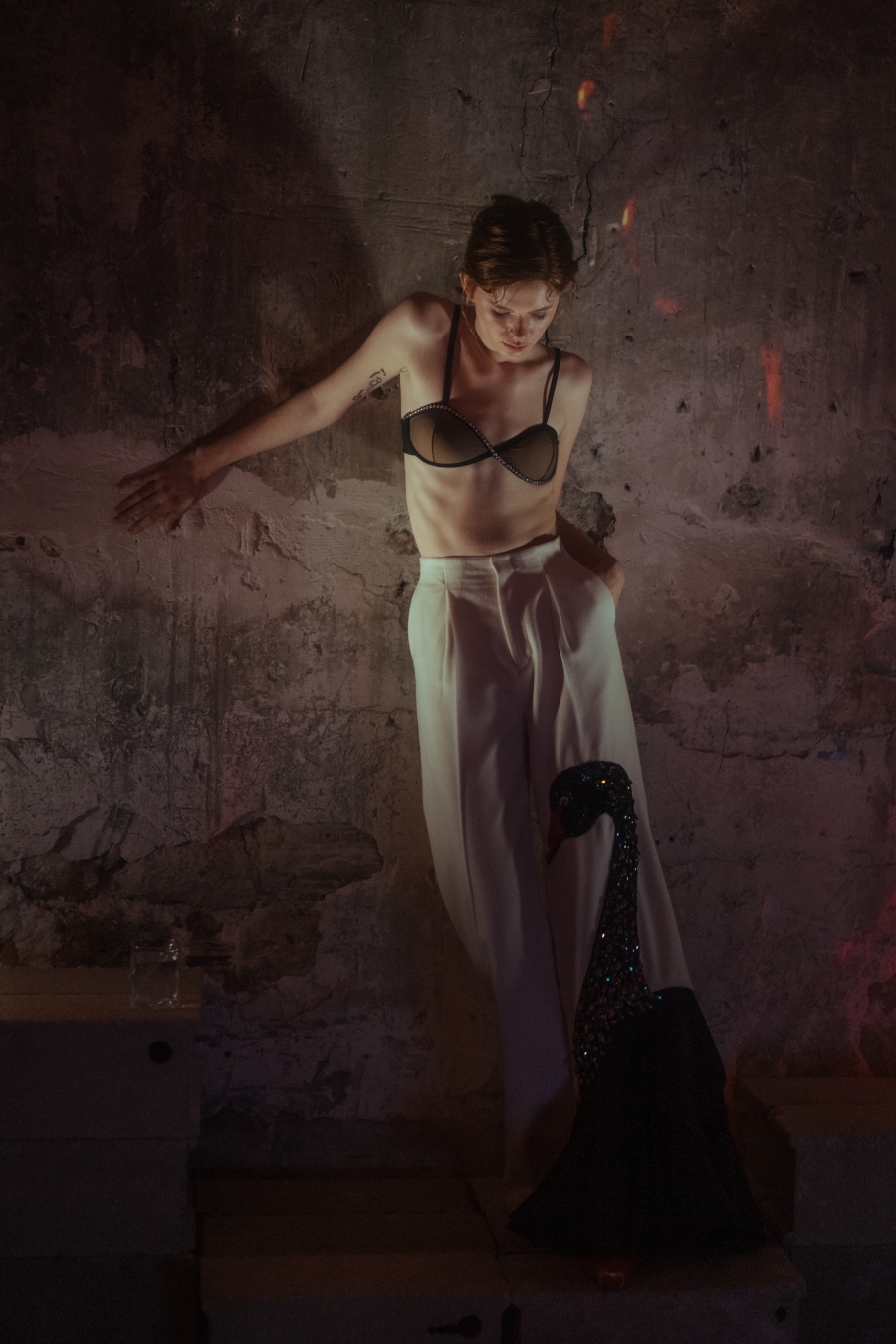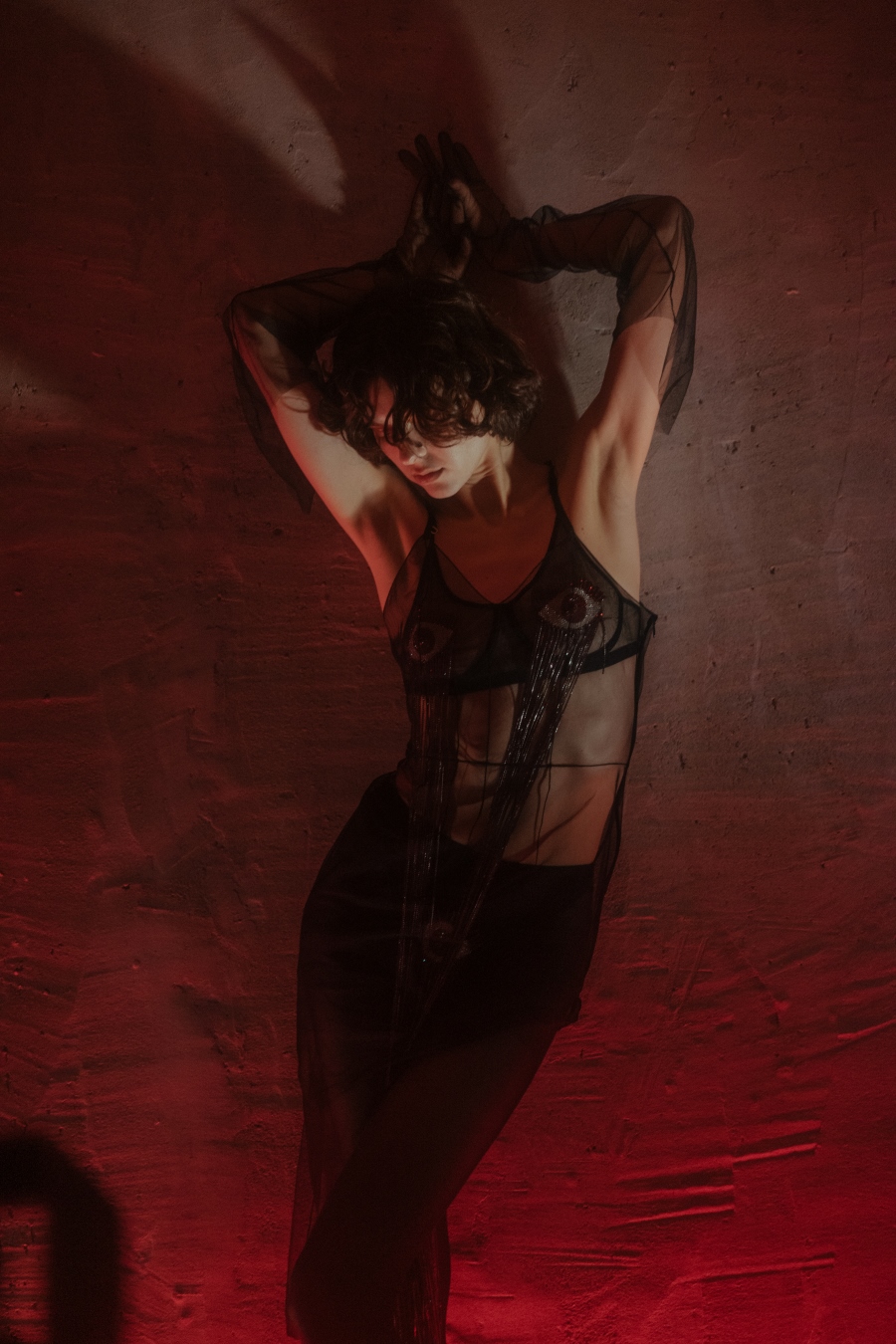 © Olia Kolendo, Art de Vivre
When did you found the FROLOV fashion brand and why?
FROLOV was born in Kyiv, in my heart, when I was born so it's not easy to say exactly when it was founded. Our first collection to reach a professional platform was created in 2013. Officially, our company was founded in 2015 and that's when we started exporting actively.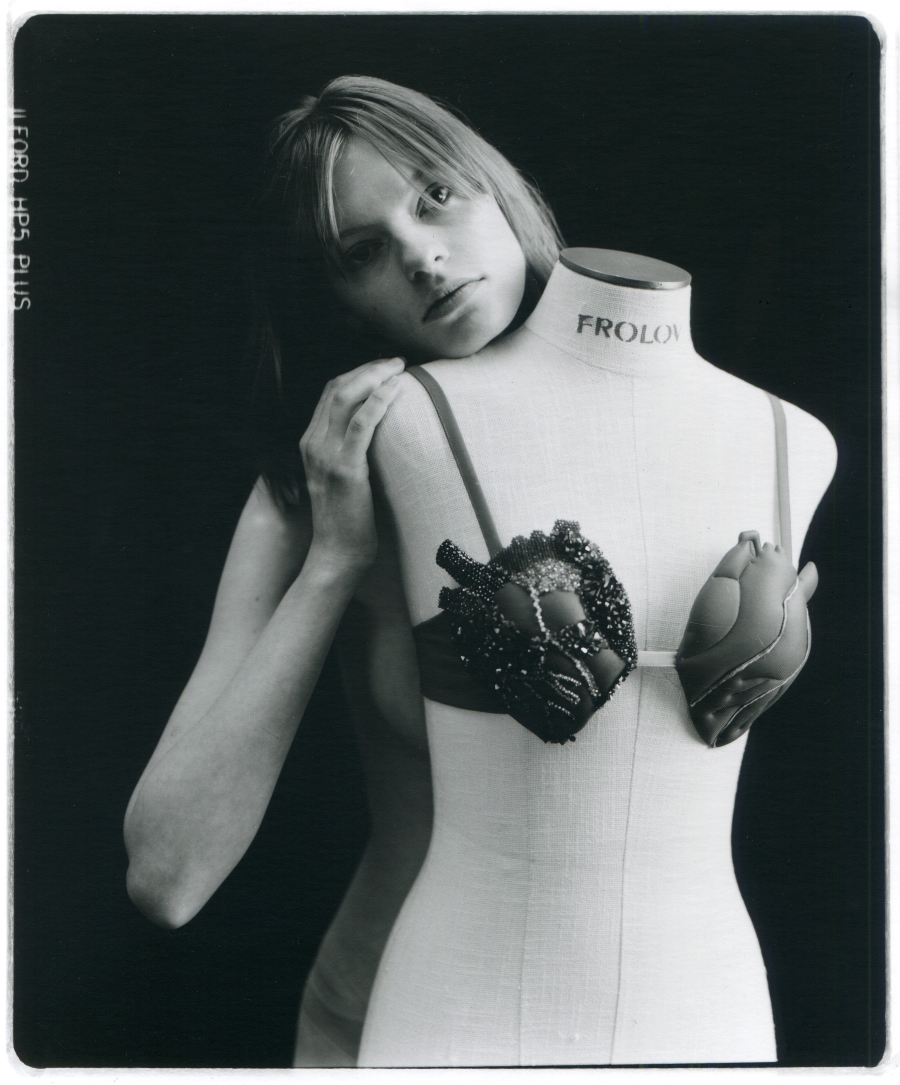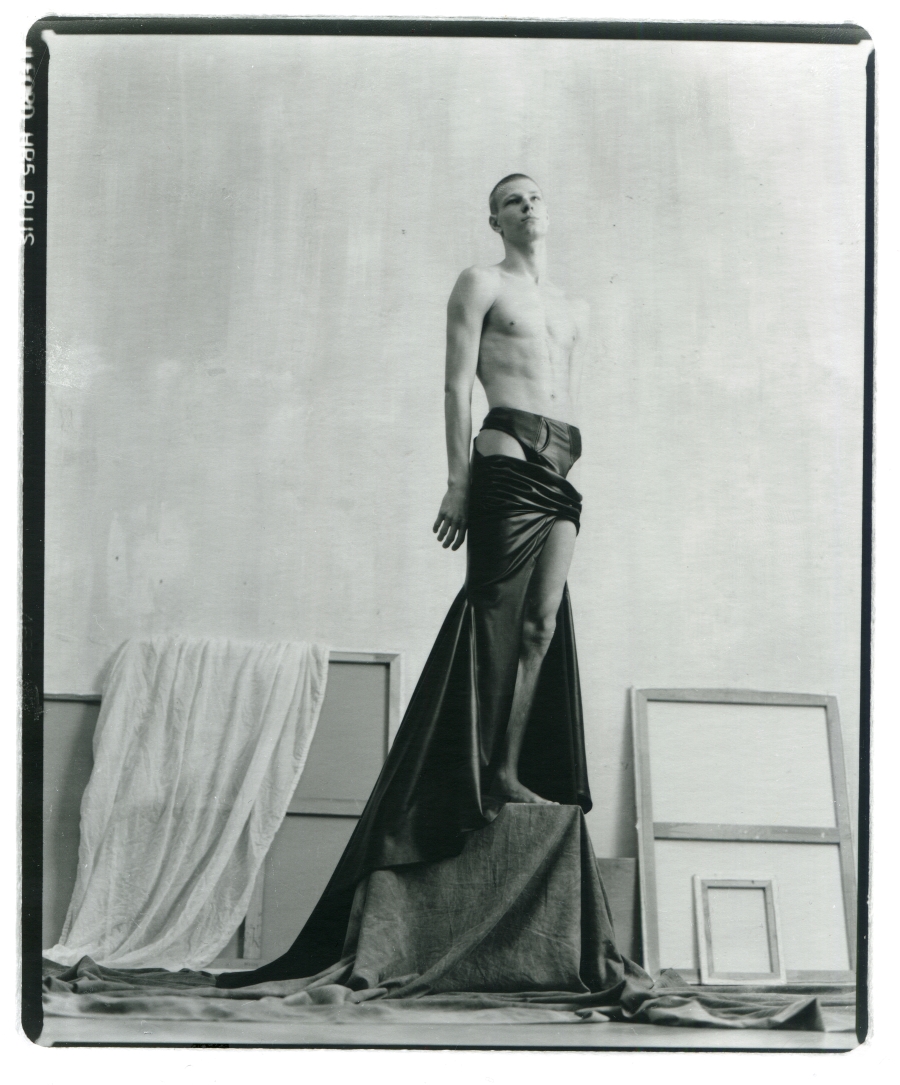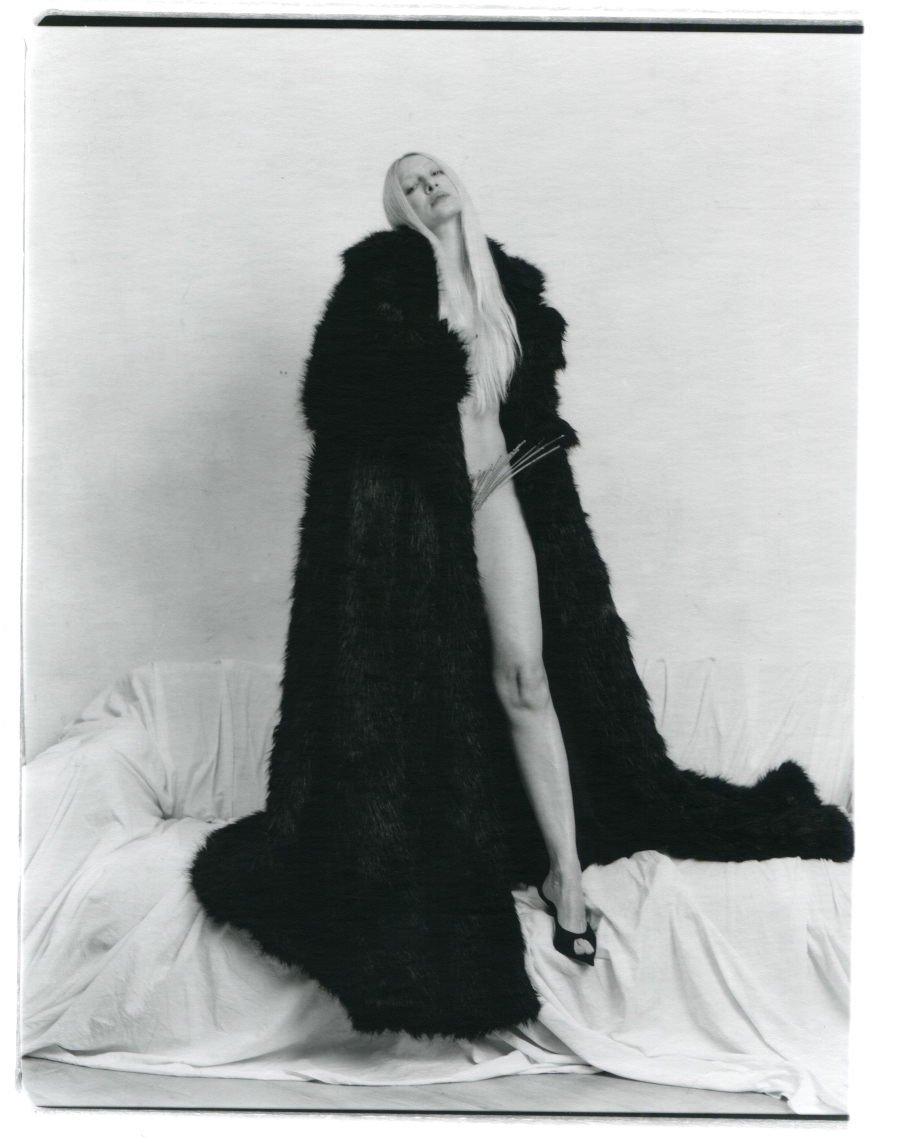 Island of Love campaign by Ivan Frolov
Your outfits have been worn by the likes of Beyoncé, who performed in Dubai wearing a dress created by you. You designed Sam Smith's costume for an extravagant video clip. How did you manage to attract such influential clientele to wear FROLOV clothing?
We have ambitious goals, and we're in constant communications with the stylists of people we really feel align with our brand. It's been long years of hard work to achieve all the results we have right now, but I'm happy that our design can change how Ukrainian fashion is perceived by the world.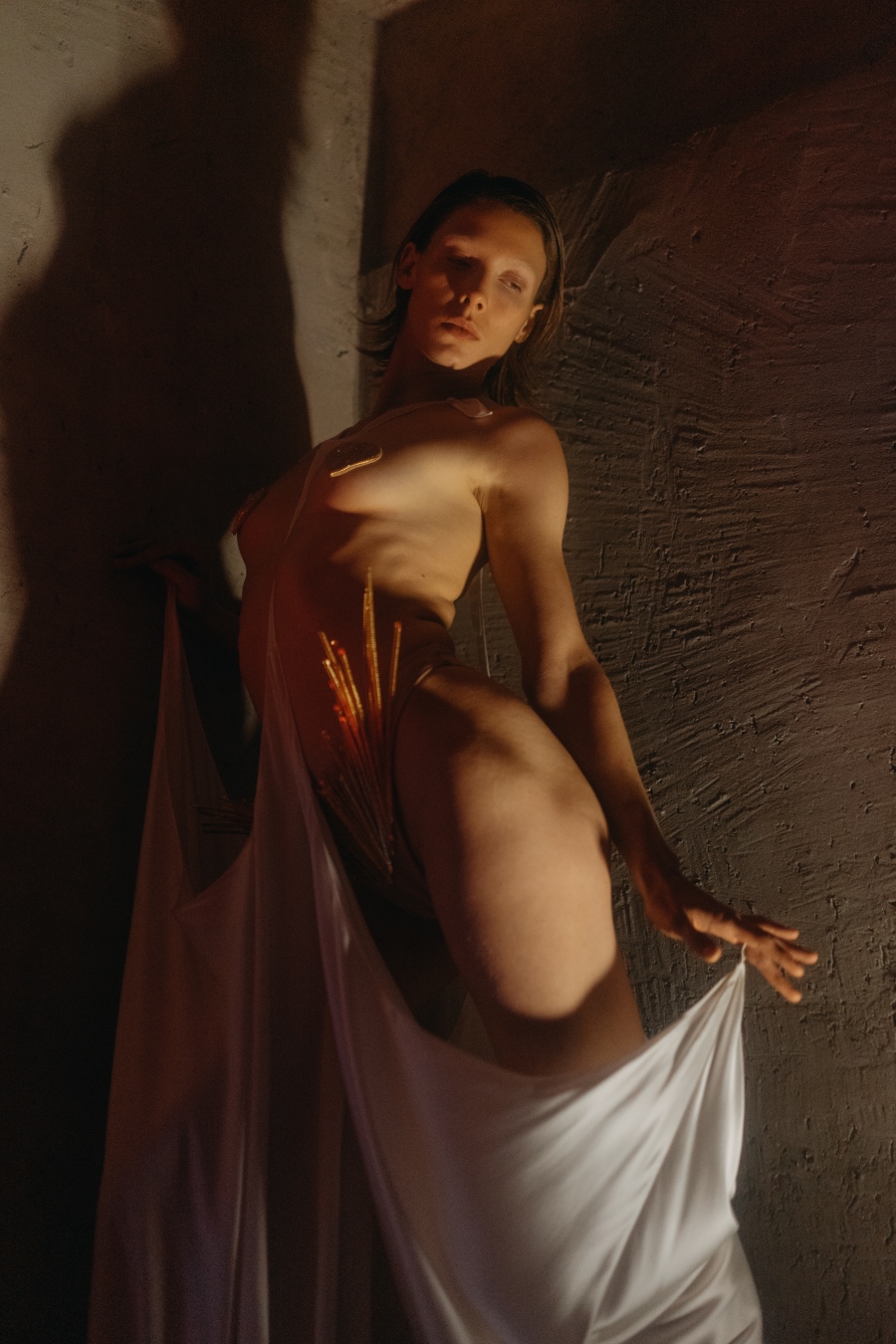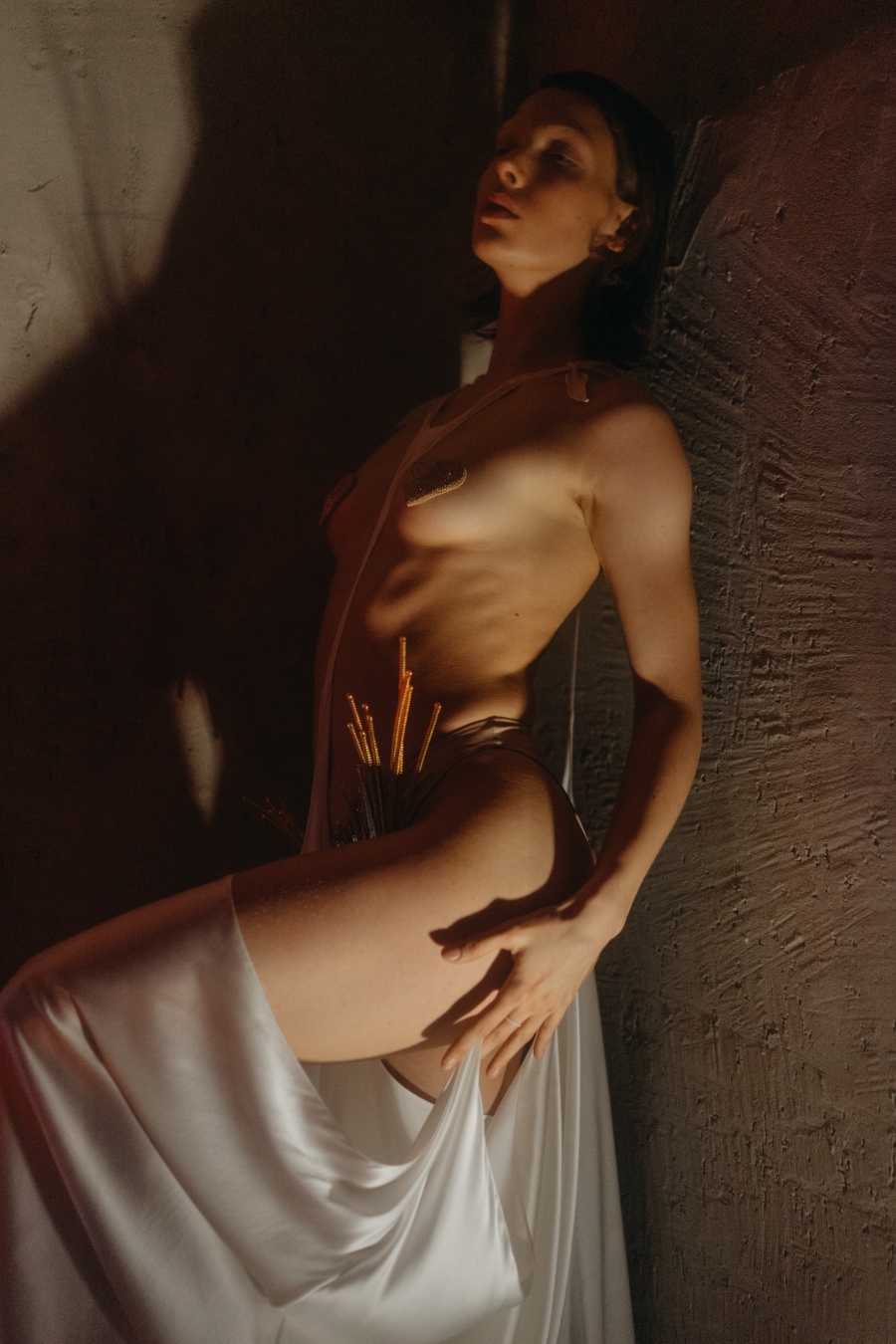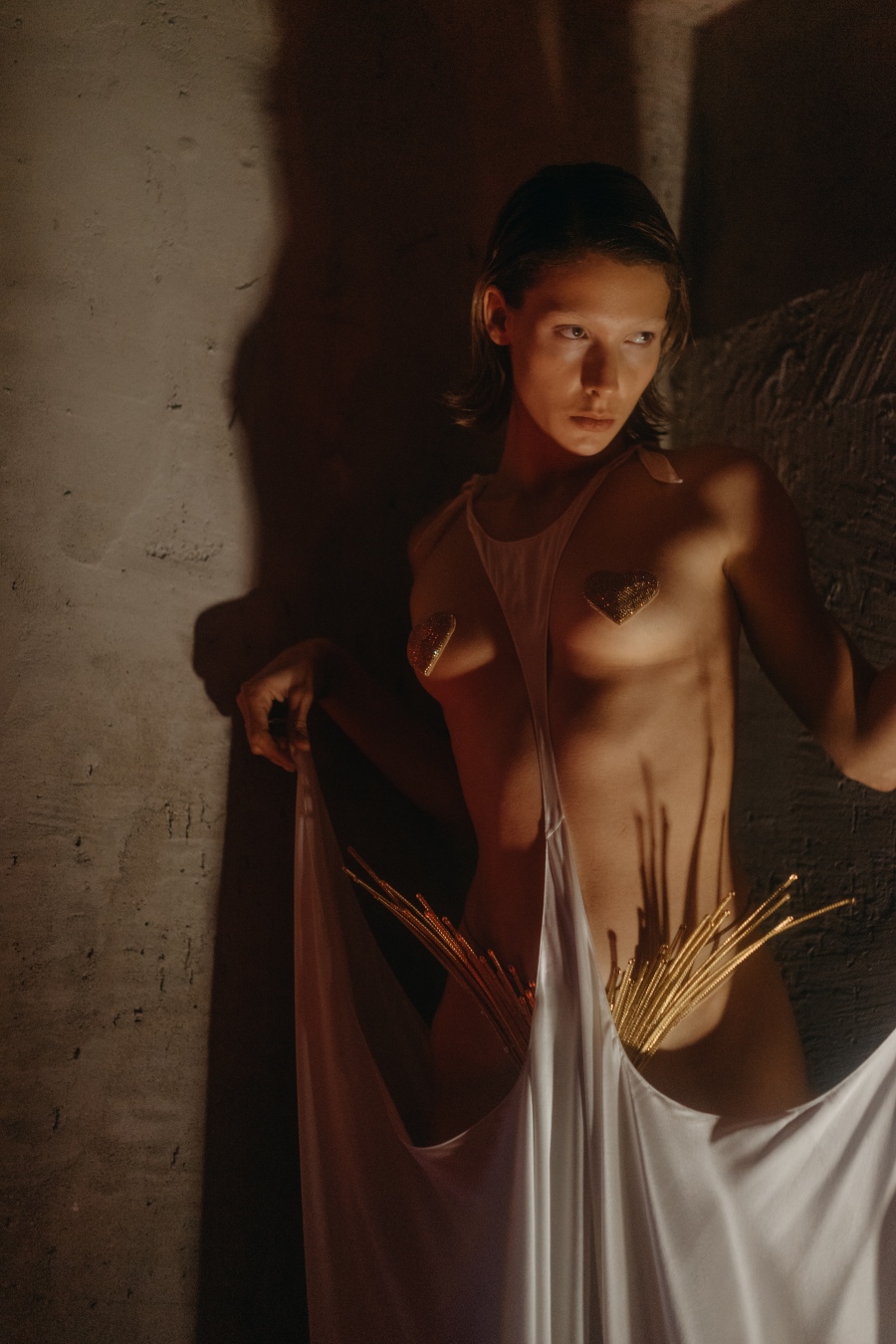 © Olia Kolendo, Art de Vivre
How have you managed to create outfits in the middle of the war and continuous blackouts? You continue to live and work in Ukraine — can you tell us what it is like during the ongoing war and what your main challenges are?
Air sirens are just a regular part of our lives right now, which is terrible. But you get used to it and just continue doing what you can and hope for the best. Our main goal is a Ukrainian victory as soon as possible, and this is what gets us going even during blackouts and air sirens. We faced a lot of challenges regarding our supply chains and imports. We managed to renew them, but they have became really complicated right now.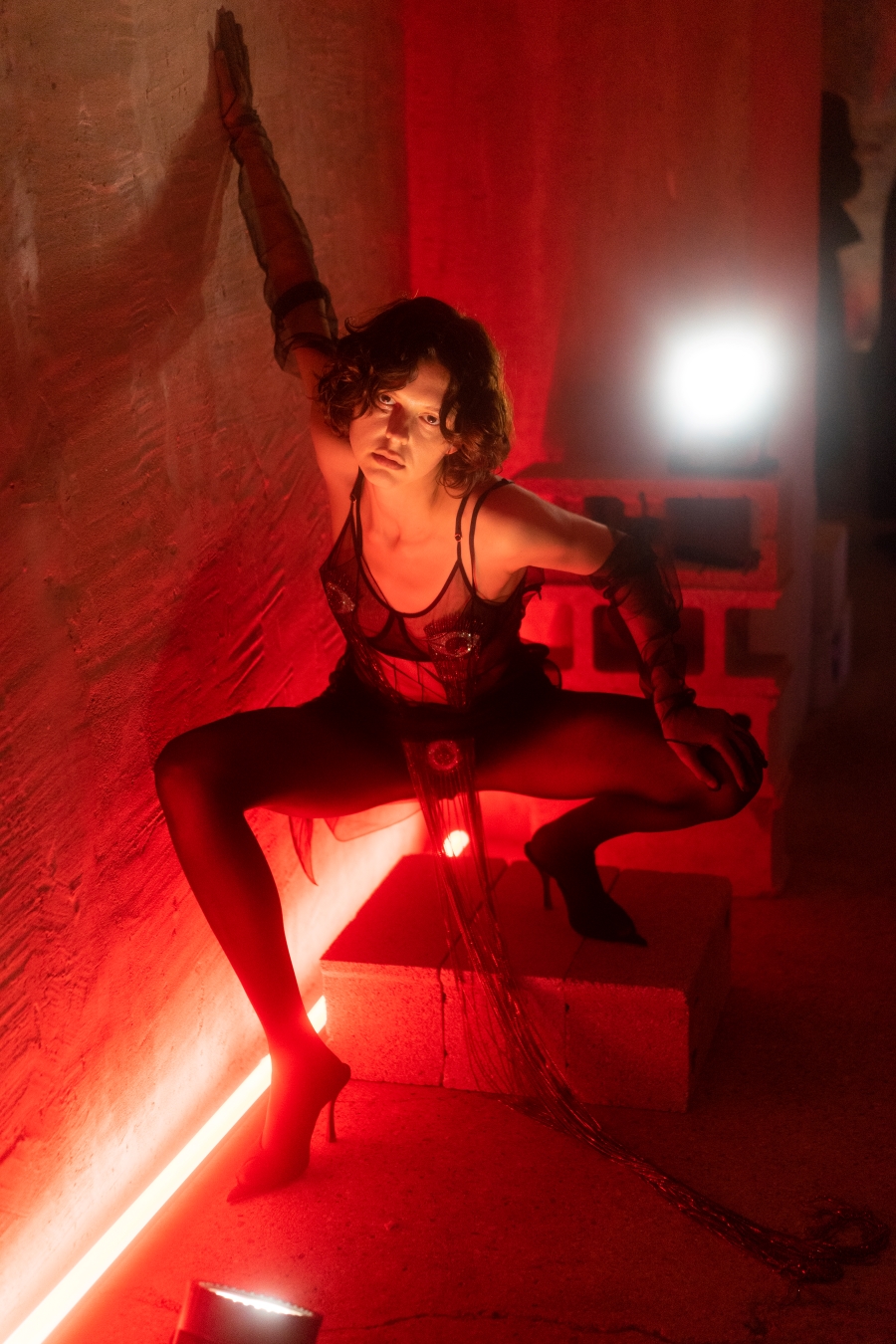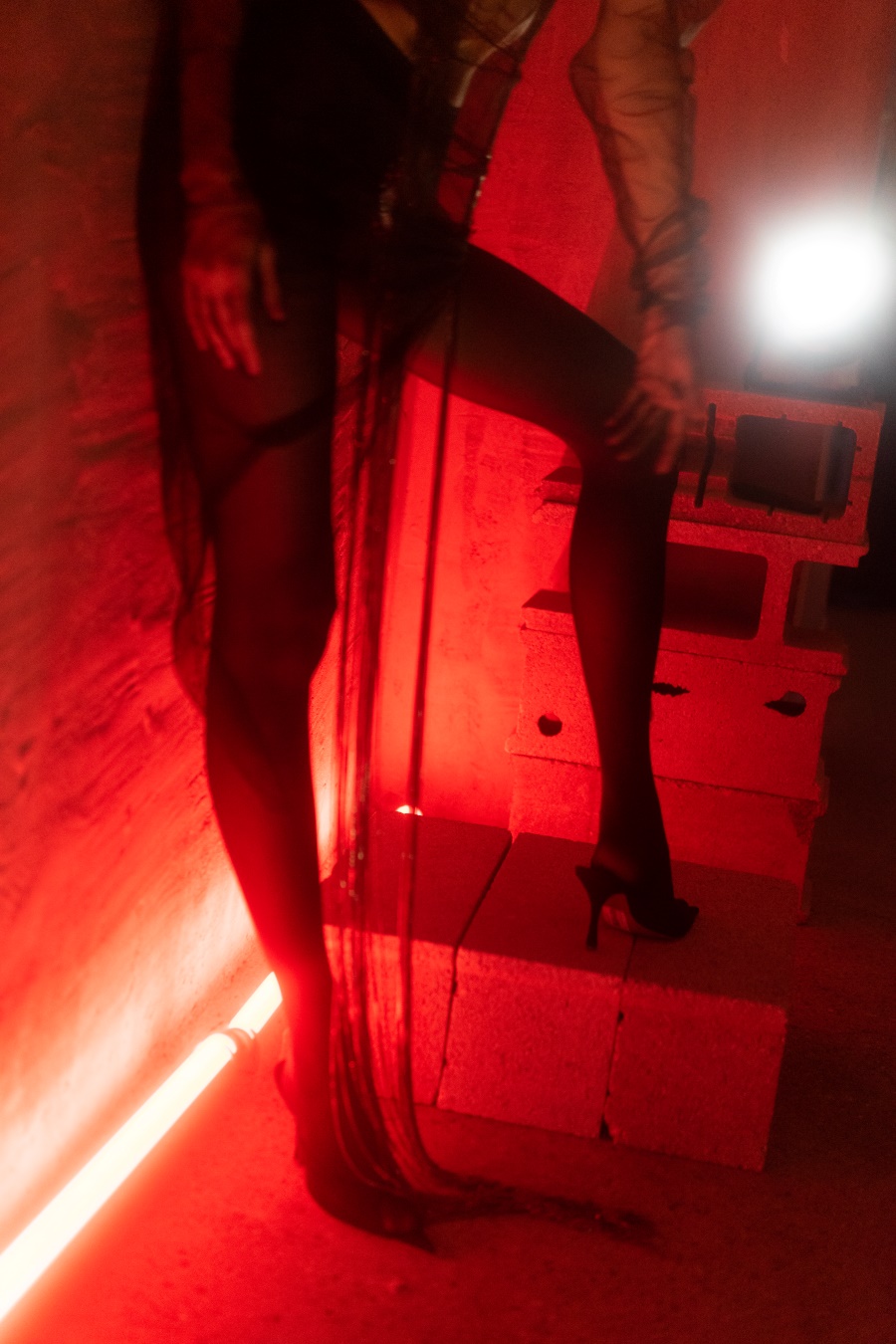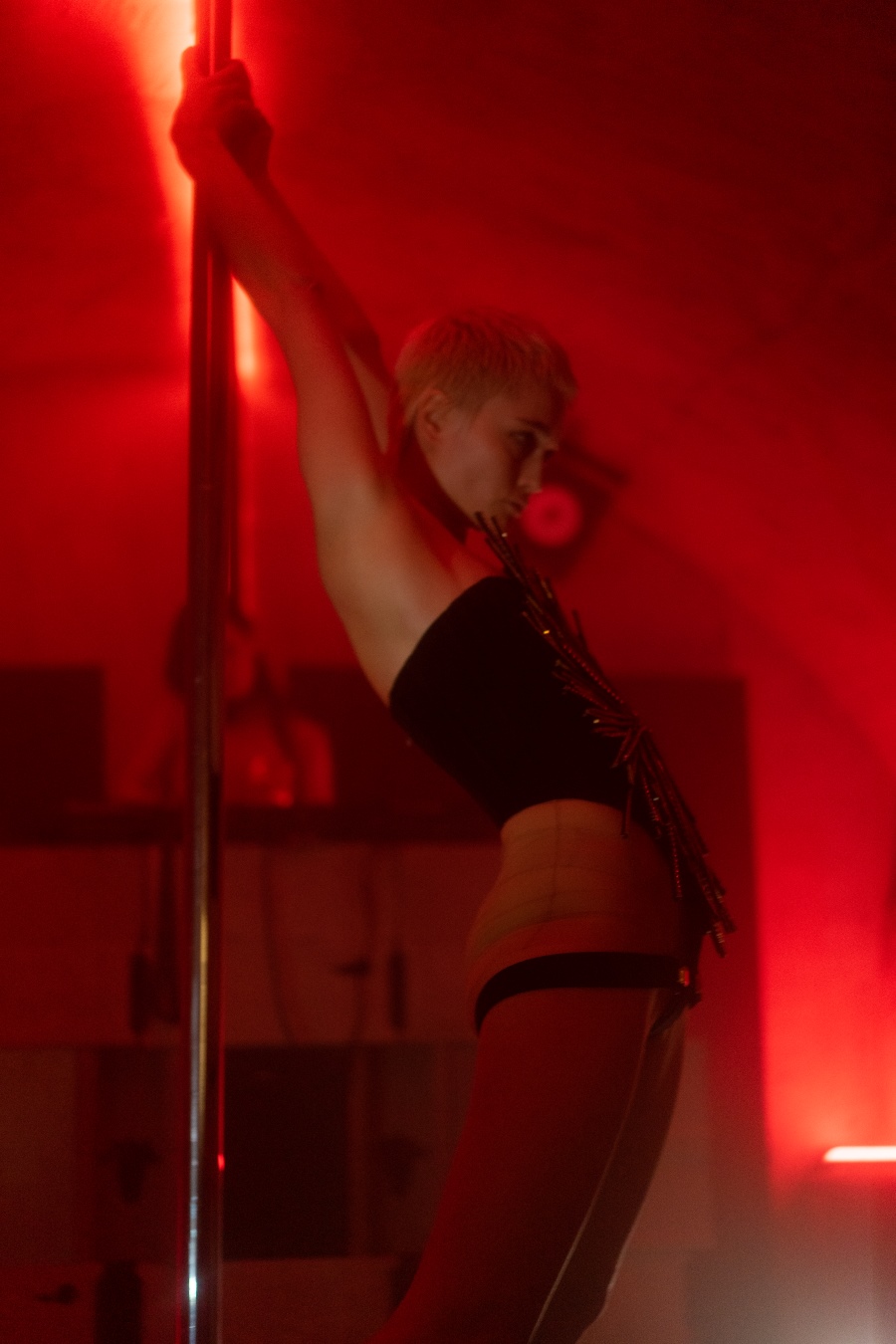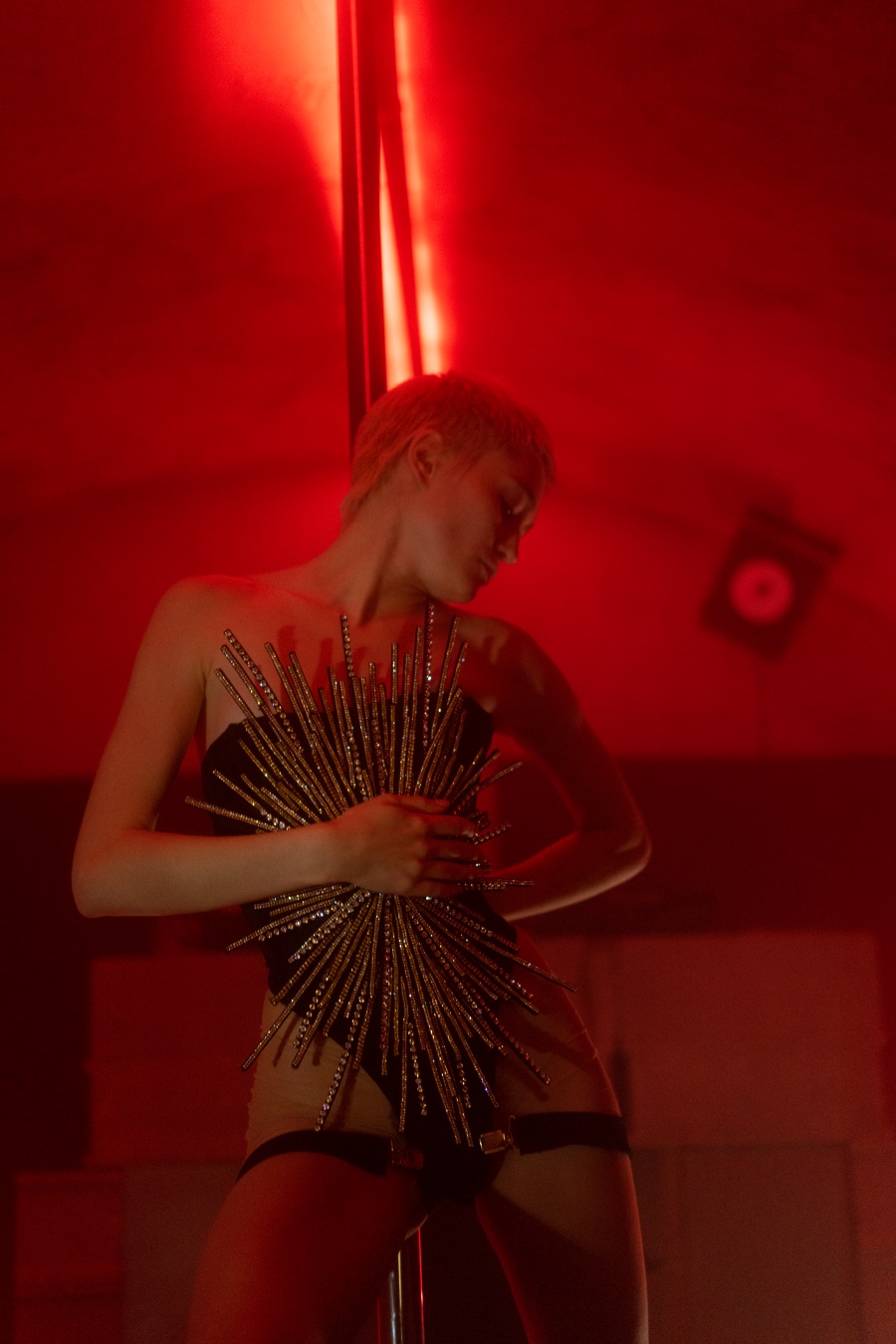 © Olia Kolendo, Art de Vivre
Would you say your brand is a symbol of resistance?
I think each Ukrainian right now is the symbol of resistance. Everyone I know, in our team and just every regular Ukrainian fights their own frontline and battlefield. And just because of all those actions everyone does, we're still resisting and fighting.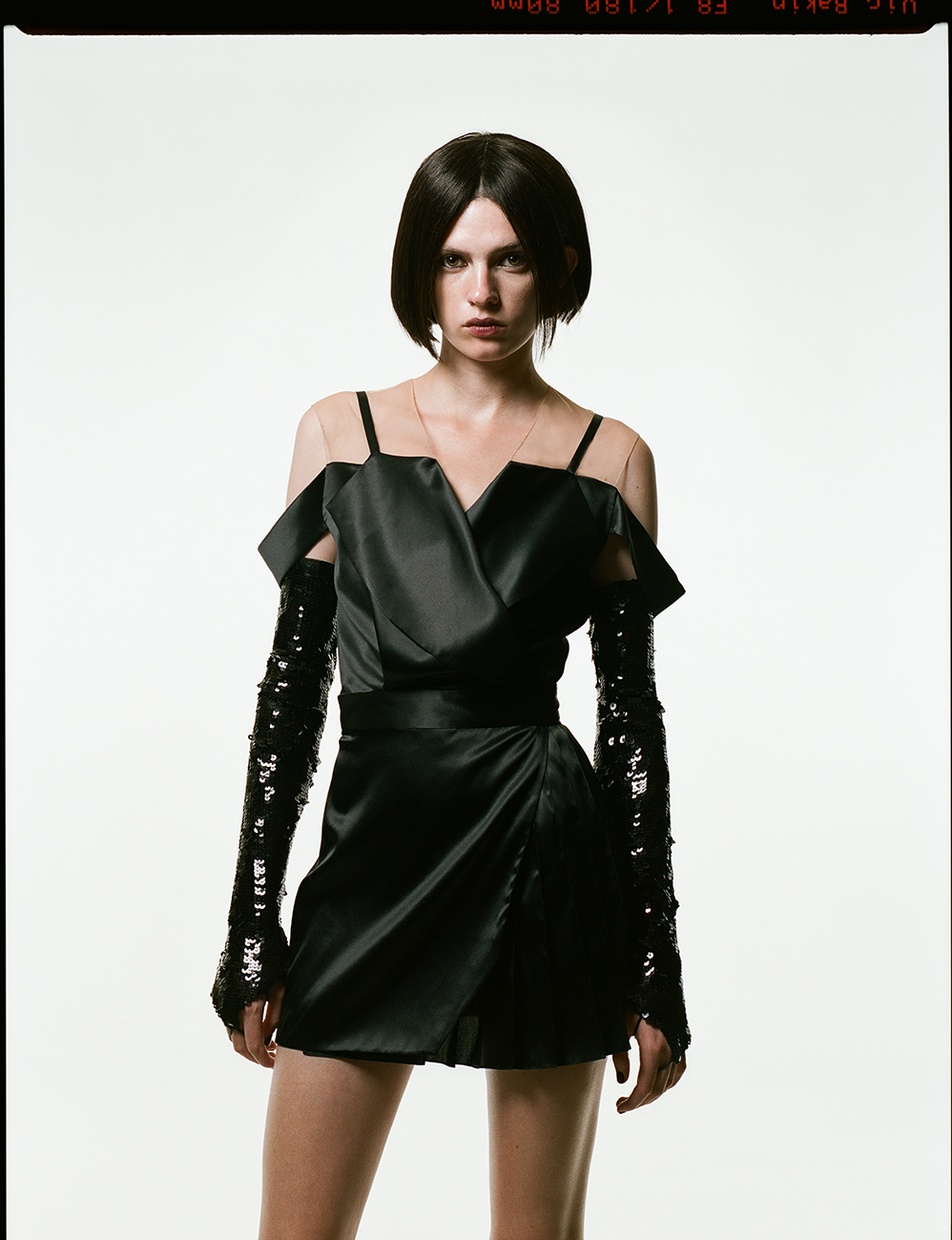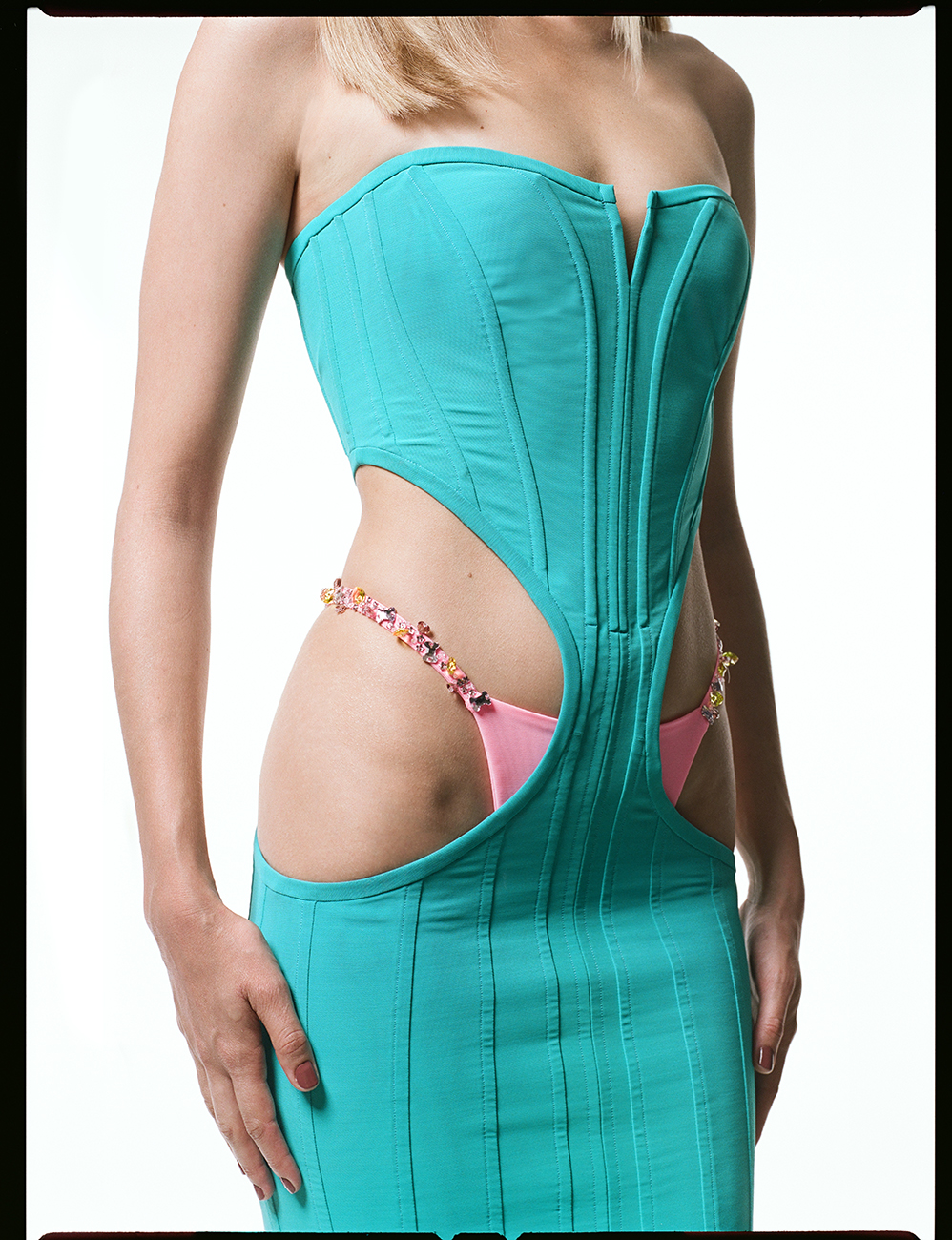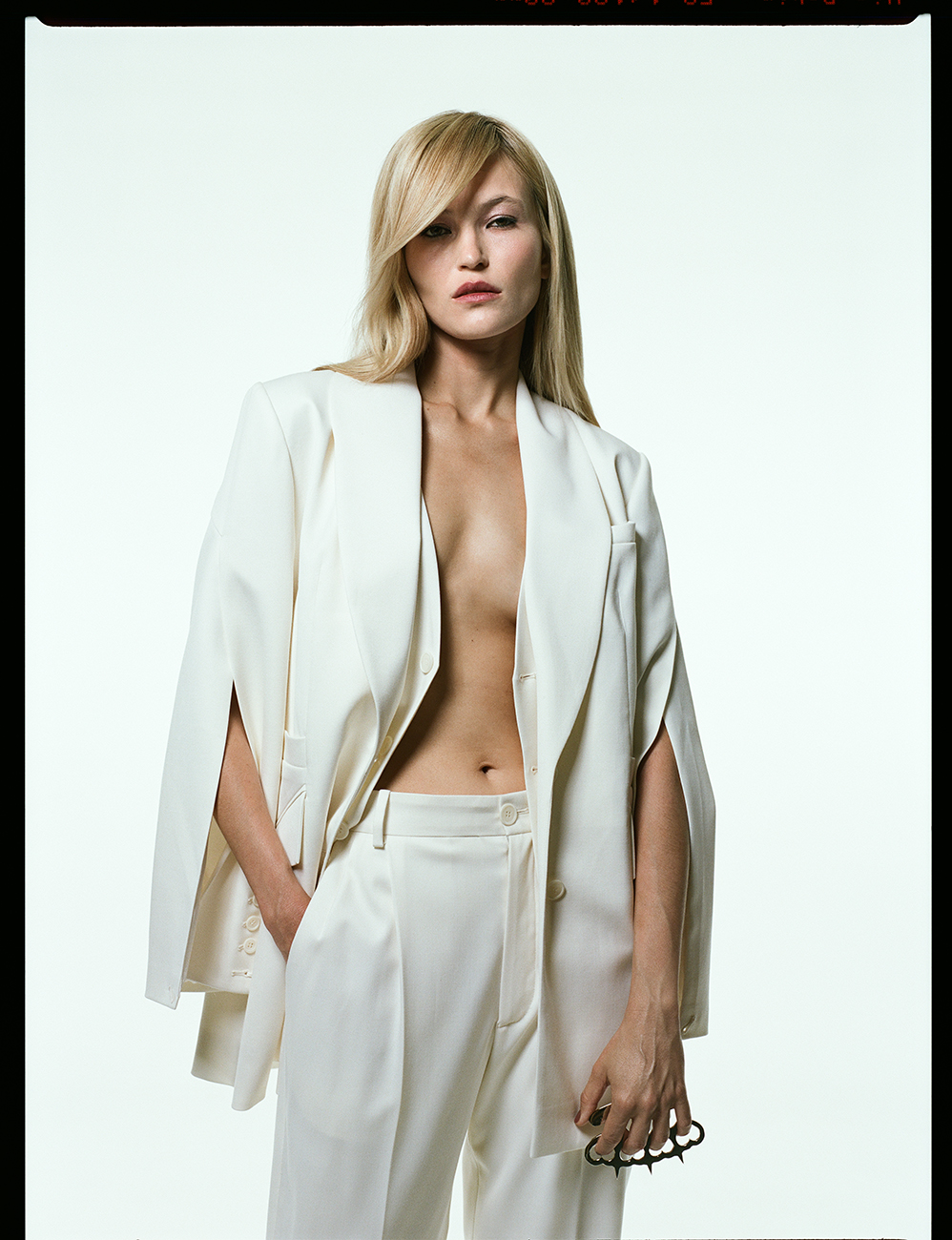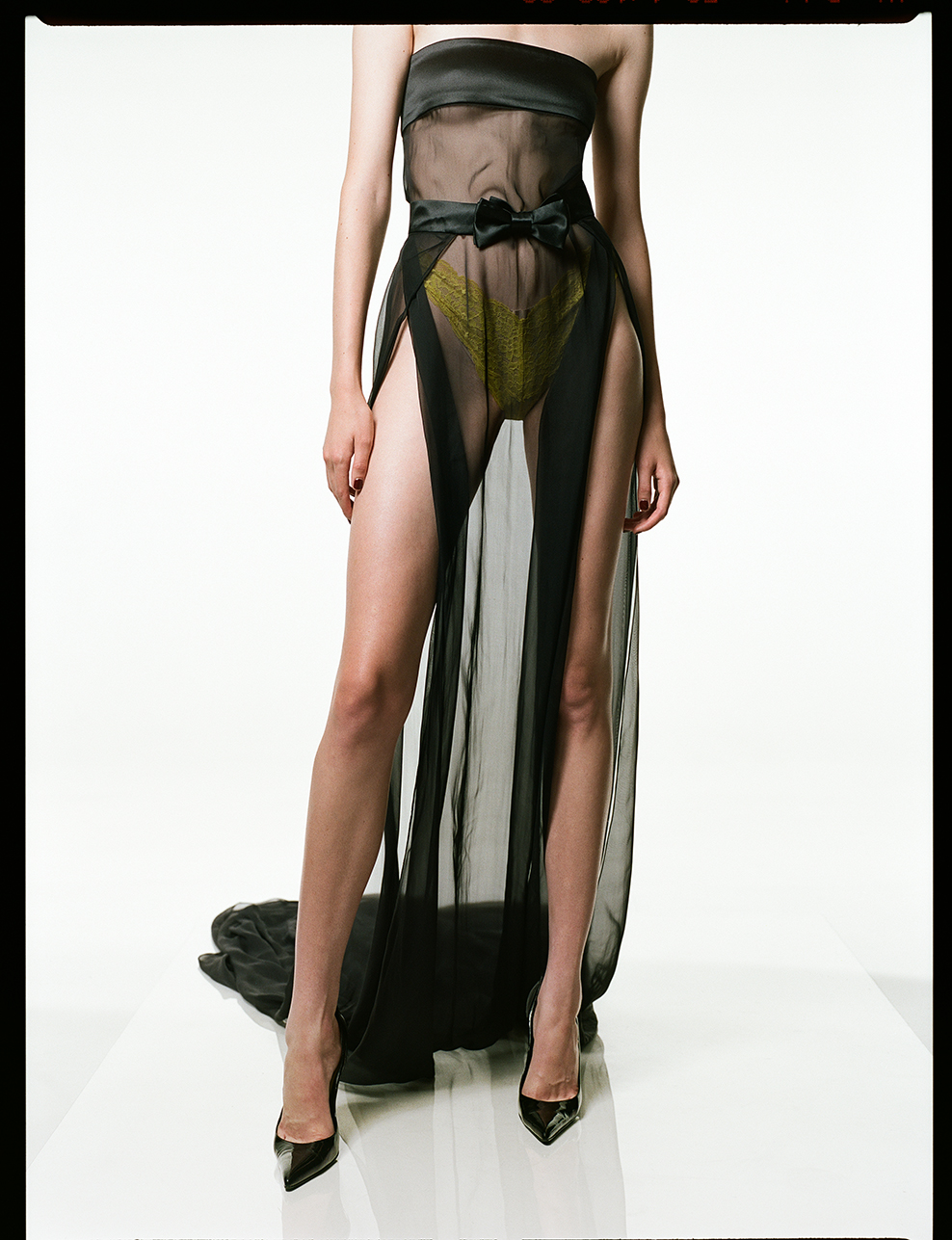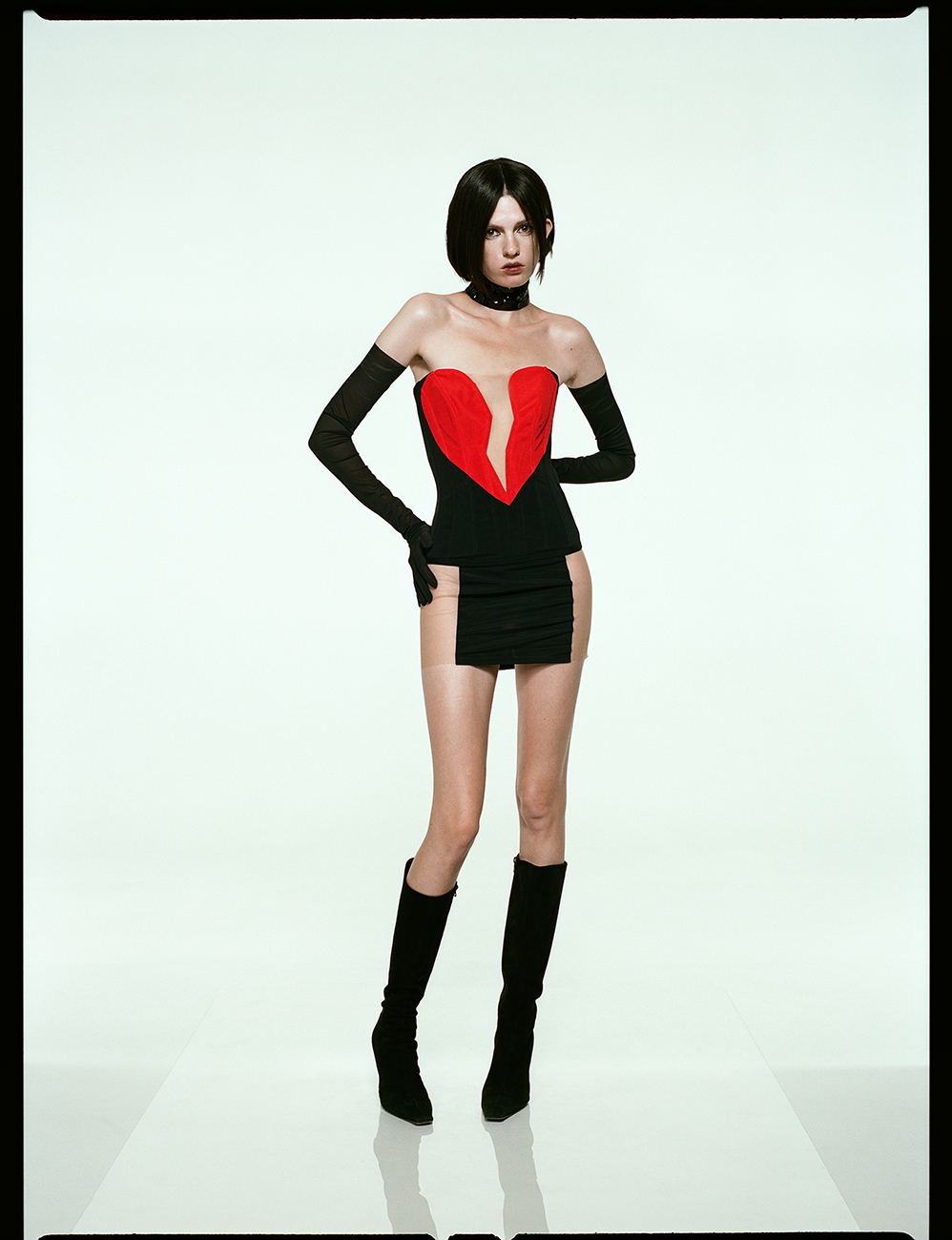 What are FROLOV's signature pieces?
The aesthetics of FROLOV clothing include corsetry, only lux fabrics, and detailed embellishments. The elastic mesh helps to create a perfect fit and special crystals do not cling to the fabric. The statement pieces of FROLOV are its cult corsets, bra-bags, and dresses with handmade crystal embroidery. The items of the different collections are easily paired with each other. Other significant FROLOV features are pieces-transformers. Its design made it possible to transform a model into a new, timeless item of perfect quality.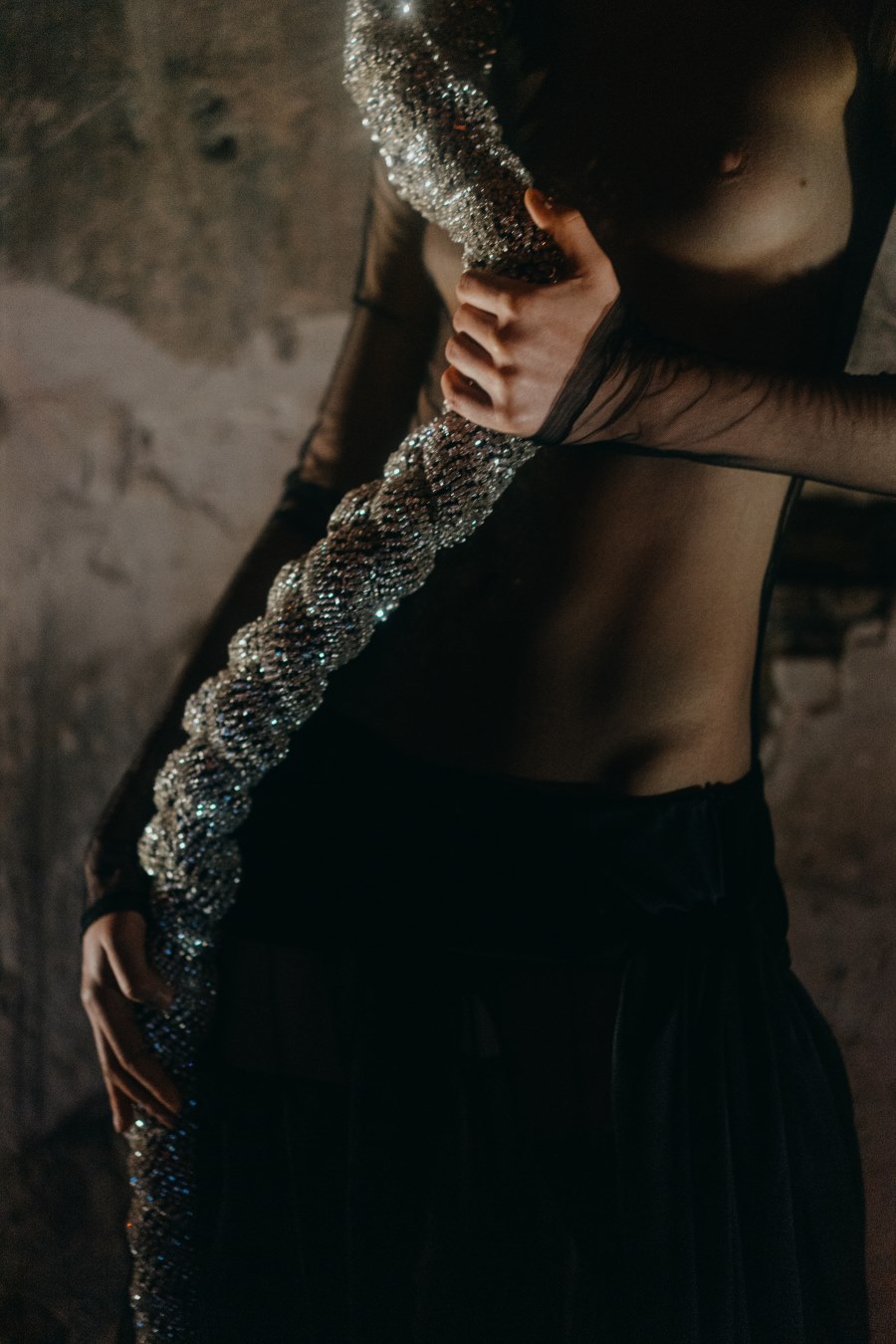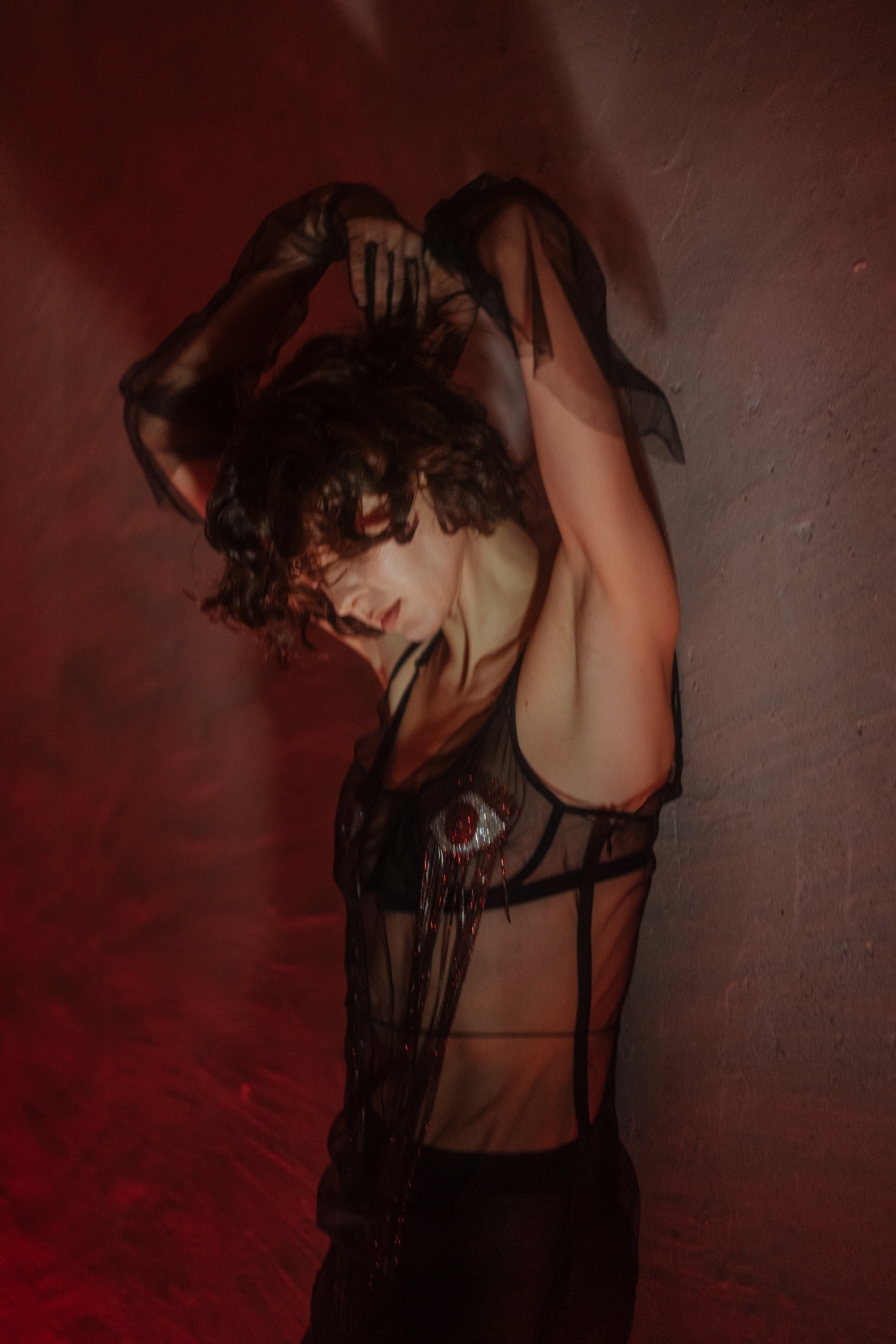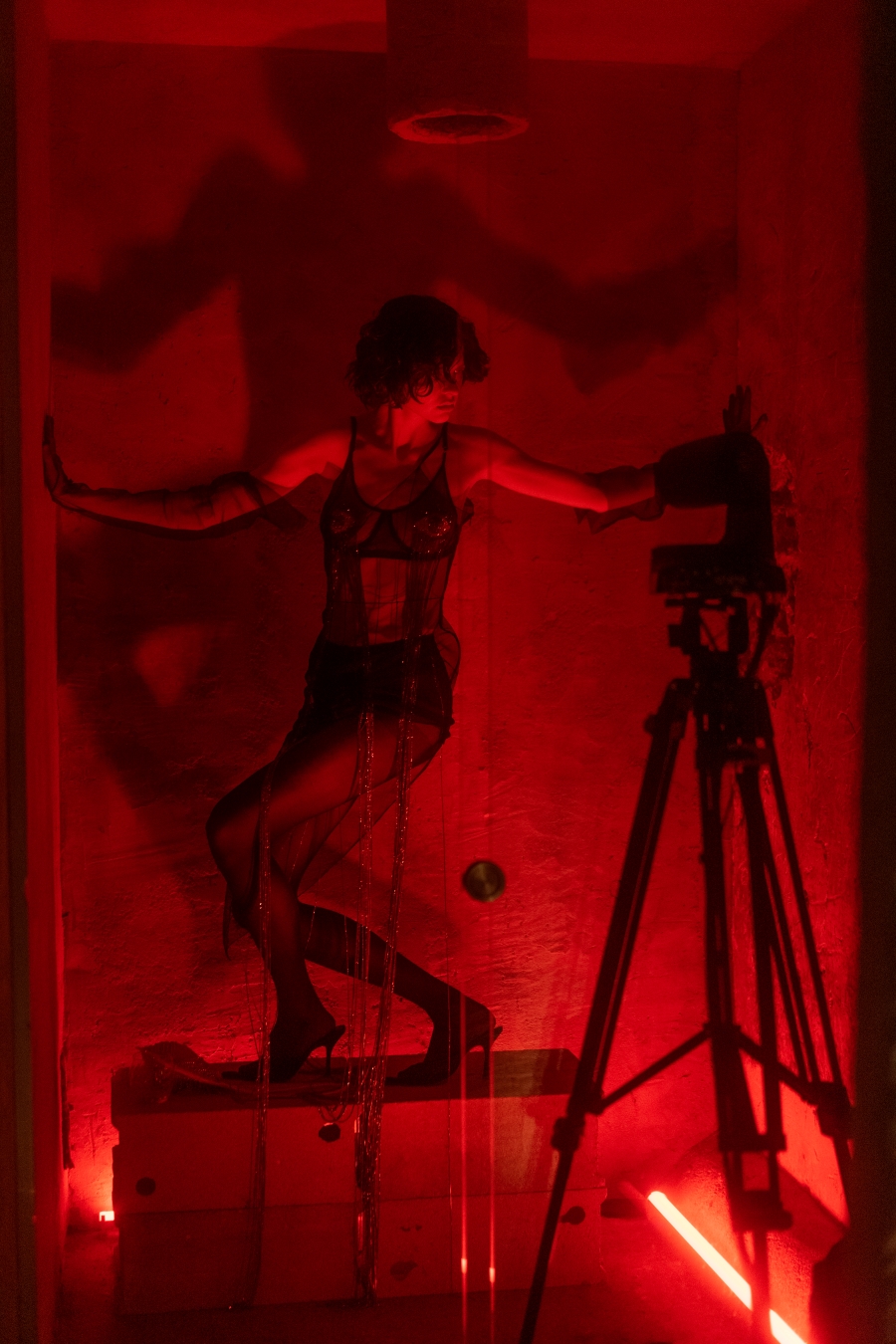 © Olia Kolendo, Art de Vivre
How do you hope the brand will evolve in the next 5-10 years?
I hope to see FROLOV as a cultural platform, redefining the classic approach to what we call fashion. But in order to achieve that, our first main goal is to win the war Russia has started against Ukraine. Only when we're a free and safe country can I continue dreaming and accomplish all the plans I have in mind for FROLOV.
Discover more fashion inspiration as an Art de Vivre subscriber, including new luxury brands
Inspire our community
A global community of enthusiastic and curious ones. Diverse voices. Subscribe for free to share your vision and enhance our art-filled world.


To leave a comment you must
sign in