Travel
An insider's guide to picturesque Biarritz
The discreet seaside resort of Biarritz used to be a summer retreat for royals. In fact, the Romanesque-Byzantine style Eugenie Chapel was named after Saint Eugenia, the patron saint of Napoleon III's wife, Eugénie de Montijo, who used to spend summers here as a child. Today the ennobled, yet laid-back fishing port is known as France's surf capital, and it's no wonder a wave of affluent French families have recently moved here. From beautiful beaches to sublime restaurants, here is a guide to the best things to see and do in this elegant resort.
What is Biarritz, France known for?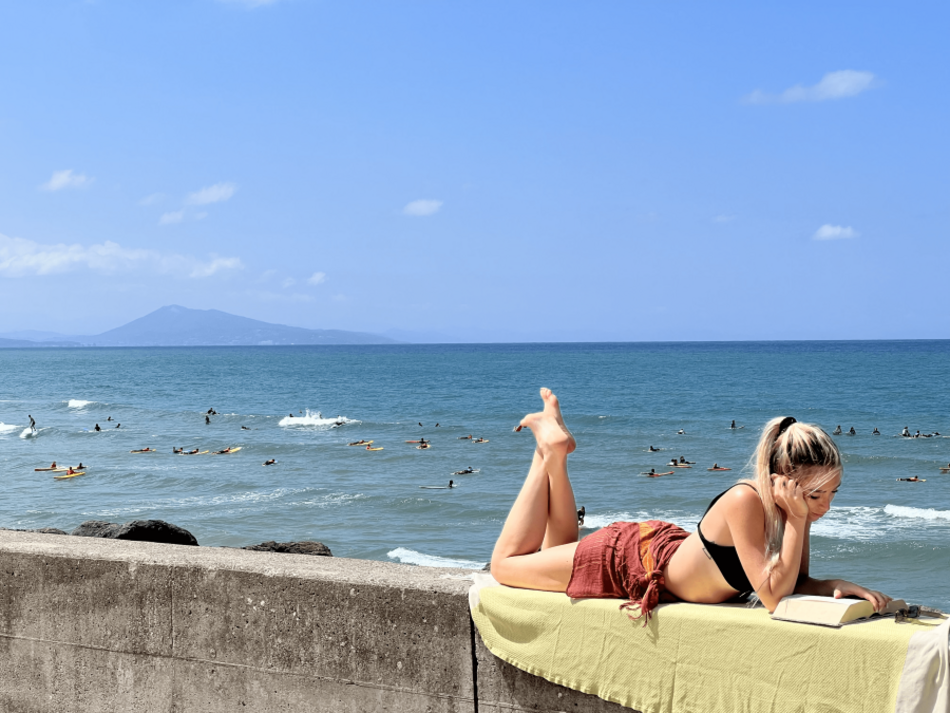 Beautiful beaches in Biarritz
Picture-perfect Côtes des Basques, surrounded by cliffs, is one of France's wildest beaches and a great place for beginner surfers. Grande Plage de Biarritz is the most central beach and also has fairly gentle waves. If you're heading here in summer it does get a bit busy however, so you might want to go to the smaller Plage du Port-Vieux — the safest beach for families.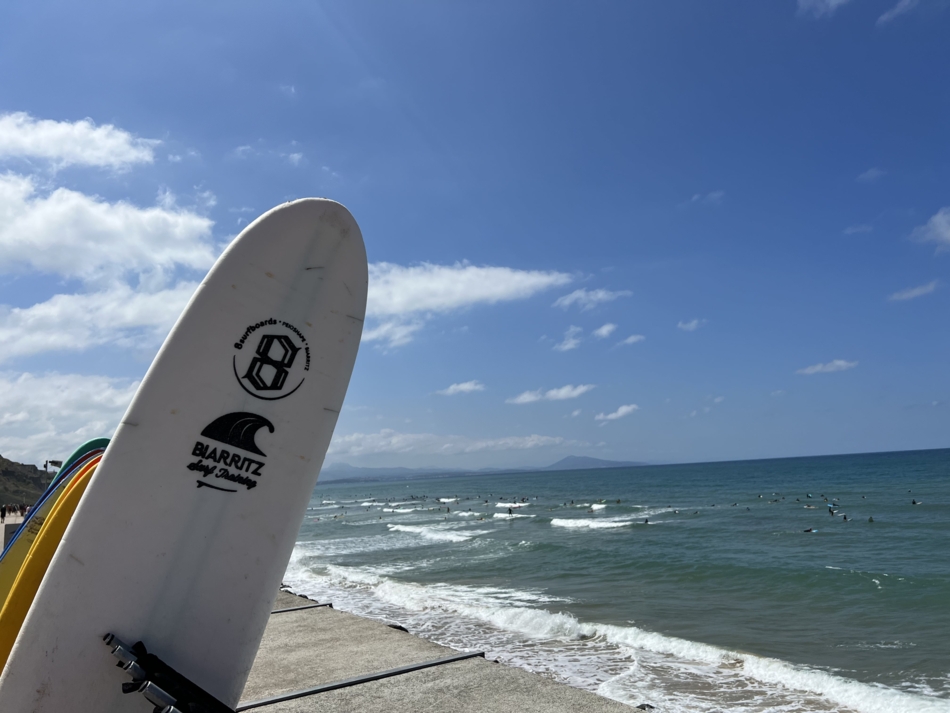 Fine wine shops
There is no shortage of elegant wine bars and shops in Biarritz, but one of the most charming and vibrant wine bars is L'Artnoa, which has an impressive selection of wines that are renewed weekly. Order a bottle of Irouléguy with some delicious tapas and you won't be disappointed. It's also a shop so you can take a bottle home on your way out. Another hidden gem is Retour Verre le Futur, a cute, minimalist shop which was set up by wine-o-phile Hubert Lauriot Dit Prévost after travelling to England, Australia and New Zealand and working as a sommelier at one of Biarritz's most stylish restaurants, Epoq. You'll find an exquisite selection of natural wine, from Apparente, a Gard blend from Cyril Cuche, to a Merlot from Antonin Jamois.
Tasty brunches
Fresh pastries, quality coffee and vinyl music make Café n°4 the perfect spot to enjoy breakfast or brunch before exploring the city and venturing into the nearby Musee Historique de Biarritz. Noisette has a selection of ultra-creative artisanal pastries, and Maison Balme is known for its heavenly omelette with truffle ham.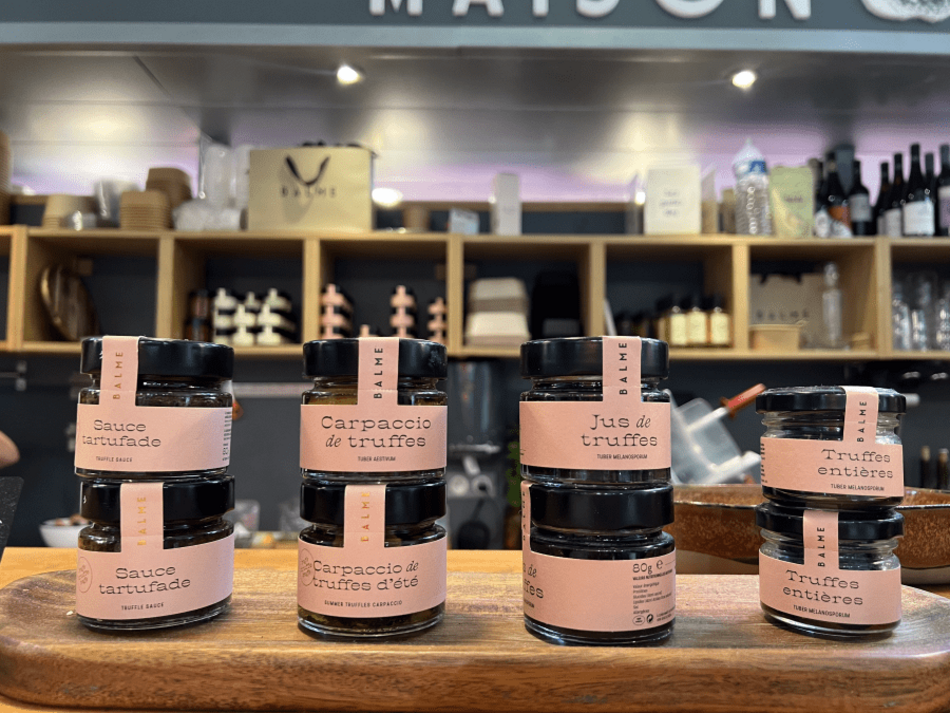 Mouth-watering ice-cream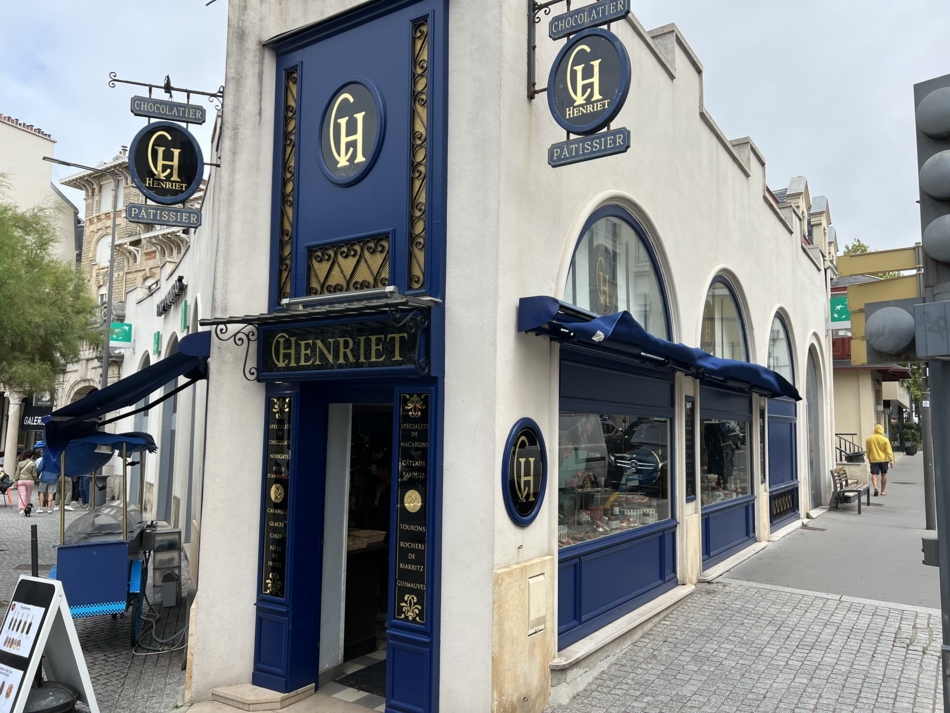 Mild winters and warm summers mean it's always a good time for ice-cream when you are strolling around Biarritz. Chocolaterie Henriet serves an exquisite Black sesame ice cream among other exotic flavours, and Maison Dezamy uses milk that comes from a local farm and other special ingredients like hazelnuts from Piedmont, Indian mangoes and black cherries.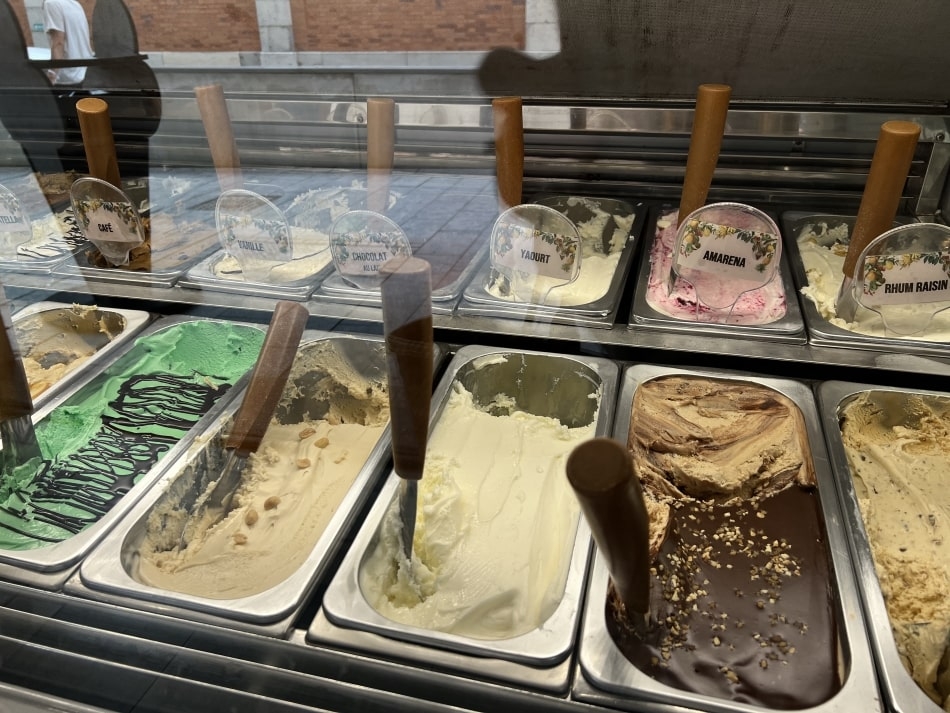 Where to eat in Biarritz? The Top 3 finest restaurants
Influenced by Spanish cuisine, authentic French Basque cuisine is a pleasure for the taste buds. There are numerous stylish addresses to wine and dine at, with one of our favourites being Epoq, helmed by chef Anthony Orjollet, where you can savour modern cuisine made over a wood fire. Perhaps order pressed octopus or gyozas with smoked tuna.
De Puta Madre, in the heart of the charming, art-deco property Villa Magnan, is a wonderful place for lunch (it only opens at lunchtime) and serves delicious grilled vegetables and roast chicken, and Sillon is a chic restaurant in the city centre where creative cuisine is cooked up by renowned chef Mathieu Rostaing-Tayard. You can sit at the counter and enjoy sharing elegantly-presented sharing plates or head to the more tranquil room where you can order line-caught hake or Basque pork among other culinary offerings. The squid, with grilled corn, garlic chips, fennel flower and pimenton is one of the restaurant's signature dishes.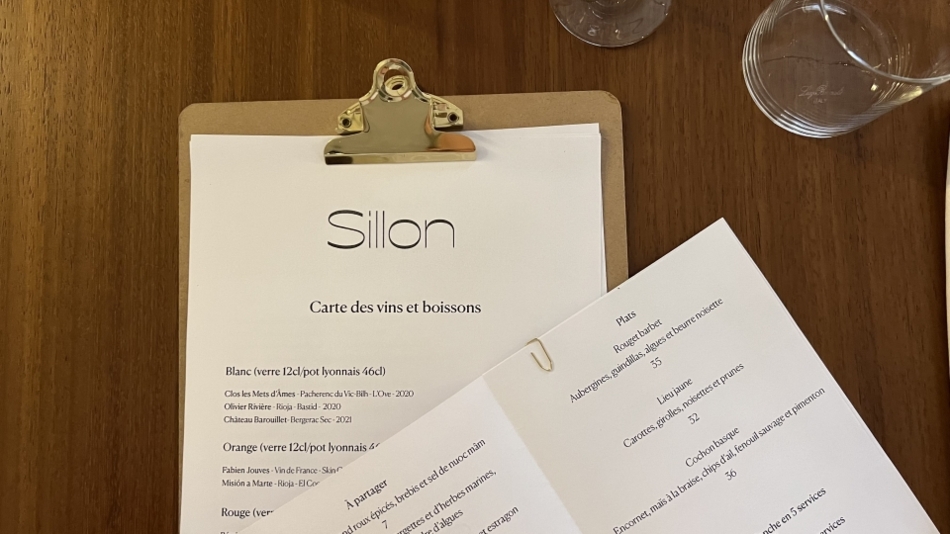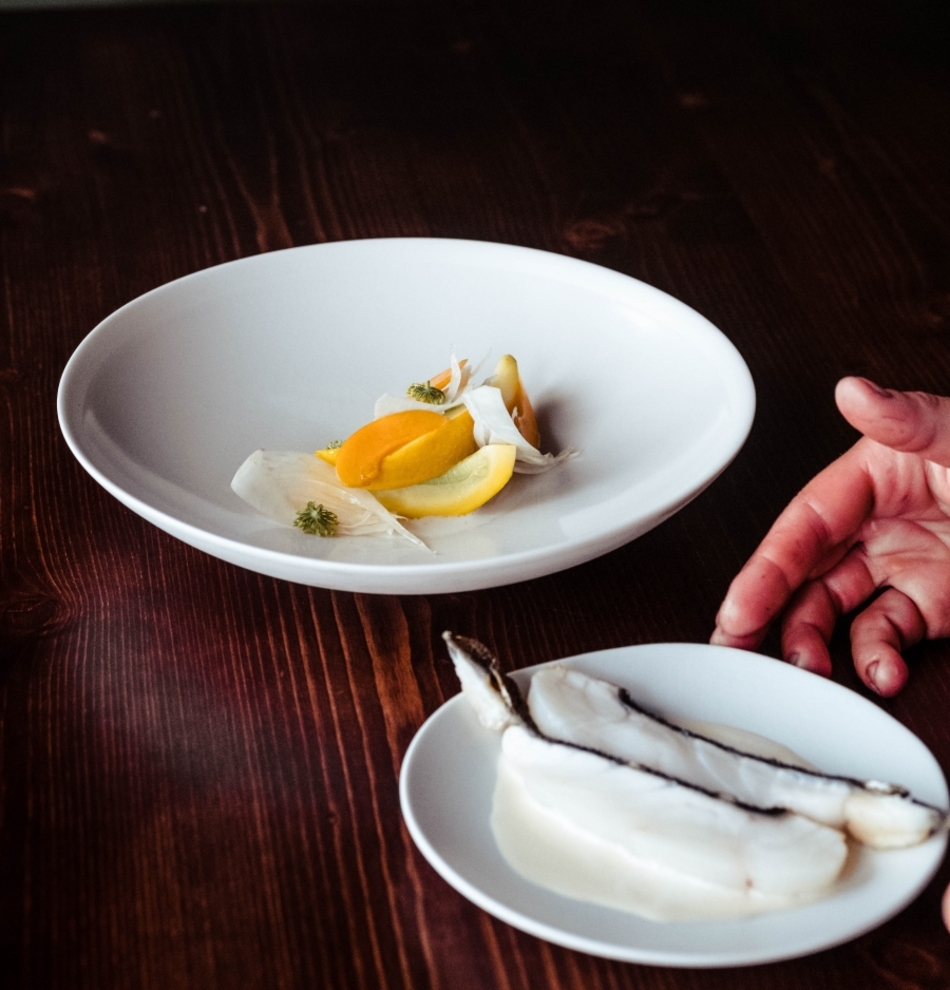 Where to stay in Biarritz?
Stars like Frank Sinatra and Coco Chanel have been among guests to stay at Hôtel du Palais, in an idyllic beachside setting just above Grande Plage. It was built for Eugénie, by Emperor Napoleon III, as a summer retreat, and still retains its Belle Époque glamour, with its sparkling chandeliers, rich fabrics and marble bathrooms.
As an Art de Vivre subscriber, discover more exciting experiences to enjoy in other alluring destinations, from the village of Varangeville-sur-Mer to Japan.
Credits for the Main photo: © Trabantos on Shutterstock
Inspire our community
A global community of enthusiastic and curious ones. Diverse voices. Subscribe for free to share your vision and enhance our art-filled world.


To leave a comment you must
sign in