Art
Bartomeu Mari: "Political engagement may take many different forms. I believe that making art is one of them."
London's Marlborough Gallery has dedicated an exhibition (on display until October 29, 2022) to renowned Spanish artist Juan Genovés, focusing on his early paintings.
Curator Bartomeu Mari, formerly of The Institut Valencià d'Art Modern (IVAM) and Barcelona Museum of Contemporary Art (MACBA), tells Art de Vivre about why he focused on Genovés' early works, how the artist's work evolved over the years, and why his images are politically relevant today.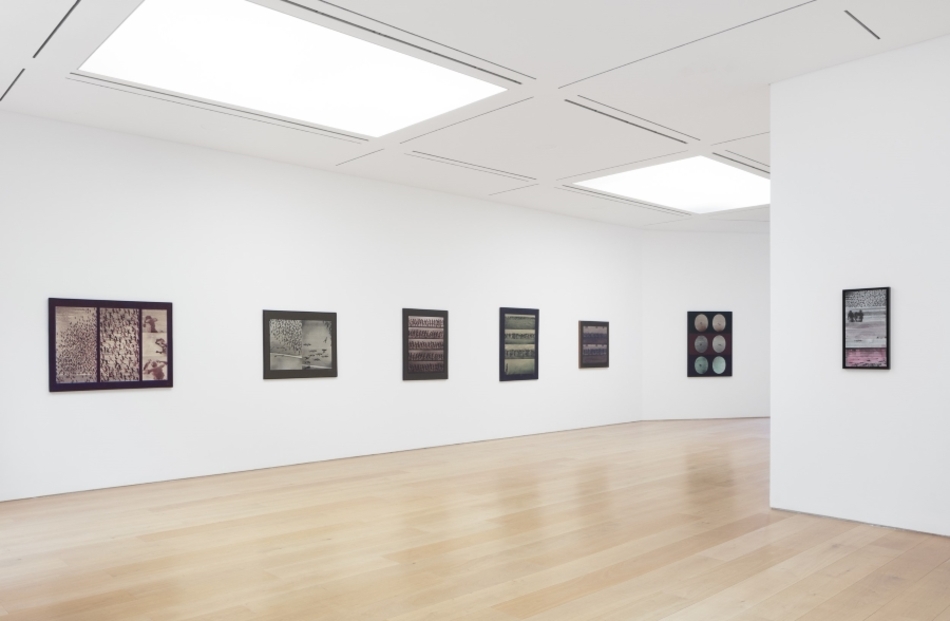 Art de Vivre: What inspired you to plan this exhibition, and what was your main focus?
Bartomeu: The exhibition includes works made between 1965 and 1975, a decade in which the artist had consolidated his visual language and a particular painting technique. Genovés is a popular artist in Spain. His work was well known and reproduced in posters in the years following dictator Franco's in 1975 and the transition to democracy. His work from the 1960s and 1970s isn't well known. This exhibition has been a great opportunity for me to look at his work from a different perspective.
Can you tell us a bit about how his work evolved throughout his career?
From early on, Genovés opposed gestural abstraction and soon started exploring the human figure. He became interested in Francis Bacon's work, who showed great interest in representing the human body. After the 1980s, within a new political and not so motivating context, his paintings started to celebrate crowds, with a large variety of colours and in a more festive way, representing fear and the need to escape power and repression.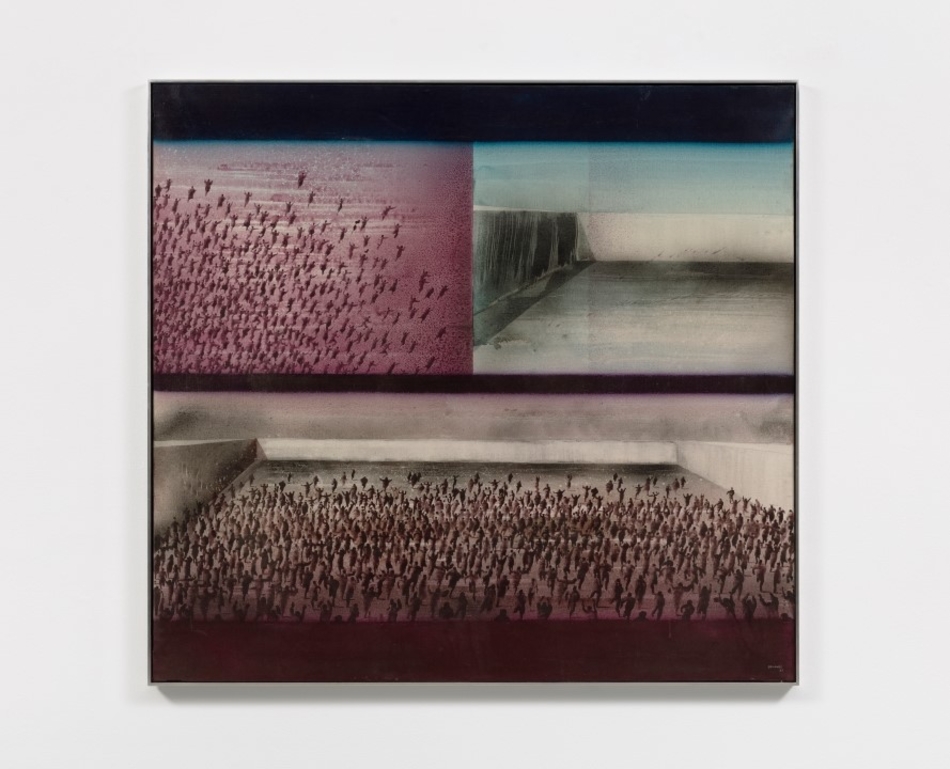 Did he get the recognition he deserved outside Spain?
Genovés gained great recognition at the 1966 Venice Biennale. He was one of the most internationally recognized Spanish artists around those years. Yet the art world was very different to what it is like today.
Do you believe it is vital for artists to be politically engaged?
Genovés is a pioneer of highly political pop art. Political engagement may take many different forms, and I believe that making art is one of them.
Can you tell us a few works that are the highlights of the exhibition and what they represent?
The quality of the works included and today's resonance of the themes and subjects represented make it an exceptional show. When we consider current activist art practices and positions, painting is often absent. 'Contra la Pared' ('Against the Wall') from 1965 is iconic and a very complex work in spite of its appearance. Even if the works look somehow related to each other, he did not work in series. Each work is a universe in itself.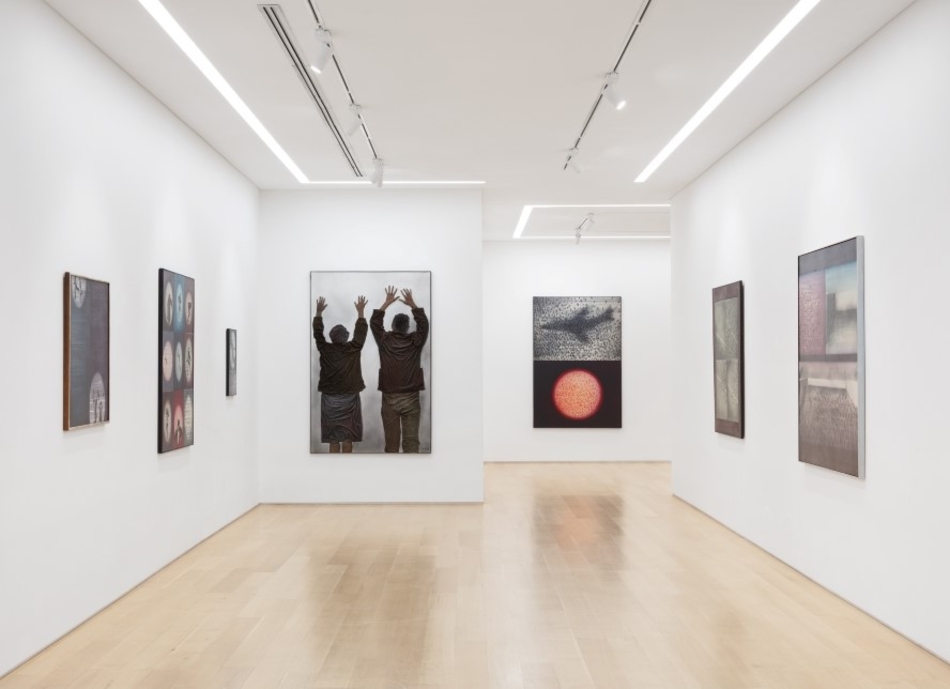 How is his work still politically relevant today?
Unfortunately, the images we constantly see in the media are reminiscent of what Genovés painted. The demonstrations related to Black Lives Matter, the demonstrations happening in Iran right now, the repression against anti-war protestors in Russia or that of pro-democratic expressions in Hong Kong make Genovés' work extremely relevant.
Credits for the Main photo: Juan Genoves, Gallery 2, installation shot 9
Inspire our community
A global community of enthusiastic and curious ones. Diverse voices. Subscribe for free to share your vision and enhance our art-filled world.


To leave a comment you must
sign in