Travel
Best European winter destinations
While winter is soon approaching, that doesn't mean you might not still be eager to roam. From Copenhagen's baroque churches to Oslo's Northern Lights, Europe offers an array of charming winter destinations. Here is a guide to some of the best locations to visit during the "off" season.
Copenhagen, Denmark
Where to stay: NH Collection Copenhagen, Hotel Dangleterre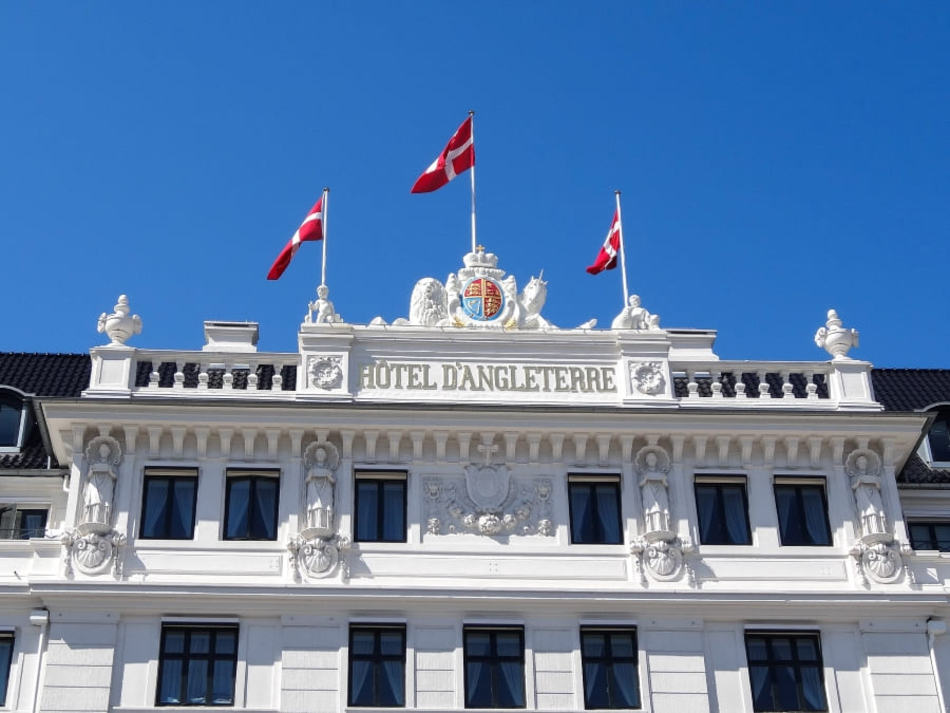 Copenhagen is one of the most charming winter destinations, with its vibrant Christmas markets, stunning architecture like Grundtvig's church or Church of Our Saviour, and its Tivoli Gardens. Tivoli gardens contains exotic buildings, flower gardens and amusement rides and was first opened in 1843. The Church of our Saviour features a unique spiralling structure, and at the top, visitors are able to see award winning views of Copenhagen. Established eateries include Delphine, which offers Mediterranean style dishes and combines art with culture to create an intimate dining experience, and Apotek 57, which offers a minimalist experience with a cosy feel.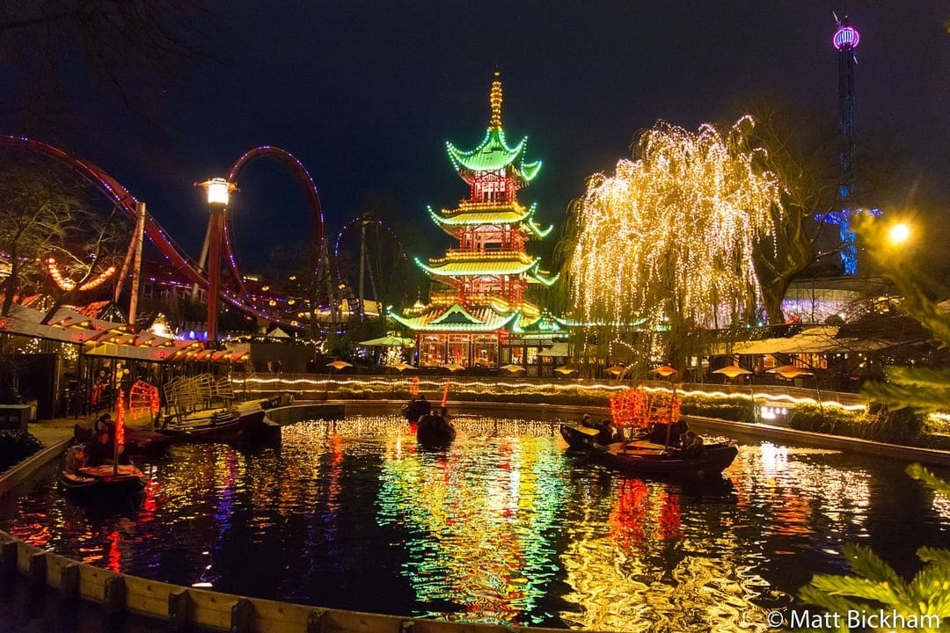 Prague, Czech Republic
Where to stay: The Julius Prague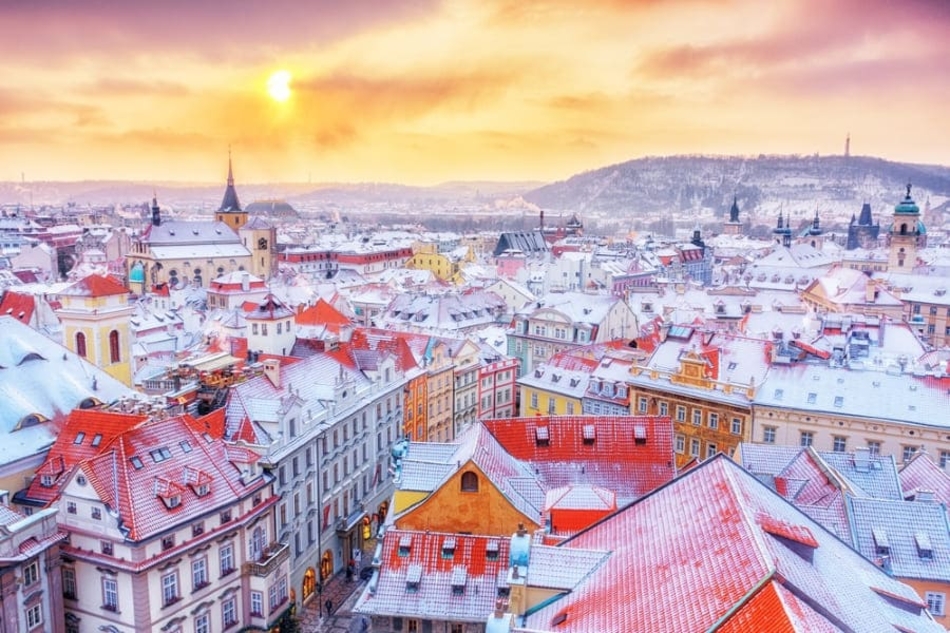 Prague is another dreamy destination all year round. Top sights to see include Old Town Square, the Astronomical Clock, the Church of Our Lady, Prague Castle, and the Lennon Wall. The Lennon Wall symbolises democracy and peace, exhibiting bursts of colour and creating a visually stimulating experience. The National Museum features grand classical architecture and exhibitions on evolution, Czech composers and the history of the 20th century making it an ideal location for a cold or rainy day. Prague offers a number of world-class dining experiences, suh as L'Osteria, which offers a colourful yet classical Italian dining experience. Founded in 1999, the family-owned restaurant provides authentic Italian dishes and crafts its own pasta. Another noteworthy dining experience is the Railway Restaurant which combines dining with fun as all dishes are delivered to the table via small trains. Finally, for a relaxing evening, visit Charles Bridge at sunset for unforgettable views.
Paris, France
Where to stay: Cheval Blanc Paris & Dior Spa Cheval Blanc Paris, or Hotel The Peninsula Paris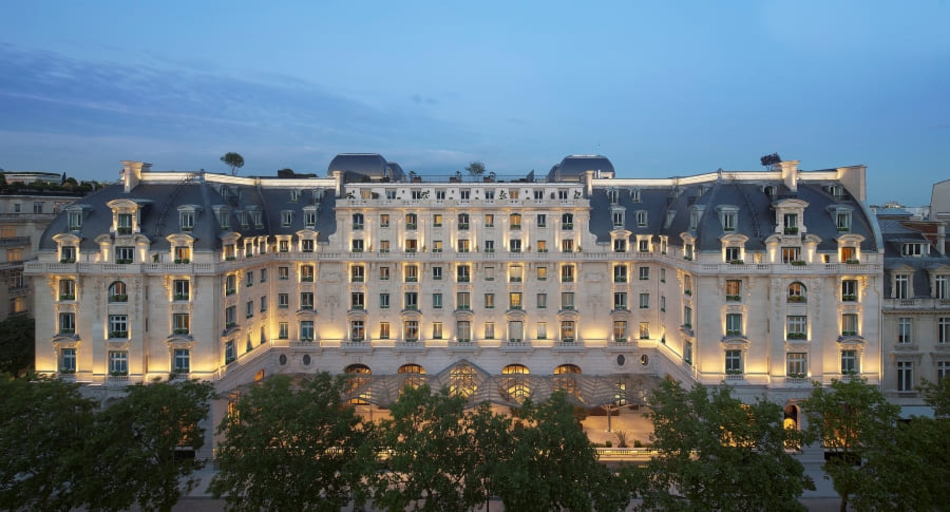 Visiting Paris at Christmas is a glamorous experience, with Hotel de Ville and Galeries Lafayette both creating impressive annual Christmas displays. The Arcades of 2nd arrondissement offer a handmade, independent shopping experience while featuring festive décor and the opportunity to purchase unique Parisian gifts. Places to eat and drink include the famous Instagram hotspot Café De Flore, where the hot chocolate is a must in order to experience the historical 'café culture' Paris is associated with. Other fine dining experiences include Pink Mama, Gigis, Carette, Chez Francis and Bambini. Carette is another of Paris' long-standing cafés offering an elegant and traditional French experience. Finally, take a night river cruise to see the city lit up from the Seine.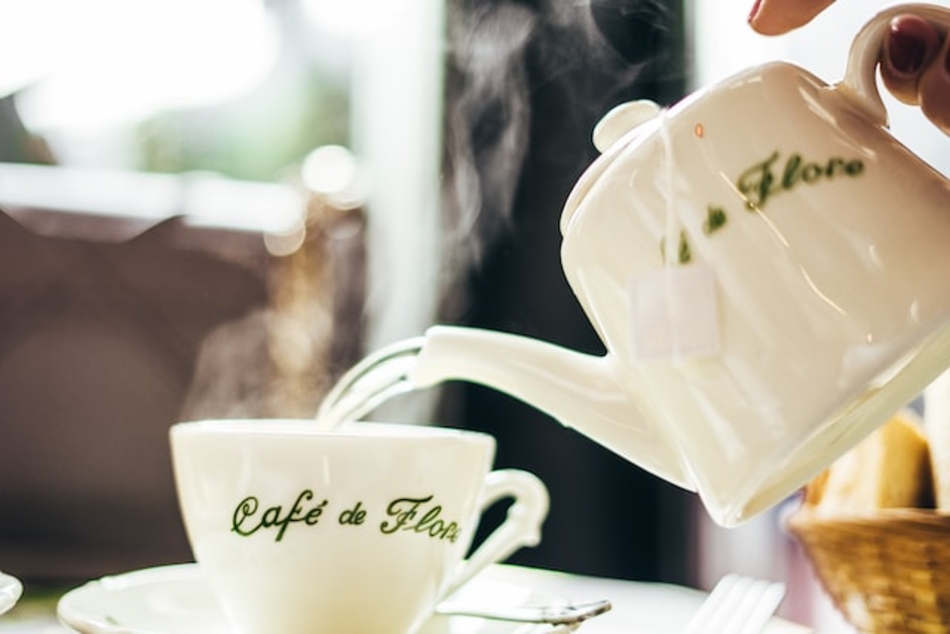 Reykjavik, Iceland
Where to stay: The Reykjavik Edition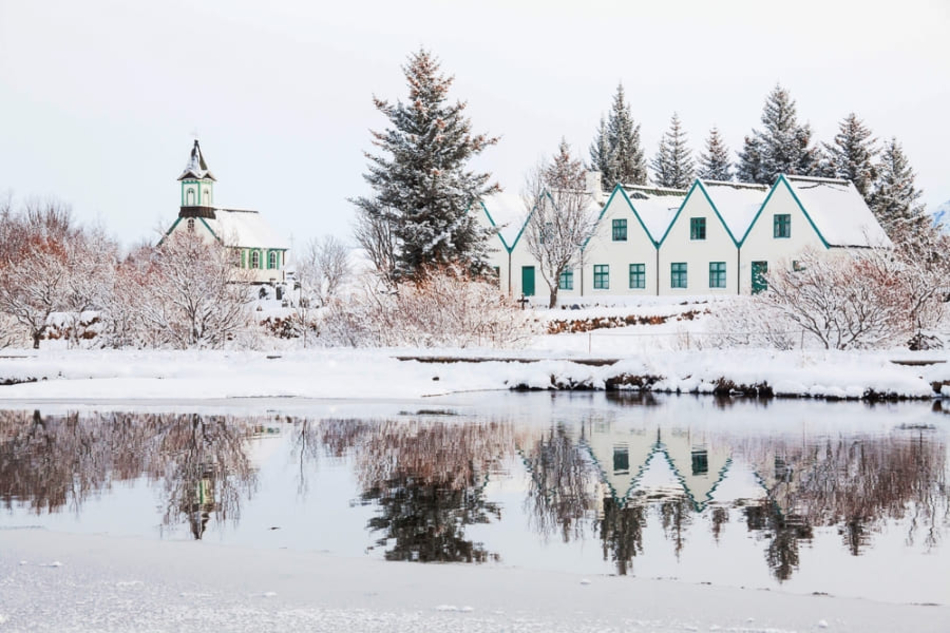 Reykjavik is known for its unforgettable scenery and its famous blue lagoon. The Golden Circle is the best place for breathtaking landscapes. The route gets its name from the Gullfoss waterfall which translates to "Golden waterfall." This 300 kilometre path around Southern Iceland starts at Reykjavik, and features waterfalls, geysers and national parks. While exploring nature, a break in Reykjavik city also offers the chance to see amazing architecture such as the Hallgrimskirkja church, which is the largest in the country. Try Reykjavik's famous bread which is baked underground due to thermal warmth. For drinks, Jungle Bar offers incredible cocktails in an impressive dark green jungle themed space. Other notable restaurants include Old Iceland, Dill and Sushi Social. Sushi social features live entertainment creating a unique atmosphere and has been visited by Michelin star chefs from around the world.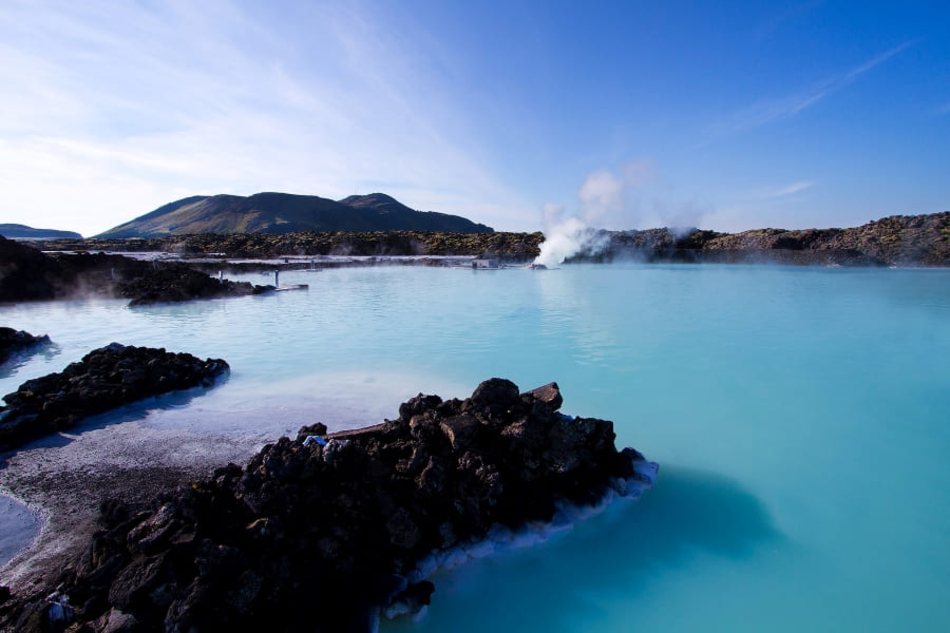 Oslo, Norway
Where to stay: Anker Hotel or Att Revier
Oslo, Norway's environmentally friendly capital, offers a unique city experience. Top places to visit in the city include Ekeberg Sculpture Park, the Nobel Peace Centre and the Fram Museum. The Fram Museum educates visitors on the history of Norwegian polar exploration including immersive and colourful exhibitions. A trip to see the Northern Lights and the Oslo Fjord is also worthwhile. Norway offers exquisite dining experiences too, with Vippa food court offering a range of artisan foods. Other top places for food and drink include the famous Tim Wendelboe coffee shop, Bon Lio for Spanish tapas and Vaaghals to sample traditional Norwegian dishes. If you're looking for entertainment in the evening, try to catch a show at the Oslo Opera House. The Norwegian National Ballet, in association with the Oslo Opera House, performs classics such as Swan Lake and The Nutcracker as well as more contemporary, experimental pieces.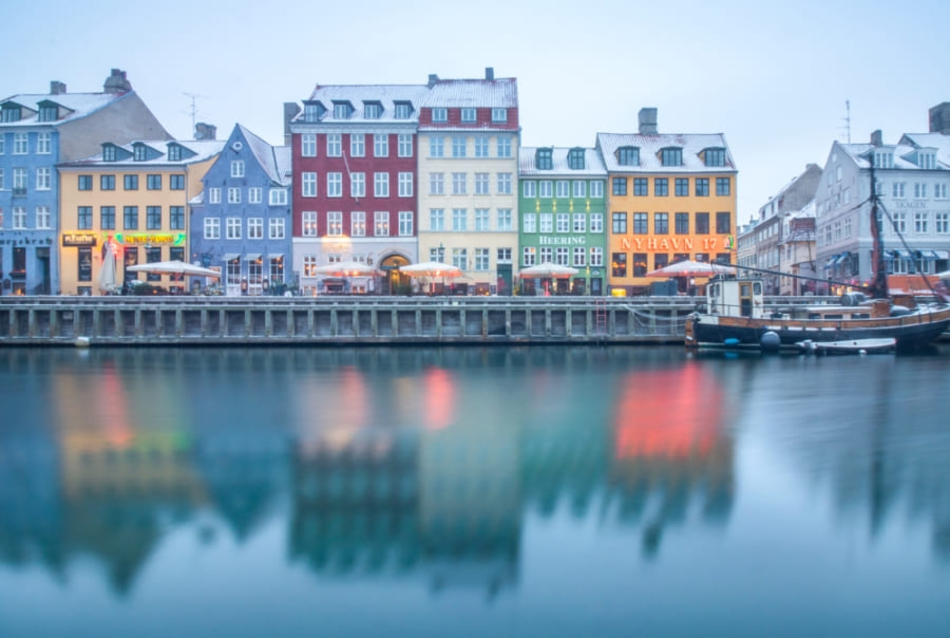 © Mads Oeland-Petersen Credits for the Main photo: © KeongDaGreat on Shutterstock
Inspire our community
A global community of enthusiastic and curious ones. Diverse voices. Subscribe for free to share your vision and enhance our art-filled world.


To leave a comment you must
sign in