Lifestyle
5 Best music albums of 2022 so far
From Black Midi's Hellfire to Emmanuel Wilkins' The 7th Hand, here are an array of notable albums released this year.
1. Black Midi: Hellfire
London's finest experimental rock band recently released 'Hellfire', a year after releasing their Brilliant 'Cavalcade.' Somehow, they managed to keep the same momentum going with their multiple chord progressions and fast paced frenzied virtuosity. The British band has also incorporated elements of flamenco, country and even cabaret to their jazz fusion and modern prog style to create a well-defined album that will keep you engaged throughout its almost 39-minute run time. The lyrics, sung by frontman Geordie Greep, feature a futuristic boxing match that ends in an assassination.
Our favourite track: Sugar/Tzu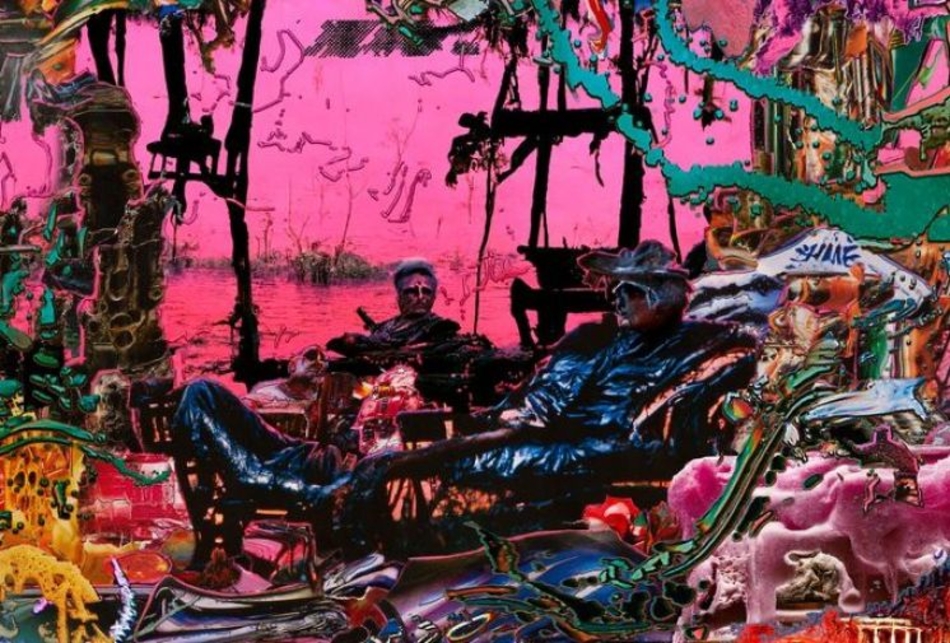 2. Elephant Gym: Dreams
This album by the Taiwanese math rock trio Elephant Gym is perfect for anyone looking for a melodic, jazz fusion and amazing bass-driven tracks. Combining elements of jazz, indie and even R&B, the band have gone beyond their traditional Japanese inspired math rock, sprinkling in some brilliant vocal performances from bassist KT Chang and various guests including the amazing 9m88 (whose new album you should also check out if you are into Taiwanese R&B).
Favourite track: Shadow (feat 9m88)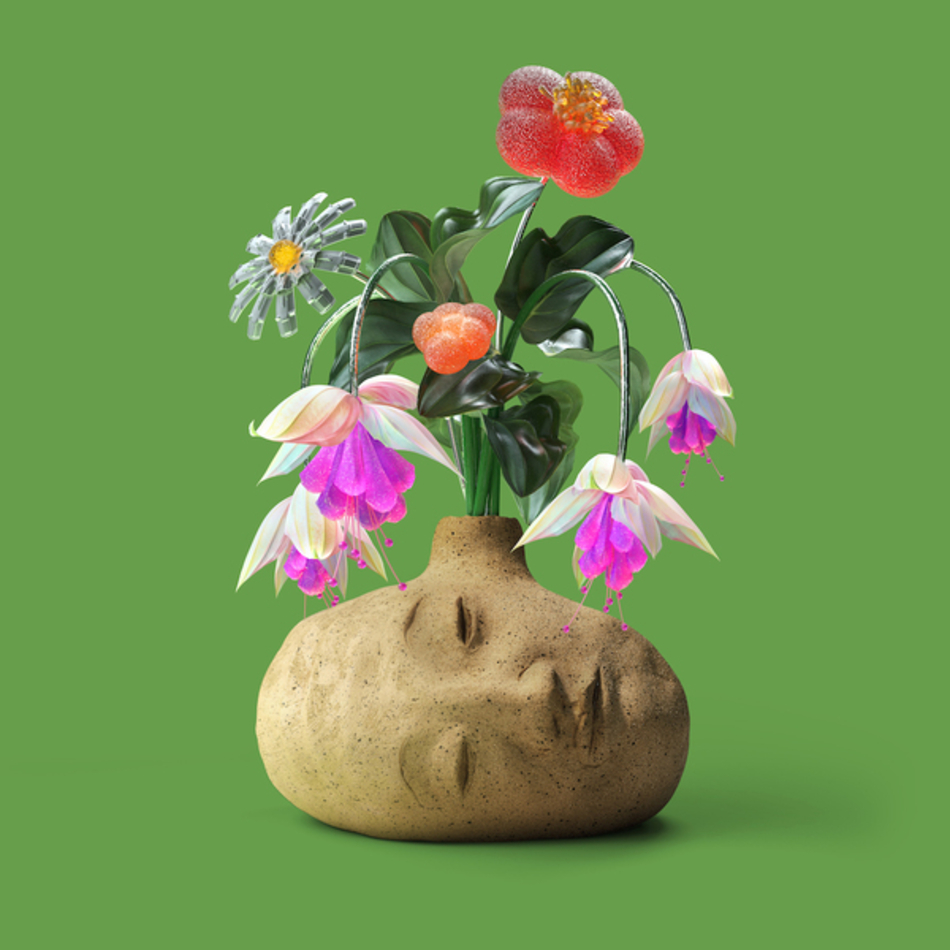 3. Tumi Mogorosi: Group Theory: Black Music
This new album by the incredibly skilled South African jazz drummer Tumi Mogorsoi combines experimental jazz compositions with atmospheric and even at times haunting vocals from a choir of nine. It's a powerful and at times intense experience and the melodies are chaotic yet controlled. The vocal layering provides a bombastic mood that it only adds to this already impressive record, making it even more unforgettable. Powerful, moving and unnerving, this is everything you'd ever want from a modern jazz record.
Favourite track:The Fall
4. Mitsuko Uchida: Beethoven: Diabelli Variations
Japanese pianist Mitsuko Uchida is back with a masterful recording of Beethoven's 'Diabelli Variations'. This is a stripped down and smooth listening experience for anyone who loves classical music. Each piece is short, with the longest being just over 5 minutes long. This 34 song album makes for great listening for anyone who just wants to be enveloped in the timeless music by one of the greatest composers of all time, played by one of the finest pianists of her generation.
Favourite Track. Variation 24
5. Immanuel Wilkins: The 7th Hand
This outstanding new sophomore album by American modern Jazz musician Immanuel Wilkins embodies blues-based contemporary jazz. Leaning towards free jazz, it doesn't become too loose and chaotic and is a heavenly mixture of virtuoso playing and beautifully elegant melodies. Fans of Coltrane or Sun-Ra are bound to add this to their playlist.
Favourite Track: Fugitive Ritual, Selah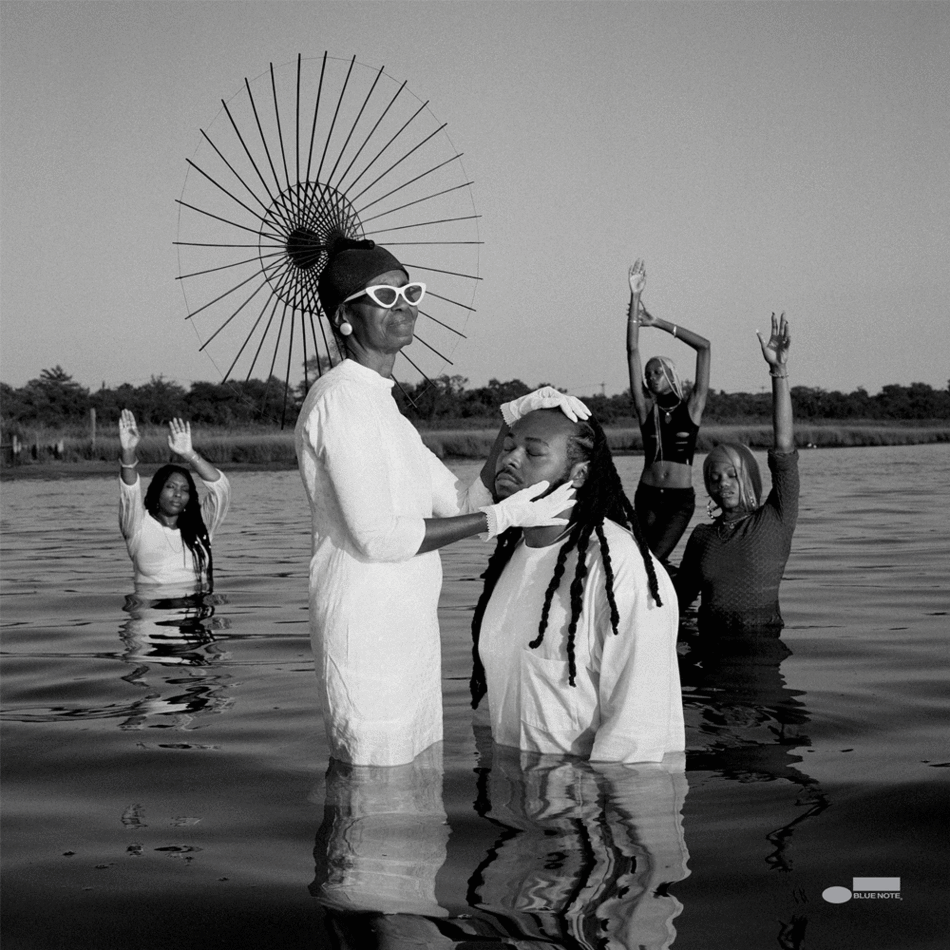 Credits for the Main photo: Denise Jans on Unsplash
Inspire our community
A global community of enthusiastic and curious ones. Diverse voices. Subscribe for free to share your vision and enhance our art-filled world.


To leave a comment you must
sign in