Events
Best shows to see in Paris
Offering the best in opera, dance, theatre and music, Paris has long been a bastion of the best of French art and culture. From Strauss's disturbing opera Salome to Pina Bausch's emotionally charged Kontakthof, here are some of the best performances to see in the upcoming months.
1. Salomé: Strauss' famous, disturbing opera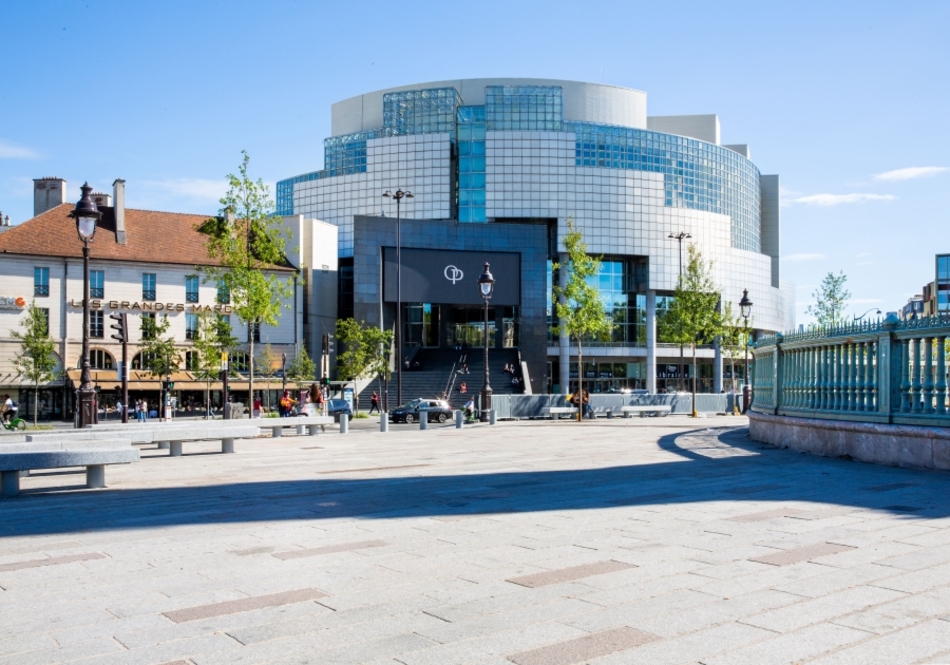 The Opéra Bastille — a modern theatre designed by architect Carlos Ott and inaugurated in 1989 — will be staging the much-loved opera 'Salomé'. Based on Oscar Wilde's controversial play, German composer Richard Strauss's operatic adaptation debuted in 1905 in Dresden. A retelling of the Biblical story, it tells the story of Salome's desire for John the Baptist, and how she demanded his head. Australian born conductor Simone Young will lead the Orchestre de l'Opéra national de Paris and a cast that includes Elza van den Heever (Salome), Zoran Todorovich (Herodes) and Karita Mattila (Herodias). Directed by Lydia Steier, this is bound to be an unsettling and startling performance.
Salomé
Opéra Bastille
From October 12 to November 5
2. La Forza del Destino: A dramatic love story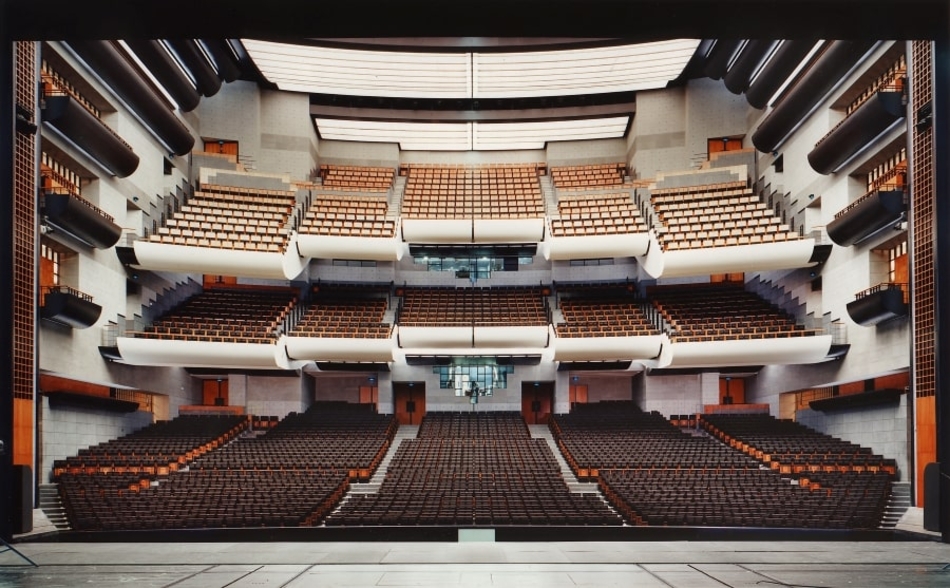 Director Jean-Claude Auvray's production of La Forza del Destino by Giuseppe Verdi is another must-see opera coming up at the Opéra Bastille. Set in mid-eighteenth century Spain and Italy, this ambitious opera deals with two lovers, Don Alvaro and Leonora, who are confronted with the young woman's father, the Marquis of Calatrava. He is against their union and ends up being fatally wounded. This is a melancholic piece which reflects on shattered dreams and is infused with a fragile sense of hope.
La Forza del Destino
Opéra Bastille
From December 12 to December 30
3.Kontakthof: Pina Bausch's emotionally-charged masterpiece
Built by architect Charles Garnier between 1862 and 1875, Paris' Palais Garnier is a masterpiece of Neo Baroque architecture and one of the biggest opera houses in the world. The best way to experience its opulence, of course, is by watching a performance here. Entering the repertoire of the Paris Opera Ballet for the third time, Pina Bausch's 'Kontakthof' is a piece of dance theatre that sees a gender war set in a ballroom, reflecting on dating culture and desire. It was performed at the Tanztheater Wuppertal in 1978 and premiered at Sadler's Wells in London in 1982.
Palais Garnier
December 2 - January 1
4. Jazz à La Villette
An annual international jazz festival, Jazz à La Villette is held in the verdant Parc de la Villette and co-produced by la Philharmonie de Paris. On September 2, double-bassist Diego Imbert and pianist Alain Jean Marie will be revisiting the repertoire of Bill Evans and Eddie Gomez, and Kenny Barron, Dave Holland & Johnathan BlakeTrio will play songs from their album Without Deception. You also won't want to miss South African pianist and composer Abdullah Ibrahim performing on September 6.
Parc de la Villette
Until September 11
Credits for the Main photo: Palais Garnier © Patrick Tourneboeuf - OnP
Inspire our community
A global community of enthusiastic and curious ones. Diverse voices. Subscribe for free to share your vision and enhance our art-filled world.


To leave a comment you must
sign in