Insight
'Blonde' review: Exploiting the life of Marilyn Monroe
Based on Joyce Carol Oates' novel, this Marilyn Monroe biopic has been perceived as a disgrace by both audiences and critics, rather than paying homage to her and celebrating her life.
Heavily fictionalized, the movie traces her journey from a difficult childhood to becoming one of the most iconic women in American history.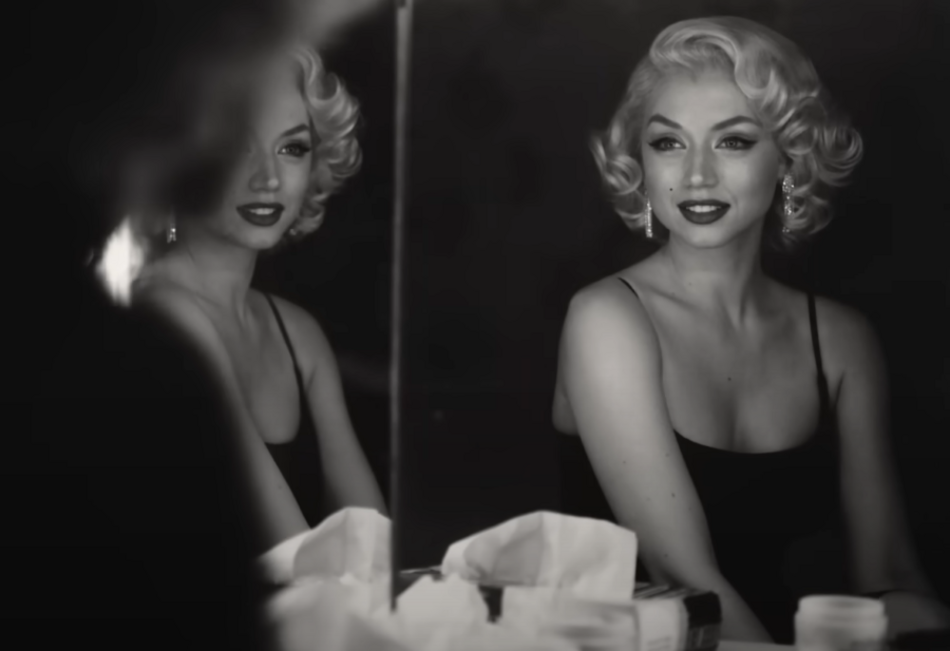 A demeaning representation of her life
Even though Oates has long argued that the novel is a work of fiction, the movie is considered a biopic.
Written and directed by Andrew Dominik, it had its world premiere at the 79th Venice Film festival on September 8 and hit Netflix on September 16. With its graphic sexual content, it is rated NC-17, which stands for adult-only content, and it is Netflix's first-ever film with this rating.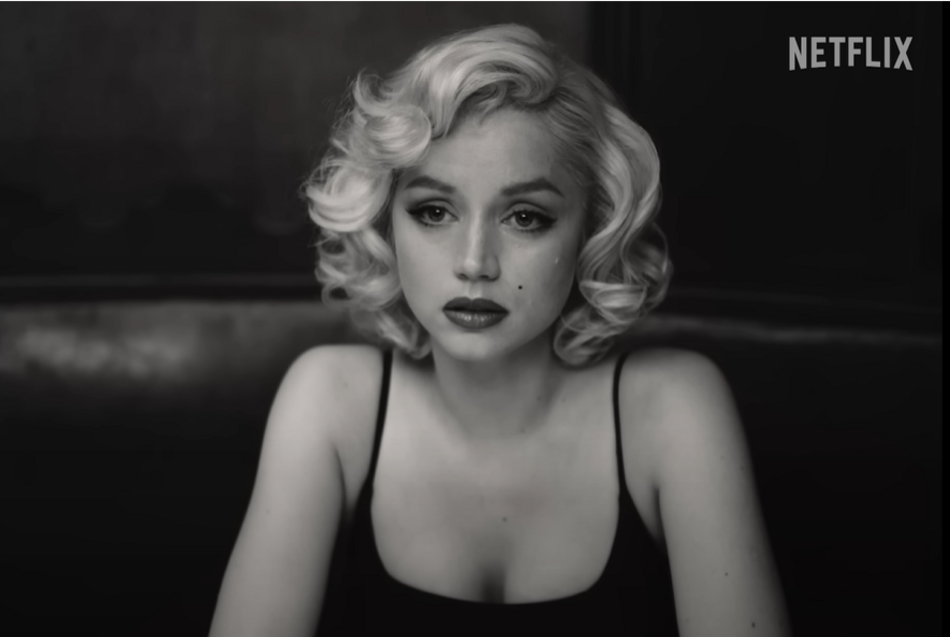 'Blonde' ignores Monroe's wit, talent, and ambitions by focusing on sex scenes and substance abuse. In one scene, Monroe is assaulted by President Kennedy, and in another scene, she is seen undergoing an abortion, both of them shot so that it is as though you are inside her body. There are also shocking scenes of a talking fetus. The film perpetuates what her character in 'Gentlemen Prefer Blondes' says in a scene: "I can be smart when I want to be. I only act dumb because men expect it."
The movie besmirches everything Monroe did right, like the fact that she donated to orphanages and charities throughout most of her life, or that she managed to found her own production studio, Marilyn Monroe Productions, and became the first woman to start her production studio in an industry that was predominantly run by men. Instead, it capitalizes on her downfall. Towards the end, the movie dwells on Monroe's substance abuse problems, but it does not reflect on her fragile mental health as a significant reason for her substance abuse problems. In real life, Monroe struggled with chronic insomnia, depression, anxiety and self-esteem issues. In fact, she was in therapy before her death, and none of this seems to matter in this film.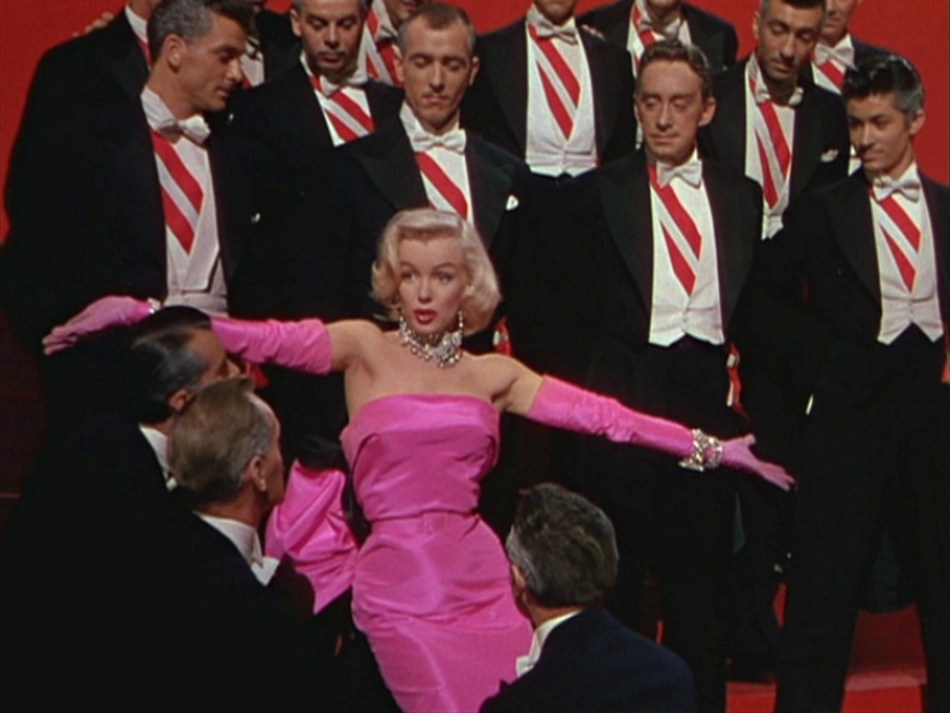 Although the movie is disappointing in many ways, the cinematography and acting are stunning. In 'Blonde', we see the magical transformation of Ana de Armas into the legendary Monroe, who brilliantly captures the body and soul of Monroe. Her acting is so believable in scenes where Blonde mimics footage taken from Monroe's films that even an observing eye questions that this actress on the screen is not Ana de Armas but Monroe herself. The way Ana de Armas carries herself in front of cameras as Monroe is the best thing about this movie.
A moving, psychological thriller exposing abuse
The movie starts with Norma Jeane being physically and psychologically abused by her own mother. After spending her youth in foster homes and orphanages, Norma Jeane becomes Marilyn—the "miss golden dreams of all people." Her first big job in Hollywood comes after being raped by the producer of a movie. This abuse continues throughout Marilyn's career.
After taking the lifelong role of Marilyn, Norma Jeane rises to fame and jumps from one scandalous relationship to the other. Her obsession with nicknaming her lovers "daddy" only shows that she is a naïve kid at heart.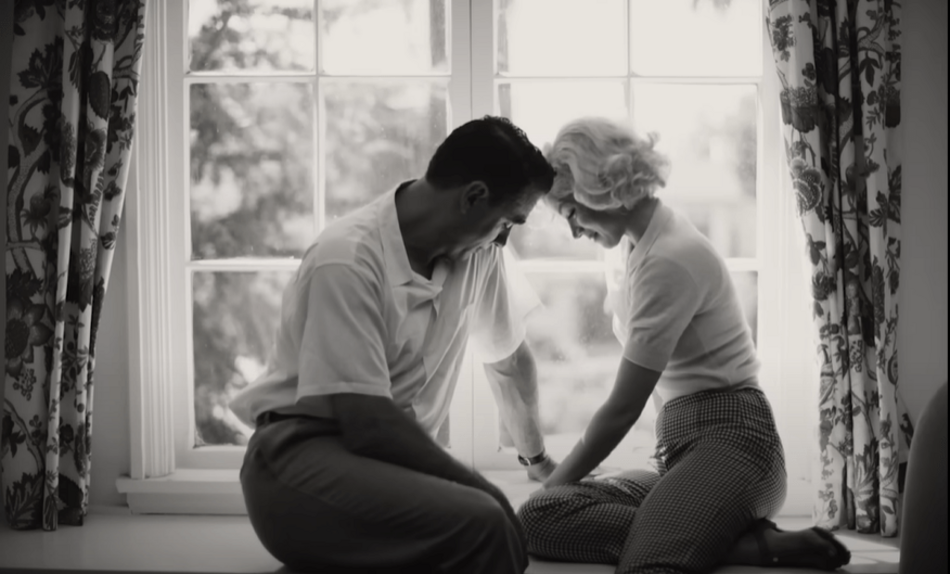 However, for her fans and Hollywood execs she is "the most electrifying sight of the world", and "a box office sensation". The more famous she gets, the lonelier she is though. In a scene with her lovers, Norma looks up at the stars and says: "Look at them up there, all so very shiny but each of them so very alone", foreshadowing her fate.
Earlier in the movie, Norma wants to stay true to herself while she questions her decision of having an abortion instead of shooting a movie. Norma always addresses Marilyn in the third person singular pronoun, as if she is a whole different person. In the end, she decides to keep her baby but the studio decides what is best for her career. She is forced to have an abortion as her body is the property of the movie studio. She has no control over her own body, she can't even decide if she wants to be Norma or Marilyn. The almighty, self-confident and overly self-reliant version of Marilyn is only seen in front of the cameras.
Crude, cruel, and overly sexualized
After losing Miller's baby, Norma's understanding of reality crushes. Norma doesn't end up giving birth to a child, but she does give birth to her other self, to Marilyn. And, now Marilyn is afraid of what Norma is capable of, and she wants to abandon Norma, just like all the other people in her life.
Her twisted love story with Miller comes to an end, and her career takes a hit. Norma takes over Marilyn and gets pregnant again. But this time, it is the biggest scandal of her life. She carries the child of the American president while battling drug addiction and alcoholism. Again, she is forced to have an abortion and has no control over her own body.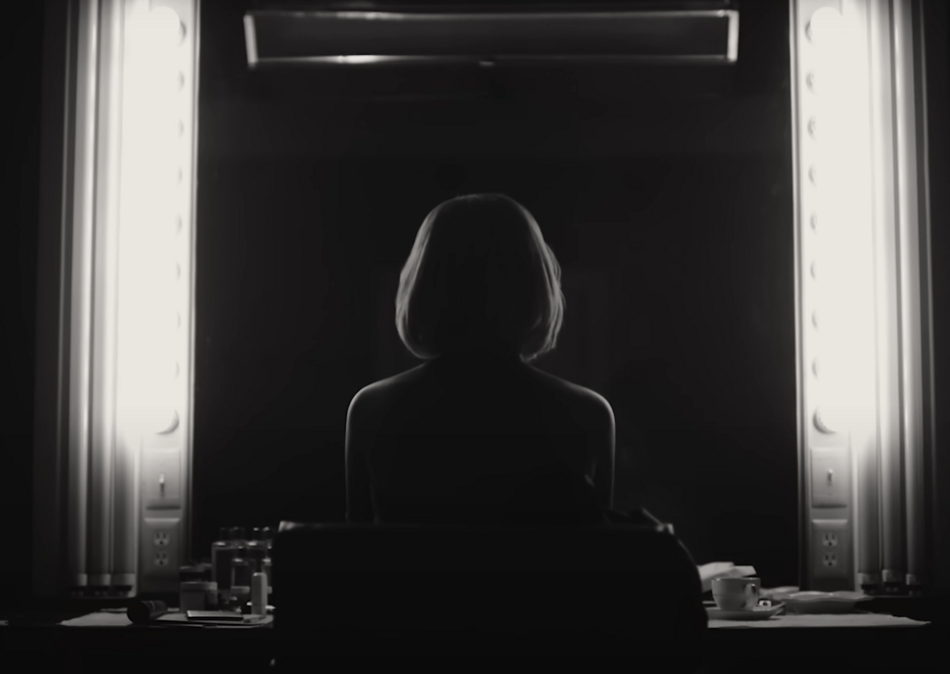 Dominik's portrayal of fictionalized Monroe misses the mark even though Ana de Armas's performance is award-worthy. The film doesn't reflect Monroe's struggles and successes and therefore shouldn't be considered a biopic. Marilyn had nowhere else to go but Hollywood, and in 'Blonde', Hollywood did her wrong.
Photo credits: BLONDE | From Writer and Director Andrew Dominik | Official Trailer | Netflix
Inspire our community
A global community of enthusiastic and curious ones. Diverse voices. Subscribe for free to share your vision and enhance our art-filled world.


To leave a comment you must
sign in