Insight
Britain mourns death of Queen Elizabeth II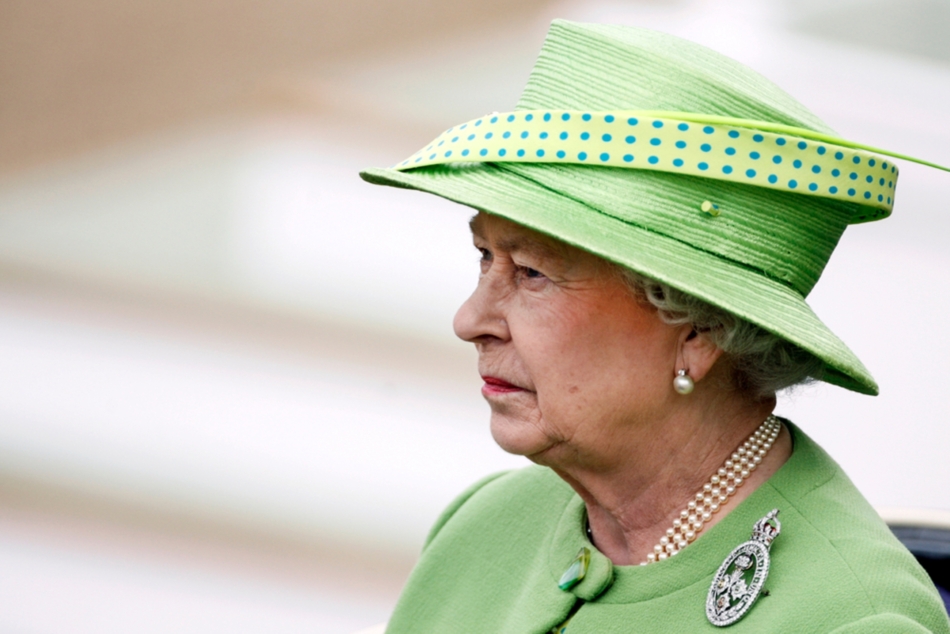 Queen Elizabeth II has died "peacefully" aged 96 at Balmoral Castle, Buckingham palace revealed on Thursday."The Queen died peacefully at Balmoral this afternoon. The King and The Queen Consort will remain at Balmoral this evening and will return to London tomorrow," the statement reads. Crowds outside Buckingham Palace broke into tears and were singing "God Save the Queen" — the national anthem — and flags were lowered to half-mast.Earlier on Thursday, the palace had revealed that the Queen had been placed under medical supervision at Balmoral Castle, her summer retreat, due to doctors being "concerned for Her Majesty's health."All her children rushed to Balmoral to be by her side as soon as they heard there were concerns about her health. The announcement came after she was forced to cancel a virtual meeting with her Privy Council members on Wednesday due to doctors advising her to rest. British Prime Minister Liz Truss, who was welcomed by the Queen just two days ago, was on the floor of the House of Commons when she was interrupted to comment on her ill health. Her Majesty's health has been declining in recent years and she had to cancel a number of important public appearances, including the annual commemoration of Britain's wartime dead.
Britain's longest serving monarch
The Queen's tenure began when Winston Churchill was prime minister in 1952 and when the modern-day Ghana and Qatar among dozens of other territories were still part of the British empire. She was in Kenya to represent the ailing King, when her father died.
In a speech on her coronation day, she sad: "I have in sincerity pledged myself to your service, as so many of you are pledged to mine. Throughout all my life and with all my heart I shall strive to be worthy of your trust."
Queen Elizabeth II became a symbol of stability through unparalleled changing times while also attempting to adapt the monarchy to the modern era. She was known for making frequent public appearances, bestowing honours on deserving citizens, and opening libraries and new arts buildings — including the Royal National Theatre in 1976, and the Sainsbury Wing of the National Gallery in 1991.
In 2018, she visited the Royal Academy of Arts to mark the Burlington Gardens building's redevelopment, championing a relationship that began since George signed the Instrument of Foundation for the Academy in 1768.
She was known as a lover of corgis and was often seen travelling with her furry friends on holidays. She was also passionate about horse-riding and she was patron of The Jockey Club and Thoroughbred Breeders Association, as well as figurehead of Royal Ascot.
What happens now?
Now that she has passed away, her eldest son Charles, the former Prince of Wales, succeeds the Queen as new King and head of state for 14 Commonwealth realms at age 73, while his wife Camilla has become Queen Consort. Prince William, the Duke of Cambridge, will become heir to the throne.
King Charles paid tribute to his mother and described her death as a "moment of the greatest sadness for me and all members of my family".
British Prime Minister Liz Truss said the death of the Queen was a "huge shock to the nation and the world" and foreign leaders around the world also paid tribute to her life.
French president Emmanuel Macron said she "embodied the British nation's continuity and unity for over 70 years" and Belgian prime minister Alexander De Croo described her as a "beacon of stability and dignity for the British people."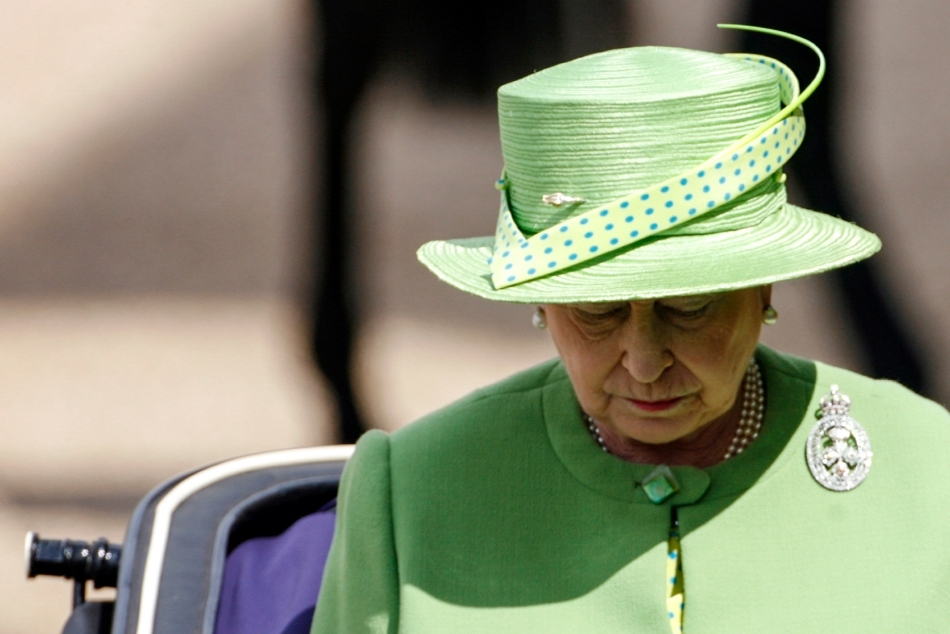 Inspire our community
A global community of enthusiastic and curious ones. Diverse voices. Subscribe for free to share your vision and enhance our art-filled world.


To leave a comment you must
sign in