Lifestyle
Christmas Gift Guide For Her
Christmas is just around the corner, so if you are planning on treating your girlfriend, wife, sister, best friend or mother with an indulgent and thoughtful gift – look no further.
Begum Khan Jewellery
Begum Khan jewellery exudes elegance. The pieces are inspired by Ottoman art collectors and represent the designer's passion for art and culture. The 'Scarab Bund earrings' feature a crystal beetle and pearl flower. Alternatively, their 'Tortoise' earrings are smaller and more minimalist but just as beautiful.
Dyson Airwrap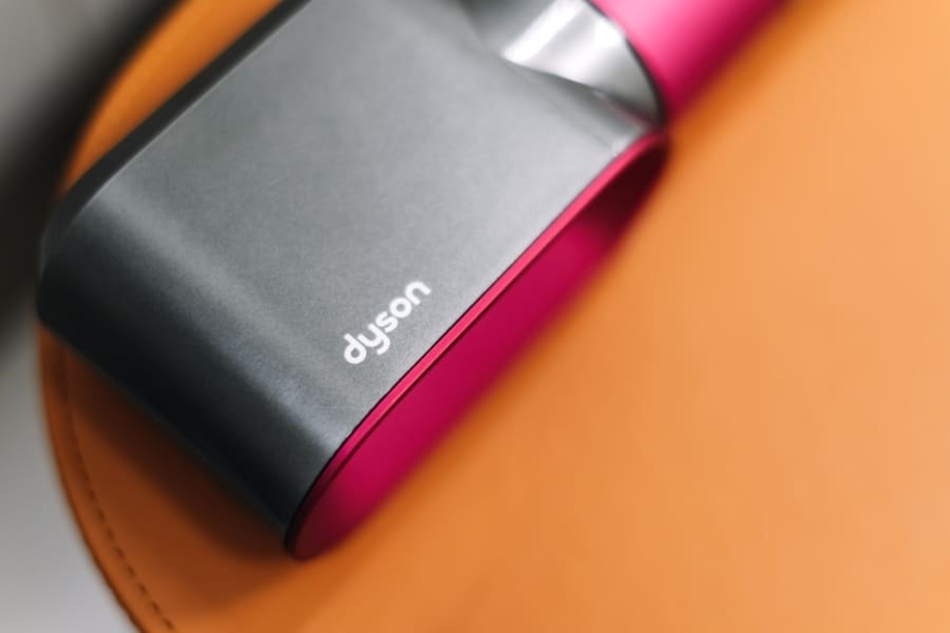 The Dyson Airwrap is renowned for creating flawless hair without using heat. The styler can be used to dry, curl and shape hair and creates a salon finish in no time. You can choose from a range of colours including pink, gold, black, silver and purple. There are also limited-edition Christmas gift sets which feature a combination of additional styling tools.
Enzo Mari Puzzle
The 16 Animali board game is part of the 2022 Salone collection and it won't only look tasteful in the home but also serves as a great form of entertainment. The puzzle has been made in collaboration with Enzo Mari, an Italian modernist artist and would be a suitable gift for those interested in the arts and experimentalism. You can find the puzzle here.
High-tech coffee machine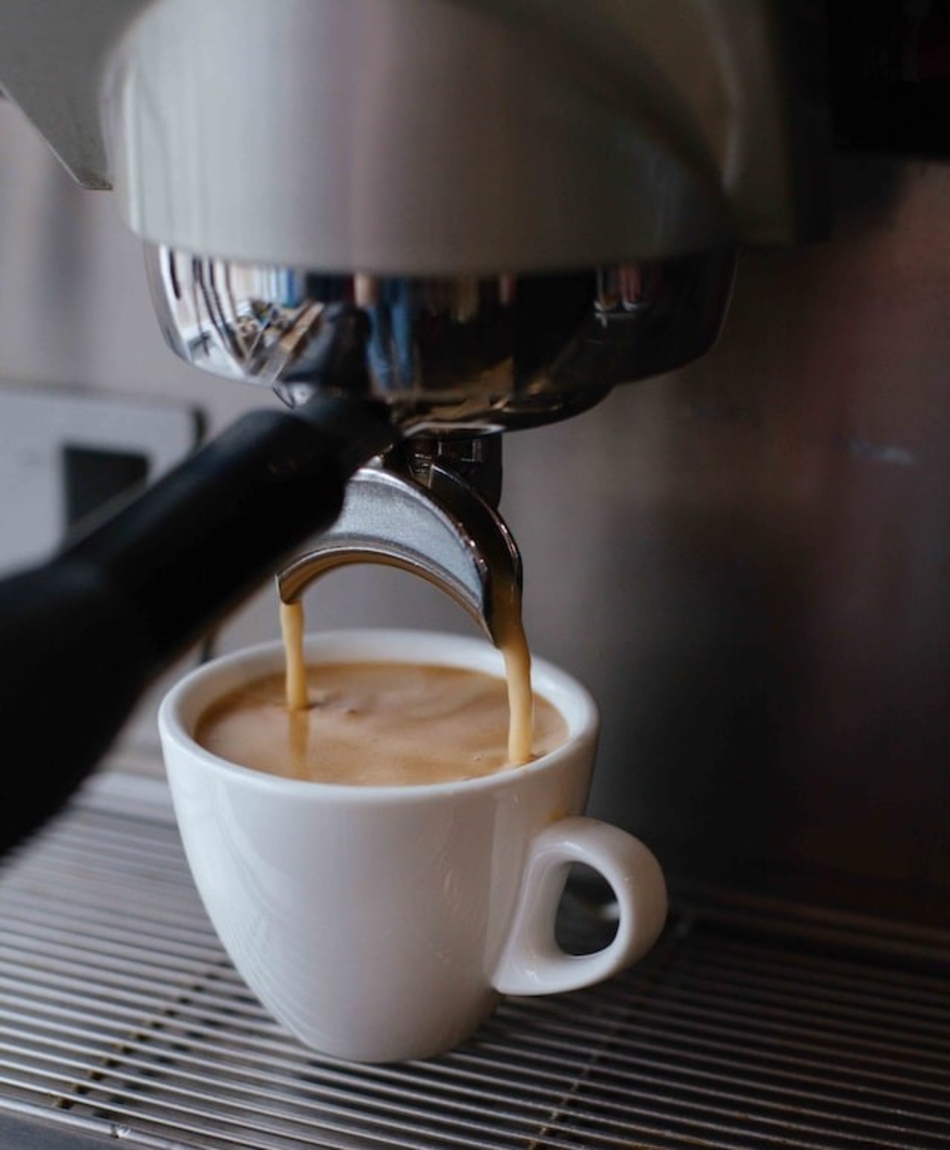 Any coffee lover would be grateful to receive this gift to make the perfect coffee without even having to leave the house. The top brands to choose a coffee machine from include Lavazza, Delonghi, Breville and Nespresso. You can choose an instant coffee machine if the person you are gifting to would prefer to have their coffee at the click of a button, or, if they have more interest in making a coffee, choose a barista style machine.
Charlotte Tilbury makeup
This makeup is known for its glamorous packaging and flawless application on the skin. Our Favourite pieces this year include 'Dreamy Superstar Glow Kit' which is limited edition and comes with a blush and highlighter wand. This set is perfect for the festive season and New Years Eve to create a natural dewy glow.
Guerlain L'heure Bleue perfume
This perfume is a work of art. The special anniversary edition pays homage to Yves Klein's iconic blue and its scent is soft and romantic with notes of bergamot and turmeric. This limited-edition perfume will undoubtedly be one of the most elegant items on the dressing table.
Objets Inanimes by Julie Pailhas
These pieces are unique, simple and effective. Objets Inanimes offers a range of designs including larger centre pieces and smaller coffee table pieces. Most of these works are sculptures and are often created using white sandstone, clay or steel. The 'Vase Chaine' piece will add a textured and experimental style to the home and makes for a stylish present.
Hotel Chocolat Hot Chocolate Velvetiser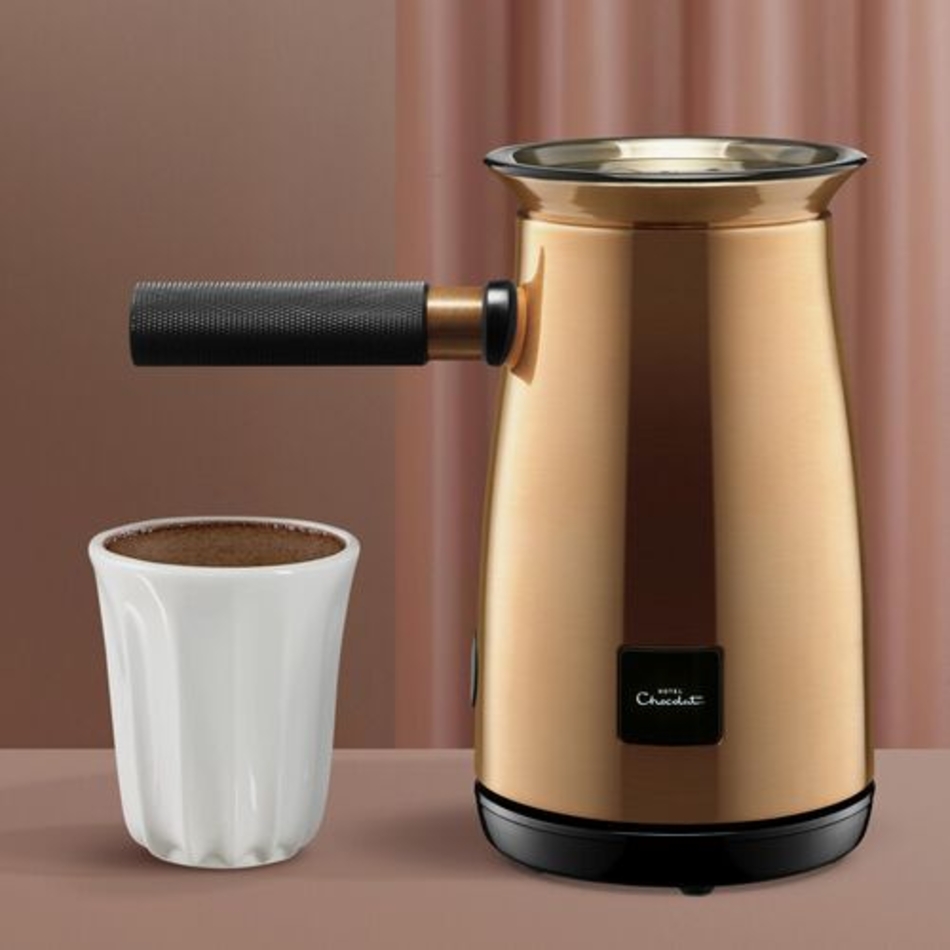 The Hotel Chocolat Velvetiser creates high quality hot chocolate which you can make from the comfort of your own home. The appliance comes in black, white, copper, platinum or charcoal to suit any kitchen. Additional sachets can be purchased, with flavours such as Orange, Salted Caramel and Hazelnut Praline.
Christian Louboutin Red lipstick
The Christian Louboutin Red Lipstick is an elegant addition to anyone's makeup collection. Red is a gorgeous tone for the festive season, but the lipstick can also be purchased in many other shades. The muted pink is ideal for a softer winter look. The gold packaging creates a luxury feel and Christian Louboutin are offering limited edition Christmas gift sets which include a lipstick case, a charm and a refillable lipstick.
An artwork from Migrate Art
If the person you are buying a gift for is an art lover, an artwork makes for a unique and meaningful gift, and you'll also feel better knowing that you're contributing to a good cause. Proceeds from Migrant Art are used to help the homeless and migrants, with at least 80% of their profits going to their charity partners. From Idris Khan to Chantal Joffe, there is something more everyone and you'll have no trouble finding a piece for your loved one.
Membership to natural or historical sites
Gifting an experience is also really thoughtful, and a membership to an art gallery or museum is also bound to make the person you are gifting genuinely smile. Perhaps purchase a membership to the National Trust or English Heritage if you are based in the UK, as it allows you to visit numerous historical sites. With a National Trust membership, the person you buy this for will be able to visit over 500 gardens, parks, houses and buildings throughout the UK. With a National Trust membership, you can also visit special or new exhibitions showing the range of activities which come included.
Getting into the festive spirit? Make sure you also see our selection of perfect gifts for him and our guide to the best winter destinations.
Credits for the Main photo:© Kari Shea on Unsplash
Photo credits: Adobe Stock
Inspire our community
A global community of enthusiastic and curious ones. Diverse voices. Subscribe for free to share your vision and enhance our art-filled world.


To leave a comment you must
sign in