Lifestyle
Christmas Gift Guide for Him
Whether you are looking for a present for your boyfriend, husband, brother or father – this guide will give you the best ideas for indulgent and luxurious gifts.
Wireless charging stand
A wireless charging stand is a great gift for any technology lover. You can find different variations of these which charge between one and six devices, some even have an attached jewellery tray. We recommend the Belkin 3 in 1 Wireless Charger Stand which is white for a seamless modern look.
AllSaints Men's Zip Funnel Neck Jumper
For a fashionable and classic 'old-money' look, this knitted jumper will keep anyone looking stylish throughout the winter months. The wool blend fabric provides a high-quality warmth whilst maintaining sporty masculine look. We recommend the jumper in black for a colour which never goes out of style.
Decanter and Tumbler set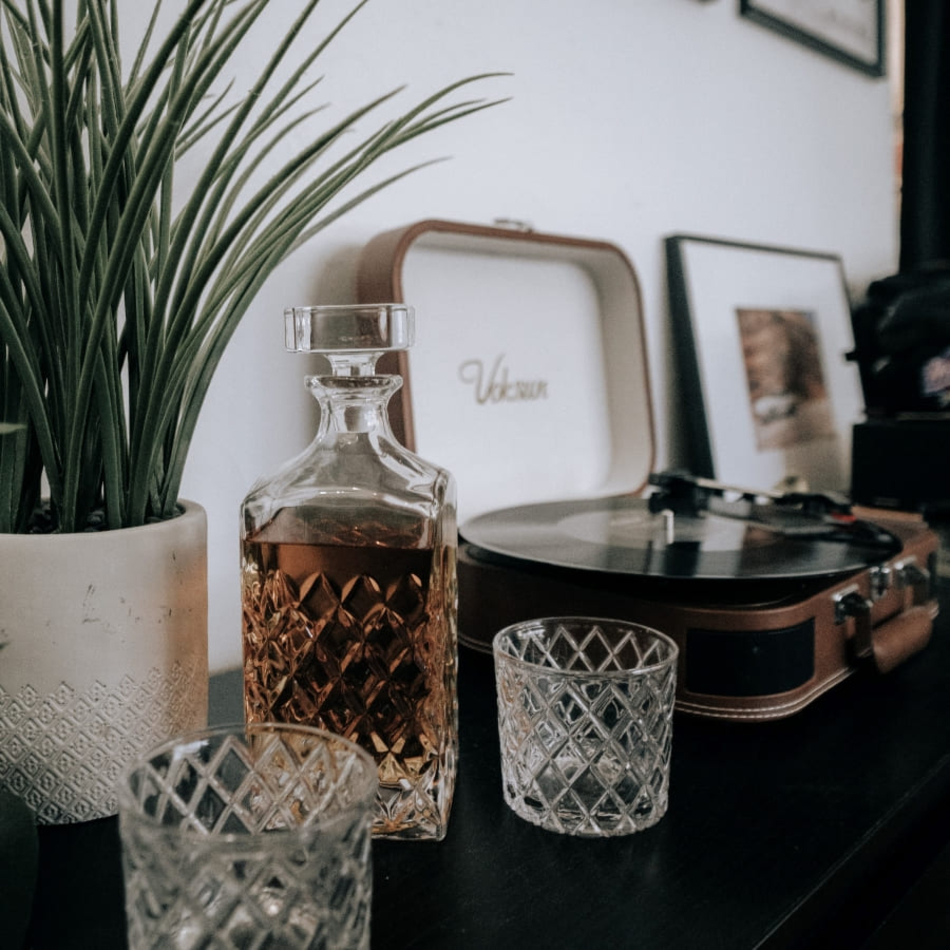 A glass decanter and tumbler set is a unique and classy gift for any man in your life. We recommend a crystal cut set for a 1920s art deco style option. You can purchase these from Oliver Bonas, Selfridges or even from an independent local antiques shop for a truly vintage buy!
Bottle of Champagne, Grand Cru Brut Initial
If you are buying a gift for someone who enjoys a glass of champagne, why not let them indulge in this further with a lavish bottle. We recommend Grand Cru Brut Initial which is exceptional and rare. The champagne, a blend of three vintages will be the perfect memorable present for any champagne lover.
Coach Cardholder
Coach offer a range of men's cardholders. The plain black cardholder has a classic and business-like feel while the canvas cardholder may be suitable for a creative type as it features a camouflage print. This would make an ideal gift, a practical item with a luxurious feel will be appreciated by the man you are buying this gift for.
Airpods Max
If you are buying a gift for a gym lover or music lover, the new over ear Airpods Max are the only thing you should be getting them this Christmas. These headphones are available in a range of colours but we recommend the silver or space grey. With high sound quality and incredible design, these over ear headphones are set to be better than in ear airpods.
R1 Mach3 Cartridge Razor and Stand Shaving Set by Bolin Webb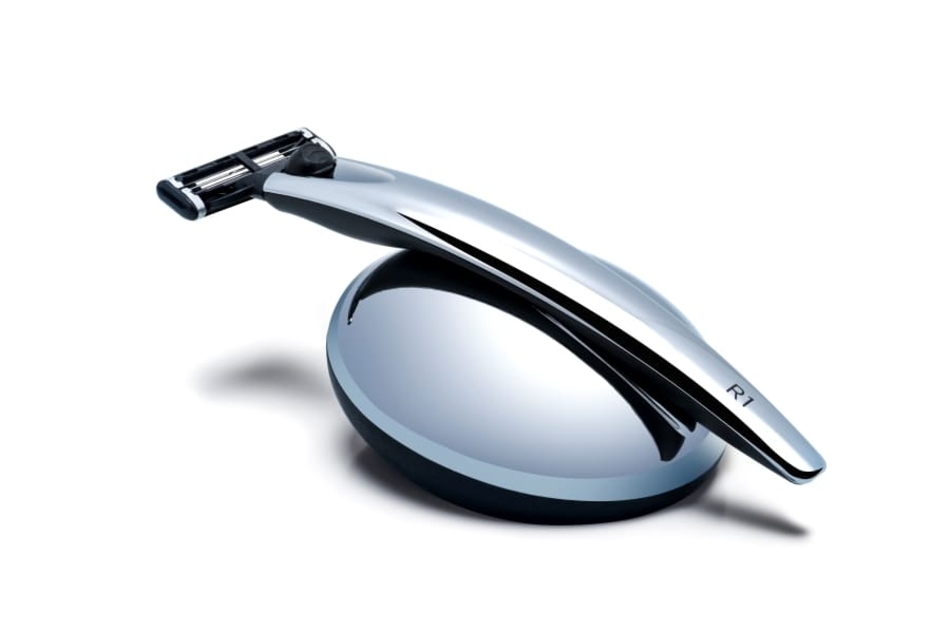 This Razor and stand shaving set is the ultimate luxury piece. Available in a sleek white or silver design, the set is designed to look smart and improve the way one shaves. The set will look effortless any bathroom shelf and comes packaged in a sleek black box to make the perfect indulgent gift.
Modernist Cuisine at Home
This cookbook features everything from innovative recipes and techniques to classic home dishes. If you are buying a present for a food lover, this book will provide them with varied ideas and inspiration for their daily cooking. Food is an art after all…
Cinema membership
If you are buying a gift for a film lover, you could purchase a cinema 'black card' which entitles the individual to unlimited cinema screenings. Many cinemas offer these memberships and this will allow the person you are buying a gift for to stay up to date with the latest films. If you are based in the UK, Cineworld offers an impressive membership card which you can purchase here.
Golf Membership
If the person you are buying a gift for is a fan of sport, you could buy them a golf membership or a membership to a driving range. This unique experience will allow them to spend quality time practicing the sport while also having a great social aspect! You can find memberships at your local driving range, these are often independent establishments offering high quality golfing experiences. If you are based in the UK, we recommend TopGolf which you can purchase here.
Credits for the Main photo: © The Retro Store
Inspire our community
A global community of enthusiastic and curious ones. Diverse voices. Subscribe for free to share your vision and enhance our art-filled world.


To leave a comment you must
sign in