Insight
Delicious festive drinks: Adding a little sparkle to the table
Christmas is all about family gatherings around a spruced up table, filled with all kinds of delicacies and, of course, quality wine.
While you have probably planned what you will have for dinner on Christmas day well in advance, have you thought about what drinks to serve on the big festive day?
Here are some recommendations for what to serve at Christmas this year by sommelier and renowned Parisian wine expert, Alena Iampolskaia.
Sublime drinks to serve for Christmas this year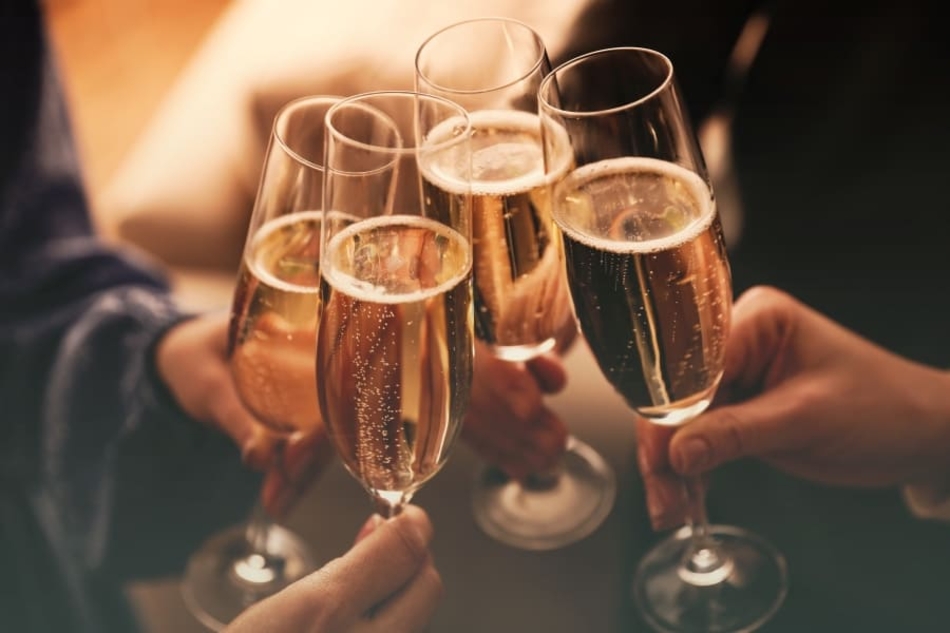 Aperitifs are drinks that are served when welcoming guests and at the start of a meal. They have a refreshing and appetite-enhancing effect.
Champagne Brut Nature - Joseph Perrier is ideal to start a Christmas meal, light, refreshing and mineral, with hints of apple and cherry plum.
Crèment de Bourgogne - Domaine Terres de Velle is elegant and light and also perfect for an aperitif.
Wine: Prepared in advance for each course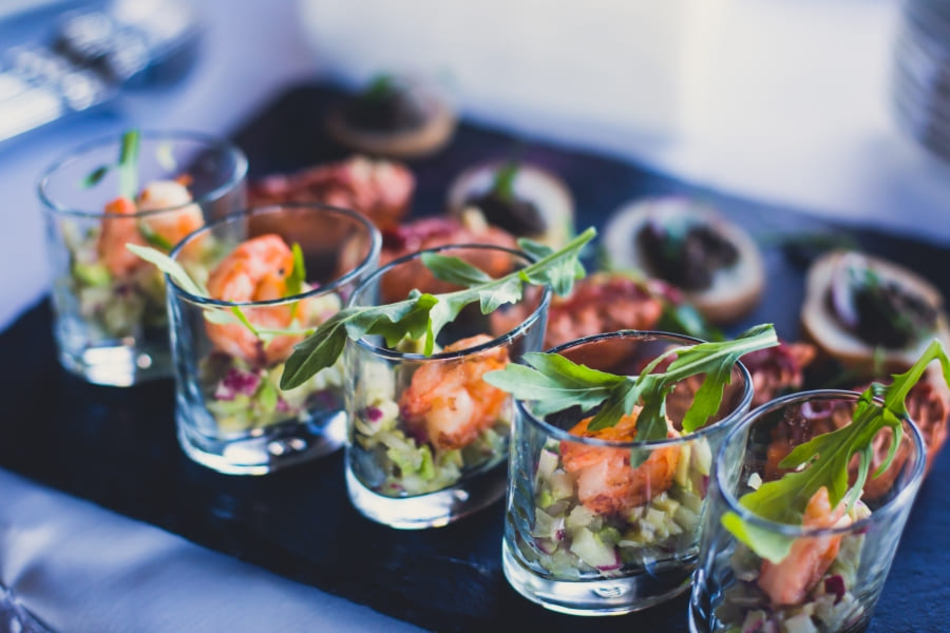 For seafood appetizers, a mineral white, such as Pouilly Fumé from Domaine Bouchot, Riesling from Marcel Deiss or Chablis from Domaine de l'Enclos is ideal. For fois gras, opt for a liqueur wine, such as Sauternes. For duck or red fish, go for Pinot Noir from Burgundy, such as Domaine de Chamirey Mercurey Clos de la Maladière or Hautes Côtes de Beaune from Fanny Sabre. For game, Alena recommends Châteauneuf du Pape from Domaine de la Janasse or Cornas from Matthieu Barret.
Wine to have with your cheese board
Cheese, sometimes, is worthy of a separately opened bottle. For example, a light red Domaine Berthet Bondet from the Jura region goes perfectly with camembert. A fresh white like Sauvignon Blanc from Régis & Sylvain pairs excellently with chèvre.
Dessert: Sweet wines
After all, drinking the traditional French dessert Bûche de Noël with tea or dry wine is totally unacceptable! A sweet liqueur wine such as Ratafia from Maison Gamet is perfect with dessert.
Top digestives
Served after a meal, these alcoholic beverages promote digestion and cleanse the receptors. Another important role of digestifs is to prolong the meal and the conversation that has begun after the meal. Cognac, Armagnac, Calvados are the top 3 French digestifs.
Credits for the Main photo: Adobe Stock
Photo credits: Adobe Stock
Inspire our community
A global community of enthusiastic and curious ones. Diverse voices. Subscribe for free to share your vision and enhance our art-filled world.


To leave a comment you must
sign in