Lifestyle
5 books to add to your summer reading list
What should I read for summer reading?
Looking to expand your literary horizons and transport your mind to some of the world's most exotic locations? Art de Vivre magazine prepared a summer book list! From the first Tanzanian book translated into English to a collection of stories set in Brazil, here are five compelling books that are good to read to take with you abroad this summer.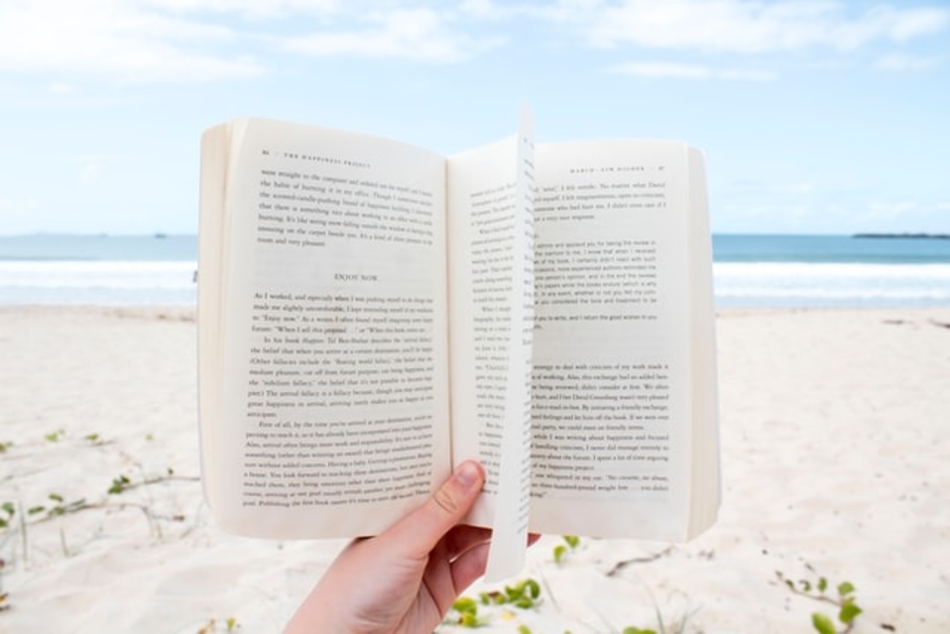 1. Dying in the Sun by the late Peter K Palangyo
This riveting novel takes us all the way to Tanzania. First published in 1968, it tells the story of Ntanya, who returns to his home village after years away to reconnect with his estranged father, who is terminally ill. He reconciles with his broken but loving family, his former lover — whose life has taken a downward turn — and his friend who now works for the government. This is a powerful story about family, forgiveness and thoughtful reflection told with rich metaphors set against a beautiful African landscape. It's a must-read if you are interested in discovering the amazing world of African Literature.
2. Heaven by Mieko Kawakami
'Heaven' by Japanese author Mieko Kawakami, known for the best-selling novel 'Breasts and Eggs', tells the story of two severely bullied high schoolers. A simple but superbly told coming of age story, it explores the sweet but complex relationship between the two central characters and deals with the complexity of human experience in a tender, richly-detailed way. It's also highly relatable for anyone who has strived to fit in during their high school years, delivering complex, poignant thoughts about the complexity of adolescence.
3. Paradise of the Blind by Dương Thu Hương
One of the first Vietnamese texts published in the West, Dương Thu Hương's 1988 'Paradise of the Blind' tells the story of a young Vietnamese woman named Hang, who while living in Moscow reflects on her upbringing in the conservative yet radically changing country of communist Vietnam. Following a non-linear plot, it centres around the tragedy of her family and the role of women in a culture still heavily influenced by Confucian ideals. A brutally honest portrait of three women surviving in a male-dominated world, it is a perfect read if you are curious to learn about the political realities of post-war Vietnam from a Vietnamese perspective.
4. She tries her tongue, her silence softly breaks by M. NourbeSe Philip
'She tries her tongue, her silence softly breaks', by Canadian poet M. NourbeSe Philip is a collection of incredible abstract and experimental poetry. Philip plays with verse, rhythm and form to lyrically reflect on racism, language and colonialism among other themes. These passionate poems may be a bit difficult to read, but they powerfully challenge the silencing of black women and will stay with you long after you've finished reading them.
5. The Sun on my Head by Geovani Martins
This short-story collection by Geovani Martins, published in 2018, delves into life in a Brazilian favela in Rio de Janeiro. From gang members to children playing with guns, these 13 short but captivating stories tell us about the lives of these characters and the chaotic and violent world in which they live. A courageous debut work, it is heart-warming and heart-breaking at once.
Credits for the Main photo: © Ojairph on Unsplash
Inspire our community
A global community of enthusiastic and curious ones. Diverse voices. Subscribe for free to share your vision and enhance our art-filled world.


To leave a comment you must
sign in