Insight
5 female-theatre directors you should know
Drama is a literary genre that can easily transform into a performance and bring out knowledge about our inner selves and outer worlds. Certainly, there are names that everyone has heard of such as Romeo and Juliet, Hamilton, and Tartuffee. Despite being around us for longer than we may think, theatre has been one of the most ancient types of art. Yet, it could be rather underestimated. As part of the performing arts, it brings out the performers to communicate with the audience by means of gesture, speech, and dance. This brings forward the intimacy of the art itself and allows the viewer to immerse themselves in the play. This article focuses on five notable female theatre directors, whose works are definitely worth exploring because of the innovative perspectives and the new looks they present to the world.
1. Susanne Kennedy (1977)
Susanne Kennedy is a German theatre director who studied in Amsterdam, the Netherlands and became well-known for innovate approaches to theatre productions. In her staging, Kennedy focuses not so much on the development of the story in the traditional way of thinking but instead she creates a world in which the characters are exaggerated. In Kennedy's staging, the essence lies not in the development of story and character in the traditional sense, but rather in the creation of a theatrical and strongly sensory world in which the characters are often completely enlarged, right up to their make-up and costumes.
Emotions and actions that are deemed normal are presented in an alienating way. This means that she focuses on the new balance of power between bodies, machines and technical objects with an aesthetics that is beyond the human. In her adaptations, Kennedy often picks a select number of dialogues from the original text, which she feels render the essence of the piece. This is achieved by formal experimental adaptations of books, classic plays, and films. By adopting this approach, Kennedy strives to attain a theatrical style in which music, sound, make up, costumes and movement call forth the bare essence of a play. Throughout her work masks and multimedia play an important role as the actors of Kennedy's staging confront the audience with a post-humanistic subjectivity. According to the Oxford research encyclopaedia posthumanism is a perspective on how change is enacted in the world. a posthumanist perspective assumes that agency is distributed through dynamic forces of which the human participates but does not completely control or intend.
Notable works: Barbie Doesn't Live Here Anymore (2007), The New Electric Ballroom (2009) The Pelican (2014)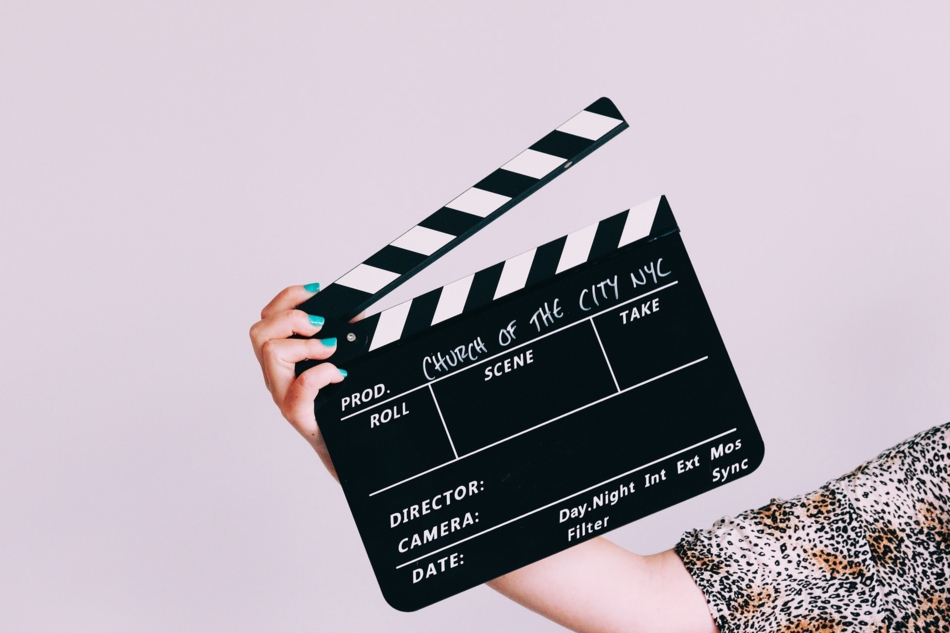 2. Katie Mitchell (1964)Katie Mitchell, also known as "a director who polarises audiences like no other" is a famous British theatre director know for her numerous adaptations to popular works such as The Cat in the Hat (2009). According to the Guardian the Mitchell is the "closest thing British theatre has to a genuine auteur: a director with a strong, uncompromising vision of how theatre should be".
Mitchell is active in many European festivals and she was the first British director to be selected for the prestigious German Theatertreffen. The Berliner Theatertreffen is a two-week long theatre festival happening yearly in Berlin, Germany during which the 10 theatre pieces within the German-speaking countries are chosen. They are selected by the festival jury, consisting of seven critics, who acknowledge the plays as noteworthy.
In Mitchell's adaptations, the director follows the female gaze and makes use of the influence of feminism in her works. In Miss Julie's adaption, for instance, Mitchell focuses on the maid Christine rather than Miss Julie. Furthermore, Miss Julie could be classified as a "visual experiment" which successfully blends in life action and film.
Latest works: Anatomy of a Suicide (2017) by Alice Birch, Orlando (2019) by Virginia Woolf, Little Scratch (2021) by Rebecca Watson
3. Helgard Haug (1969)
Helgard Haug is a director, writer, and co-founder of Rimini Protokoll. Haug develops in different interventions, performative works, stage works, and audio plays together with experts. A lot of her works are interactive and use a playful approach to technology. Rimini Protokoll was founded by Haugh and two more people, Stefan Kaegi and Daniel Wetzel, who have become the founders of a new international reality trend winning multiple awards. Her latest work "All Right. Good Night." traces the disappearance, the search, and the struggles with uncertainty. This is achieved by using the example of a missing plane, a Boeing with 227 passengers on board flight MH370. The disappearance of the aircraft has been called "one of the greatest aviation mysteries of all times. In January the play was invited to the Berliner Theatertreffen.
Award-winning works: Shooting Bourbaki (2002), Situation Rooms (2013), Quality Control (2013)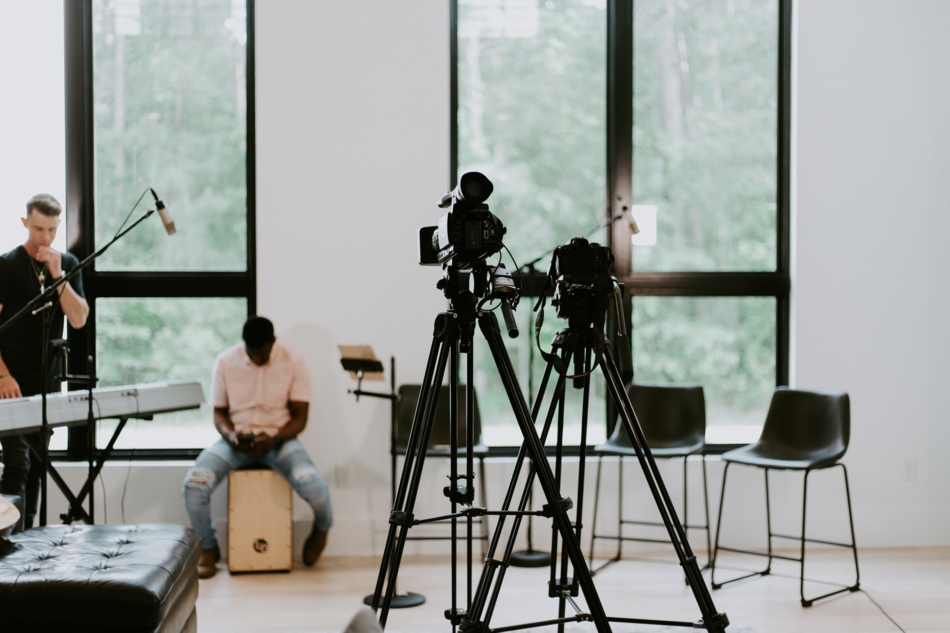 4.Tamilla Woodard (1972)Tamilla Woodard is a graduate from the Yale School of Drama, and she is also the co-founder of the sire specific international partnership PopUP Theatrics. PopUP Theatrics is a collaboration between Tamilla Woodard and artists Ana Margineanu and Peca Stefan who work together to create immersive, site-specific theatrical events in dynamic partnerships with artists worldwide. Beside this Tamilla has directed some immersive theatrical experiences such as INSIDE. Woodard has directed at theatres both in the US and internationally, including Classic Theatre of Harlem, Baltimore Centre Stage, American Conservatory Theatre. The director is the recipient of The Josephine Abady Award from The League of Professional Theatre Women, The Charles Bowden Award from New Dramatists and an Off-Broadway Alliance Award for Best Family Show.
Immersive works: Miami Motel Stories (2017), Melt! (2018), 3 Fifths: SupremacyLand (2017)
5.Taibi Magar
Taibi Magar is an Egyptian-American theatre director who is an alumnus of the Lincoln Centre Directors Lab. In her work, Is God Is, Magar maintains the humour that has been embedded in the script and some of the stage pictures become imprinted in the viewers' memories.
Magar will be directing the theatre production based on the award-wining Universal Pictures animated film, An American Tail and it is expected to premier on June 18th, 2023. This year, Magar has been nominated for the Lucille Lortel Awards for an Outstanding Achievement Off-Broadway in the category Outstanding Director for her Twilight: Los Angeles, 1992.
Recent works: We Live in Cairo (2019), Is God Is (2018), Underground Railroad Game (2017)
Credits for the Main photo: © Jon Tyson on Unsplash
Photo credits: © Unsplash
Inspire our community
A global community of enthusiastic and curious ones. Diverse voices. Subscribe for free to share your vision and enhance our art-filled world.


To leave a comment you must
sign in