Insight
5 photographers taking an intimate approach to climate change
Ruby Elmhirst, a British creative producer and specialist curator, shares the photographers she is watching and reflects on their approach to climate change issues.
Photography has long been used to inspire social and political change. The evolution and democratization of communication and social media has resulted in a shift from classic photojournalism to visual activism. This new landscape sees global issues, such as climate change and social injustice, become personal and nuanced.
My work with independent sustainable designers and artists is often just that, a reflection of the changes they'd like to see from their personal lens. While this method is arguably biased in favor of the creator's agenda, it is also through this intimate approach that we as viewers are challenged to form new connections to an activist cause. This is perfectly showcased by the photographers below. Where climate change is often presented as the vast, overwhelming issue that it is, each photographer's personal reflection on the environmental crisis, serves as a reminder of how entwined we are with nature around us.
1.Giacomo d'Orlando
d'Orlando is a 32 year old Italian photojournalist based out of Verona. Starting out as an advertising photographer, his time living in Australia and New Zealand inspired him to focus his work on the environment and the issues facing the living world today. 'Nemo's Garden', a pioneering underwater greenhouse farm in Liguria, Italy, is at the center of one of his more recent projects gaining international acclaim, drawing attention to creative and beautiful solutions to our planet's issues.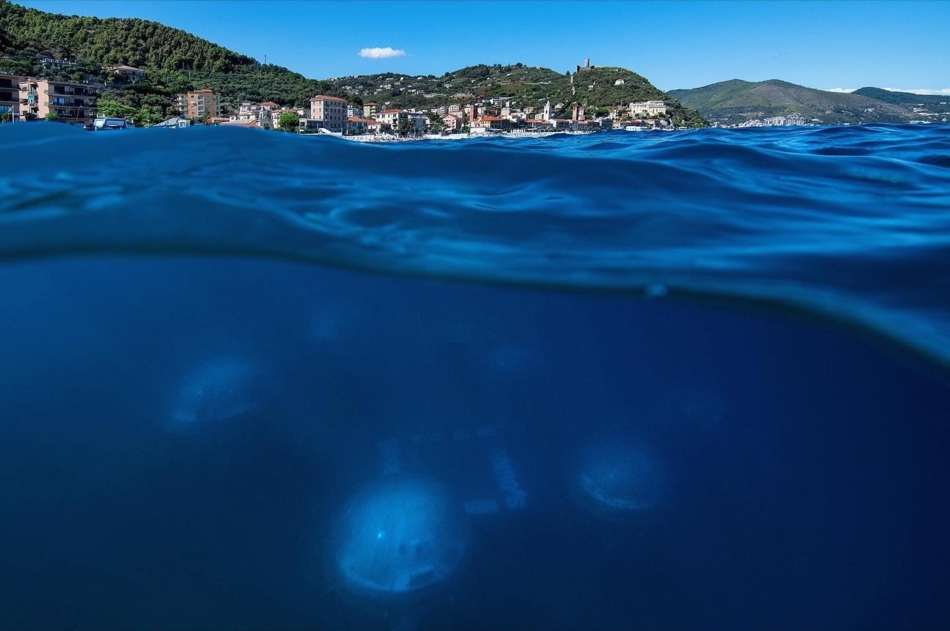 2.Denisse Ariana Perez
An appreciation for individuals around the world should foster appreciation of the environment when you realise how intertwined and reliant on each other the two are. Barcelona-based photographer Denisse Ariana Perez's work centres on the human individual and in turn their interactions with their marine environment, as reflected in works like 'Boys and Water II'. Denisse' work often highlights marginalised communities, reiterating the connection between social and environmental concerns.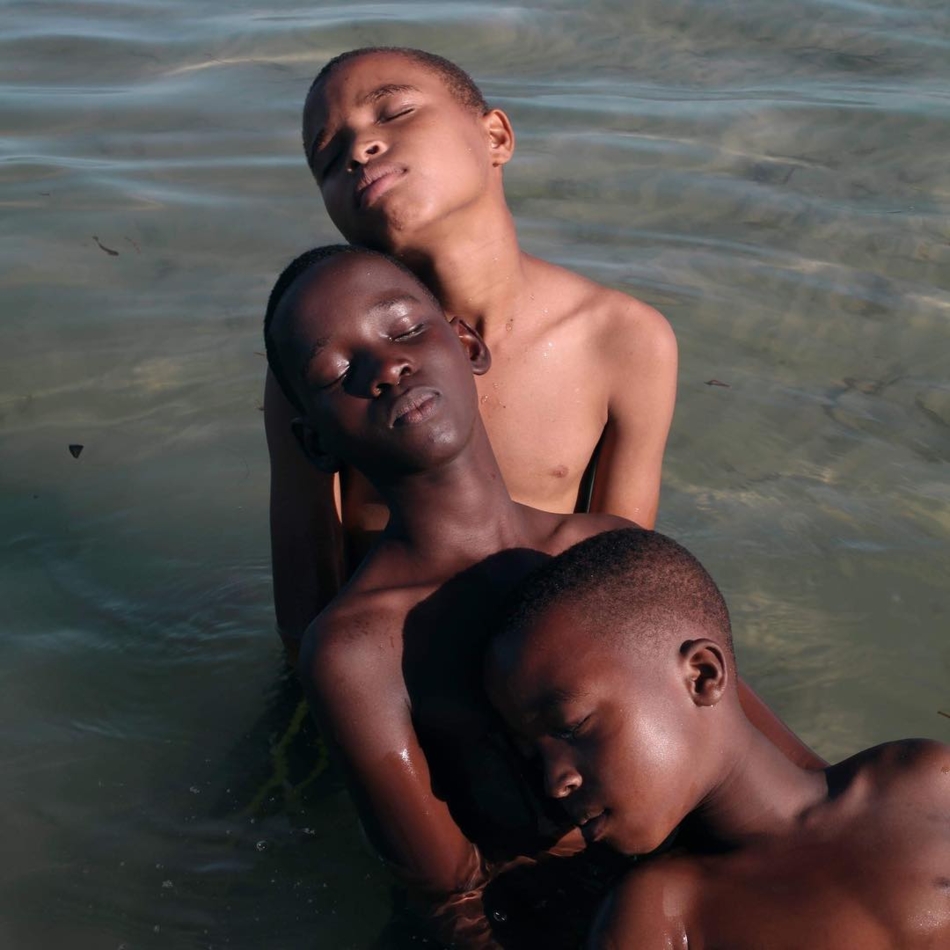 3.Chrissie White
Artist's lives often embody their work, and photographer Chrissie White is no exception. White is also a fibre artist and farmer who lives off-grid in the Pacific Northwest, and her work follows this investment in her surrounding natural environment. White is focused on how we interpret reality and the intrinsic connection we share with the earth. Her work brings a delicate reflection to the ancient landscapes she captures.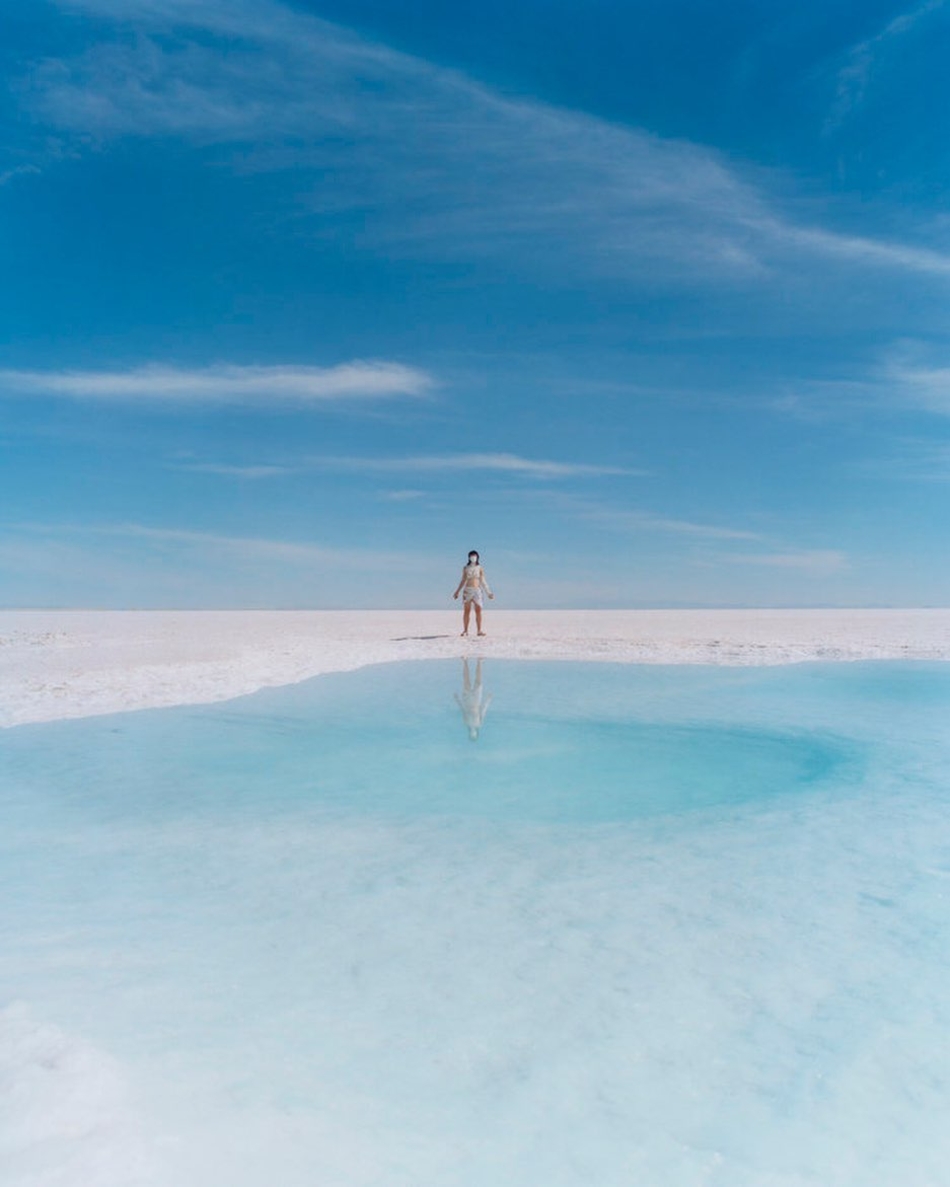 4.Amaan Ali
Winner of the Young Environmental Photographer of the Year Award, Amaan Ali is an Indian photographer committed to documenting environmental issues worldwide. The photograph below depicts a young child in Delhi, one of the most polluted cities in the world, surrounded by a forest fire in his village. Luckily, the fire was contained, but this photo highlights a growing global issue exacerbated by extreme droughts and human activity. In India, record breaking temperatures have driven an early start to the forest fire season. He explains that he "tried making photos that could captivate the attention of the masses, to bring awareness to the consequences that they might go through because of our negligence towards environmental degradation." Ali explained that through his photography, his aim is 'to educate individuals and raise awareness about climate change and its detrimental impact on the natural world'. The piece was displayed as part of the New York Times Climate Hub's outdoor exhibition.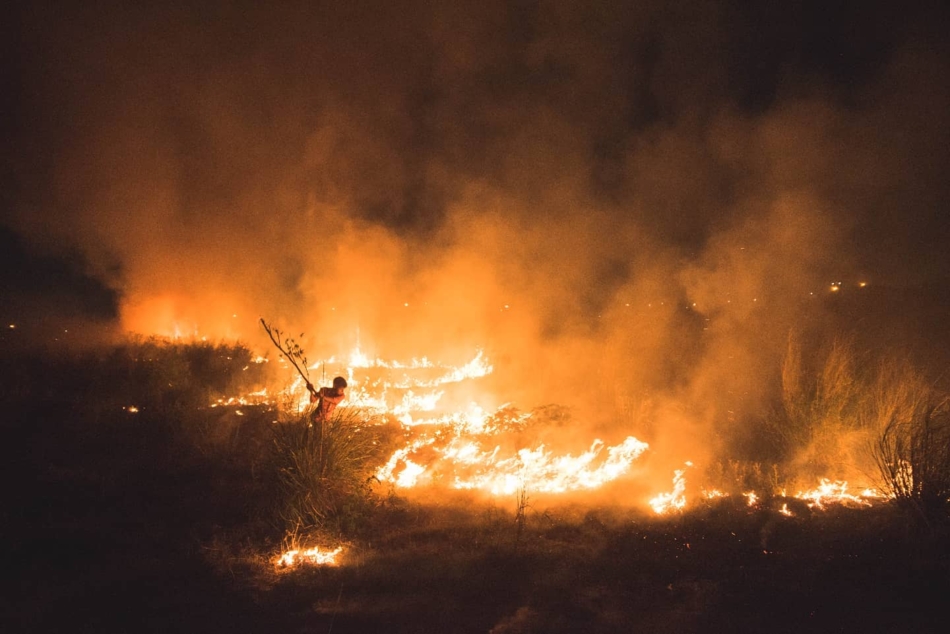 5.
Sirui Ma
Originally from Beijing, but now living in London, Sirui Ma is a fashion photographer that believes that portraiture can often best depict the human condition when set in the context of the natural world. When asked about how current issues affect her creativity, she said: "For me photography is an exercise in finding beauty where others might not see it. Finding glimmers of beauty and magnifying it feels hopeful and healing." Her personal values are reflected in her work through "portraying reality, having as little man made elements in my images as possible. There's enough beauty in the world already and we don't always have to manufacture new things to photograph, it's about looking. I think gives my pictures honesty and makes them feel relatable."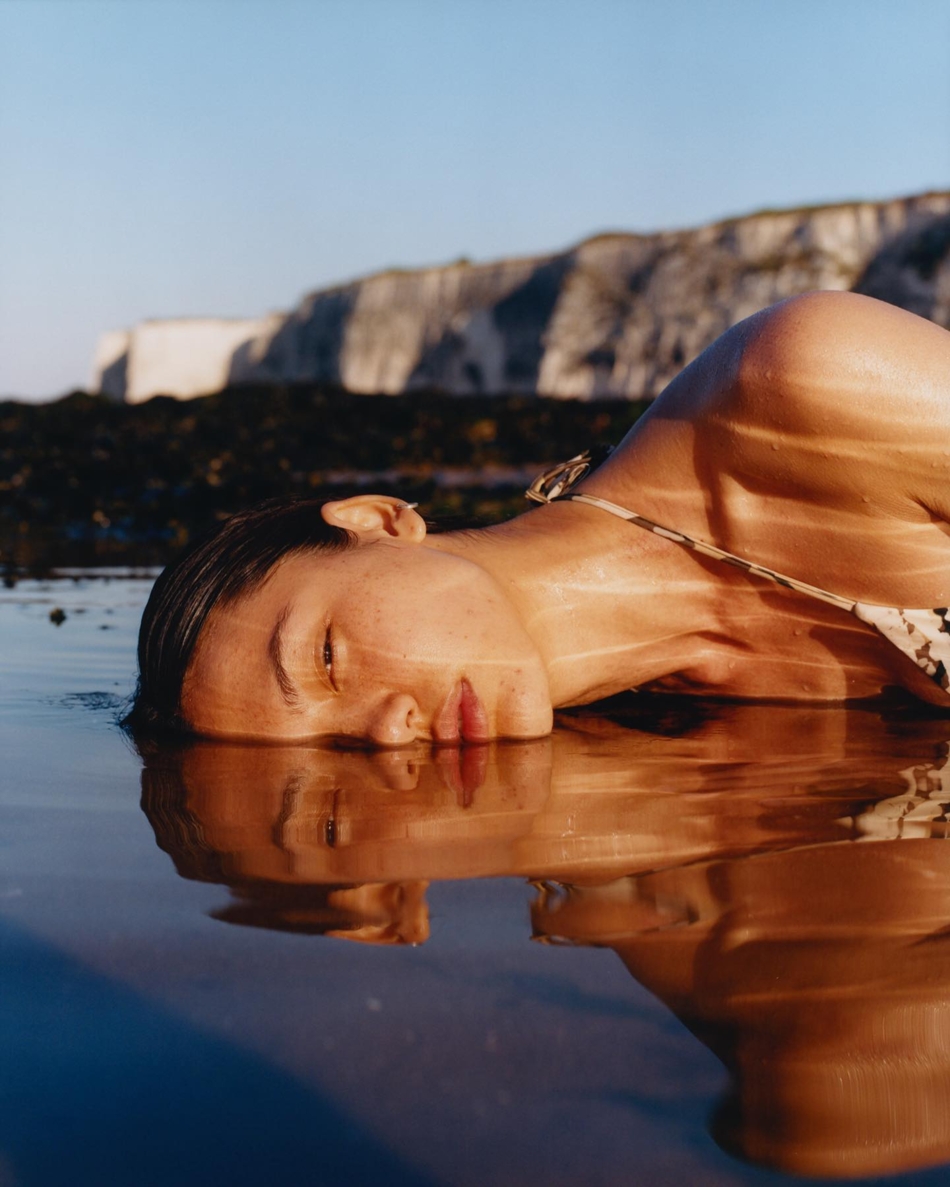 Credits for the Main photo: The Sea © Sirui Ma
Inspire our community
A global community of enthusiastic and curious ones. Diverse voices. Subscribe for free to share your vision and enhance our art-filled world.


To leave a comment you must
sign in