Lifestyle
5 ways to un-grinch yourself
So it's that time of year again. The season we either love or dread, Christmas can be magical and joyful and a time to indulge, but for many it can also be a challenge to get through.
There is almost always a reason to celebrate though, as long as we remind ourselves that Christmas is mainly about sharing food, memories and love.
Here are five activities that might inspire you to un-grinch yourself and enjoy the Christmas season.
1. Watch your favourite Christmas movie
You can't beat a good old classic Christmas movie. 'It's a Wonderful Life' (1946), directed by Frank Capra, is a black and white film with a moving storyline, based on the 1843 Charles Dickens novel 'A Christmas Carol'. George Bailey (James Steward) has given up his personal dreams to help others in his community, whose thoughts of suicide on Christmas Eve force his guardian angel to intervene. The film was nominated for five academy awards, including Best Picture, and is possibly one of the greatest films of all time.
2. Enjoy a Christmas castle festival
Christmas is such a special time in Europe, with market stalls selling all kinds of treats, exhibition openings, twinkling lights decorating the streets, and horse and carriage rides to take scenic tours. The smell of cinnamon, ginger and mulled wine fills the air as you walk through Christmas markets, and there's an endless choice of food and drinks. The new Cardiff Castle Christmas Festival is being held around the beautiful grounds of the castle, and is staging three dazzling shows this year: Santa's Wish, The Nutcracker and Castellana. Get ready to be transported to a nostalgic and magical world.
3. Make delicious Christmas treats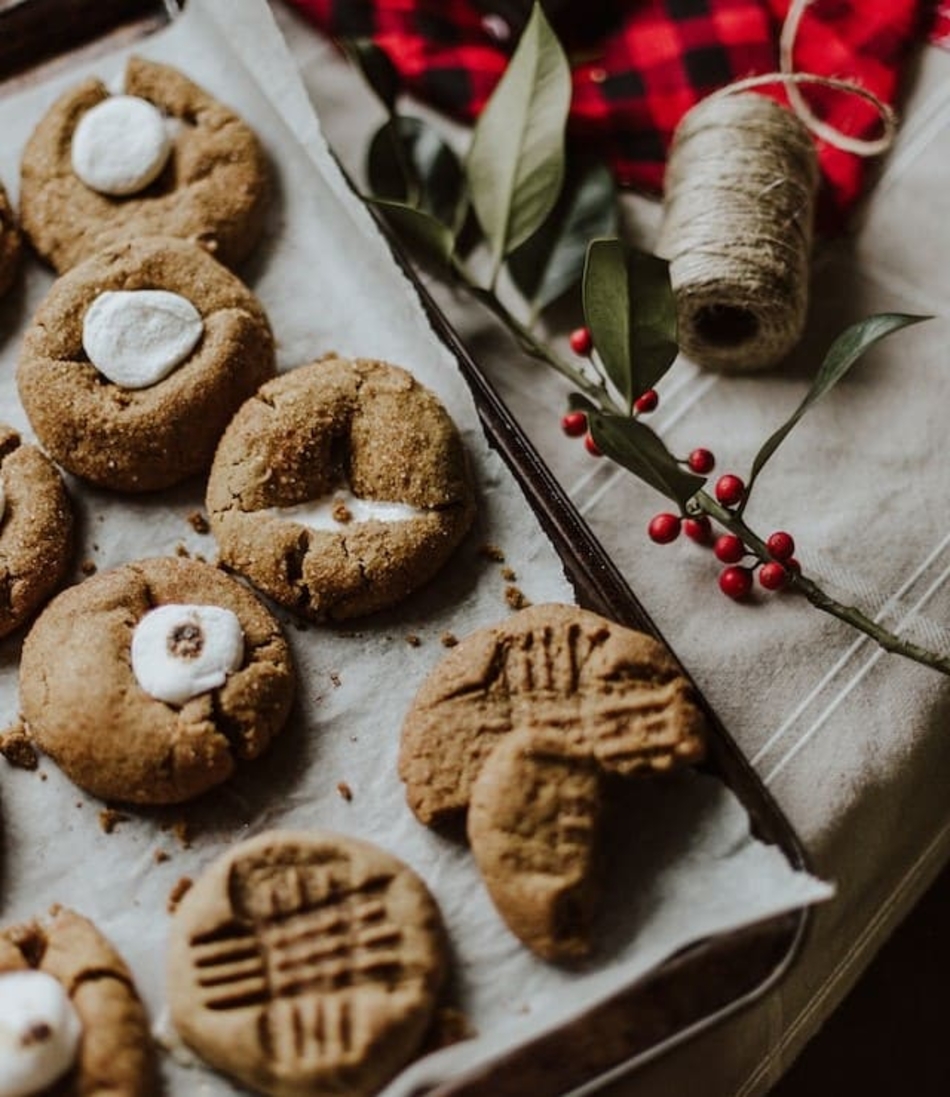 Whether it be cakes, cookies, or traditional Christmas dishes, cooking as a family can be a lot of fun. Rice Krispie Christmas Pudding is an example of an easy, super quick, and fun recipe to make with kids, requiring just milk chocolate, mini marshmallows, butter, rice krispies cereals, and sugar. Christmas Puddings can be kept in the fridge for up to five days and make for a great gift too.
4. Take the children to see Santa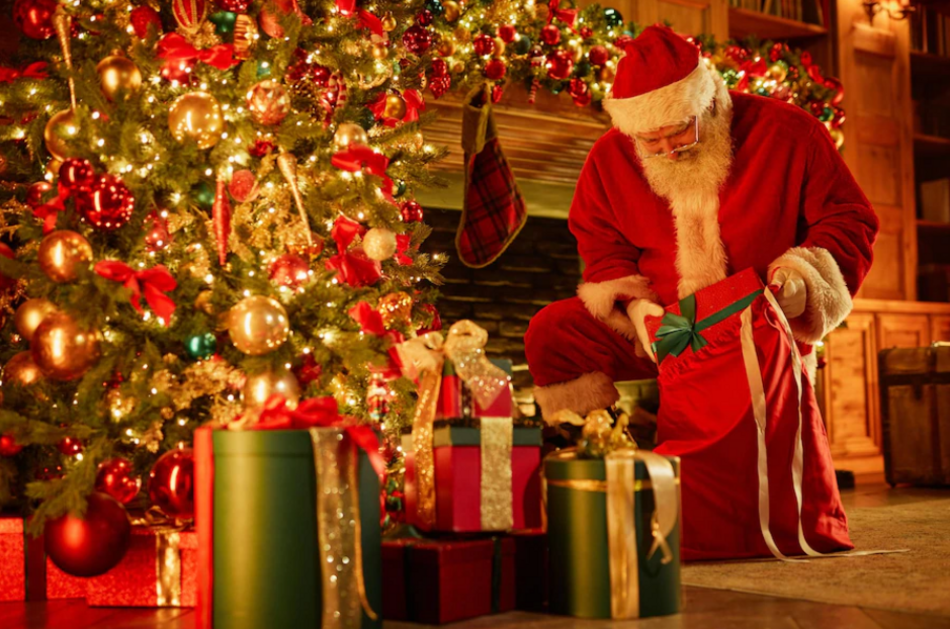 Children don't really need tons of presents under the Christmas tree. What they will really appreciate is enjoying exciting activities they'll never forget. Taking your kids to see Santa Claus is one of the best experiences you can provide them with.
One of the most magical places for them to see Santa is in Lapland, in Ascot, Berkshire, in the UK. They'll be taken on a four hour immersive Christmas experience with a personalised invitation and passport from the arctic homeland. Seeing your kids so happy will definitely brighten your day.
5. Support the less fortunate
Last but no least, give back if you can to those in need. There are plenty of charities to volunteer for, and sometimes all a person needs is someone to talk to and someone to listen to them. Just offering them a little support will mean the world to them. There are plenty of ways to perk yourself during the holidays, and if you can, don't hesitate to be generous.
Now that you have discovered all these fun activities to enjoy during the Christmas season, why not also explore our Gift Guide For Her, featuring plenty of indulgent and meaningful pieces for your loved one.
Credits for the Main photo: © Addy Mae on Unsplash
Inspire our community
A global community of enthusiastic and curious ones. Diverse voices. Subscribe for free to share your vision and enhance our art-filled world.


To leave a comment you must
sign in