Insight
France loses 'national treasure' Godard
Godard, the French-swiss ground-breaking filmmaker and a key figure in the French Nouvelle Vague, has died on Tuesday age 91, according to French newspaper Liberation.
According to the newspaper, he chose to end his life through assisted suicide, which is allowed in Switzerland.
French President Emmanuel Macron tweeted:
Jean-Luc Godard, the most iconoclastic of New Wave directors, had invented a resolutely modern, intensely free art. We lose a national treasure, a genius outlook.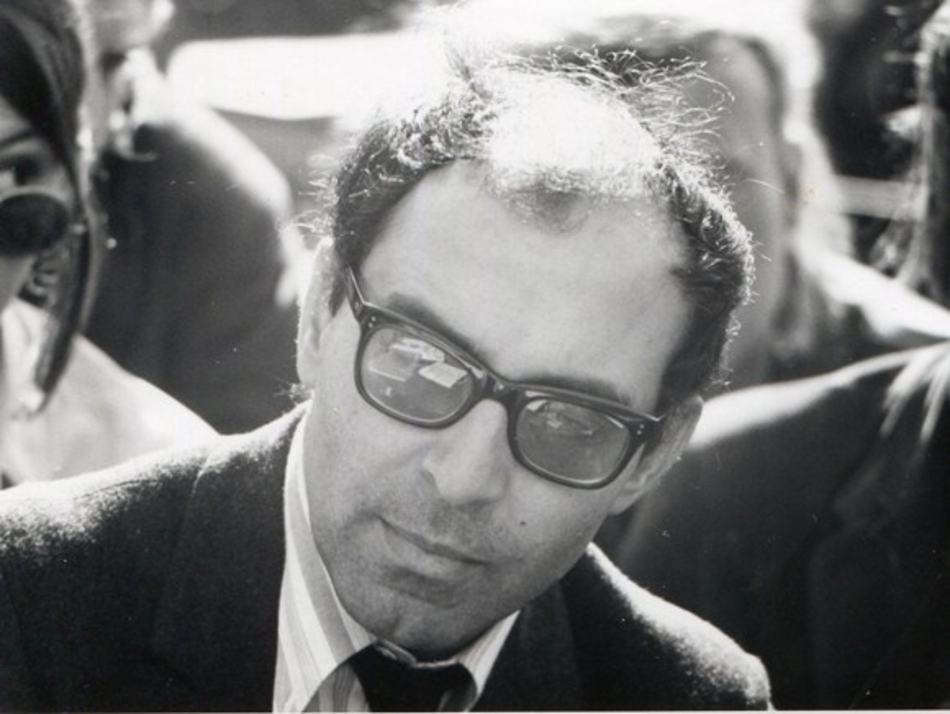 Godard, who started a long career as a film critic in the 1950s, was known for being unconventional and pushing cinematic boundaries, having introduced jump cuts and handheld camera work as well as philosophical dialogue.
He was awarded an honorary César in 1987 and 1998, and an honorary Academy Award in 2010.
His notable works included 'À bout de souffle' ('Breathless') in 1960 — his first feature film — and "trilogy of the sublime," which explored themes like femininity and religion and comprised 'Passion', 'Prénom Carmen' ('First Name: Carmen') and 'Je vous salue, Marie' ('Hail Mary').
Credits for the Main photo: French director Jean-Luc Godard pose at the Palais des Festivals during the photocall of 'L'Eloge de l'Amour' © Denis Makarenko
Inspire our community
A global community of enthusiastic and curious ones. Diverse voices. Subscribe for free to share your vision and enhance our art-filled world.


To leave a comment you must
sign in