Lifestyle
Frank Gehry: Celebrating deconstructivism
Pritzker Prize-winning architect Frank Gehry is known for challenging current thinking and playing with shape and motion. After all, according to the architect, there are no static buildings in the world: We can feel movement passing through any monolithic, heavy building.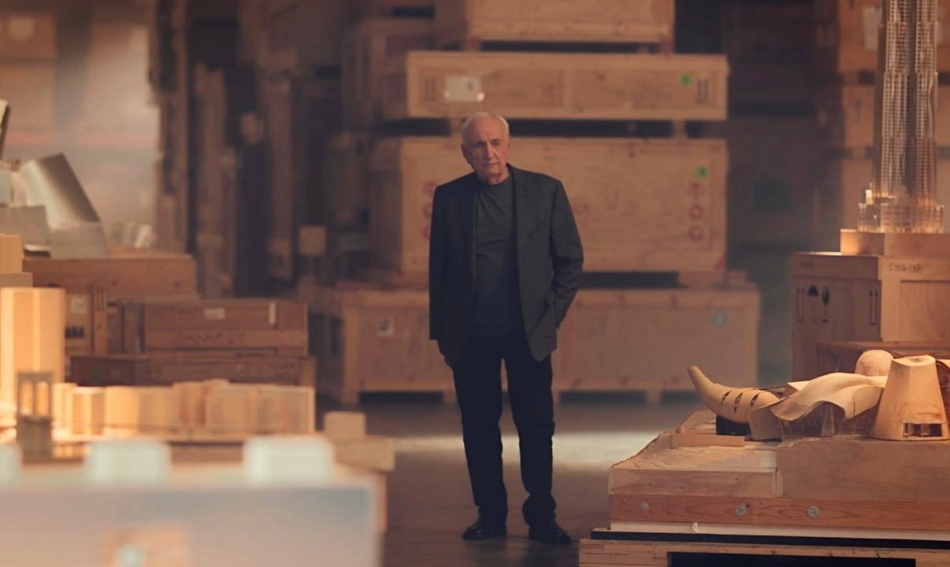 Frank Gehry's early influences
Frank Owen Gehry was born on February 28, 1929, in Toronto, Canada, to a family of Polish Jewish and Russian Jewish immigrants. From a young age, he spent a lot of time with his beloved grandparents and his grandmother, Leah Caplan, taught him how to build toy cities. His love for architecture also stemmed from his frequent visits to his grandfather's hardware store. This later inspired him to use simple materials in projects, such as wire mesh, raw plywood and stone.
Overcoming difficulties: Early career
In the 1940s, Frank Gehry's family moved from Canada to sunny California (USA). Here, Frank studied at the University of Southern California. This was a difficult period for his family. To support his education, Frank had to work hard. He took up odd jobs and worked as a truck driver and radio ad reader. Gehry once said: "I think my attitudes about the past are very traditional. You can't ignore history; you can't escape it even if you want to."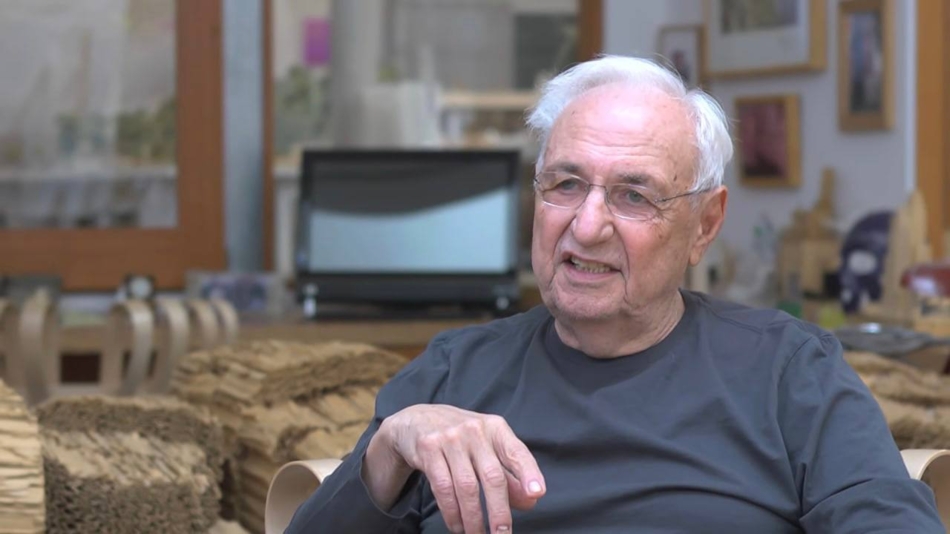 Hard work and dedication
At the Harvard Graduate School of Design, Frank Gehry began studying architecture. His focus was on urban planning. During this period, he collaborated with design firms in both the USA and Europe. He was extremely dedicated, having reportedly once said: "I love working. I don't know what the word vacation means."
Upon returning to Los Angeles with his partner, he opened his architectural practice, Frank O. Gehry and Associates. In 2014, his company became the world's leading architecture firm with more than 200 architects.
Early projects and Frank Gehry's style
His earlier projects, including the Santa Monica Center (1980) and the unusual Norton House (1984), were designed in California. These works combined the principles of future deconstruction and postmodernism architecture. But his first accomplishment was his own somewhat controversial house in Santa Monica, in 1978, which became a true symbol of deconstructivist architecture.
Finding inspiration
Gehry pays special attention to the material he uses. He completed his collection of cardboard furniture called 'Simple Edges' using an eco-friendly alternative to plastic. He creates interior models inspired by discarded industrial packaging near his office, and iconic pieces like his Wiggle chair and innovative coffee table are still on sale.
In the late 80s, Frank Gehry featured in the exhibition "Deconstructivist Architecture", held at the Museum of Modern Art in New York (MoMA). For this event, he designed a bentwood collection for the Knoll factory. The inspiration was his grandmother's fruit baskets that he saw as a child.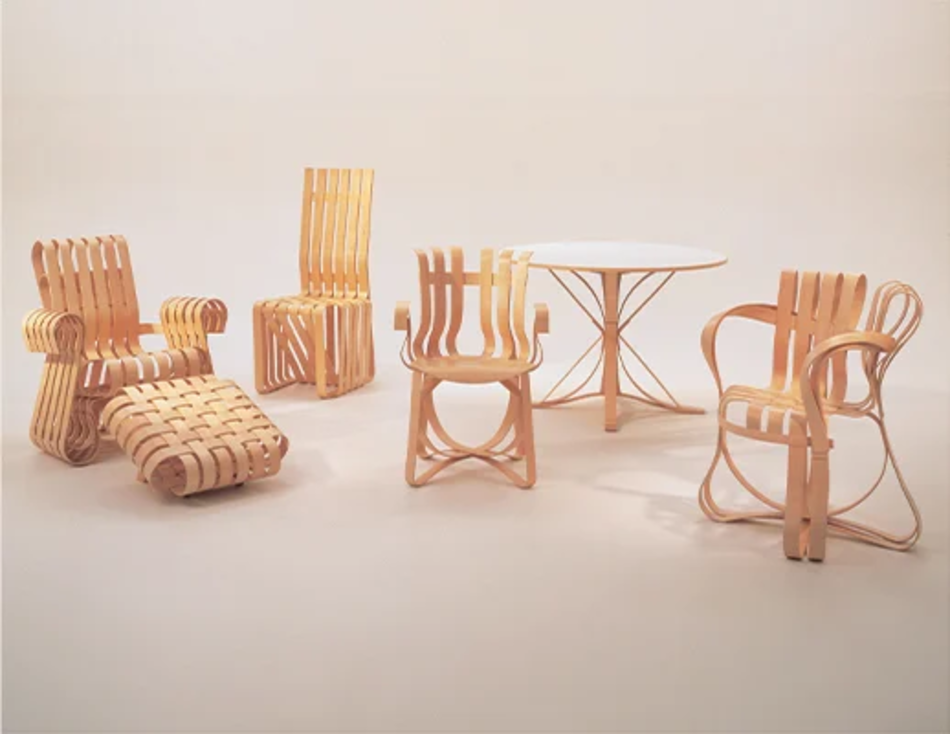 Significant awards of Frank Gehry
In 1989, Frank Gehry was awarded the Pritzker Prize for Architecture, with the jury praising him for his openness to create complex collages of materials and spaces. He has been dubbed the "Picasso of Architecture." Around this time, Gehry gave life to one of the most unusual buildings of our time: the "Dancing House", in Prague. In a city of gothic and baroque buildings, this outstanding building radically stands out amid the city's traditional architectural landscape.
The Dancing House in Prague was followed by perhaps Gehry's most famous project, the Guggenheim Museum in Bilbao. The American architect Philip Johnson has referred to it as "the greatest structure of our time." The building is a crucial sample of architectural deconstruction. It is one of the most notable projects of museum architecture at the turn of the 20th and 21st centuries.
Recent masterpieces - Architecture Frank Gehry
Since 2000, Frank Gehry has created some architectural masterpieces. These include the Walt Disney Concert Hall (home to the Los Angeles Philharmonic Orchestra), the Hotel Marqués de Riscal in Eltziego, Spain, the Neuer Zollhof in Dusseldorf,Germany, the Stata Center in Cambridge USA, the MARTA museum in Herford, Germany, and the Foundation Louis-Vuitton in Paris.
Credits for the Main photo: © Frank Gehry - Fondation Louis Vuitton - Photography by Iwan Baan
Photo credits: © Düsseldorf Tourismus – Foto by Markus Luigs
Inspire our community
A global community of enthusiastic and curious ones. Diverse voices. Subscribe for free to share your vision and enhance our art-filled world.


To leave a comment you must
sign in