Events
Gautier Capucon appointed as Artistic Director of the Musique & Vin au Clos Vougeot
Born in Chambery, Capuçon began playing the cello at the age of five. From that moment, his path was clear. He graduated from the Conservatoire National Supérieur in Paris and worked tirelessly to hone his skills with Heinrich Schiff in Vienna. His extensive touring has helped him unite people from different nations through his music. Today, Capuçon runs his foundation that supports talented musicians and helps them advance their careers.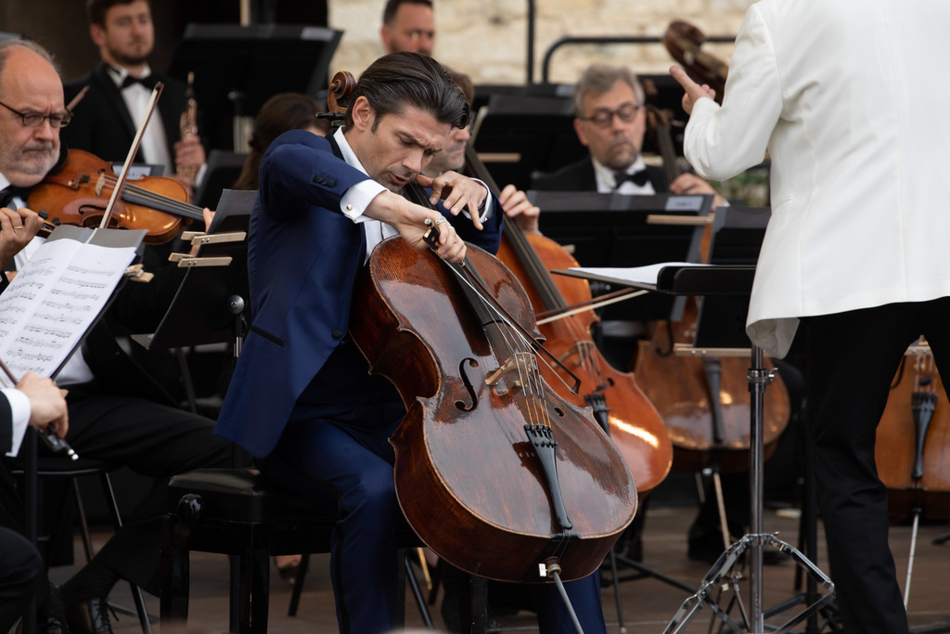 The Music festival is known for the passion it embodies and the stage that it provides for budding artists. The landscape is ideal for musicians to interact with the public. This will be the 14th edition of the event where the Vineyards of Burgundy will open up their doors to international artists. Just like wine tastes better with age, some of the most venerated classical music stars will be gracing the festival this year.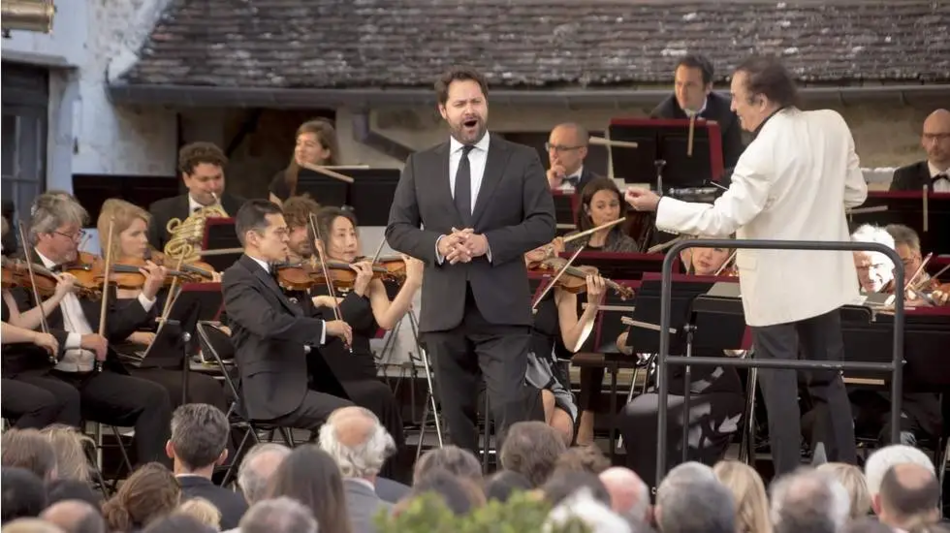 This Music Festival is an ideal platform for rejuvenating one's body and soul. The wine tastings are held throughout the day and as soon as the sun goes down, classical music maestros serenade the guests with their soulful harmonies. Not only this, but you can also take part in a unique pique-nique program at Clos Vougeot.
Sommelier's comment:
Clos Vougeot is one of the 33 Grand Cru of Burgundy. Grand Cru is the highest demarcation of quality when it comes to vineyards and the terroir (soil) in which the grapes grow. This system was established by monks in medieval times and is instrumental in distinguishing good wines to date. These are some of the most popular and pricey Burgundy wines.
Credits for the main photo: © Ismail Korkmaz on Unsplash
Inspire our community
A global community of enthusiastic and curious ones. Diverse voices. Subscribe for free to share your vision and enhance our art-filled world.


To leave a comment you must
sign in