Events
"Giselle": A spiritual new version at the Paris Opera
The end of the 21/22 season at the Paris Opera will be marked by a rendition of the most mystical ballet Giselle.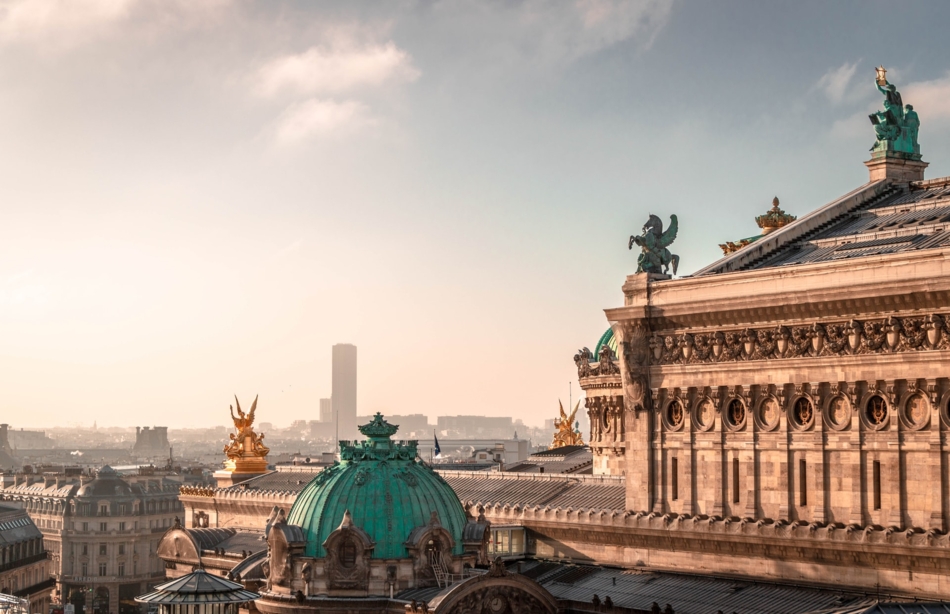 Giselle's costumes make her the pinnacle of romantic ballet
The ballet Giselle is the apogee of a completely new aesthetic on the stage. The appearance of transparent tutus and tulle brings the illusion of everything intangible to this romantic tragedy. The ballet premiered at the Royal Academy of Music in 1841. During the Romantic era, public interest in the mystic world was at an all-time high. The art of choreography was closely woven with literature and music. Composer Adolphe Adam had previously written music for Faust and the Daughter of the Danube. For this production, he was inspired by the ancient legend of the wilis and worked in tandem with Théophile Gautier, who wrote the libretto.
Put on wedding dresses crowned with flowers... Irresistibly beautiful wilis dance in the light of the moon faster and more passionately, because they feel that the last hour given to them is running out, and they must again go to their graves as golden as ice
(legend of H. Heine)
After the premiere, half a century of oblivion awaited the ballet. In 1910, Sergei Diaghilev allowed Giselle to return to the stage with Russian Seasons in Paris. Russian prima ballerinas like Anna Pavlova, Marina Semenova, and Galina Ulanova became the standard of the 20th century.
Giselle today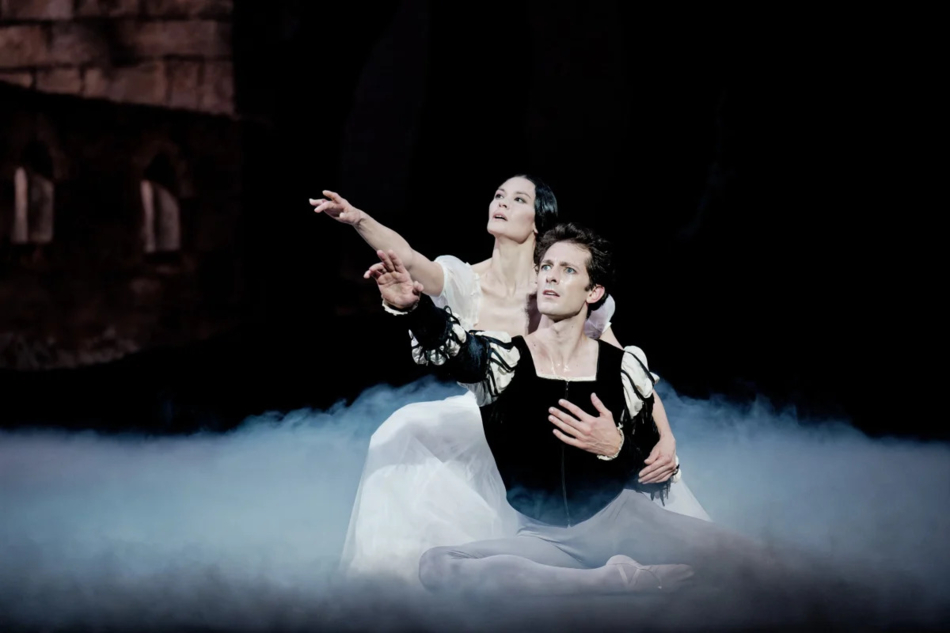 After almost two centuries, Giselle's ballet still haunts choreographers and performers. The former remain occupied with creating new editions, aesthetics and adding their directorial inputs to it. The artists dream of acting on stage and living this story by combining a mystical aura with a fresh, modern vibe. Today, the new version by Patrice Bart and Evgeny Polyakov is closer to the original production like never before. Earthly scenes are contrasted with ghostly night visions. Dance - which is the language of the soul, demonstrates all the airiness of a ballerina who is about to fly into the air and tear herself away from the stage. This part of Giselle is performed by the incomparable Dorothee Gilbert, étoile of the Paris Opera Ballet.You can feel the immense spirituality and character depth of this ballet, witness the legendary pas- de- deux performed by the Parisian prima ballerina and much more in this season.
Credits for the Main photo: Giselle (saison 21/22) - © Agathe Poupeney / OnP
Inspire our community
A global community of enthusiastic and curious ones. Diverse voices. Subscribe for free to share your vision and enhance our art-filled world.


To leave a comment you must
sign in