Art
How Gianni Versace became a legendary fashion designer
"I don't believe in good taste", Versace once said. From working at his mother's boutique to setting up his own company, discover how Gianni Versace became a legend and changed the world of fashion forever.
Flamboyant designer Gianni Versace's life
Born in 1946 in Reggio, Calabria, Italian designer Gianni Versace grew up surrounded by dresses in his mother's boutique and worked there after he finished school. But in 1972, he decided to move to Milan, which is when his career took off, working for established ateliers like Complice, Mario Valentino, and Callaghan, designing his first collections for them.
In 1978, he presented his first Gianni Versace collection for women, setting up his own company, Gianni Versace SpA, with the support of the Italian fashion family the Girombellis, and eventually becoming known for his elegant, subversive and sensual outfits that celebrated women. Inspired by pop culture, celebrity, and rock, but also by Italian Baroque and Etruscan symbols and even the prostitutes that lived in the neighbourhood where he grew up, Versace changed fashion forever.
However he was tragically shot dead in Miami in 1997 by a serial killer when he was at the height of his career, and his sister Donatella Versace took over the company.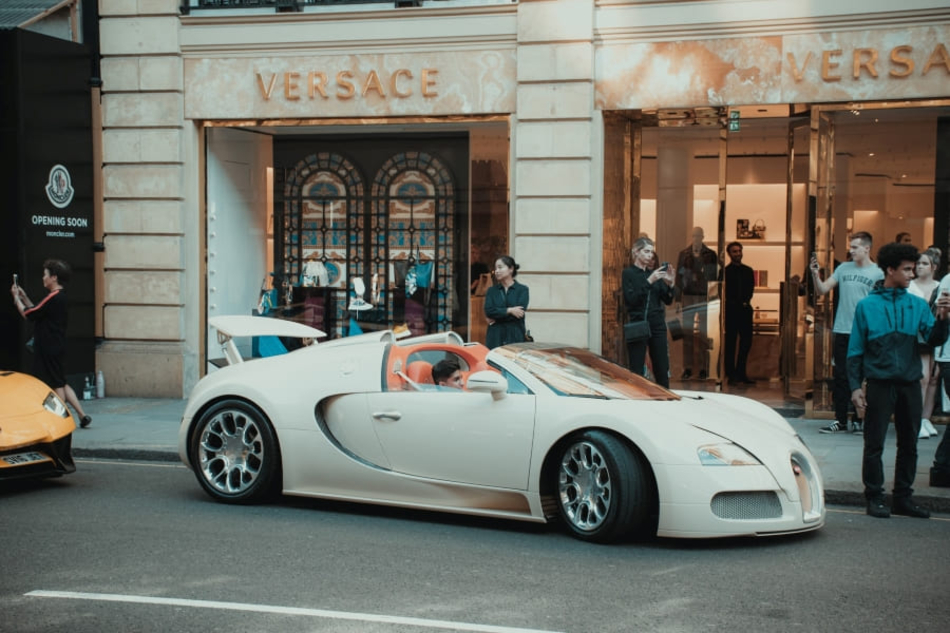 Versace left a lasting legacy, his greatest one being the creation of the supermodel. Resembling rock concerts more than catwalks, Versace's fashion shows were somewhat controversial. He broke traditional rules and challenged snobbery, with many critics saying his designs were vulgar and too flashy. He didn't care though — he was garnering much media attention, was surrounded by celebrity friends including Elton John and Madonna, and had a great relationship with his models. The media referred to his models as 'supermodels', because of the exorbitant salaries he paid them, and he has been credited for contributing to creating today's glamorous celebrity fashion industry. Actresses, rock stars and princesses as new models"He had enormous love for life. He adored what he did and he surrounded himself with people he loved to be with," his close friend Ana Wintour, Vogue editor-in-chief, said after Versace was killed. "He was the first to introduce superstars on the runway, he was the first to bring the celebrities into the front rows, he was the first to use the rock stars and the actresses in his advertising campaigns."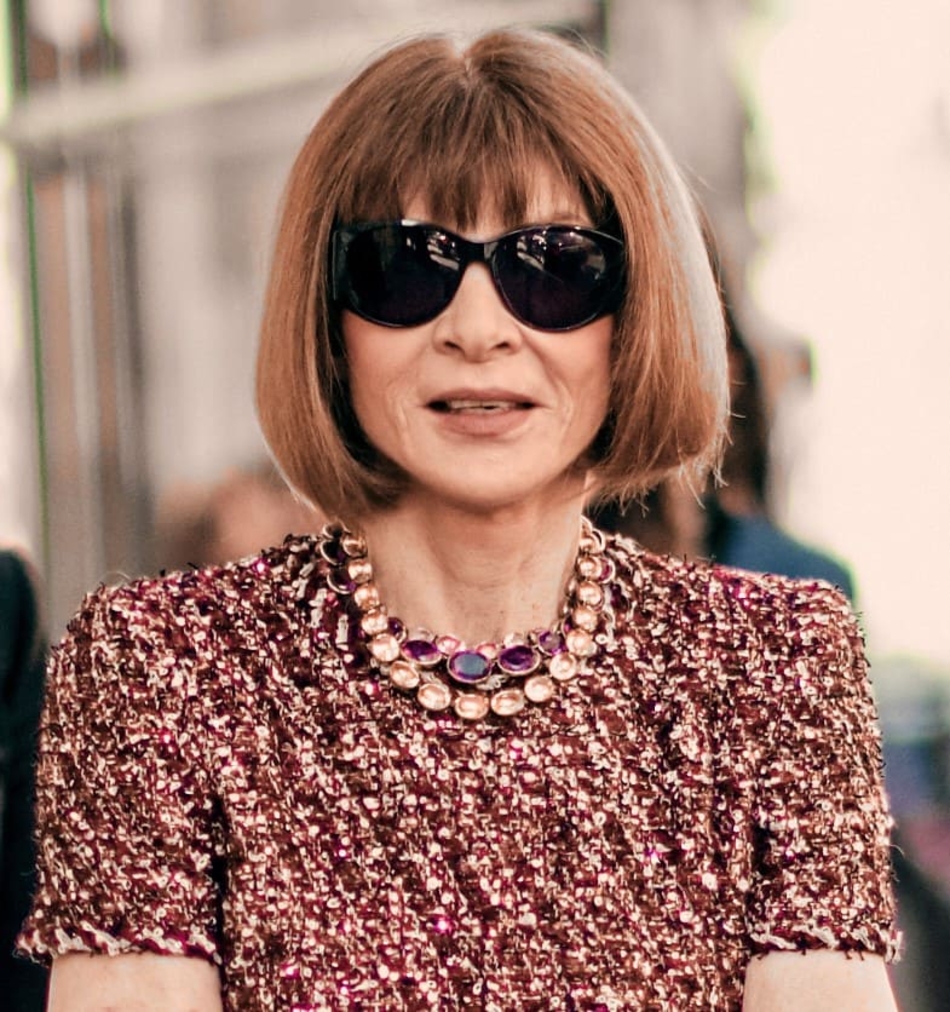 From Princess Diana, who appeared on Harper Bazaar's cover wearing an Atelier Versace gown, to models Naomi, Christy, Linda Evangelista and Cindy Crawford singing along to George Michael's "Freedom" in 1991, Versace had a huge role in elevating celebrity marketing and turning models into icons.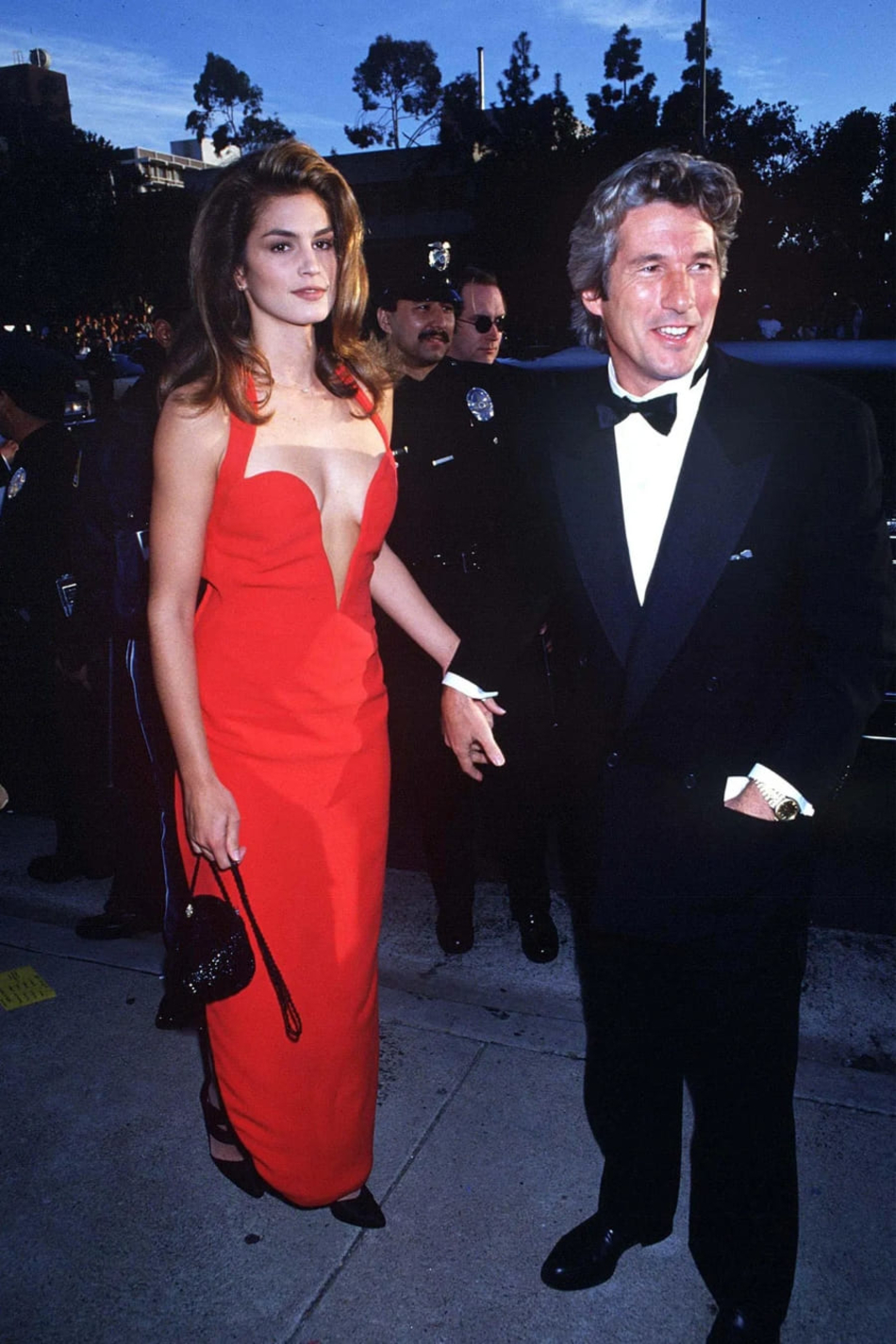 Versace's famous fashion houseWhat is also fascinating about Versace is how he managed to build such a successful company — a multi-billion pound brand — in under 20 years, turning Italy into a fashion capital. His sister, Donatella, was his female alter-ego, serving as his muse, assistant and sounding board and eventually also helping her brother design clothes. The brand became famous for its bold, sensual, luxury outfits and for challenging traditional fashion norms. Slowly it also ventured into selling homeware too and the house of Versace's striking logo — the head of Medusa — became iconic.The influence of glamour and decadence on Versace's work
Versace's designs were all about glamour and decadence, and full of contradictions. He would make a ball gown that resembled lingerie or combine sleek leather with lace. He made outfits that were sophisticated but at the same time shocked and were not entirely respectable at the time. His creations were an overstatement, and Versace was unapologetic about that.
Versace's apex of fame
His provocative "Miss S&M" Autumn/Winter 1992 collection, better known simply as the "Bondage" collection, was undoubtedly one of his most notable ones. Donatella Versace wore a bondage dress with big golden hoops from this collection to the 1992 Met Gala that became so iconic it consolidated his reputation until today, with Dua Lipa recently wearing the Versace bondage dress at the 2022 Grammy Awards.
Family's place in Versace's business
When Versace was tragically murdered, his sister Donatella, who by now had been working with him for over 40 years, was left in charge of the business. Just a few months after his death, she held her first fashion show as a designer and was welcomed with a standing ovation. With her new responsibility to save her brother's business, she went to rehab to overcome her cocaine addiction and went on to turn Versace into a profitable business following near-bankruptcy.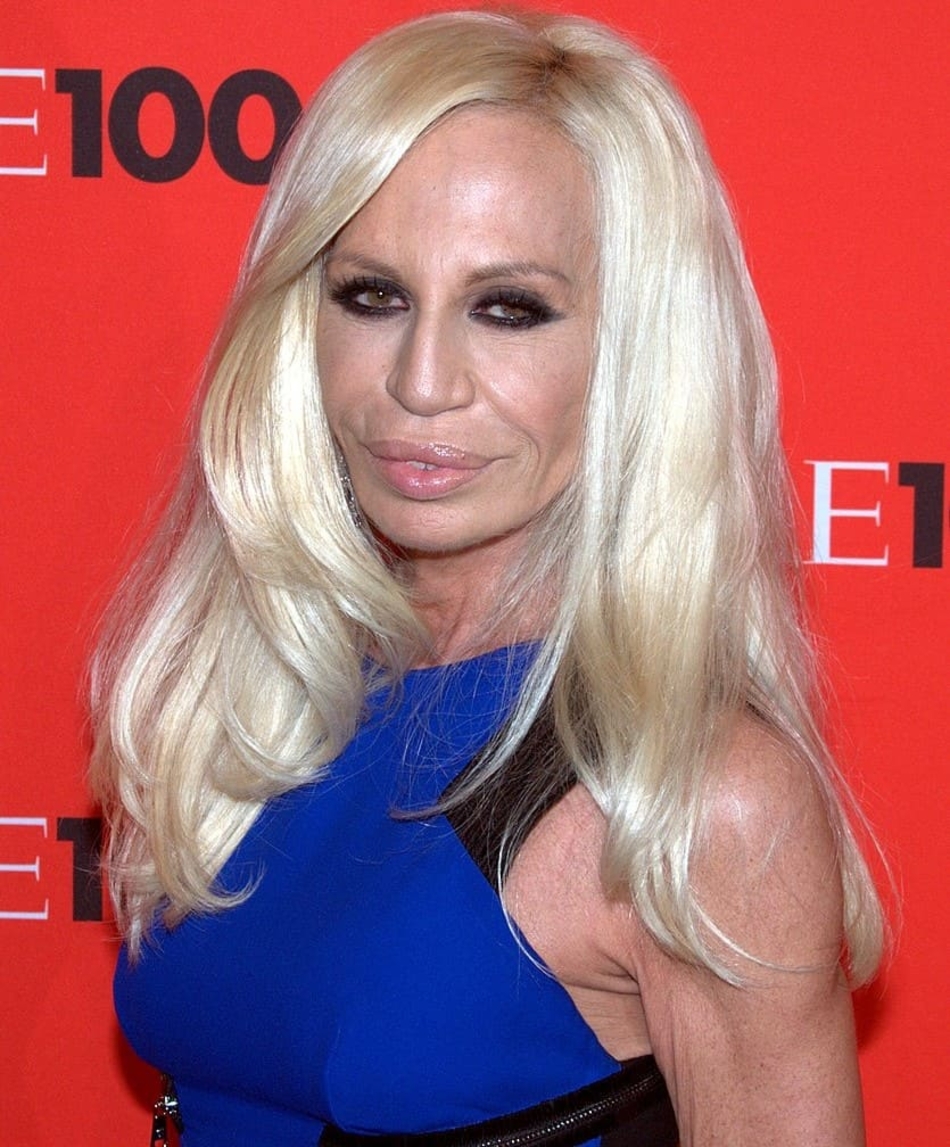 Gianni Versace's most iconic collections
In 2017, Donatella paid tribute to her brother 20 years after his death with a joyous runway at Milan Fashion Week featuring supermodels Carla Bruni, Naomi Campbell, and Helena Christensen — her brother's supermodels. They wore dresses inspired by his Spring-Winter 1994 collection, known as the punk collection because it was inspired by Britain's 1970s punks. Liz Hurley became a star overnight when she went with Hugh Grant to the premiere of Four Weddings And A Funeral in a Versace dress held together with gold safety pins from this collection in 1994.
Donatella told Vogue in an interview, discussing the tribute collection: "In the '90s, what Gianni did was extraordinarily brave; he was breaking rules . . . Gianni fought for his fashion. It was risky, it was different, but it was about empowering women. I thought that kind of thinking—empowering women—is very today. So it was appropriate to do the show. It was a homage to Gianni and a homage to all the women in the world."
Carrying on Gianni's legacy
Recently, Donatella Versace paid tribute to Gianni on the 25th anniversary of his murder. "25 years of missing you, Gianni. Every day, I wish you were still here," she posted on Instagram.
Donatella has always highlighted the incredible legacy her brother left behind and has sought to continue his legacy by empowering women.
Discover new luxury brands who have followed in Versace's footsteps and are taking the fashion world by storm.
Photo credits: © Wikipedia Commons
Inspire our community
A global community of enthusiastic and curious ones. Diverse voices. Subscribe for free to share your vision and enhance our art-filled world.


To leave a comment you must
sign in