Events
Inside Jacquemus' 'Le Papier' collection
Jacquemus is a unique brand which was created by a young designer Simon Porte Jacquemus in 2009. Jacquemus is actually his mother's surname and the brand is dedicated to her.
Why is Jacquemus popular?
In 2022, Jacquemus is now internationally known. His little bags have taken the fashion world by storm, and every woman dreams of owning them.
His other USP, that contributes to his fame is the extraordinary runways that he organizes and their unique locations. Recently, Simon unveiled his new collection called "LE PAPIER".
On June 28th, Simon Porte Jacquemus presented the fall 2022 Ready-To-Wear collection "LE PAPIER".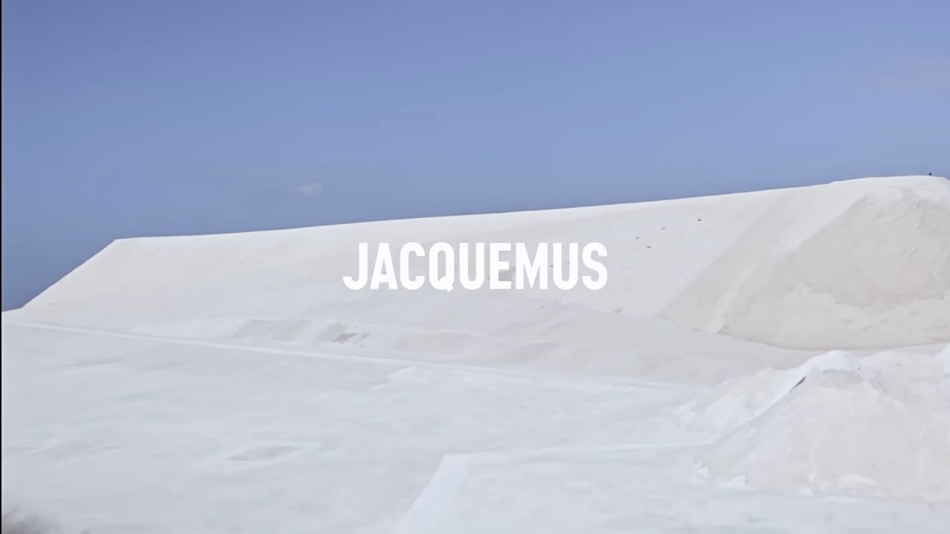 The name of the collection can be translated to "Paper". All pieces of the collection were white, beige or black. Jacquemus explained the reasoning behind the name in a few words here: "I worked on the collection with the obsession to start from nothing, like a white page".
He re-interpreted old trends such as crafty couture which was popular in mid-2010, or polka dots that he used for his fall 2017 collection. This collection focused primarily on comfort and couture. "LE PAPIER"is the first collaboration between Jacquemus and Nike. It is extraordinary in the sense that it showcases apparel like never before.
The location is one of the central features of Jacquemus runways. Simon chose Provence as the venue for his Spring 2020 Ready-To-Wear collection. The brand gained immense popularity when modens walked through the blooming lavender fields.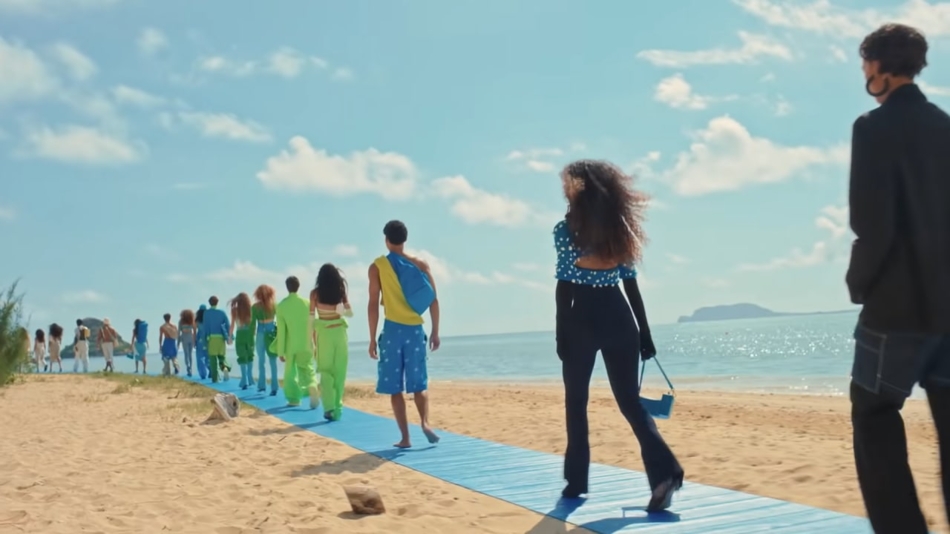 Where did the Jacquemus 2022 June show take place?
This time Simon Jacquemus chose another unusual location for the new collection. He presented "LE PAPIER" in South France, amidst the salt mountains of the Camargue park. This granted the entire show an ethereal appearance. The viewers experienced an otherworldly feeling, far away from this reality.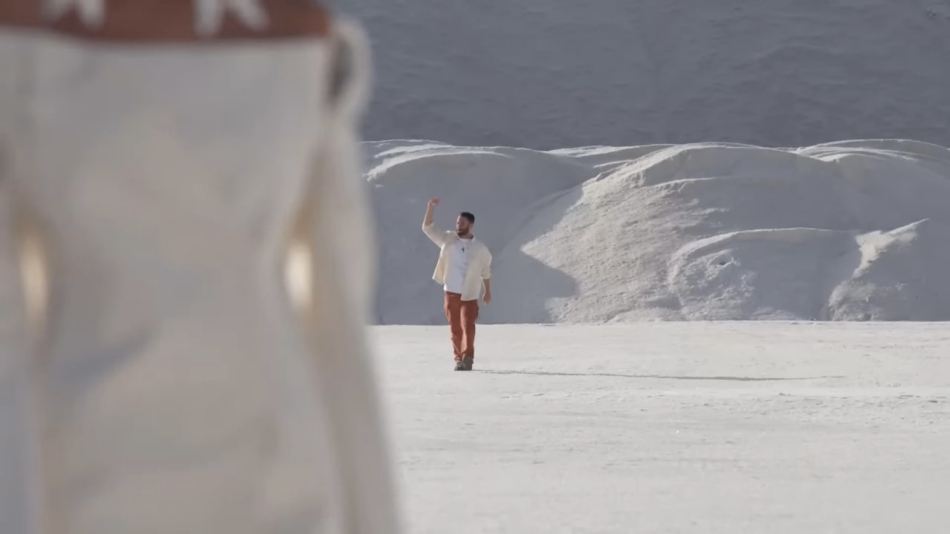 Le Papier - new collection by Jacquemus
He used simple design ideas while creating this collection. The aim was to make elegant, but athletic clothes. Simon called this "everyday couture". Moreover, he took inspiration from the vintage collections of Nike. This is what makes "LE PAPIER" both laconic and modern. Taking the entire circumstances into consideration, the collection will surely be comfortable, elegant and contemporary.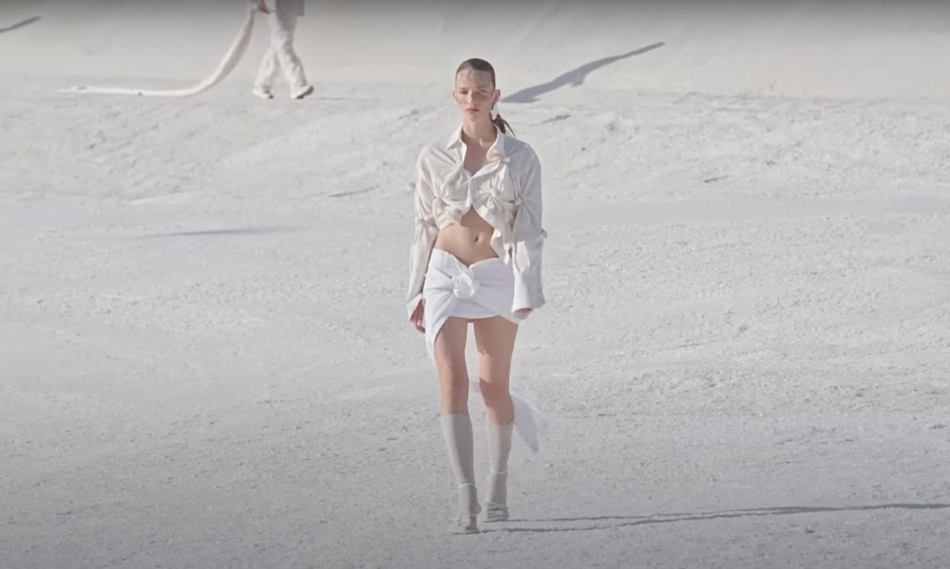 The collection features trends that are set to make it big in the Fall and Winter 2023. Items popular in the 2000s, such as low waisted trousers and extremely short skirts are slated to return to mainstream fashion.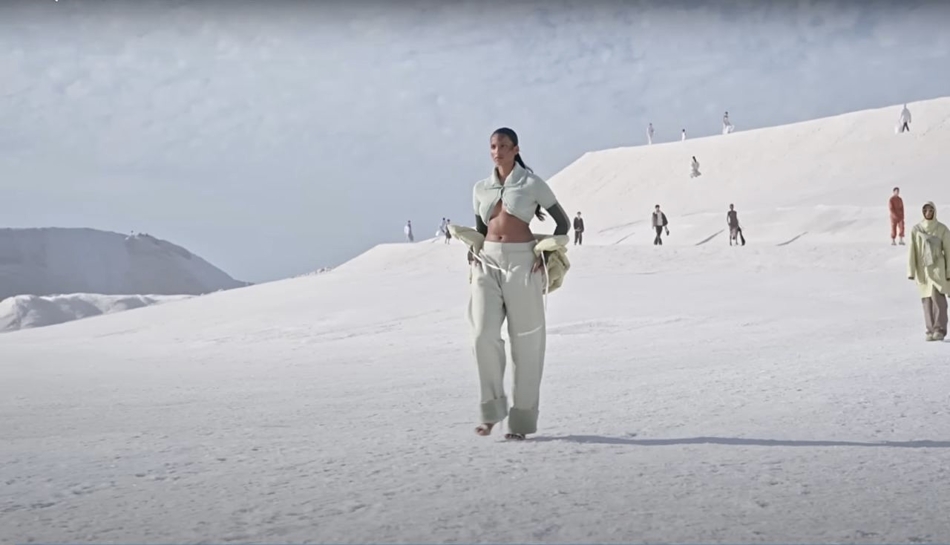 The Jacquemus "LE PAPIER" collection features many shades of brown. This color will surely make big waves.
Simon Jacquemus used faux fur exclusively in "LE PAPIER", just as he had done in his previous collections. This is an environmentally friendly trend that is gaining steady popularity in the fashion industry.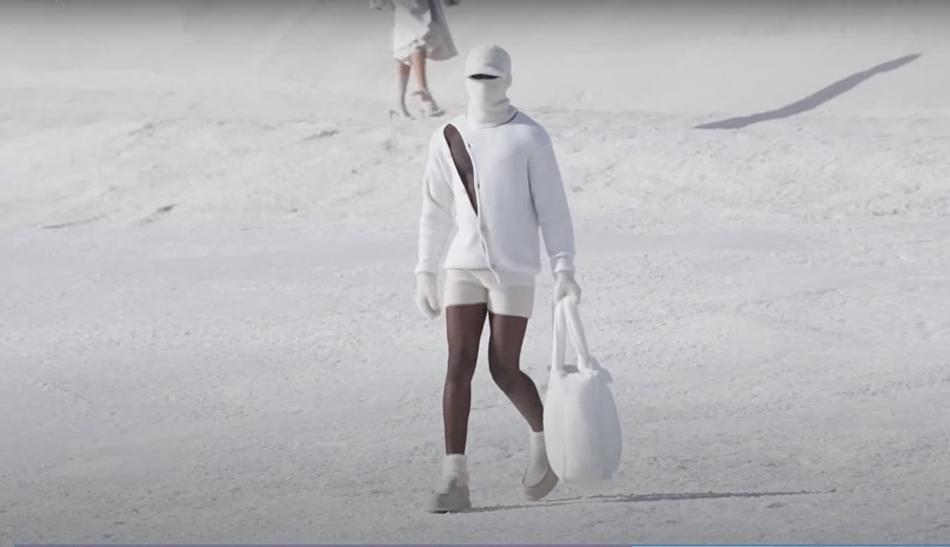 Credits for the Main photo: Jacquemus handbag - © Creative Lab on Shutterstock
Inspire our community
A global community of enthusiastic and curious ones. Diverse voices. Subscribe for free to share your vision and enhance our art-filled world.


To leave a comment you must
sign in