Art
Katy Hessel's new book, 'The Story of Art without Men' to be released
Women have long been left out of art history, even though they played a crucial role in shaping it. But a new book by art historian Katy Hessel, to be published in September by Penguin, readdresses this gender imbalance, putting female artists in the spotlight.
The Story of Art Without Men — a plea for overlooked female artists
From Sofonisba Anguissola of the Renaissance to Elsa von Freytag-Loringhoven, who Invented the Readymade, 'The story of Art without Men' delves into art forms that have been dismissed just because they were created by women.
The fully-illustrated book takes readers from the beginning of the 1500s to the present day, introducing you to major art history movements from a feminine perspective.
Who is Katy Hessel?
Hessel, who is also a curator and broadcaster, based in London, runs @thegreatwomenartists, an Instagram account that celebrates women artists, which has been listed by British Vogue and the Evening Standard among their best podcasts. She has interviewed major artists including Marina Abramović, Sheila Hicks and Lubaina Himid.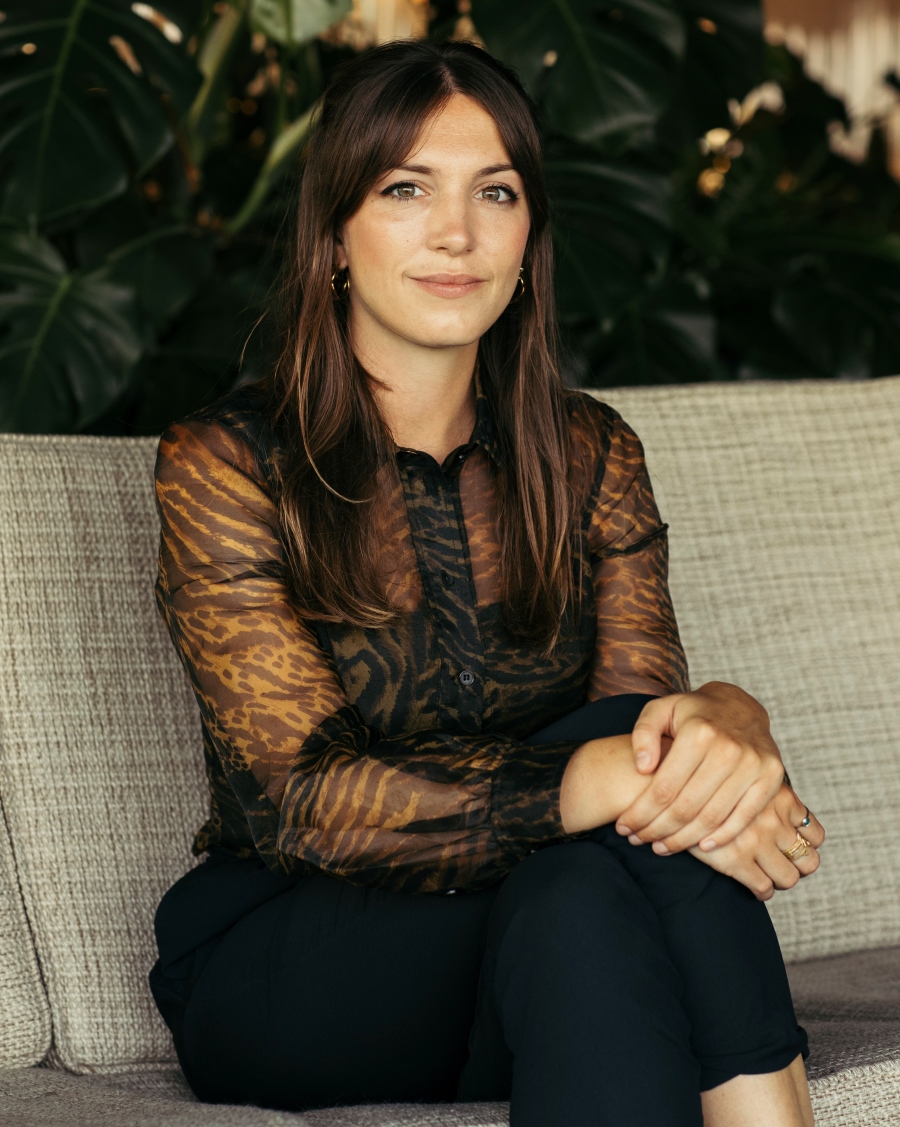 She also recently started writing a new fortnightly column for The Guardian — The Great Women's Art Bulletin. Each column delves into an artwork made by a woman that is related to the current news agenda. She has presented arts documentaries for the BBC, and was selected for the Forbes 30 Under 30 list in Art & Culture.
Credits for the Main photo: 'Possibly self-portrait of Clara Peeters, seated at a tabel with precious objects' - Private collection. In public domain.
Inspire our community
A global community of enthusiastic and curious ones. Diverse voices. Subscribe for free to share your vision and enhance our art-filled world.


To leave a comment you must
sign in