Lifestyle
Men's Fashion Week In Paris: Through A Lady's Lens
The Men's fashion week in Paris is always an important landmark in the male fashion industry. It is one of the most charming and delightful events of the year.
Designers showcase beautiful and versatile fashion during the week. Onlookers remain awestruck with the impressive quality, patterns, colours and pure style that the clothes exude.
The men's fashion show is a source of inspiration for a lot of stylish ladies, just like me!
Women's fashion these days is buried under decor, prints, and lots of unnecessary details. In such a scenario, men's fashion offers a fresh discovery full of emotions. There is undoubtedly a lot of beauty to be found in men's fashion. It is also interesting to note how a male designer's viewpoint of fashion differs dramatically from that of a female designer.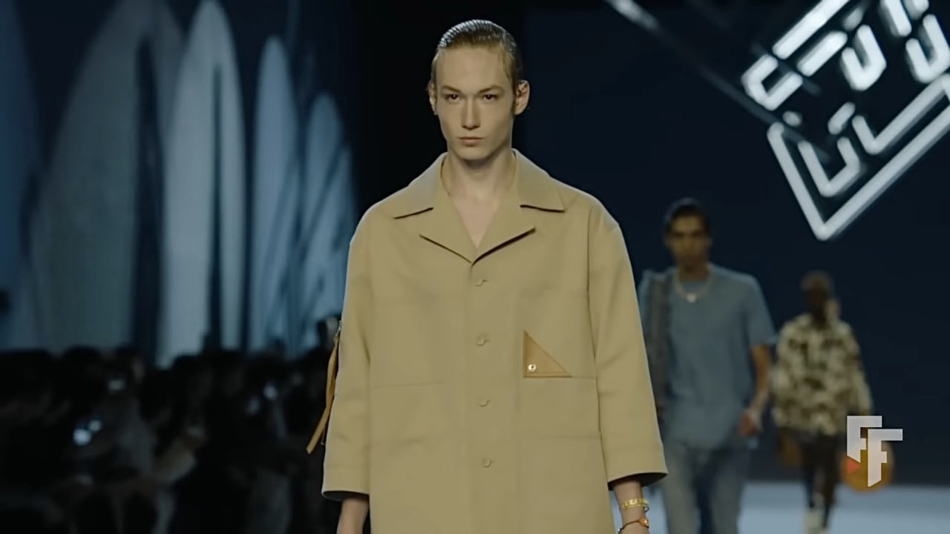 The female folk tend to get occupied with the detailing while a man believes in emphasising his truest self with perfect tailoring, quality and colouring.
The style of the Parisian girls (read: the style of the most chic girls) is the epitome of simplicity and neatness. No fluff. This is the reason why gender and fashion have been separated, because there is absolutely nothing more feminine and attractive than a girl doing a low-rise men's trousers, exposing the belly and pairing it with a simple T-shirt. This is one of the most stylish combinations of the season. Alternatively, picture a masculine jacket on the naked body. Super exciting!
This year Zegna's menswear fashion show was a breath of fresh air. They won hearts all around with their unique colour combinations and textures. Etro presented a modern take on masculinity. Brioni conquered the podium with their perfect cuts.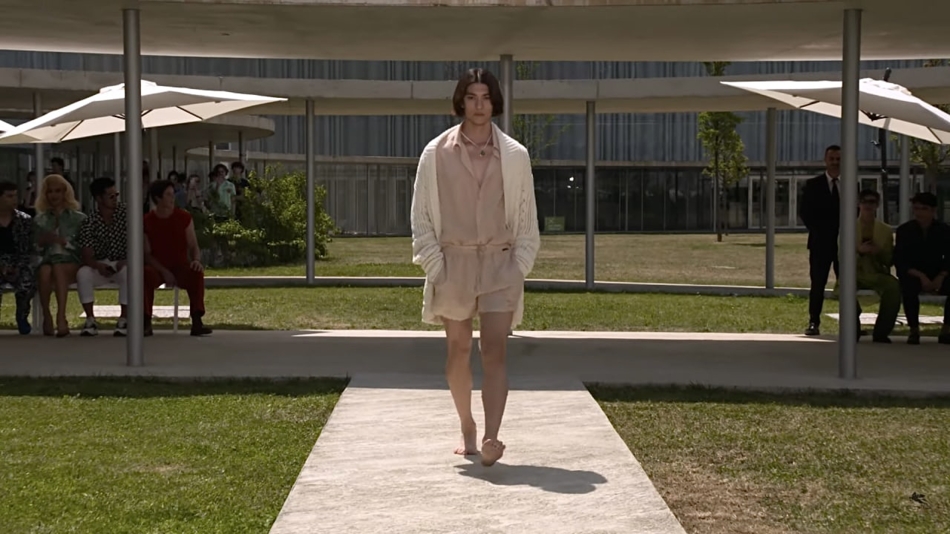 Versace also claimed a spot on the top with its riot of colours and combinations. Fendi, MSGM, Erdem and many others also presented their vision's of the season's trends.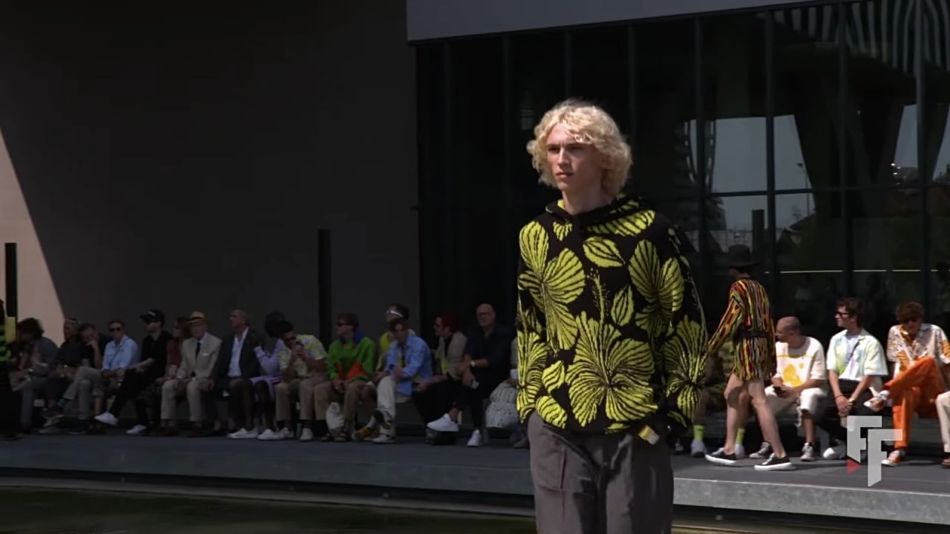 If you see a woman walking next to you on the street, it would not be surprising to note that a lot of her attire's elements have been borrowed from a man's collection.
Ladies, this is your sign to raid your boyfriend's wardrobe today. And gentlemen, your wardrobe now belongs to her!
Credits for the Main photo: Men's Fashion Week ©Fashion.stock on Shutterstock
This material is available only for registered users.
If you're already have an account