Insight
More than Art de Vivre: a story of a Ukrainian artist fleeing from war
Доброго вечора, мы з України!
My name is Yulia Peker/Mokhovikova. I'm an artist and I specialize in the fairy neo-expressionism style. And here is my very own surreal story of fleeing from war to Europe with my paintings.
Before the war, I had just moved into a new art studio. I was working on orders and looking for inspiration for my next piece. Everything in my life was peaceful and calm. I was not worried about anything. I was not battling any internal or external conflicts, which are actually fertile ground for good art. I was not clinging to any lingering pain that would motivate me. It might sound impossible but in those days I was "complaining" to my spouse that I needed a problem to energize me.
For me, war does not have more than one meaning. There is no deeper side to it. I only see black and white. Human life is the most important thing in the world. No one has the right to destroy life. I will never forget 24 February 2022. At 5 am, I did not wake up because of the sound of my alarm. The explosions and vibrations of my house were caused by the shellings of Kiev. My life turned on its head that very moment, and nothing will ever be the same again. Any noise now causes fear and confusion.
The first few days of the war were very difficult. I could not accept the reality. I wanted to believe that this was nothing more than a protracted nightmare and I would soon wake up in my warm and cozy bed. None of this ever happened.
During the first month of the war when I was in Ukraine, emotional distress was at an all-time high. I was continuously haunted by guilt and hopelessness, the inability to help people and the unfairness of the situation. I could not put into words the horrors that the people of Ukraine experienced. Every day brings updates on war crimes and new victims in Bucha, Kharkiv, Mariupol and other cities and villages of my country.
I was continuously on the lookout for ways to help my community and myself. I began using my art to communicate the plight of Ukraine to the world. After extensively discussing this with my husband, we realized that I needed to leave. I had to reach a safe place where I could work, arrange exhibitions and showcase the Ukrainian dilemma on a global scale.
The largest art markets in Europe are located in London, Berlin and Paris. However, I had no contacts in these places. Luckily, a friend of mine suggested that I should stay at his place in Cannes.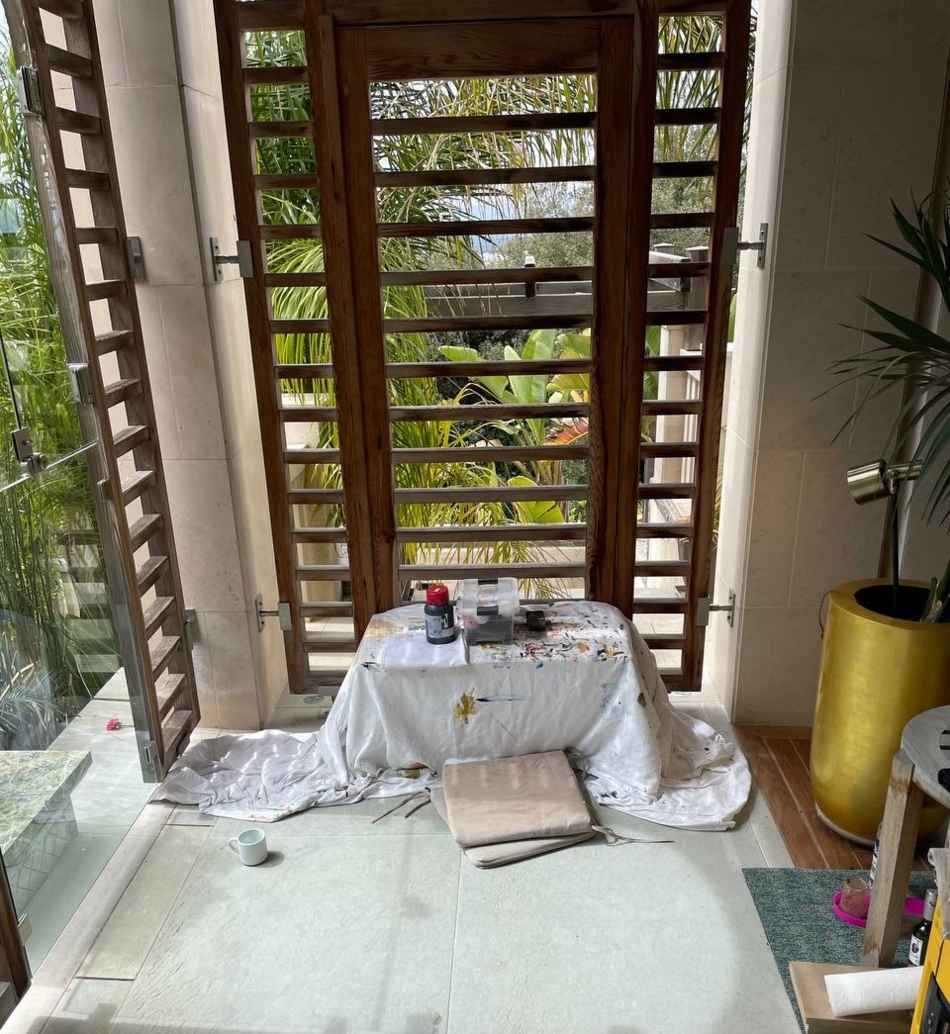 I will skip the details of my preparations for the journey. Let's just say that in addition to driving through the warring country, I had to undergo a lot of formalities to take 17 of my paintings with me. It took me four days to make it to Cannes.Then, it took me another four days to decide where I would work. Due to this rapid change of circumstances, I was setting up base on a chic villa in Cannes just after witnessing life in bomb shelters amidst a horrific war. Nonetheless, I could now focus on work again without my survival hanging in the balance.
Today, my work is the biggest part of my previous life that is still with me. I was forced to leave my husband and those that I love to the perils of war in my motherland.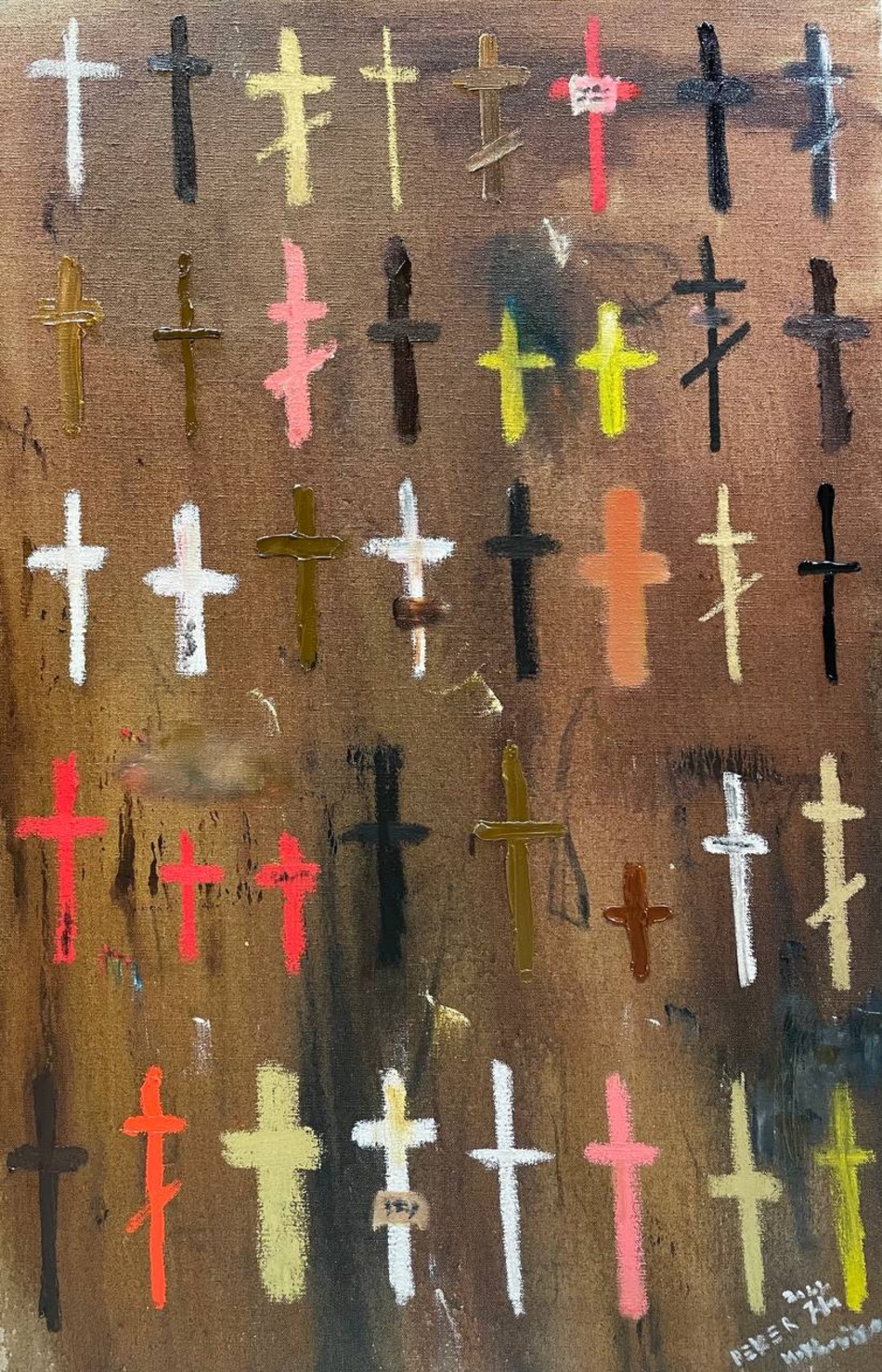 However, I would be remiss if I only spoke about the unbearable pain, hatred and brutality that tore my soul apart. During this time, I also witnessed humanity at its finest. People we barely knew helped us, gave us shelter, provided for us, acted nobly and became our true friends. My heart is full of pride for my homeland and each and every Ukrainian. Their courage, heroism, empathy, and unity give me faith, love and hope for a brighter future.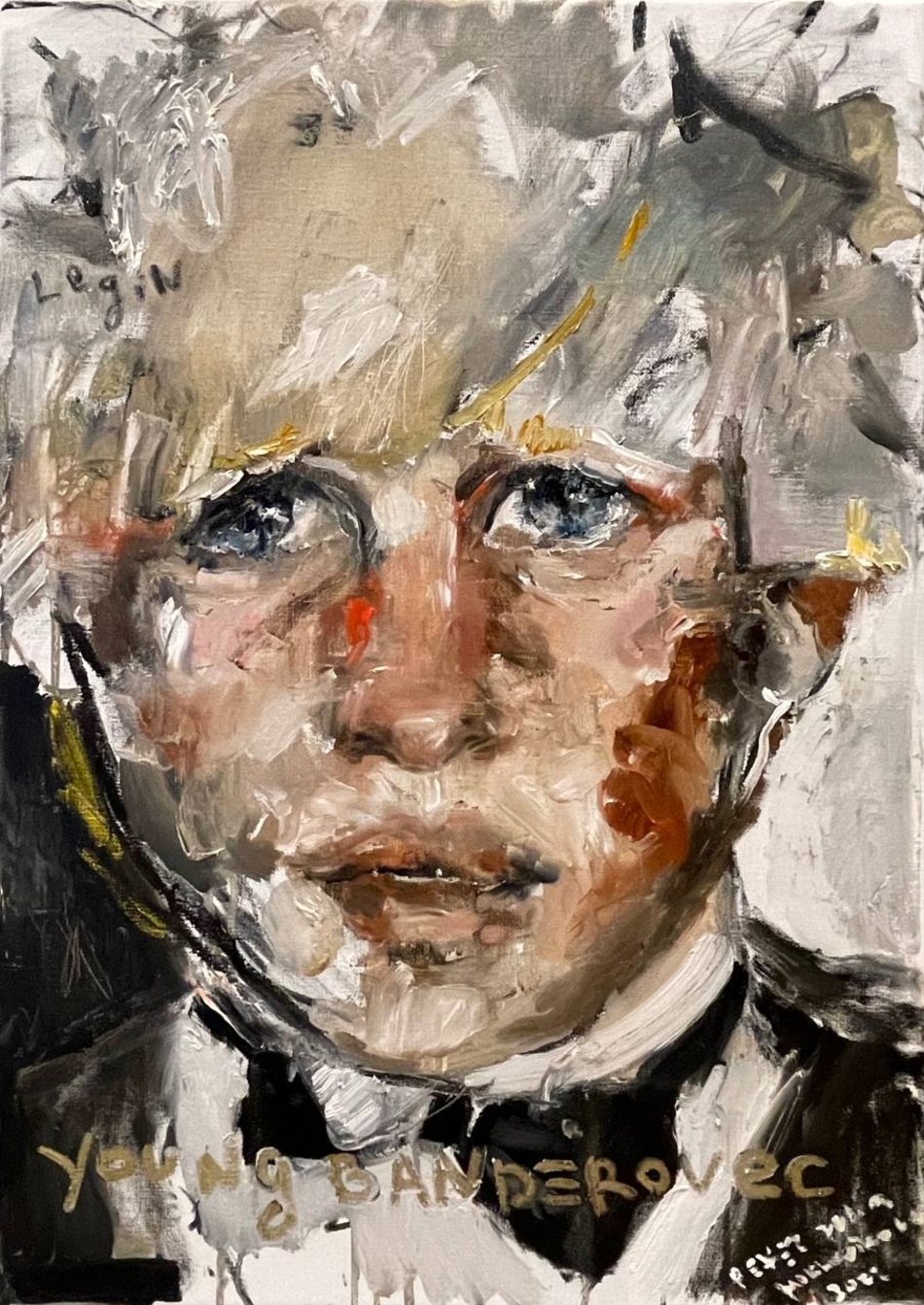 I have recovered to the extent that anyone can under such circumstances. My belief and hope remain unwavering. I continue working. I have created more than a dozen paintings. More than half of these have already been sold. All funds that I raise are transferred to the military hospital in Kiev. I refuse to stop. My next steps are exhibitions in Milan, Cannes, and Paris. I continue painting and sharing art with the world and with you. Art is like the soul. It cannot be taken from us, nor can it be stolen. It stays with us, always and forever.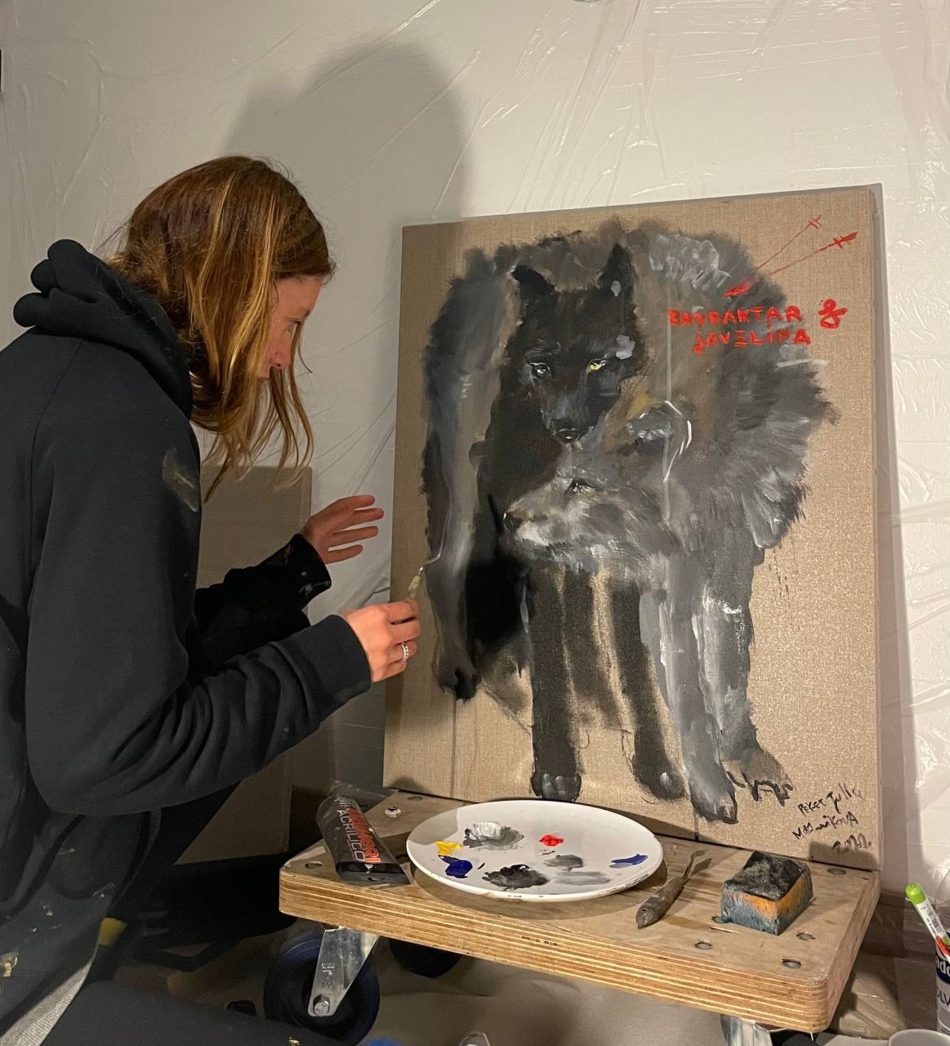 Inspire our community
A global community of enthusiastic and curious ones. Diverse voices. Subscribe for free to share your vision and enhance our art-filled world.


To leave a comment you must
sign in