Art
Paolo Di Paolo: Italy's forgotten photographer
A recent screening of a film about the Italian photographer Paolo Di Paolo by Bruce Weber, titled 'The Treasure of His Youth: The Photographs of Paolo Di Paolo' at the fourteenth edition of A Shaded View of Fashion Film (ASVOFF) shone light on the relatively unknown artist — at least to the general public.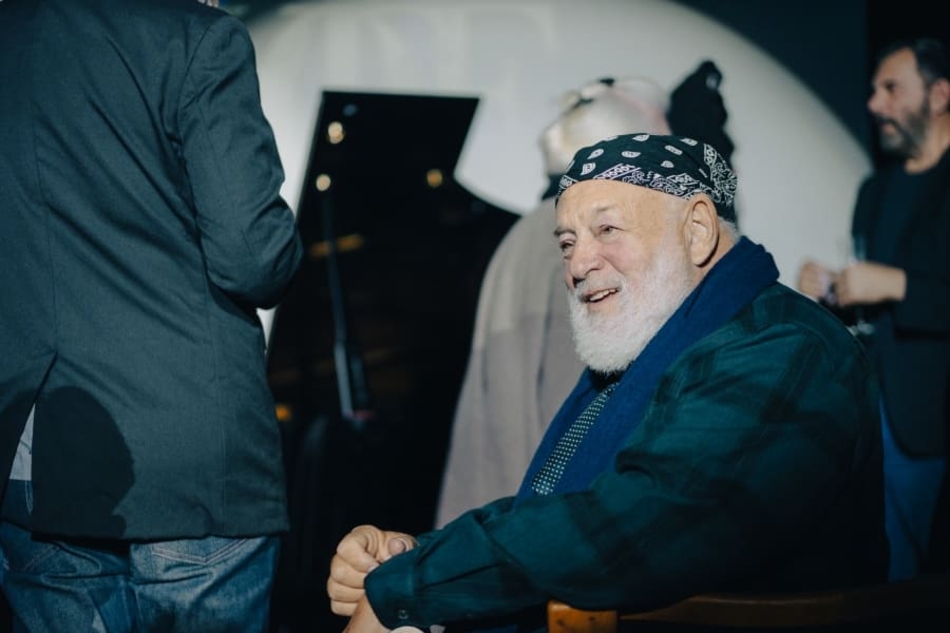 The fourteenth edition of A Shaded View of Fashion Film (ASVOFF), the world's first film festival dedicated to culture, fashion and cinema, founded by Diane Pernet, took place in Paris from November 10-13. The three day-event was hosted by Caroline de Maigret and Jean Charles de Castelbajac.
Through Paolo Di Paolo's lense
Paolo was born in 1925 in a small town in southern Italy. He studied classical literature in Rome and began painting at the age of 16. It wasn't until 1954 that he found his true passion: photography, a way of expressing himself and capturing his surroundings in post-war Italy.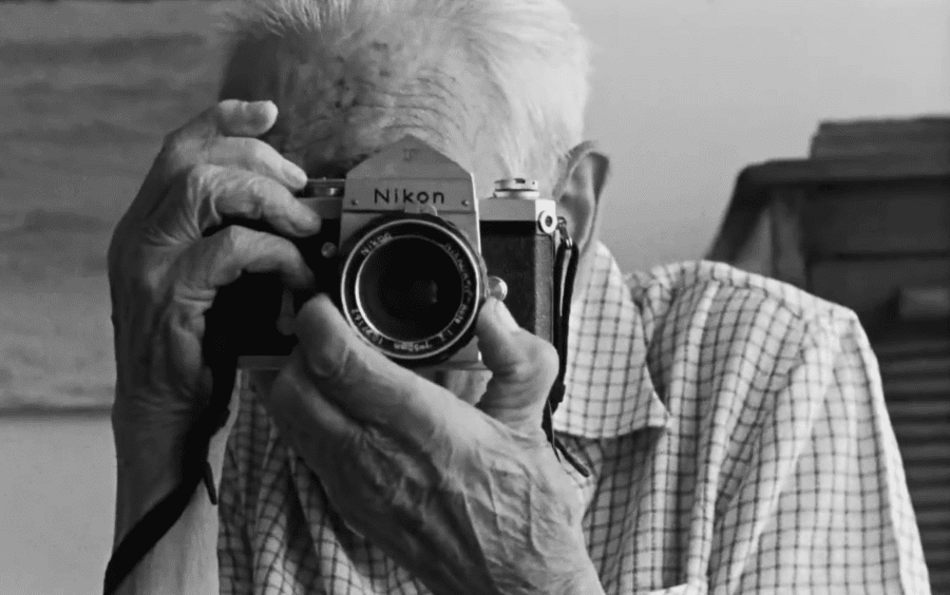 However, his photography career was only discovered by his family 20 years ago, when his daughter Silvia discovered hundreds of thousands of negatives, prints and slides in his cellar while searching for skiing equipment. At 20 years old, she had no idea her father had been one of the most influential and top contributors of Il Mondo where he worked for 14 years and travelled the world for. Over the course of his career, Di Paolo contributed 573 photographs, and retired from his photography career after Il Mondo went out of business in 1966.
A fascinating black-and-white documentary
Weber's documentary The Treasure of His Youth: The Photographs of Paolo Di Paolo is shot mostly in black and white as a tribute to Di Paolo's style. In the documentary, Weber uses a great number of photos from Di Paolo's archive as well as interviews with Di Paolo's family. Di Paolo's wife recalls how she felt when they met and decided to get married.
"When we first met, he was a fine dresser and knew how to talk to anyone. He was always around intellectuals, artists and models, but he wanted to be with me. Everything about him was interesting, and I fell in love with him because of that," she says in the film, making Paolo blush and laugh.
Paolo worked closely with intellectuals and artists of his time. He mostly shot intimate portraits because his subjects felt comfortable with him. He transmitted trust and empathy which made his work unique. He photographed international celebrities like Tennessee Williams, Ezra Pound, Kim Novak as well as Italian celebrities like Pasolini, Mastroianni, Bernando Bertolucci and Alberto Moravia.
Post-war Italy: A new photography movement
While talking about his passion for photography, Di Paolo states in the film: "When I started photography, there was already a new movement centered on people, reality, personalities, real people. There appeared in the world of photography a new vision of things, of reality, of real life."
His photography depicted life in post-war Italy, the conflict between the poor and the rich, the old world and the new world. As a young man born and raised in Italy who experienced WWII, Di Paolo mirrored life as he saw it. However, with the increasing number of paparazzi in the 1960s, his unique and intimate portraits gained less attention, which led to him to retire and become a professor of history and philosophy.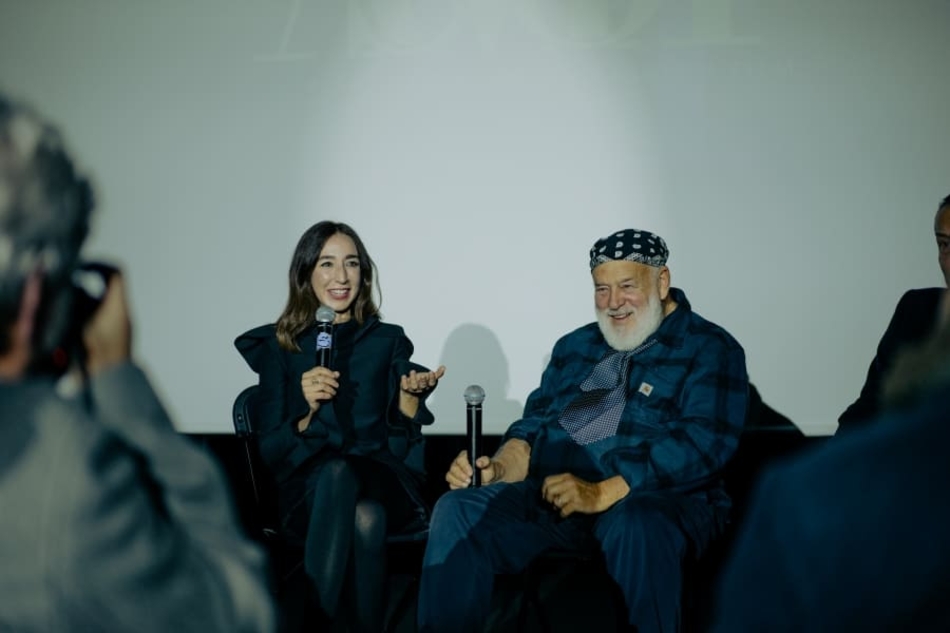 If it wasn't for his daughter Silvia's stroke of luck, he would have been a forgotten talent. During a speech following ASVOFF's documentary screening, Weber highlighted how much the documentary meant to him artistically and personally.
Paolo Di Paolo's works can be visited at Galerie 21 rue des Filles du Calvaire 75003, Paris. The Exhibition will be open to public between 9 to 22 November 2022.
Credits for the Main photo: © Olia Kolendo for Art de Vivre
Inspire our community
A global community of enthusiastic and curious ones. Diverse voices. Subscribe for free to share your vision and enhance our art-filled world.


To leave a comment you must
sign in