Insight
Q&A with conductor Antonio Pirolli
Antonio Pirolli, leads the Orquestra Sinfónica Portuguesa (OSP) and has directed, among others, the New National Theater in Tokyo, the Teatro dell'Opera, in Rome, and the Teatro alla Scala, in Milan.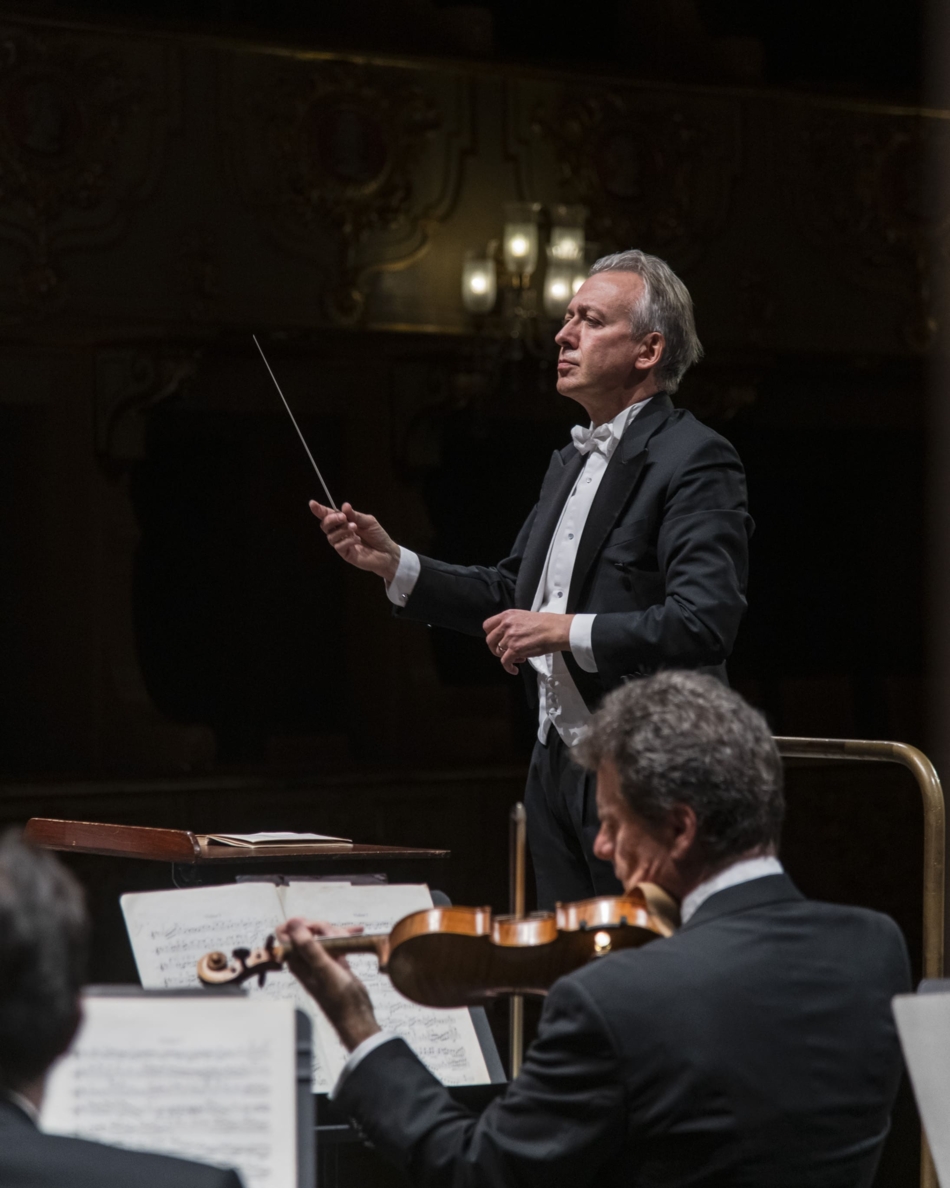 When did your ambition to become a conductor begin? When and how did you start?
My love for conducting began when I was very young. My father, a trombonist, encouraged me to listen to the most famous and important classical music compositions. Then I began taking my first piano lessons and joined the choir of the Sistine Chapel in the Vatican.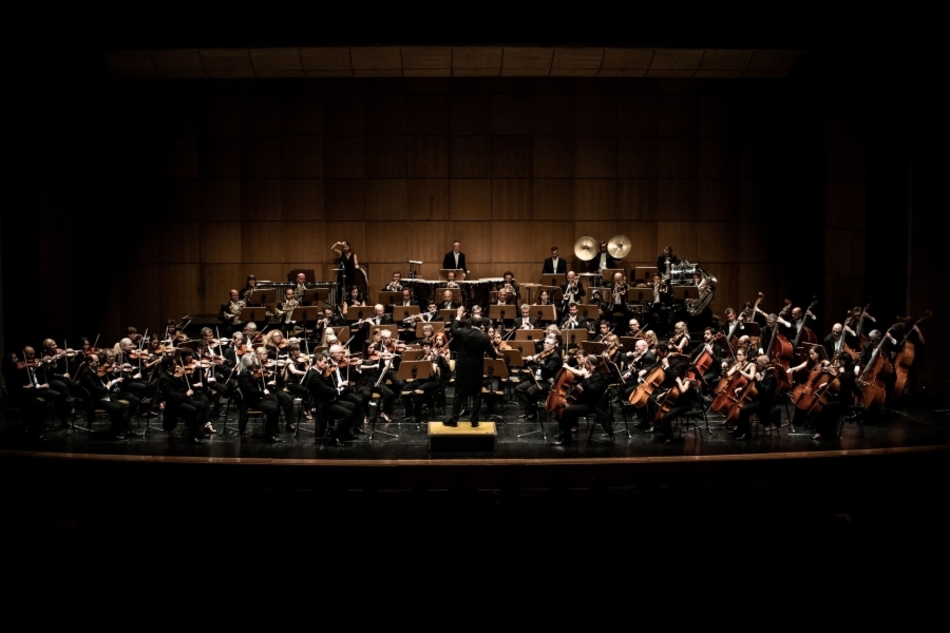 What brought you to Portugal to direct the Orquestra Sinfónica Portuguesa? What do you most enjoy about living in Lisbon?
The first time I came to Portugal was in the year 2000, when I was invited to conduct a new production of Verdi's Un ballo in maschera at the São Carlos Theatre in Lisbon. Lisbon is always an indescribable emotion. The city's architecture, history and cultural stratifications fascinate me, besides the wonderful light and fantastic food.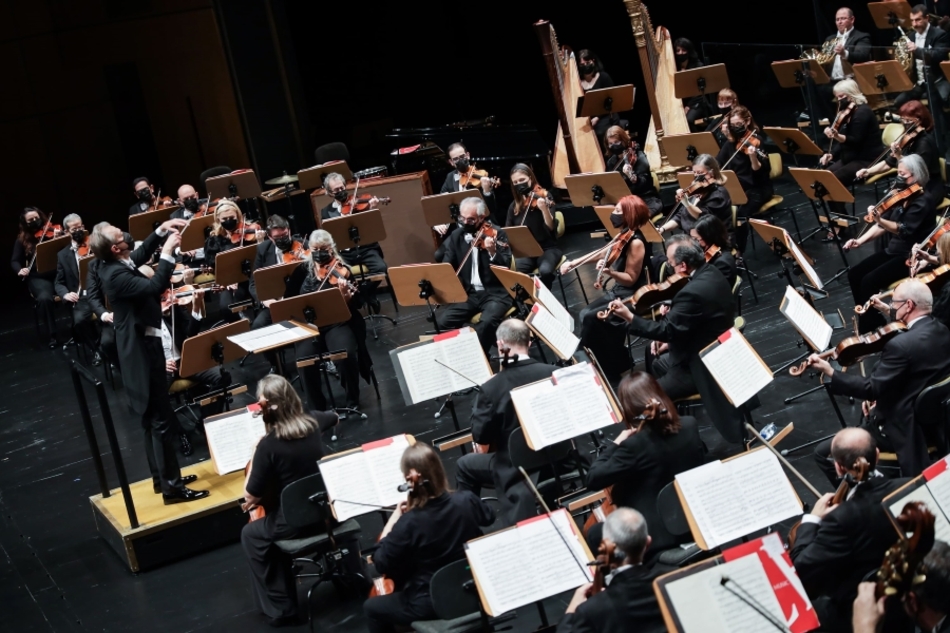 What are your strengths as a conductor? What defines you? And what do you think makes a great conductor?
I certainly had a solid academic training and the good fortune of having met great teachers. But above all I believe I do a great job preparing the scores. I believe that it is important for the orchestra conductor to be talented, but I think an in-depth study linked to interdisciplinary research with all the other arts makes all the difference. I think this is the right way to go for anyone who is about to take up this difficult job.
You recently conducted Anton Bruckner, symphony no 7. What do you love the most about this composer and piece?
Anton Bruckner's Symphony No. 7 is in my opinion his masterpiece, without a doubt the most complete from a stylistic point of view and which best tells the restless spirit and tormented soul of this great composer. It might seem strange but Bruckner has not yet had the recognition he deserves internationally. It is only recently that his masterpieces have begun to be performed in concert halls around the world. One of the reasons, I believe, is the large number of orchestral personnel (in particular of the brass), instruments that gave the symphony an extraordinary colour. During the drafting of the Seventh Symphony the author learned of the death of Richard Wagner, his idol and among the very few musicians who were able to recognize his great genius.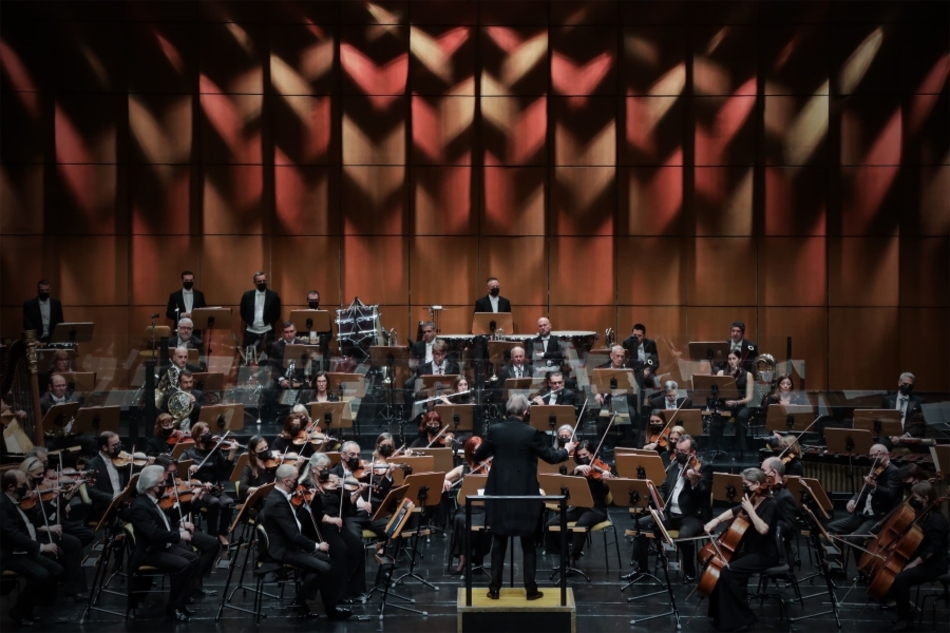 Who are your favourite musicians and composers and why?
My favourite composers are so many, and belong to various genres, symphony, opera, chamber and solo. Firstly, the genius par excellence Mozart. And in the symphonic field certainly the great 3 "B": Bach, Beethoven and Brahms, because all three enclose in their musical genius a great constructive knowledge. In the lyrical genre obviously in addition to the great authors of bel canto (Donizetti, Bellini, Rossini) first place Verdi followed by Puccini. Then my idols of the '900 first of all Prokofiev, followed by Stravinsky, Debussy and Ravel.
What are your future ambitions? Any orchestra or theatre do you dream of conducting?
My greatest ambition is not so much to conduct this or that orchestra, but to leave a personal mark on the orchestra I work with. Certainly the most prominent theatres or orchestras are the dream of all conductors, but reaching them is not only linked to one's own abilities. Other dynamics come into play, but this is a delicate subject. My other great wish would be to see the halls full of spectators because the artists also live of the support of the people and are totally repaid by the final applause.
Credits for the Main photo: Antonio Pirolli © DR
Inspire our community
A global community of enthusiastic and curious ones. Diverse voices. Subscribe for free to share your vision and enhance our art-filled world.


To leave a comment you must
sign in