Insight
Q&A with opera singer Soula Parassidis: "We need to get more comfortable with the dangers of being alive."
To celebrate Maria Callas' 100th anniversary, the Pallas Theater in Athens is presenting a special production of Christoph Willibald Gluck's 'Iphigénie en Tauride.'
We caught up with Greek-Canadian Soprano Soula Parassidis, who is playing the lead role, to find out what she has in common with Maria Callas, what it's like to be a visionary and her latest passion projects outside opera.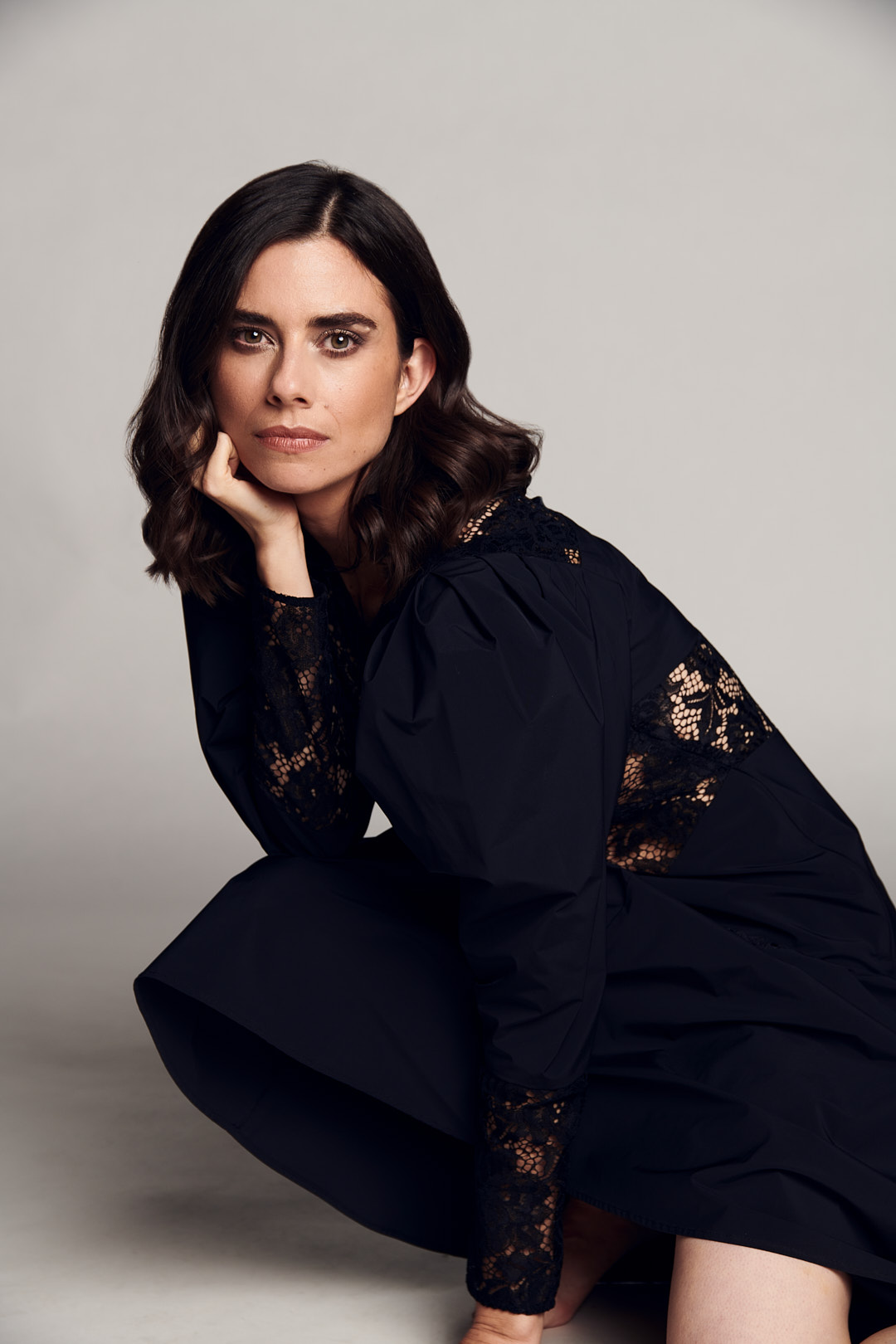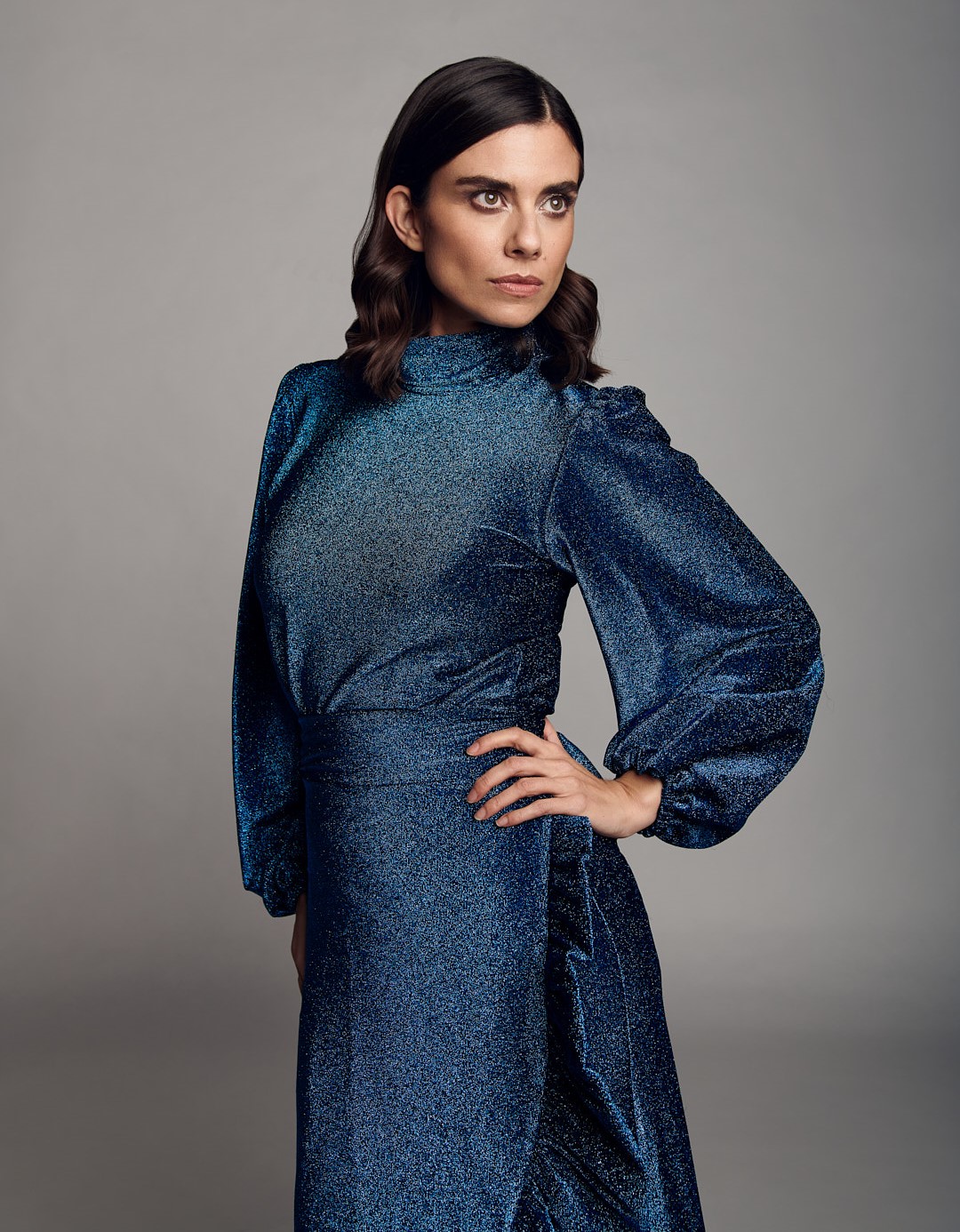 Can you tell us a bit about your vocal journey and any parallels with Maria Callas' voice and story as a performer?
It is terrifying and unwise to allow oneself to be compared too seriously to a figure like Maria Callas in any way, shape or form. But what I do have in common with her is that I am nearly the same height and weight as the diva. We both have dark hair and strong features on stage. I have a strong sense of self, an understanding of theatre, and a commitment to bring excellence to my interpretations, no matter how limited I feel within myself. Callas was a tireless perfectionist, she could outwork anyone, and she understood the power of true collaboration, which I feel we have lost today. Part of how Callas came about was through her collaborations with once-in-a-lifetime artists like the conductor Tulio Serafin. As I continue my journey as an artist, I constantly dream of finding partnerships like that.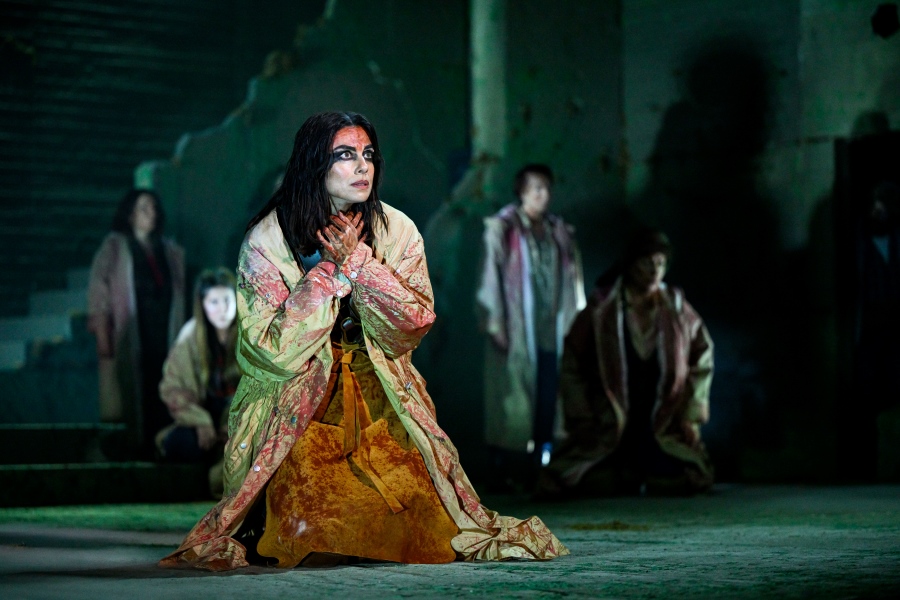 What motivated the decision to programme Iphigénie en Tauride for this event, and why was it significant repertoire for Callas?
My best guess is that it's one of the more friendly operas to cast as her other repertoire, particularly the intricate Bel Canto operas, are fiendishly difficult and would present an unfair challenge to anyone embodying the title role. I would feel much more intimidated at the prospect of singing Tosca or Norma in honour of her immense legacy. Interestingly, as much as we associate Callas with these star vehicles, she was almost single-handedly responsible for reviving Gluck operas back into the traditional canon and we can thank her for that. Gluck presents an important bridge between epochs and has a lot to offer theatregoers who love Mozart and want something with a more robust sound.
Can you tell us about the vision for the costuming and set design for the production?
Our production is far removed from the traditional Callas aesthetic, and I don't believe she would have agreed to wear the costume prepared for me or submit herself to the theatrical interpretation I crafted with our director Thanos Papakonstantiou. We focus on Iphigenie less as a princess and priestess and more on her psychology and the depth of her misery and trauma as a victim of sacrifice who now survives by being an aggressor in her own right. In that sense, the costume and set design are a total triumph. I suppose we could look at recent campaigns from certain fashion houses — Balenciaga immediately springs to mind — and see parallels between our production and the haute couture certain designers are putting out.
Callas was an immensely strong woman. She endured many challenges and as a result, continues to be an icon for women in the arts today. As a multi-talented woman paving the way, can you tell us a bit about your other skills and passions and some of the other projects and initiatives you're involved with?
While I am still reluctant to be compared to Callas as an artist because of the immense implications, I have no qualms with admitting that I have been through a lot and have been forced to develop quite a lot of resiliency. Right now I am focusing on fundraising for my arts advocacy project, Magic Mozart, which provides artists with free arts entrepreneurship training, digital credentials, a community of practice, and access to funding through decentralised grant making. In addition to Magic Mozart, my start-up Living Opera is mapping out a tool that will allow artists to practise more efficiently and even gamify their practice time and earn money by practising.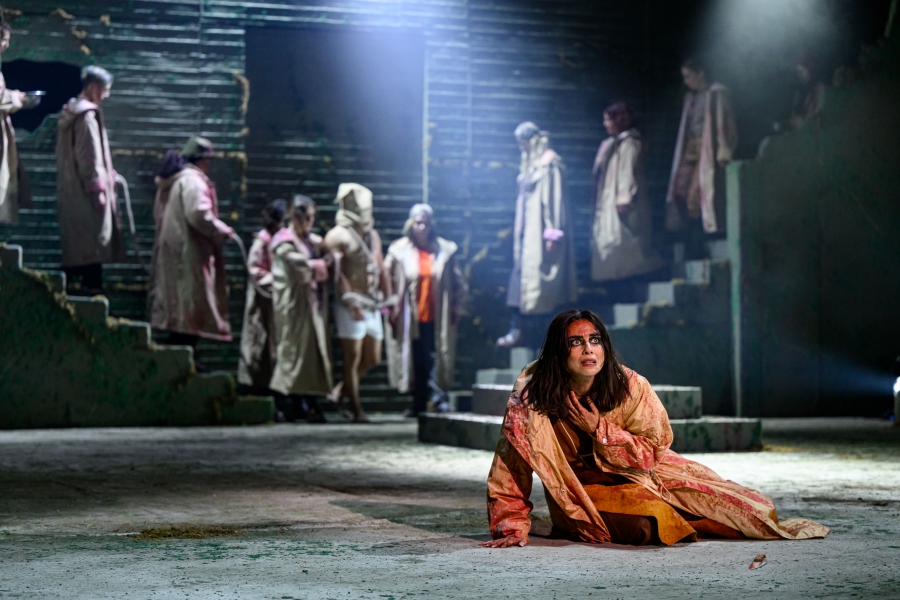 What do you have to say to other women who have passions and talents in multiple areas but are wrestling with the idea that you need to focus your resources in order to succeed in a given area?
When you are cultivating a talent or building a project, there is a period of time that you must devote yourself totally to that endeavour. That being said, once the foundation has been laid you should not limit yourself to only ploughing in that field if you know you have multiple gifts and talents to express. When I started Living Opera some people questioned what I was doing, and some even made fun of me, but I knew I was on to something. Now the same people come and ask for my advice about how to build an enterprise. Being a visionary, whether it's a vision for your career, your family, for a business, is lonely and you will be misunderstood but if you can stick with it and find one or two people who get the vision, you will succeed.
As an advocate for opera singers, what key pieces of advice can you give emerging opera singers dealing with the challenging climate of uncertainty and rapid change in opera and the performing arts?
Certainty is a myth. Job security isn't real. No matter how stable an industry seems, the whole world is volatile now and the arts isn't any more of a gamble at this point than going into finance. There has never been a better time to be an artist simply because the rules by which we live are rapidly changing. We live in a time where you can be a successful opera singer, a mother, and an entrepreneur without anyone questioning it. And if we learned anything from enduring the pandemic, it's that it's simply unwise to put all your eggs in one basket any more. Look at Callas, she didn't come from much and she risked it all many times over in her life. We need to get more comfortable with the dangers of being alive. That is the real challenge we all face: becoming who we were created to be.

As an Art de Vivre subscriber, gain more insights and inspiration from leading visionaries pushing boundaries in the art world such as art advisor Lisa Schiff, founder of SFA Advisory.
Photos: 2023 Greece Olympia
Inspire our community
A global community of enthusiastic and curious ones. Diverse voices. Subscribe for free to share your vision and enhance our art-filled world.


To leave a comment you must
sign in