Insight
Q&A with star Spanish chef Jose Pizarro: "My mum's cooking is still the best in the world."
London-based chef Jose Pizarro grew up in the outermost Western province of Spain known as Extremadura: a land of rolling dark green and ochre hills, covered in olive groves and forests of oak, and dotted with pristine late mediaeval townships of stone. Throughout history, such environments and deep-rooted admirations of tradition have shaped the minds and ignited the passions of great chefs across the world.
We sat down with Pizarro to gain a deeper understanding of his formative years, his journey as a chef, and what brought him to London.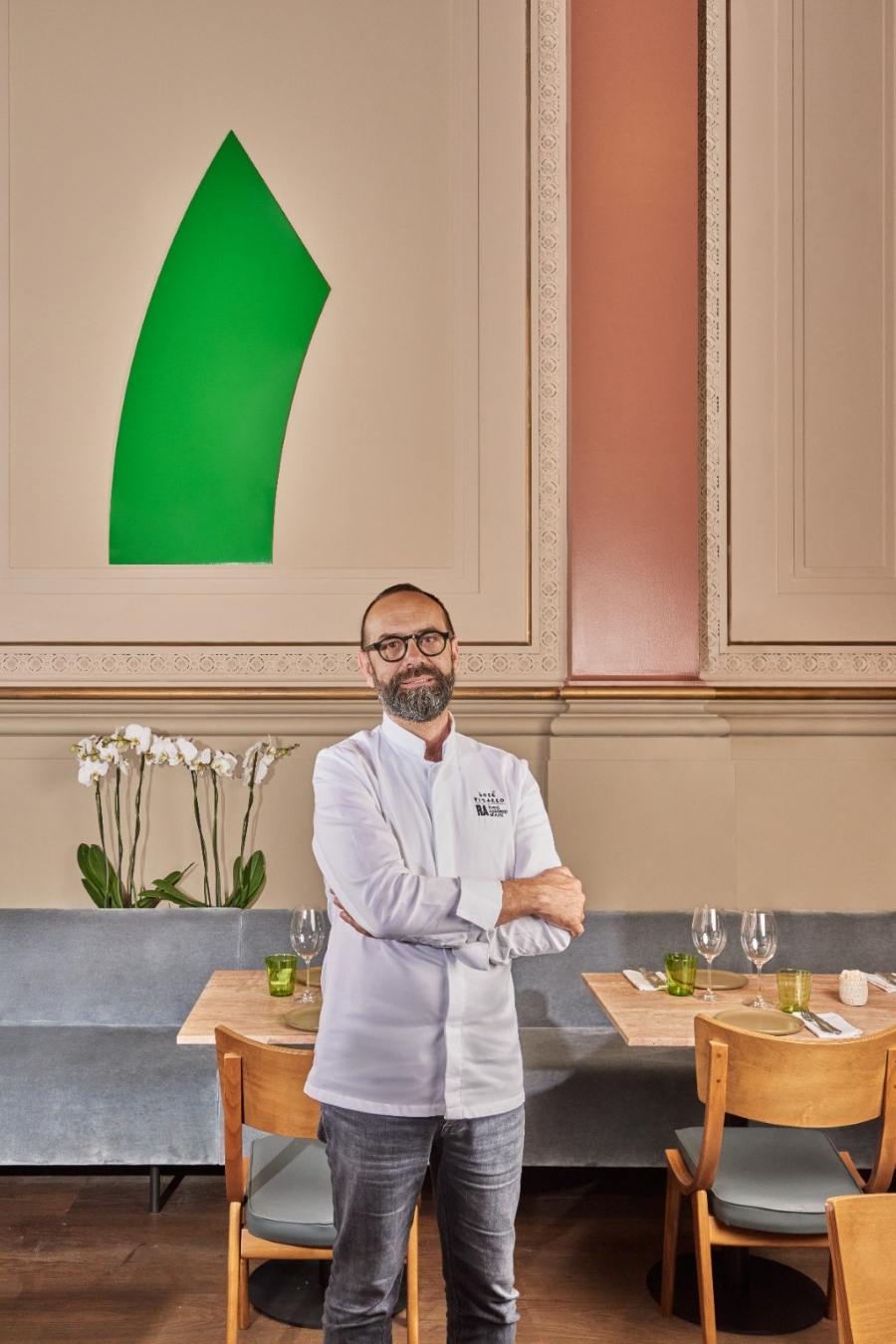 You grew up in Talaván in Cáceres, Extremadura. One regional Spanish cuisine that appears to be shrouded in mystery more than most is your own native region. Can you tell me more about Extremadura and how its own culture has shaped its food?
Extremadura is hot, dry and magical. The heat, plus being so close to the sea, mean we have incredible produce, from tomatoes to peppers — which make pimentón, the wonderfully smoky spice — to prawns and red tuna. My parents farmed our land for decades, and we ate like kings.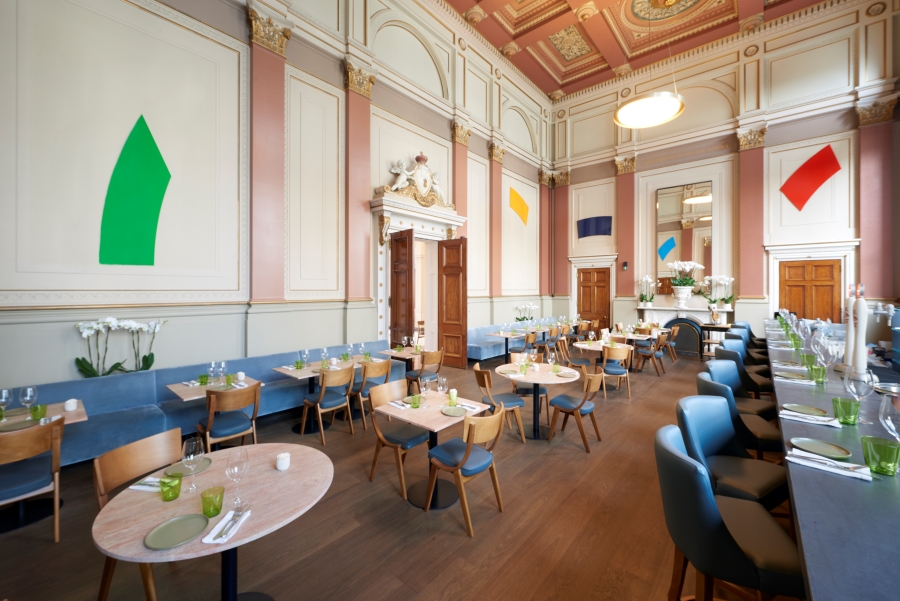 Each region of Spain, from Basque to Catalunya, has its own unique culture and dishes. Have you in your career tried to bring this regionality into the broader public knowledge? If so, how and why?
Absolutely! It's my life's work to show British diners how fabulously varied Spanish cooking can be. Many of my books have focussed on a particular region too, such as Andalusia or the Basque country. And let's not forget the beautiful Canary Islands and how magical the cooking is there: Faintly Caribbean in vibes, lots of seafood, and super colourful. And in the north, you have wonderful cheeses and dairy from Asturias, the street food of Barcelona and Madrid, the hearty casseroles of my mum's cooking, using goat, partridge, rice.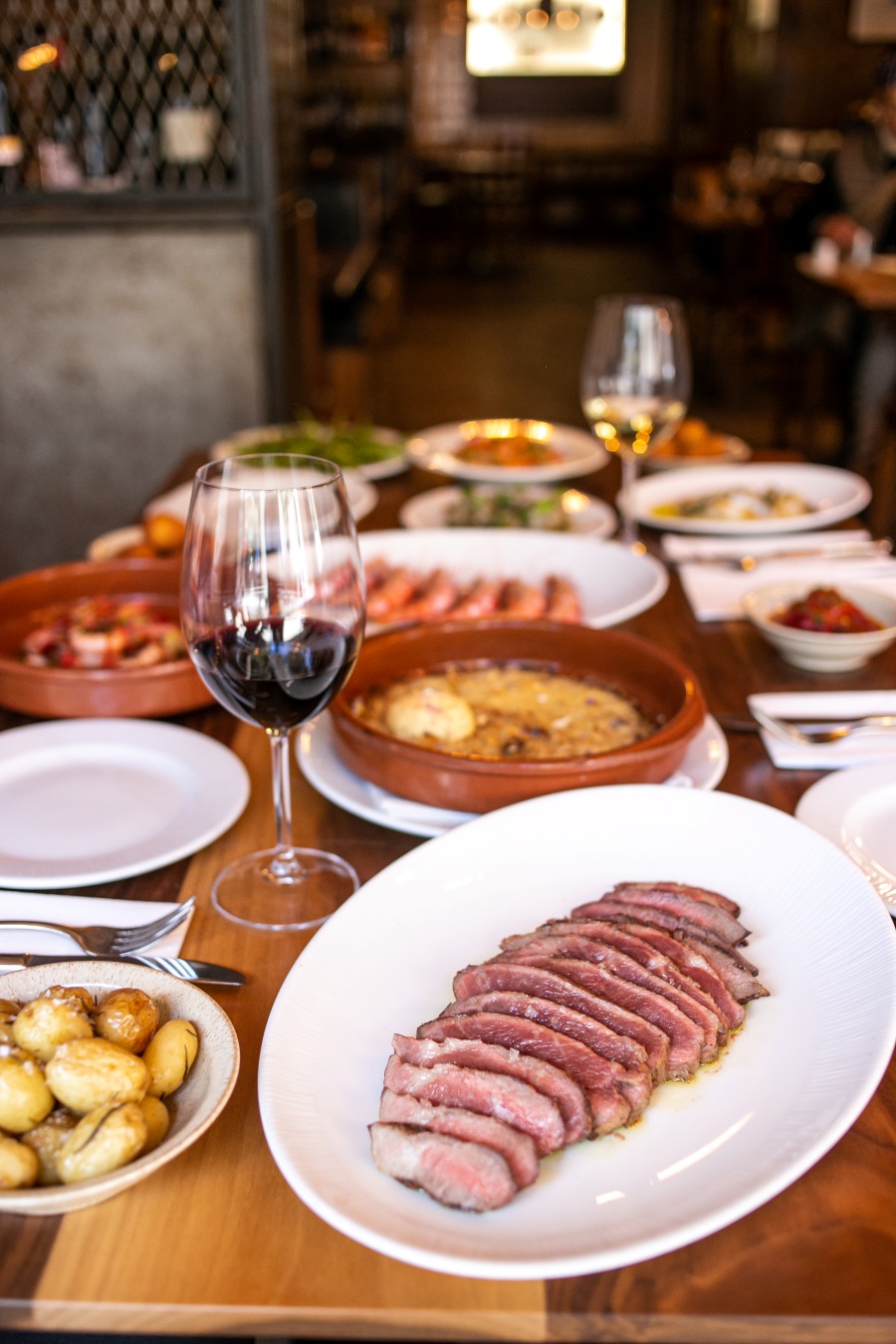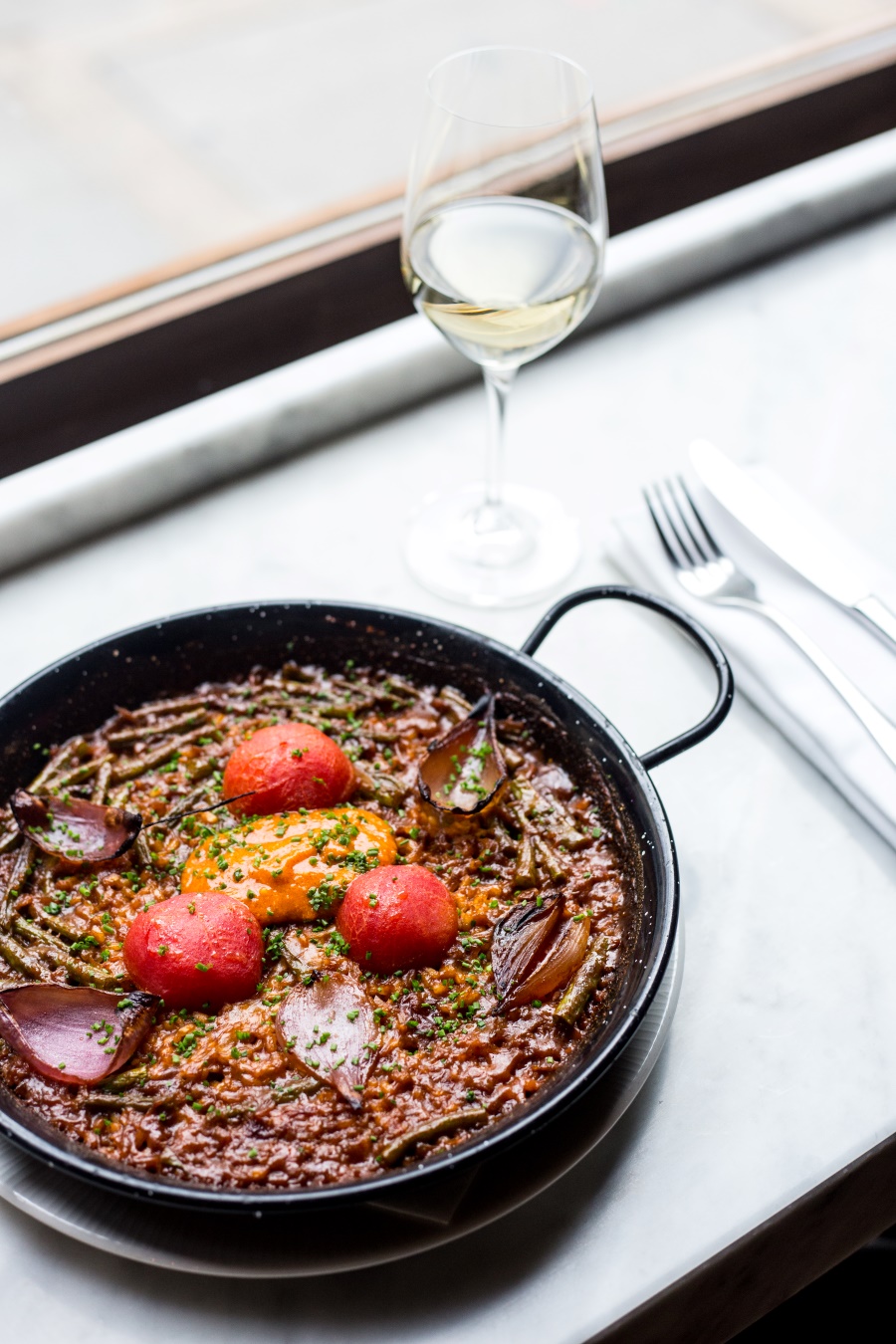 For many chefs, their mum's, aunties', or grandma's cooking had a profound effect on them growing up. Did this have a big effect on your journey to become a chef, and was there any epiphanic memory or moment?
I always say this: my mum's cooking is still the best in the world. Her kitchen is the restaurant I want to go to for the rest of my life. I am never happier than when I go home and she serves me her crispy chips, cooked in the best olive oil, and a fried egg, with a bit of salt.
What were the major influences on your culinary journey, such as cuisines, chefs, places, or people?
Definitely my mum. But when I came to London, I worked at Eyre Brothers in Shoreditch, which was a fantastic start to my career. David taught me so much.
Can you tell me a bit about your first job as a chef? The good, the bad and the ugly!
I have nothing bad to say: David was a huge inspiration to me and really propelled me into wanting to do my own thing. He showed me how to behave as a chef and how to run a successful, happy kitchen.
You're seen as the "godfather of Spanish cooking" in London. How did you end up in London over 20 years ago, and why did you decide to set up your own restaurant?
Even though I love where I am from, I had itchy feet. I wanted to get out and see the world, and London felt so exciting. I had been due to train as a dental technician, but I soon realised that that was definitely not what I wanted to do. I loved cooking, so I thought I'd try it. I'm so glad I did.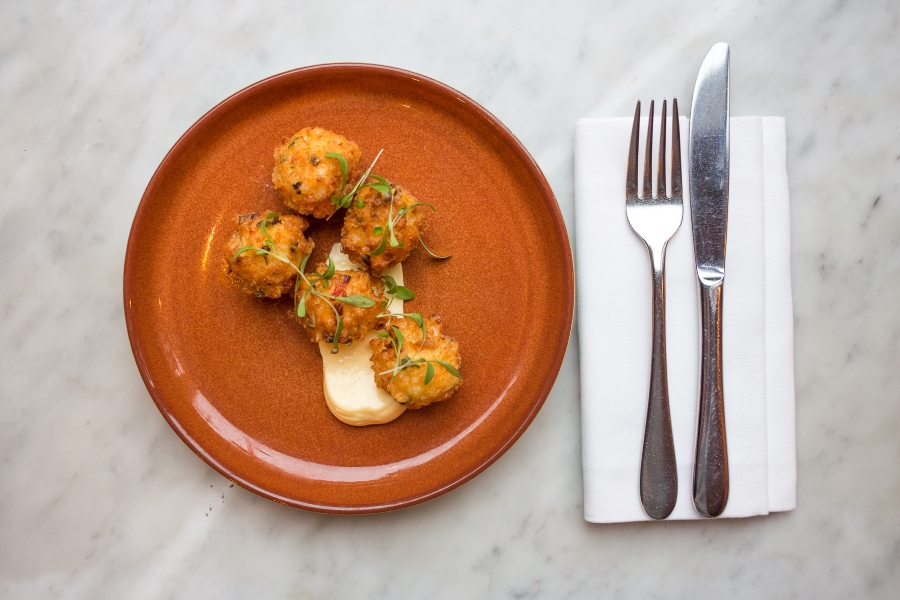 Photo 1 - Moorish meatballs, Photo 2 - Prawn Fritters
What can we expect from your restaurants in London?
My restaurants are friendly, warm, and honest, exactly like myself and the life I lead. We use the best produce, we offer beautiful tapas and sharing plates...it's the most informal fine dining you'll find in this city. I also have a pub, The Swan, Esher, and have just opened my first restaurant outside the UK, in Abu Dhabi. At the pub we do big paellas out in the garden at the weekend — it's gorgeous.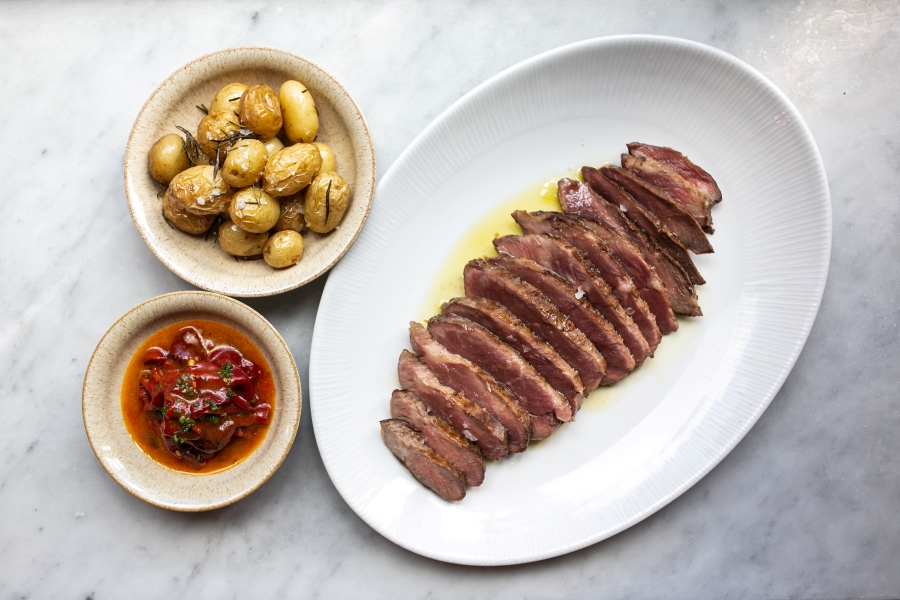 What's it like living in London? Can you tell us some of the favourite things you like to do there?
It's the best city in the world! My partner and I have two dogs so we love to get out and walk with them. I love going to good restaurants, and I love art too, so taking in exhibitions and gallery visits make me very happy indeed.
What are your top 3-5 restaurants in London and why?
I love Hoppers for its incredible flavours, 45 Jermyn Street for its sheer classiness, and Prawn on the Lawn for its fabulously fresh seafood and informal, happy vibes.
What does the future have in store for you? Does London have your heart or does the Motherland call home?
I have a home in Spain called Iris Zahara. It's in Zahar de los Atunes and it's absolutely beautiful. It's all modern and glass, with a pool overlooking the sea. I'd like to live there one day with my partner and dogs and take it easy for a while. But London is very much my home for now.
As an Art de Vivre subscriber, gain more insights and inspiration from leading visionaries pushing boundaries in the art world such as opera singer Soula Parassidis.
Inspire our community
A global community of enthusiastic and curious ones. Diverse voices. Subscribe for free to share your vision and enhance our art-filled world.


To leave a comment you must
sign in