Travel
The most charming European train trips
Discovering Europe by train can be a sublime experience. Some trains offer a refined cabin experience, complete with a comfortable bed, a bathroom featuring luxurious amenities and delicious meals and refreshments.
Notable trains for luxurious train trips include the Orient Express and the Royal Scotsman, which feature art deco interiors and fine dining.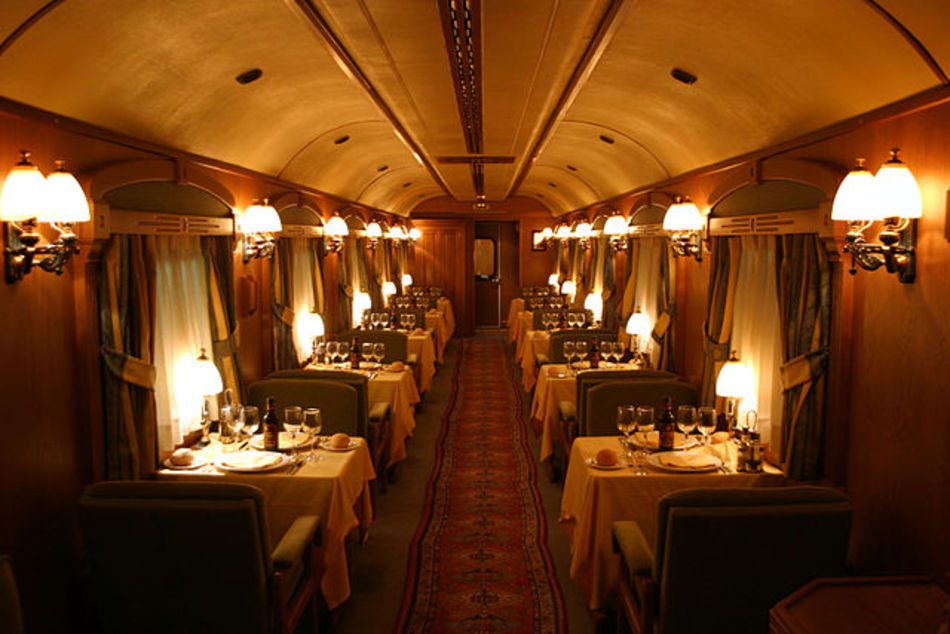 Travelling through land offers an adventurous pathway to your next destination. Historically, upper-class people travelled through Europe to further their education, with figures like Lord Byron and William Wordsworth often privy to these lengthy trips.
Travelling by train allows for a flexible and adaptable journey, as well as the freedom to stay longer, leave earlier or add more destinations to your trip. This form of travel offers variety and spontaneity, important aspects of the art of living.
Which routes should I take?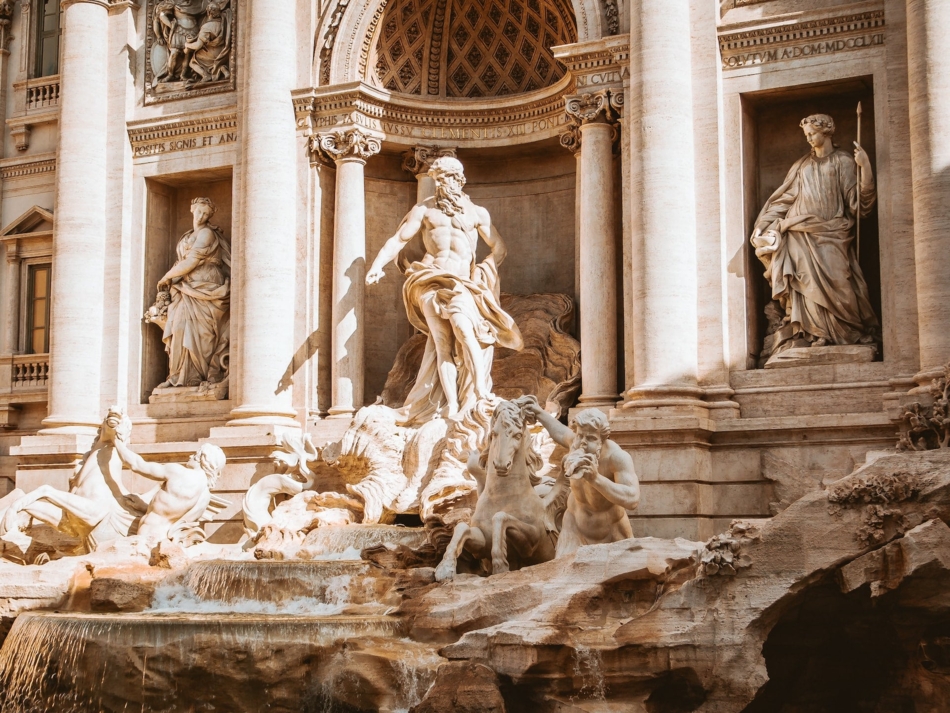 Your route should be decided based on how many countries you would like to visit and where. Many train companies offer a 'one country pass' for travellers who wish to explore just one country in depth. Italy is an ideal country for this due to its rich historical and cultural heritage alongside varied landscapes such as Milan, Rome and the Amalfi Coast. When visiting the Amalfi Coast, take a day trip to Positano, where the restaurant Chez Black offers authentic Italian dining with a beach view. Travellers may also opt for a 'capital cities route' including Amsterdam, Berlin, Budapest, Copenhagen, Lisbon, Paris, Vienna and London.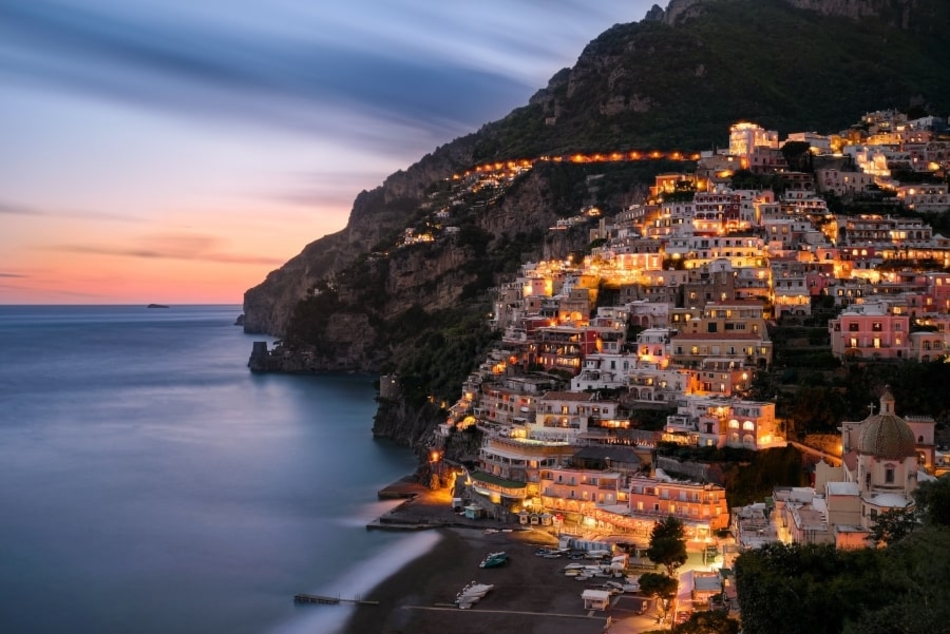 When in Vienna, visit the National Austrian Library for grand décor including glass chandeliers and gold detailing. This is an unmissable experience which has recently been renovated. Depending on where you start, others may take a 'West to East' or 'East to West' approach, exploring Europe with direction. These routes often include some lesser-known locations and hidden gems such as Salzburg (Austria), Bruges (Belgium), Bilbao (Spain), Zadar (Croatia) and Liverpool (England).
When in Liverpool, visit the Cavern Club where the Beatles first began their journey to fame and the Royal Albert Docks for a selection of restaurants including Rosa's Thai Liverpool.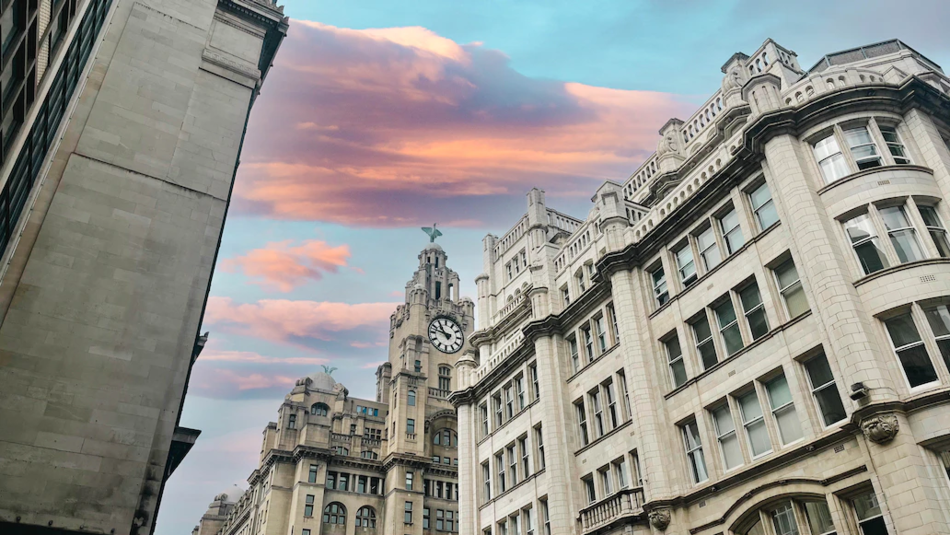 Alternatively, take a tour of the Greek Islands, with some of the most idyllic destinations including Kos, Rhodes, Paros, Skiathos and Skopelos.
A Scandinavian route offers an ideal journey for winter for travellers who plan to take a trip out of season.
For travellers interested in learning on their trip, a historical tour may be of interest. This trip is suitable for educated history lovers and would include locations such as Turin, Rome, Berlin, Poland and Athens. When in Turin, take a trip to see the Shroud of Turin, the burial clothing of Jesus Christ, which has been preserved there since 1578.
How long to go for?
While planning your route is important, this also depends heavily on how long you intend to travel.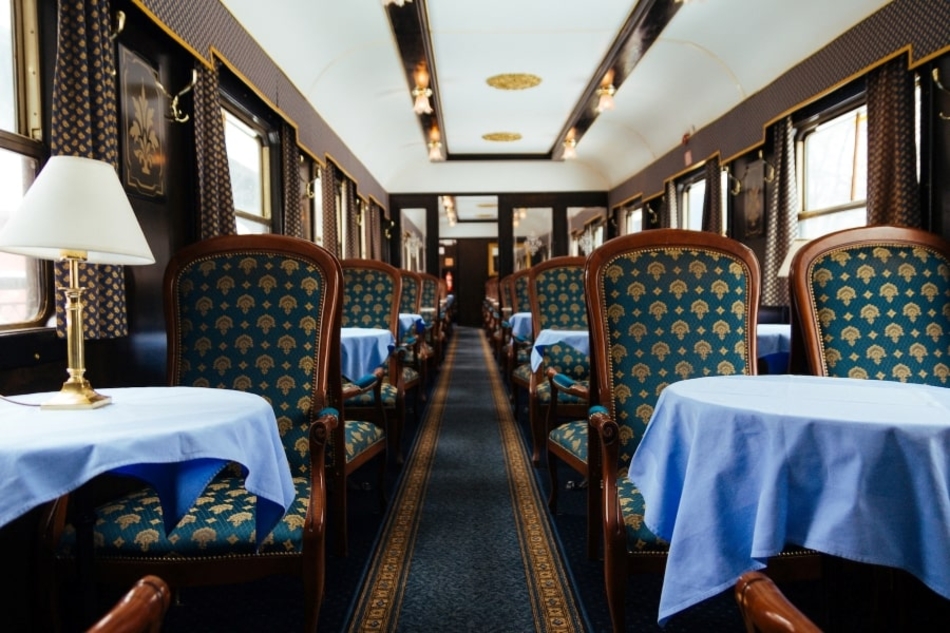 Many passes include a time limit which is anywhere between 2 weeks and 6 months depending on how many places you want to visit and how long you wish to travel for. When considering how long to travel for, it is important to think about the desired pace of your trip: Do you want to take a slow-paced, leisurely trip or a fast-paced sightseeing trip? Also, consider how long you wish to spend in each place, as some destinations will require less time than others and it is important to factor this into your plan. Eurail is an ideal company to purchase a pass from and their website contains information on passes and regulations. Their passes cover 33 countries and can be used to travel anywhere — be it cities, the countryside or beaches. For example, Eurail passes include a set amount of 'travel days', their one-month pass comes with 7 'days of travel' meaning you cannot use trains on more than 7 days, but not meaning you may only use 7 trains.
Which countries to visit?
Switzerland
This country offers vast landscapes and has a lot to offer in terms of outdoor experiences. Make sure you visit Lucerne, a small city known for its medieval architecture and snowy mountains. Many travellers take a day trip from Zurich as the two are located only an hour away. While in Zurich, take the train to Uetliberg mountain, rising 870 metres. From the top, you can see impressive views of Zurich and Lake Zurich.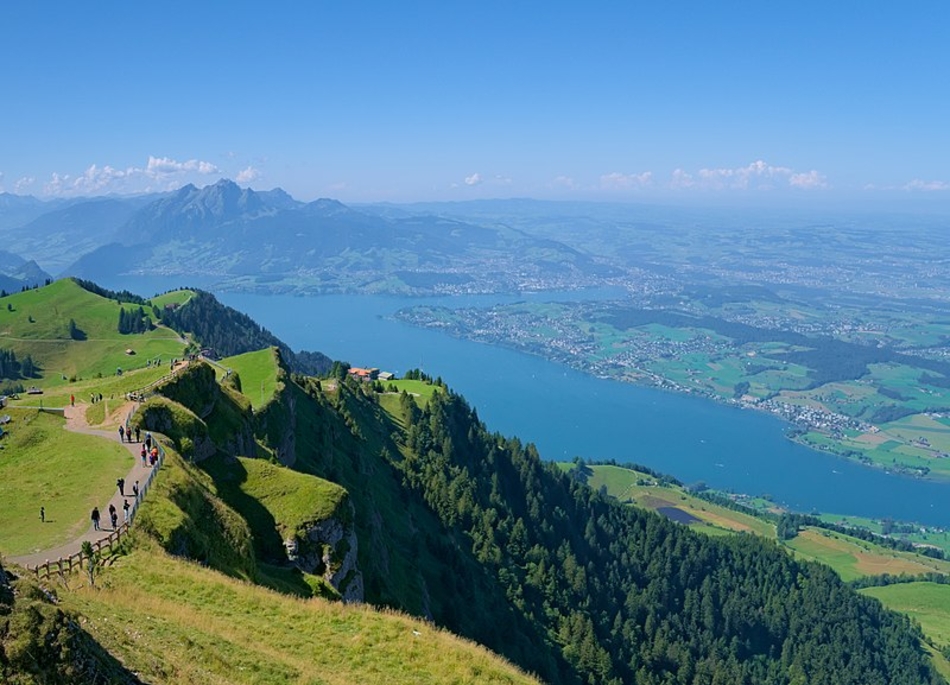 Germany
Germany, the sixth largest country in Europe, offers a diverse range of architecture, history, art, landscape and food. Travellers should visit Munich, Berlin, Dresden and Hamburg. While in Munich, visit Neuschwanstein Castle, the home of King Ludwig II of Bavaria, this fairy-tale castle is situated over lakes and mountains making it an unmissable opportunity. When travelling in October, visitors often visit Oktoberfest which features elaborate parades, traditional food and exuberant German culture.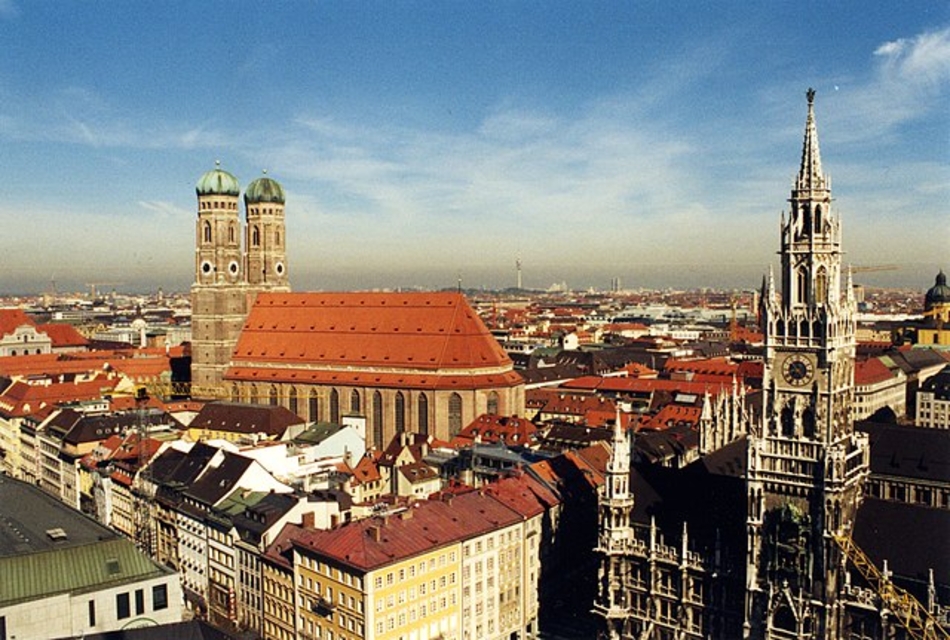 Croatia
Croatia is a lesser travelled to country on many interrail routes, but the country offers many hidden gems. Visit Split for relaxing beaches featuring shipwrecks, the Blue Lagoon and Krka Waterfall. Dubrovnik, in southern Croatia, offers many handmade boutique gift shops in its Old Town and is seen as Croatia's most upmarket destination.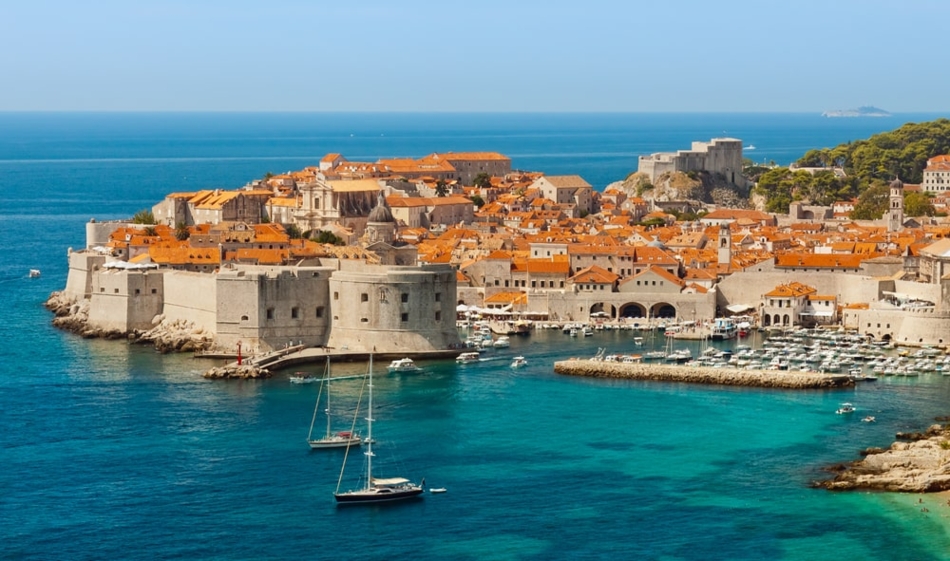 Credits for the Main photo: Shutterstock
Inspire our community
A global community of enthusiastic and curious ones. Diverse voices. Subscribe for free to share your vision and enhance our art-filled world.


To leave a comment you must
sign in