Lifestyle
Traditional Spanish Christmas treats: Polvorón, Turrón, and the one and only Roscón
There is such a wide variety of desserts around the world, reflecting every country's unique culture and history. They often require simple ingredients and are quick and fun to make, enabling you to be creative and have fun in the kitchen.
Sweet foods usually play a central role in the holiday periods in most countries. The Christmas season, of course, is the sweeter time of the year in most countries, and Spain is no exception!
Delicious Spanish treats
Normally each region creates sweet recipes using its best products. That's why Spain is all about almonds and, while this might not sound very appetising, lots of pork fat too. Spain strove to create a sweet dish combining these two ingredients which turned out to be absolutely delicious. And that is how the polvorón was created in the 19th century by a woman called Micaela Ruiz Téllez, who had a lot of extra pork fat and found a way to reuse it.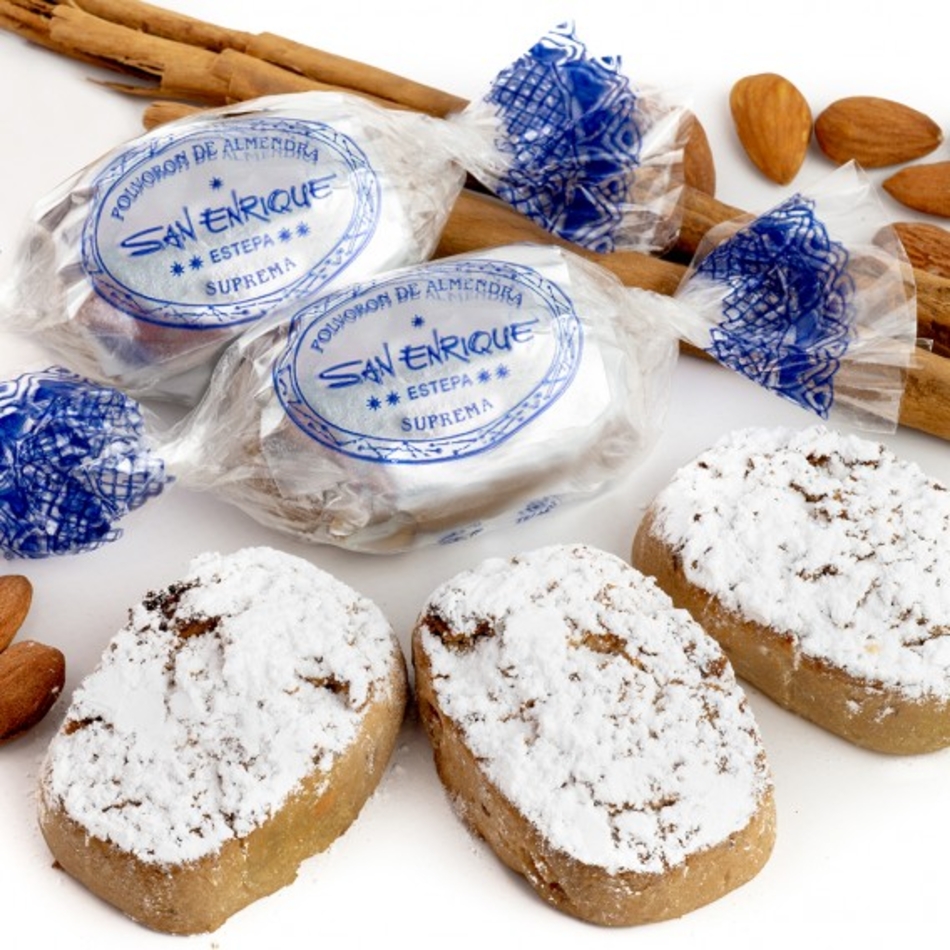 Pork fat has been used for various deserts in Spain among other countries since the 16th century, but Spain uses it in large quantities. While it's not so healthy, it's comforting and makes you smile inside.
Turron: Spain's king dessert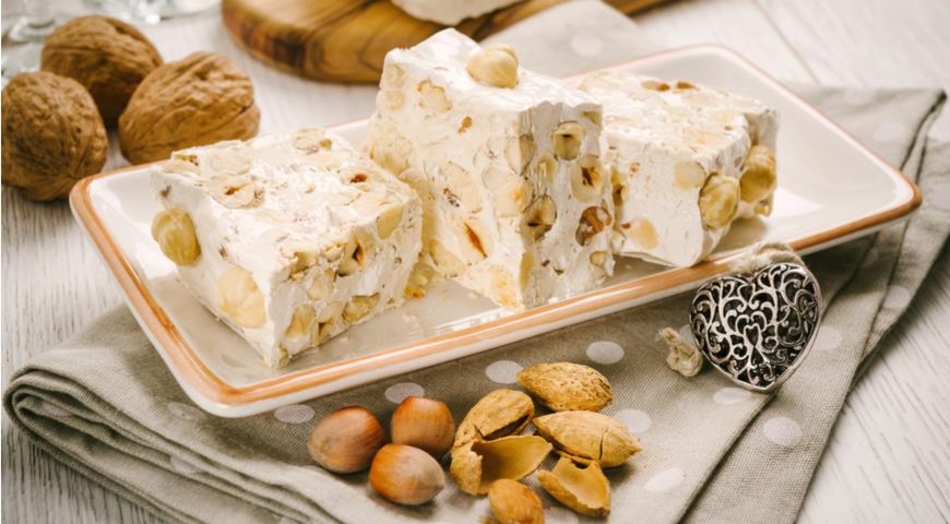 Almonds are also one of Spain's favourite ingredients for Christmas treats. It shares this fondness with other countries, especially with its neighbour France.
A dessert that is rich in almonds is turrón. It can be hard or soft and looks a bit like a chocolate bar. There are also many kinds. It was introduced by the Arabs in the south of Spain during the 16th century. It only has three ingredients: almonds, egg whites and honey. The most famous one is soft, and is called Turrón de Jijona — my absolute favourite.
Roscón de Reyes: A children's favourite — with surprises inside
As you might already know, the Christmas season usually ends on January 6 in most places in the world with the celebration of the Epiphany. The Three Kings, which in Spain are called Los tres Reyes Magos, since they went to admire and give presents to baby Jesus in Bethlehem, are in charge of giving presents to children instead of Santa Klaus. This date is so important that we have a dessert that is only really eaten on that day. It's called Roscón de Reyes and it is shaped like a crown. Believe me, of all sweets around the world, this is the most delicious one!
The secret ingredient that makes it taste so delightful is the agua de azahar (orange blossom water). It is somewhat reminiscent of the Italian Panettone, but the roscón is more decorative, with dried fruits, almonds and sugar on top, and an exciting surprise inside. In fact, there are two surprises inside: a "good" one and a "bad" one.
The good one is a small and cute porcelain or ceramic figure, and if you find this in your slice of roscón, it means you should be crowned as king with a paper crown that accompanies the Roscón.
The bad surprise is a black bean, if you find that in your piece, it means you must pay for the entire desert. This hidden surprise inside is a metaphor or a symbol that reminds us of how Mary and Joseph had to "hide" baby Jesus from King Herod by escaping to Egypt. Each family bakes their own roscón with different things hidden inside. More recently, it has also become a tradition to hide money inside, to make it even more exciting.
Looking for more festive inspiration? Make sure you keep up to date with our special advent calendar for subscribers.
Credits for the Main photo: © Freepik
Inspire our community
A global community of enthusiastic and curious ones. Diverse voices. Subscribe for free to share your vision and enhance our art-filled world.


To leave a comment you must
sign in