Lifestyle
Vibrant new cookbooks that will take you around the world
From Ukrainian eggplant caviar to broccoli cheddar quiche, warm comforting meals are perfect for Autumn. Because enjoying delectable food from around the globe is the epitome of the art of living, here are five of the most awaited cookbooks to kick-start your Autumn cooking.
Budmo! Recipes from a Ukrainian Kitchen by Anna Voloshyna
Eastern European recipes are honoured in this contemporary cookbook, composed by Calfornia-based, Ukrainian chef Anna Voloshyna, who offers in-person classes as well as virtual workshops. 'Budmo', meaning "cheers", celebrates comforting Eastern European dishes with a creative twist. Voloshyna includes a pantry list and a glossary making the book accessible for those who are unfamiliar with the language yet want to pay homage to Ukrainian culture. Recipes include boiled crawfish, southern-style eggplant caviar and grandma's roasted duck.
Article slider: "10: Budmo! Recipes from a Ukrainian Kitchen by Anna Voloshyna"
Headshot of Anna Voloshyna © Anastasia Blackman
The Vegan Chinese Kitchen: Recipes and Modern Stories from a Thousand-Year-Old Tradition by Hannah Che
This cookbook stands as the #1 New Release on Amazon books in the genre Wok Cookery. Sometimes adjusting certain cuisines to accommodate a vegan diet can be limiting or difficult, yet Hannah Che takes advantage of the many plant-based foods included in Chinese and Korean cuisine. Che creates these incredible umami-packed recipes with simple yet tasty ingredients like soy sauce, ginger, kosher salt and nuts. Che's photos documenting her meals are refined and modern, persuading even those that do eat meat that these vegan recipes can be irresistible.
Article slider: "11: The Vegan Chinese Kitchen"
Simple Pasta: Pasta Made Easy. Life Made Better By Odette Williams
Odette William's new cookbook talks everything homemade pasta, from classic pasta dishes like gnocchi and carbonara to contemporary recipes like beef and broccoli agnolotti (pasta typical of Italy's Piedmont region). While this cookbook's ethos is that simple is best, it offers recipes that are sophisticated enough for fine family dinners or a romantic dinner for two.
Article slider: "12: Simple Pasta: Pasta Made Easy"
What's for Dessert: Simple Recipes for Dessert People By Claire Saffitz
Saffitz is known as the New York Times bestselling author of Dessert Person. This autumn she serves up this exquisite cookbook filled with 100 recipes of all kinds, catering for everyone of all baking levels. Recipes include a sticky pumpkin-chestnut gingerbread perfect for the autumn season and an easy no-bake strawberry ricotta cheesecake, perfect if you are planning a larger dinner party. The best part is that you won't need any complex kitchen appliances to serve up Saffitz' impressive recipes.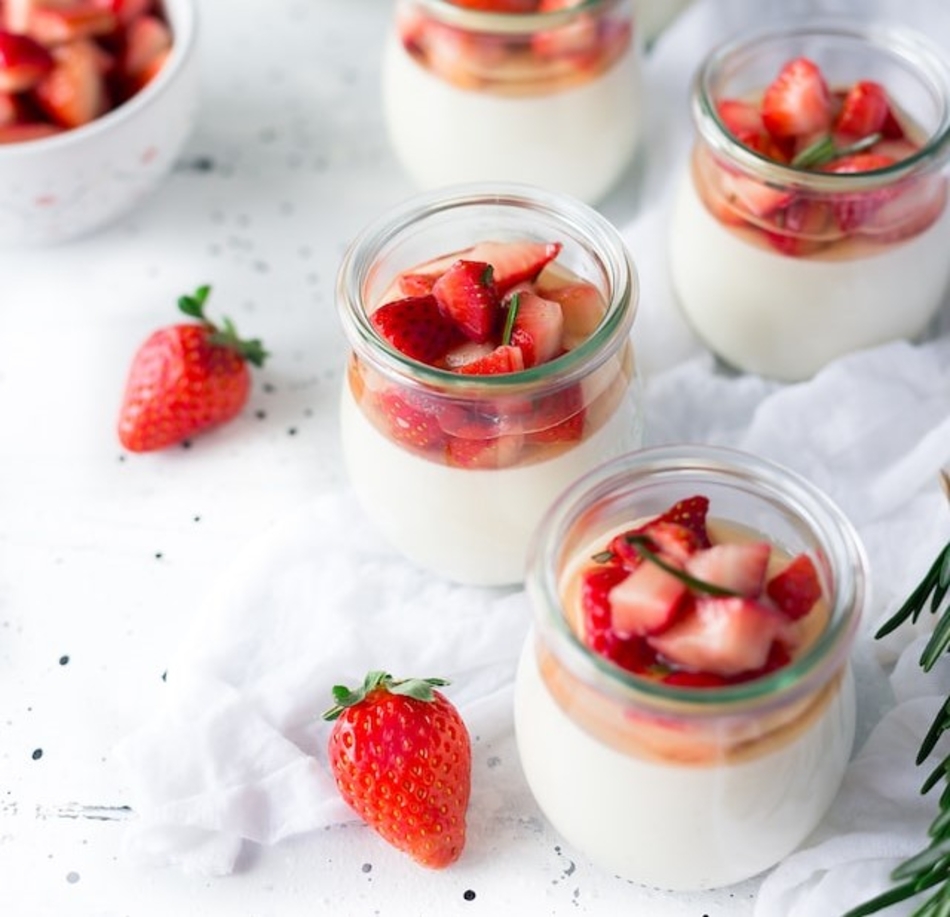 Smitten Kitchen Keepers: New Classics for Your Forever Files by Deb Perelman
If you love cooking classics, look no further. From another New York Times best-selling author, Deb Perelman's third cookbook accumulates 16 years of experience in the kitchen. Slow-roasted chicken, lemon poppy seed cake and broccoli cheddar quiche are among some of the hearty meals offered in Perelman's new cookbook, and her warm sense of humour makes this cookbook feel like it has been written by a close friend.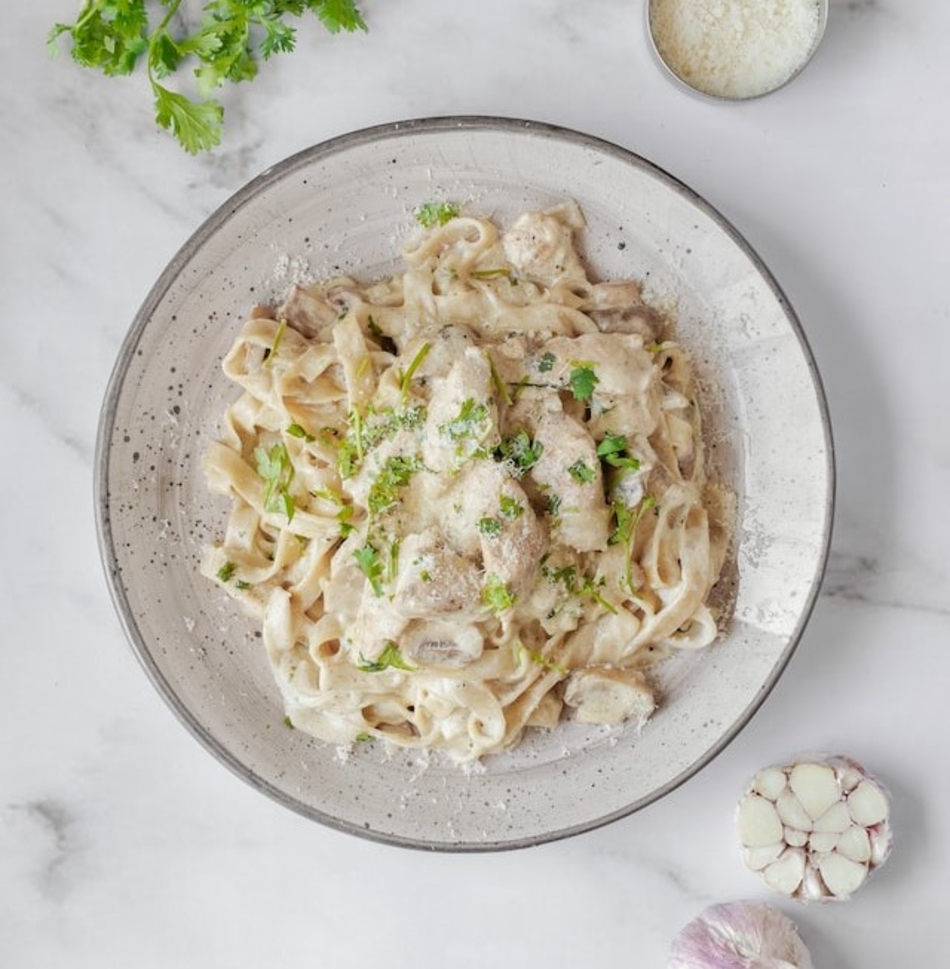 Looking for more inspiring ideas for nourishing, seasonal meals? Make sure you also check out our delicious Bûche de Noël recipe, a traditional French Christmas dessert.
Credits for the Main photo: Heirloom tomato croutons - Simple Pasta: Pasta Made Easy. Life Made Better By Odette Williams
Inspire our community
A global community of enthusiastic and curious ones. Diverse voices. Subscribe for free to share your vision and enhance our art-filled world.


To leave a comment you must
sign in