We are sure you love good wine as much as the other aspects of Art de Vivre. It gives us immense happiness to announce that Paris wine fairs re-open from the 1st of May. We've missed them terribly, and we're sure that you did too!
One of these resplendent events is being held at Le Carreau du Temple. The oldest market in Paris, located in a XIX century industrial building in the 3rd district is finally reopening its doors to wine connoisseurs.
For almost half a century, they have been welcoming guests to introduce them to the wine culture of France. Here, you can sample some of the best wine from the French vineyards, engage in conversations with other wine lovers, and buy some!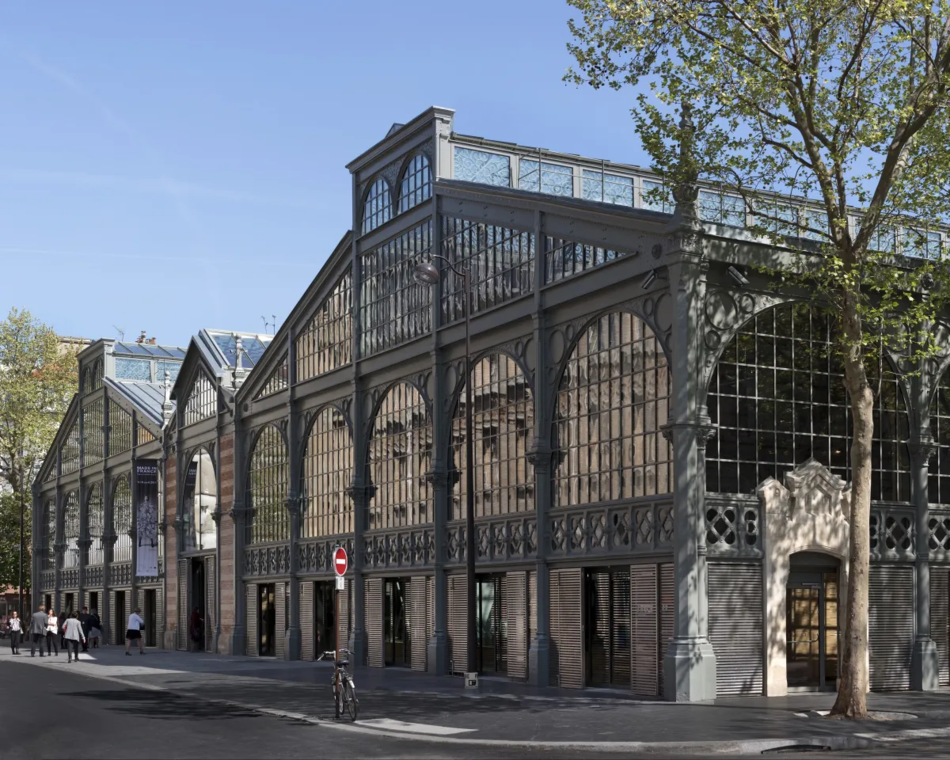 IIn this charged environment, surrounded by passionate people, you can taste a wide variety of wines. Such fairs offer everything you could ever dream of. From renowned classics with familiar tastes to lesser-known and often underestimated wines, which, nevertheless, add a wonderful touch to your palette, you can find it all here. If you are looking to relax, live in the moment or enjoy some fine wine with oysters or sandwiches with traditional French foie gras, Le Carreau du Temple is where you should be!
What do we suggest you to try this summer? Our in-house sommelier Alena Iampolskaia recommends that you consider the following wines:
Bandol rosé wines: do not be afraid of the color, it's a very common myth that rosé with an intense color will contain more alcohol and will give you a headache the next day. The reality is that Bandol wines are just delicious, with intense aromas, nice structure, these wines can accompany not just an apéro but your whole lunch or diner, giving you a remarkable gastronomic experience. Try: Domaine de la Tour du Bon, Domaine Tempier, Domaine Pibarnon, Domaine les Terres Promises, Domaine Terrebrune
Corsica! Yes, it's not just a lovely vacay destination but also an amazing wine producing region. Rosé from Corsica isn't anything you've tried before, firstly because it's produced from local (autochtone) grape varieties but also because the climat is very unique there. Try: Domaine Vaccelli, Domaine Giudicelli, Domaine Canarelli, Domaine Yves Leccia
If you want to go some classic Provence wines, here are some nice wineries that produce high quality rosé: Domaine de la Begude, Chateau de Fontainebleau, Château d'Esclans, Château Malherbe, Château de Paradis, Château Saint-Maur
.We suggest that you take your time and allow yourself a moment of Art de Vivre. Better yet, take a happy hour and immerse yourself in a friendly and warm atmosphere. Kind winemakers will open for you a bottle of young, or, if you like, old wine and tell you a couple of interesting stories that would add to the experience.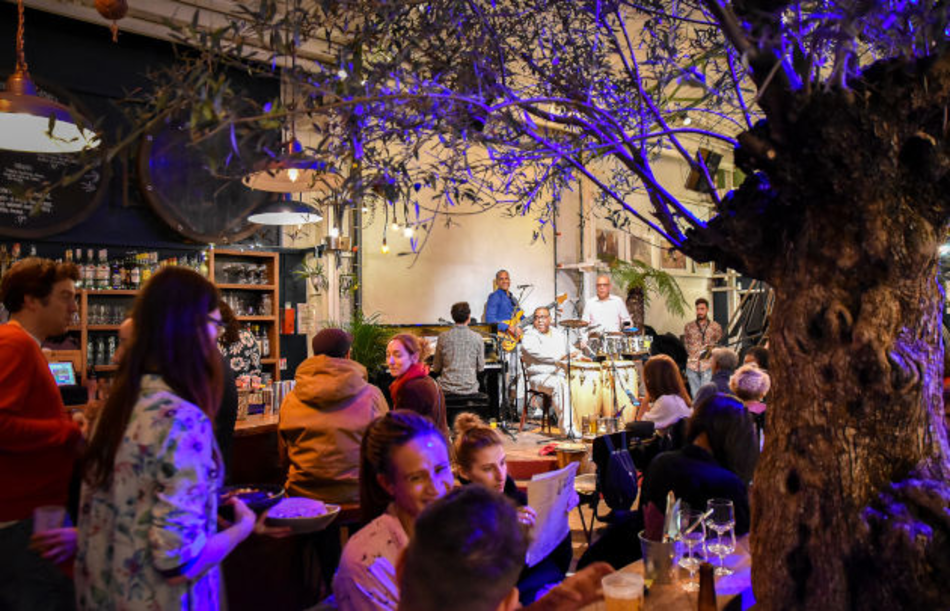 This time, eighty restaurants and bars have been selected to illustrate the diversity and gastronomy of Paris. The fair celebrates all the highly talented chefs, restaurateurs, sommeliers, mixologists, and bartenders. Set in the central district of Paris, this is surely an unmissable event.
Wine fairs aim to engulf the city of Paris with a Here, you can sample some of the best wine from the French vineyards, engage in conversations with other wine lovers, and buy some! love for wine over the course of 3 days. They offer a rich, authentic and friendly taste of France to all culinary savants gatherers in the city.
Credits for the Main photo: © Shutterstock
Inspire our community
A global community of enthusiastic and curious ones. Diverse voices. Subscribe for free to share your vision and enhance our art-filled world.


To leave a comment you must
sign in