Art
Amazing small galleries to visit in London
Awash with dozens of world-class independent galleries, London is a mecca for art-lovers. So as well as exploring the capital's West End theatres, vibrant restaurants and famous historical attractions, you might also want to immerse yourself in its ever-evolving arts-scene. Here are five amazing small galleries to explore in London.
Pace Gallery
Pace Gallery is an international gallery with locations worldwide, from New York and Hong Kong to London. Since opening in 1962, it has gained a reputation for being an "artist-first gallery that mounts seminal historical and contemporary exhibitions."
The gallery, which also offers online exhibitions, recently installed a large-scale sculpture titled 'Peace Head' by Japanese artist Yoshitomo Nara. It stands opposite the gallery on Hanover square and you can visit it until October 28, 2022. A great opportunity to see Nara's first public sculpture presented in the UK.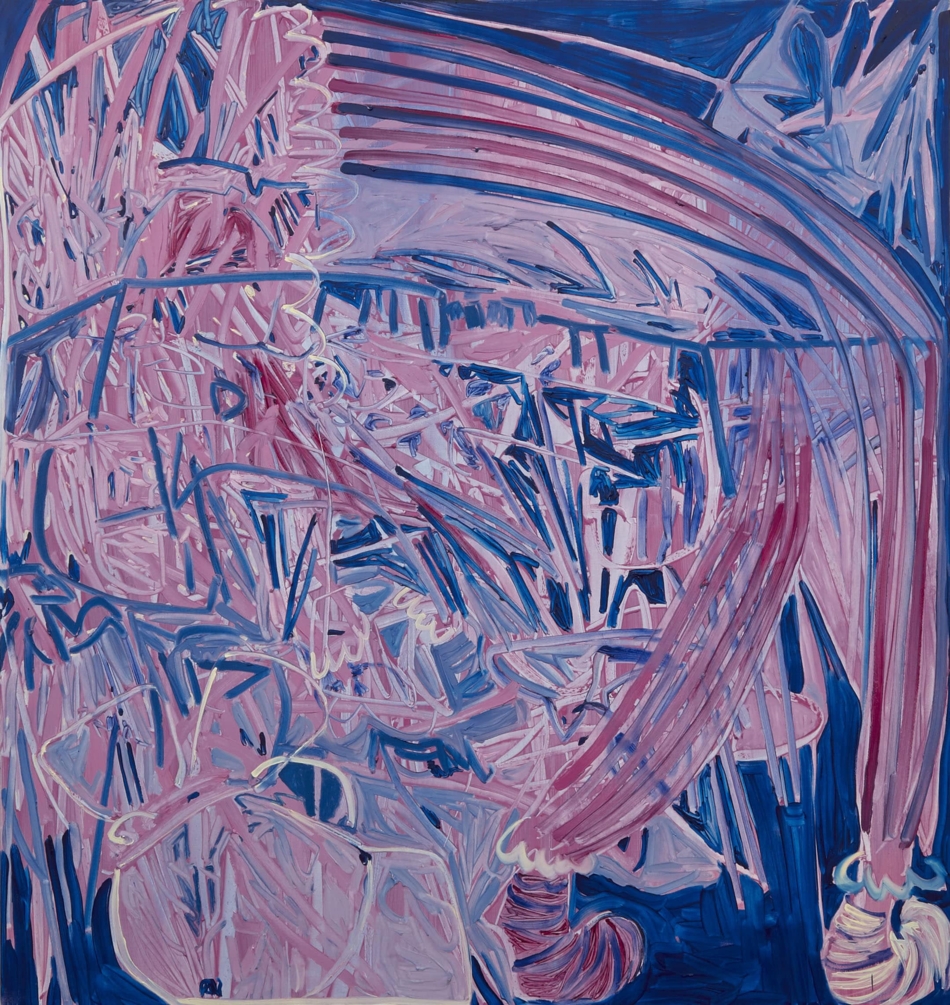 Victoria Miro
Victoria Miro Gallery opened in 1985 in Mayfair and became well-known for representing both emerging and famous artists from around the world. The gallery relocated in 2000 to a former factory in Islington before expanding in 2006 by opening a second exhibition space in a building on Wharf Road.
Victoria Miro has its own garden, which overlooks the Regents Canal and has been used for installations by artists like Alex Hartley and Yayoi Kusama. It represents 40 international artists and estates, including Jules de Balincourt, María Berrío and Idris Khan. If you're curious to delve into the gallery's archives and learn more about its history, make sure you explore 'The Long Read' section on its website. The gallery in London is currently closed to the public but reopens on September 8, 2022. An exhibition to look forward to is 'The Story of Art as it's Still Being Written', curated by Katy Hassel (September 8 - October 1, 2022)
Lisson Gallery
Lisson Gallery was founded in 1967 by British art dealer Nicolas Logsdail. The gallery has supported artists specialising in minimal and conceptual art, such as Art & Language, Carl Andre, Daniel Buren, Donald Judd, John Latham, and Sol LeWitt, among many others. The gallery still works with many of these artists as well as with renowned sculptors such as Tony Craigg, Anish Kapoor, Richard Deacon, Julian Ope and Shirazeh Houshiary.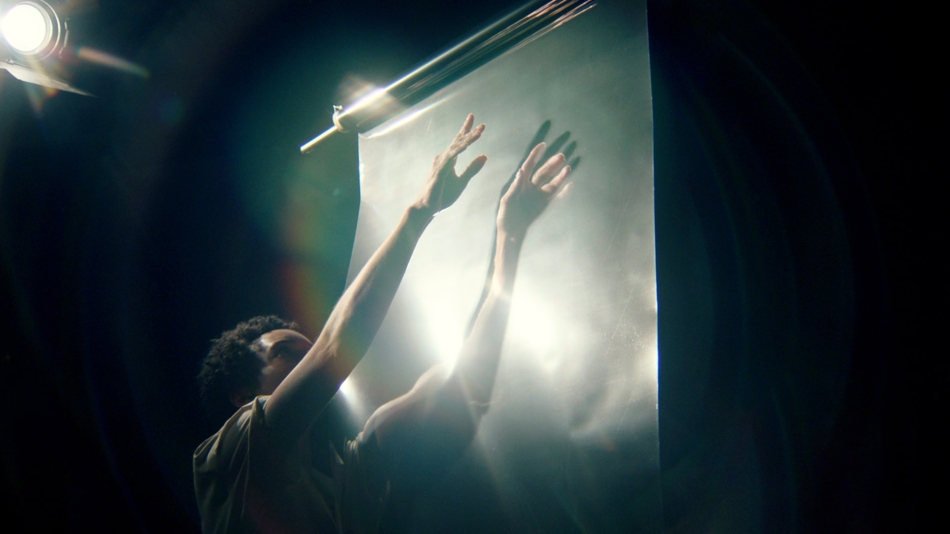 Lisson opened a new gallery next door to its flagship gallery in Chelsea in 2020, as well as another location in Mayfair. Upcoming exhibitions in London include Garrett Bradley's 'safe' from September 23- to October 29, 2022, Van Hanos from November 16, 2022 to January 21, 2023 and Richard Long from November 16, 2022 – January 21, 2023.
James Hyman Gallery
James Hyman Gallery was set up in the 1990s by academic and art dealer James Hyman. The gallery is a leading specialist in modern British art and photography and has gained international acclaim for 19th and 20th-century vintage photographs. The gallery represents many established photographers including Raymond Cauchetier and Andre Kertesz. If you're more into fine art, the gallery also focuses on British art from 1945 with a heavy focus on figurative art from 'The School of London'. They represent a vast number of artists and estates, including Peter de Francia, Nigel Henderson, Robert Medley and Edward Middleditch. Future exhibitions include Paths To Impressionism. Photography And The French Landscape 1850-1865 from September 6 to September 30, 2022.
David Zwirner
David Zwirner first opened in 1993 in Soho, New York, before moving to West 19th street in New York's Chelsea neighbourhood and then expanding to Grafton Street in Mayfair, London in 2012. David Zwirner collects contemporary art in various mediums and genres, representing over 70 artists and estates around the world. Artists the gallery represents include Rose Wylie, On Kawara, Njideka Akunyili Crosby and John McCracken. The next exhibition to look forward to in London is 'Joy Revision', by Andra Ursuta. On display between September 22 and October 29, 2022, this is a unique opportunity to discover the Romanian-born, New York–based artist's new photograms and lead crystal sculptures.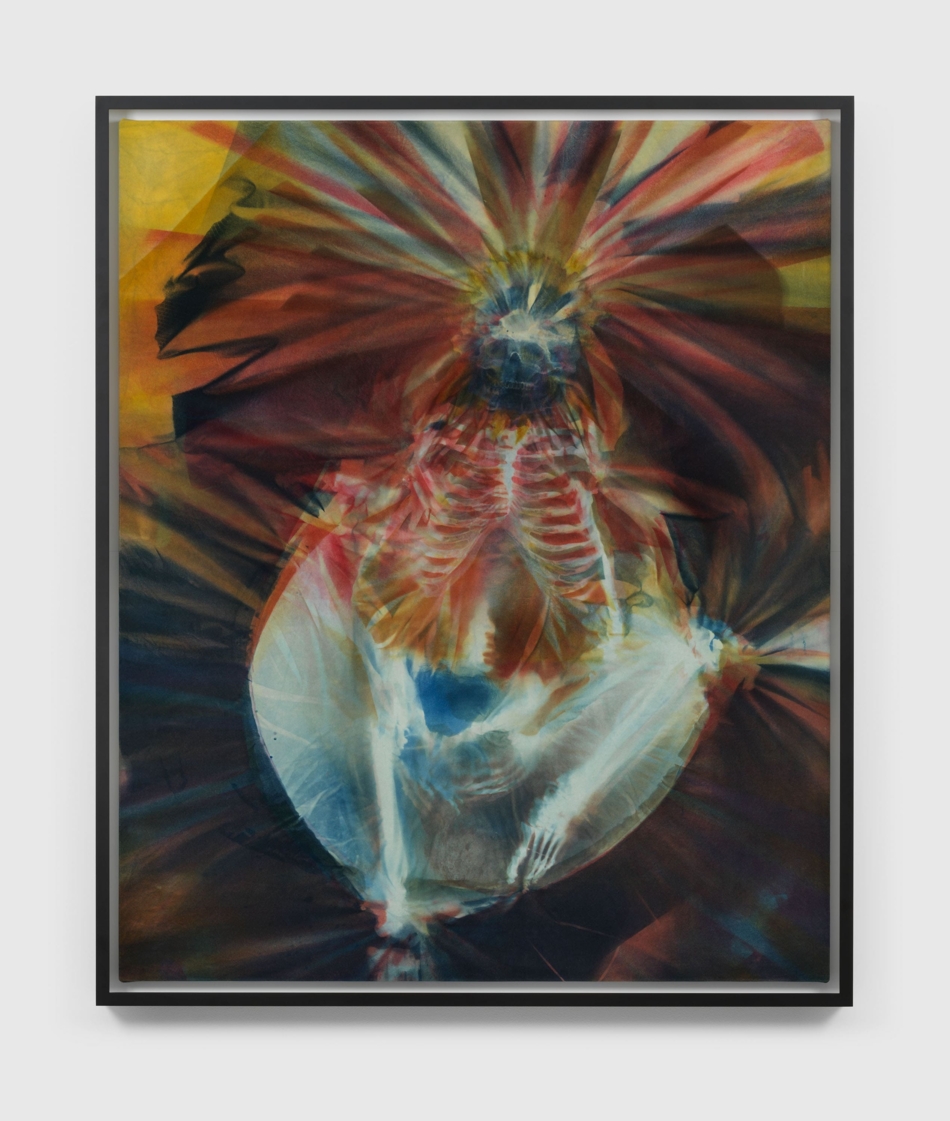 Some of the world's most prestigious galleries can be found in London's affluent Mayfair neighbourhood, which you can explore with our expert guide in hand.
Credits for the Main photo: James Hyman Gallery
Inspire our community
A global community of enthusiastic and curious ones. Diverse voices. Subscribe for free to share your vision and enhance our art-filled world.


To leave a comment you must
sign in