Travel
Best cities for theatre aficionados
As one of oldest art forms in the world, theatre can offer a unique glimpse into a multitude of cultural expressions and historical developments.
Whether you want to experience a joyful musical, a traditional operatic concert, a comedic performance or an intricate puppet show, here are some of the world's most vibrant theatre hubs.
Milan's theatrical powerhouses
Milan is renowned for its rich theatre culture.
Teatro Alla Scala is one of the most prestigious opera houses in the world, with people flocking to Milan every year just to experience a live performance at this lavish venue.
Since it opened in 1778, Teatro Alla Scala has showcased performances by internationally acclaimed operatic artists and singers such as Vincenzo Bellini, Giacomo Puccini, Guiseppe Verdi, Maria Callas and Luciano Pavarotti.
For the upcoming season, the theatre will be staging performances of Guiseppe Verdi's 'Risorgimento' for the first time since 1900, Puccini's classic opera 'La Bohème' and the opera fantastique 'Les Contes D'Hoffmann' by composer Jacques Offenbach.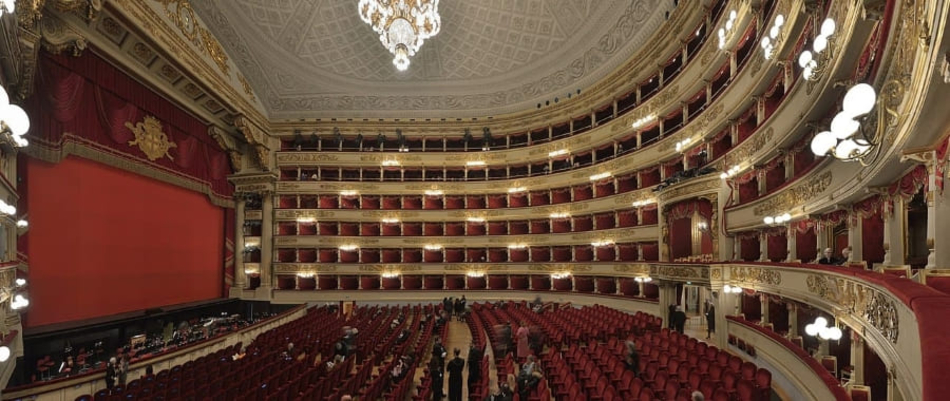 Another reputable theatre in Italy is Teatro Manzoni, which was named after Italian novelist and poet Alessandro Manzoni. The theatre has featured performances by many notable actresses, actors and playwrights, including Eduardo De Filippo, Gigi Proietti and Eleonora Duse.
Manzoni is now playing Moliere's comédie-ballet 'Il Malato Immaginario', Tennessee Williams's drama 'Sweet Bird of Youth' and a stage rendition of 'Don Quixote', one of Miguel de Cervantes's most renowned novels.
Teatro Nazionale CheBanca! is also worth visiting. It was founded in the 1920s to offer local residents first-rate American-style musicals and theatre shows. Popular musicals such as 'Beauty and the Beast', 'Mamma Mia', and 'Flashdance' have all been staged here. Some notable upcoming shows include 'Sister Act: The Musical', based on the 1992 film of the same name, Rodgers and Hammerstein's 'Cinderella' and ' We Will Rock You: The Musical', written by Ben Elton, in collaboration with Roger Taylor and Brian May from the English rock band Queen.
London's world-class theatres
London has many famed theatrical venues that frequently host an array of exciting shows. The Royal Opera House, which first opened in 1732, stages performances by The Royal Opera, one of the world's leading opera companies. They present stand-out performances of both traditional opera and new works headed by acclaimed composers, as well as ballet performances by the Royal Ballet House.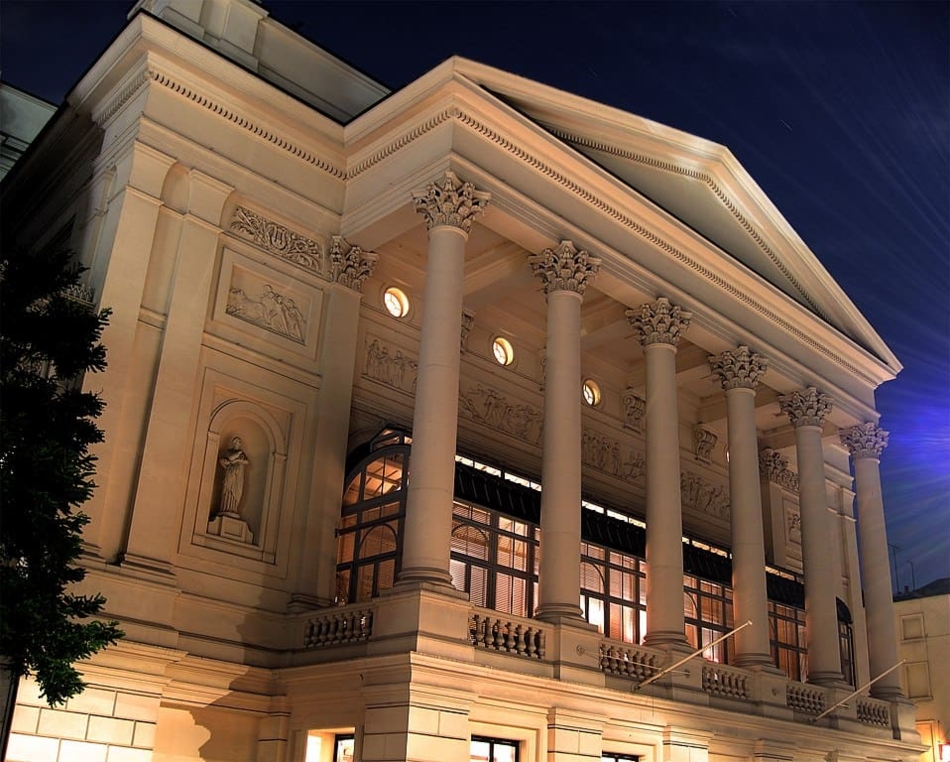 Soon, they will be staging the well-loved ballet 'The Nutcracker', scored by Pyotr Ilyich Tchaikovsky, Puccini's opera 'La Bohème' and composer Georg Friedrich Händel's fantastical opera 'Alcina'.
The National Theatre was founded by prominent actor Laurence Olivier in 1963 and has since become a highly-respected institution. It is comprised of three auditoriums: Lyttelton Theatre, the Olivier Theatre and the Dorfman Theatre and hosts a variety of high-end productions across different genres. Upcoming shows here include the highly lauded stage version of authors Hamed and Hessam Amiri's hit book 'A Boy with Two Hearts', the ever-popular 'Othello' by Shakespeare and 'Hex' and a colourful rendition of author Jacob Grimm's 'A Sleeping Beauty.'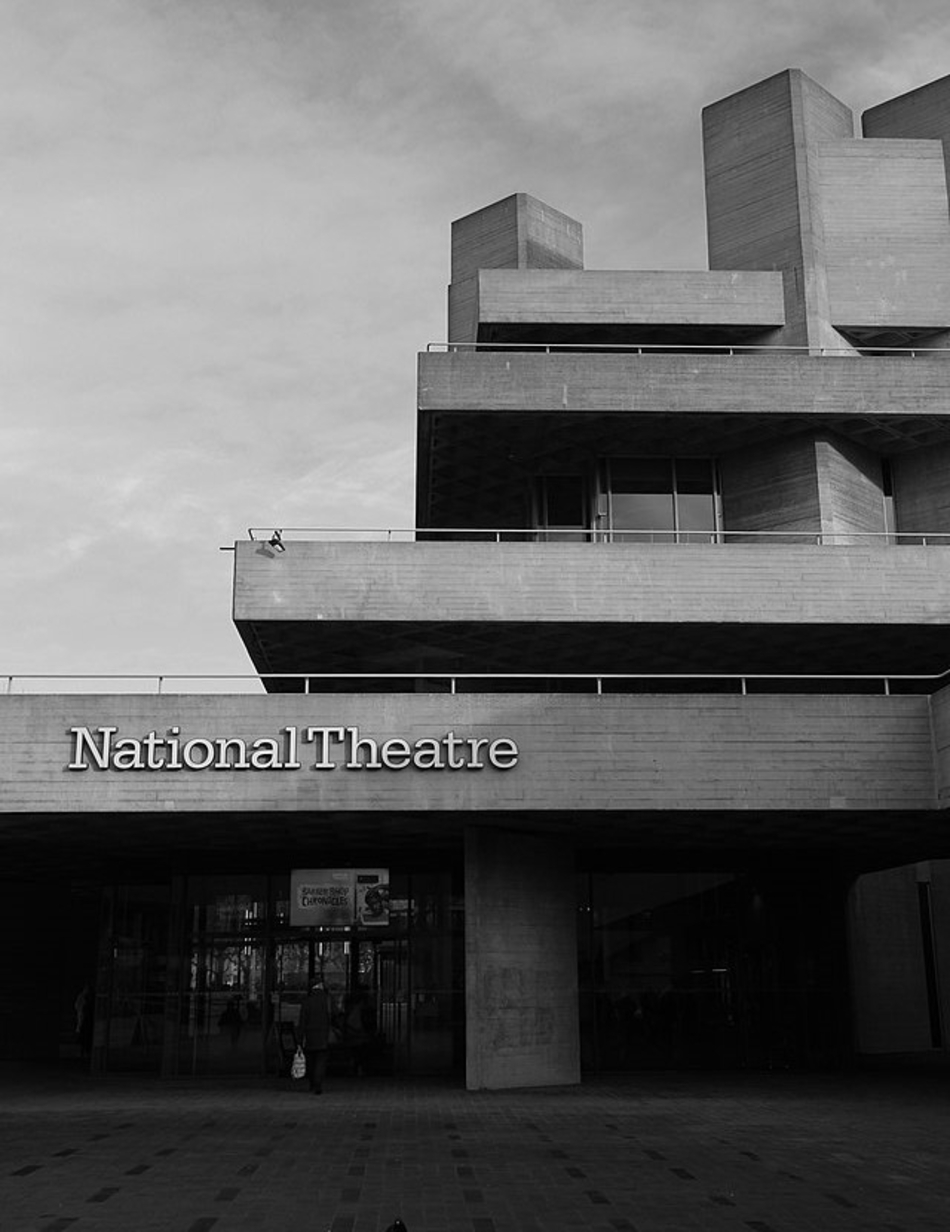 Shakespeare's Globe, meanwhile, is a world-renowned theatre. A reconstruction of the Globe Theatre, it is an Elizabethan theatre for which William Shakespeare wrote his plays.
Soon, Shakespeares's Globe will be presenting performances of Shakespeare's 'Henry V' and 'The Winter's Tale', as well as 'The Only Planet', a concert of choral musical pieces that honour planet earth.
Paris: Diverse theatres for all tastes
From cabaret music halls to traditional opera houses, Paris also has a diverse range of theatrical venues for all tastes.
The Comédie Française, founded in 1790, is the world's oldest active theatre company, and in the next few months, it will be hosting performances of 'La Vie de Galilee', a classic troupe play by author Bertold Brecht, playwright Anton Chekov's drama 'La Cerisaie' and the musical 'La Reine des Neiges, the Forgotten Story of Kay and Gerda', based on writer Han Christian Andersen's famed fairy tale 'The Snow Queen.'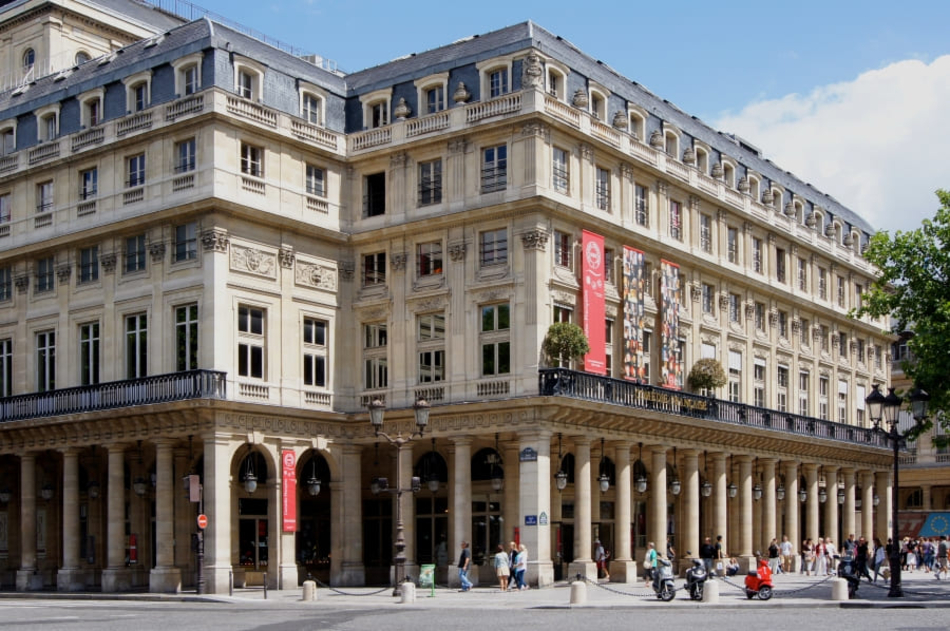 Opéra Garnier — also known as Palais Garnier — is well-known for having been the setting for Gaston Leroux's 1910 novel 'The Phantom of the Opera'. Upcoming shows include 'Le Nozze di Figaro', one of composer Wolfgang Mozart's most acclaimed opera pieces, Puccini's 'La Tosca', an opera based on playwright Victorien Sardou's five-act drama, and composer Georges Bizet's highly popular 'Carmen'.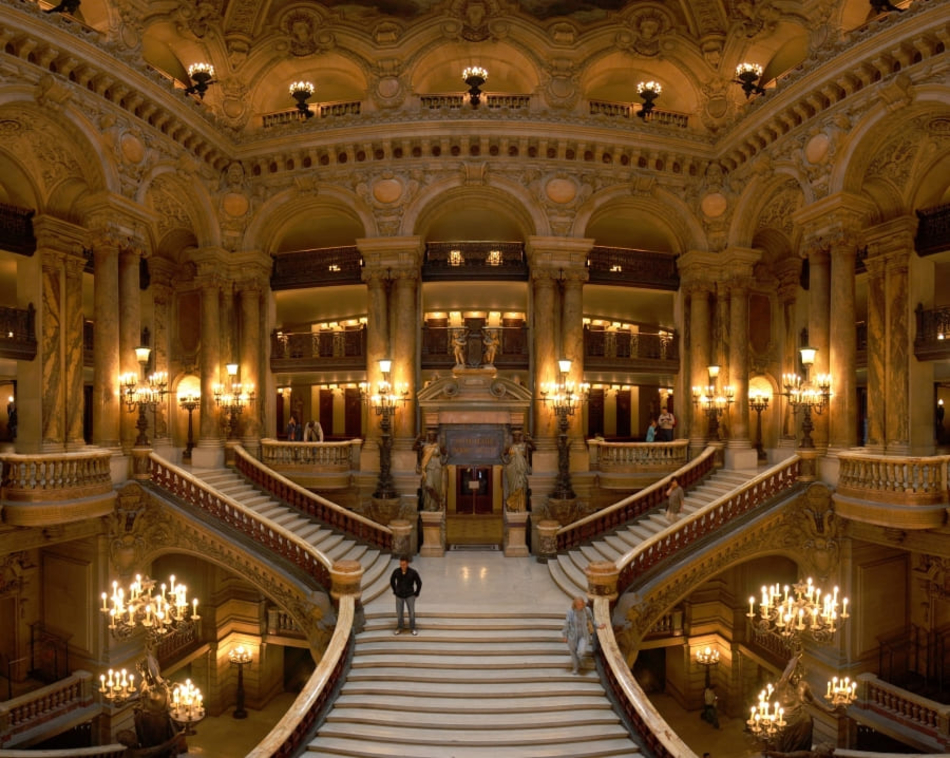 Folies Bergère, one of Paris' original cabaret music halls, has showcased performances by legendary singers, actors and writers, including Charlie Chaplin, Josephine Baker and French writer Colette. For the 2022/2023 season, the venue will be staging 'Elie et Ses Monstres' by popular comedian Elie Semoun, 'Hasta Luego' a concert by award-winning French singer Veronique Sanson, and the Festival Mondiale de La Magie, a show featuring the best magicians in the world.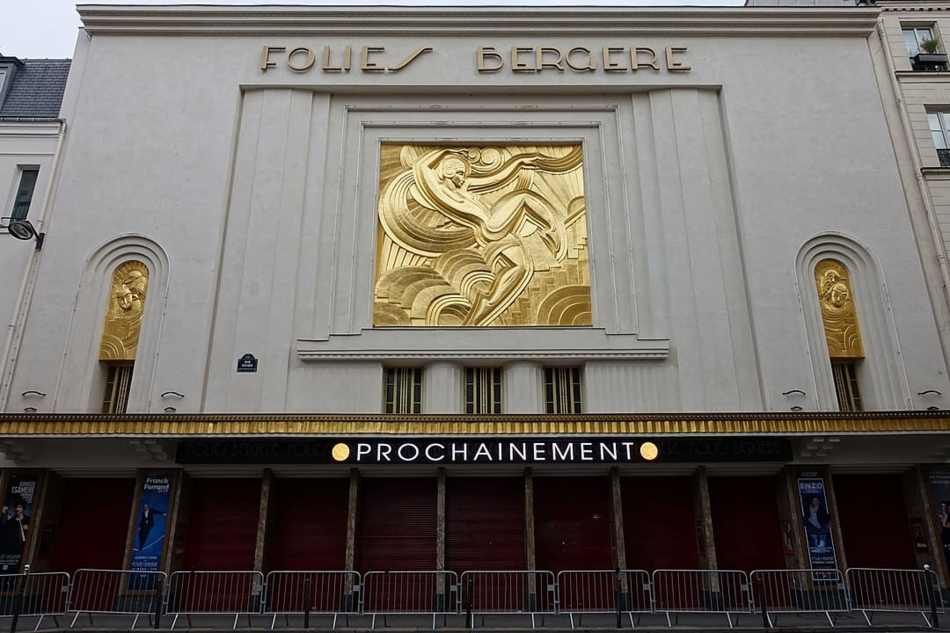 Tokyo's elegant theatres: Kabuki, Noh and Bunraku
Tokyo is home to a variety of prestigious venues that regularly showcase the oldest and most famous forms of Japanese theatre, including Kabuki, Noh and Bunraku.
Kabuki-za is one of Tokyo's most resplendent theatres. It was established in 1889 by drama author Fukuchi Gen'ichirō and it is the primary venue for the highly-esteemed Kabuki drama form, which is characterised by heavily stylized performances, historical plotlines and elaborate, elegant costumes and make-up.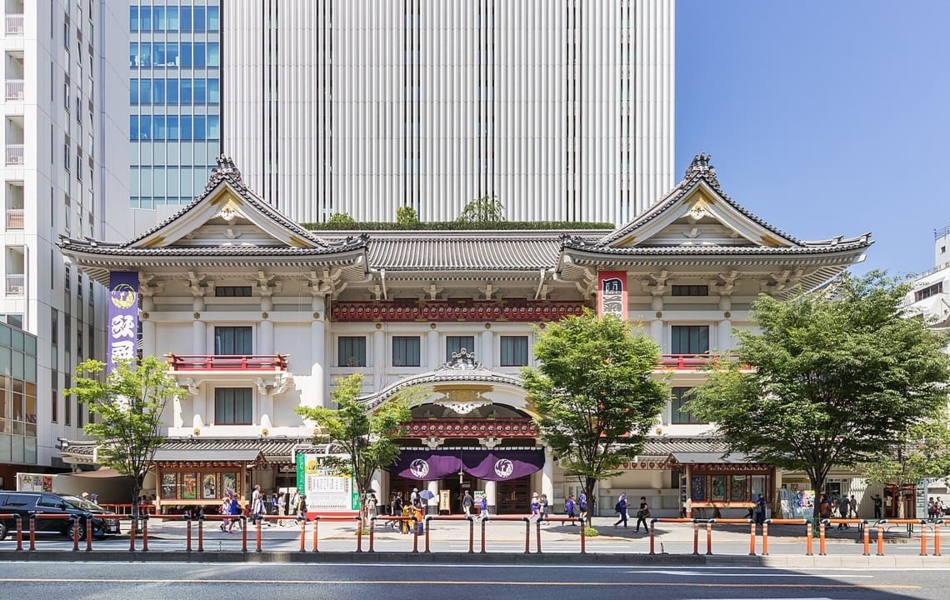 Next month, performances honouring the name succession of Kabuki actor Ichikawa Danjuro XII and the stage debut of actor Ichikawa Shinnosuke VIII will take place.
National Noh Theatre is dedicated to showcasing Noh, a form of musical dance-drama that originated in the 8th century and Kyogen, a comic interlude often performed between the more serious Noh acts.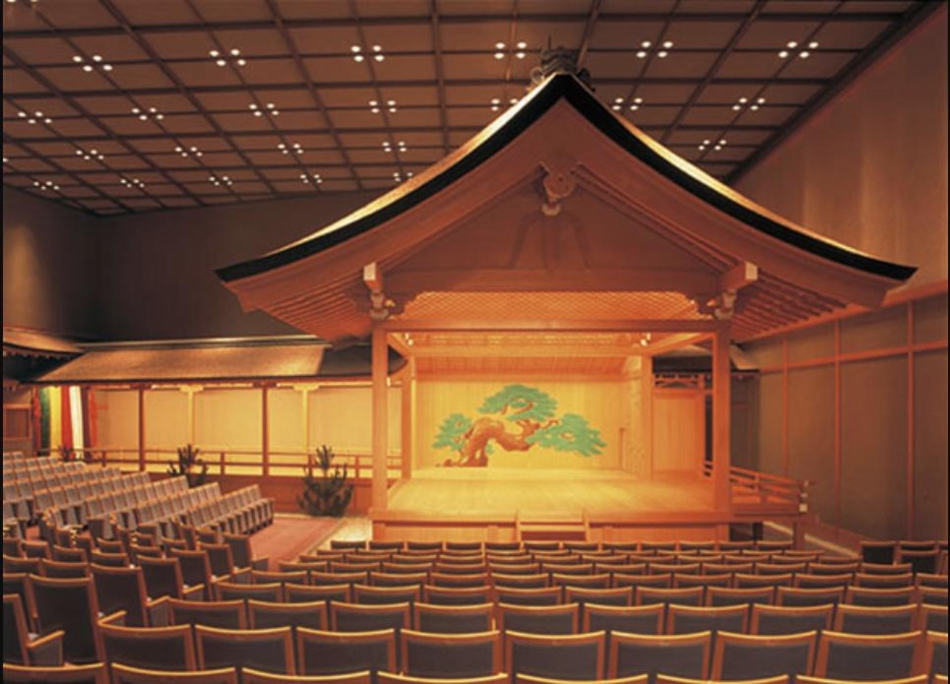 For the upcoming season, the theatre will be hosting performances of Kyogen: 'Hi No Sake' (Piped-in Sake) and Noh: 'Tenko' (Heaven's Drum), as well as Kyogen: 'Suo Otoshi' (The Dropped Gift) and Noh: 'Sakahoko' (The Spear of the Gods)
The National Theatre, also commonly known as the National Theatre of Japan, regularly stages popular Kabuki and Bunraku shows. Bunraku is a type of puppet theatre deemed to be one of the most sophisticated forms of performing arts in the world. In December, the theatre will be presenting a Bunraku rendition of the tragic play "Yūgao Dana" and "Amagasaki" from Ehon Taikōki for international audiences.
New York's spectacular broadway shows
Well-known for its theatre scene, New York has been a hub for many of the world's most prominent musicals.
The Gershwin Theatre, one of Broadway's largest theatres, was named in honour of acclaimed composers George Gershwin and Ira Gershwin. The venue has been presenting performances of the hit musical 'Wicked', which is based on Gregory Maguire's novel "Wicked: Life & Times of the Wicked Witch of the West-Wicked Years Series #1", since 2003. 'Wicked' is now playing until June 2023.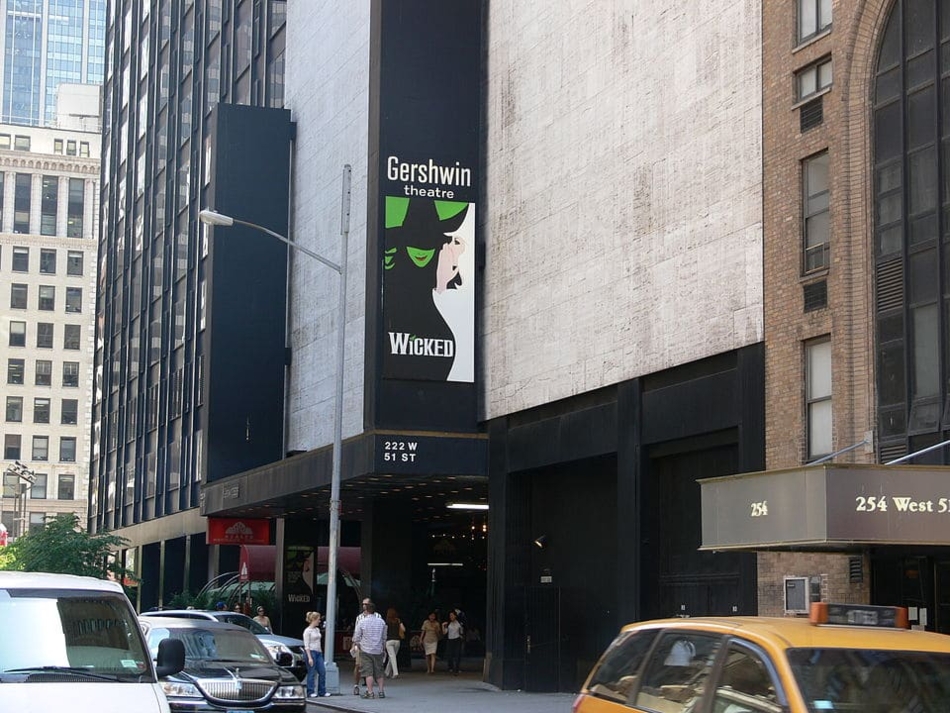 Richard Rodgers, a prominent theatre built in 1925, has recently hosted widely successful shows such as 'Hamilton', a sung and rapped through musical by Lin-Manuel Miranda, as well as dramatic classics such as Shakeaspeare's 'Romeo and Juliet' and Tennessee Williams's 'Cat on a Hot Tin Roof.' The theatre is currently playing 'Hamilton'.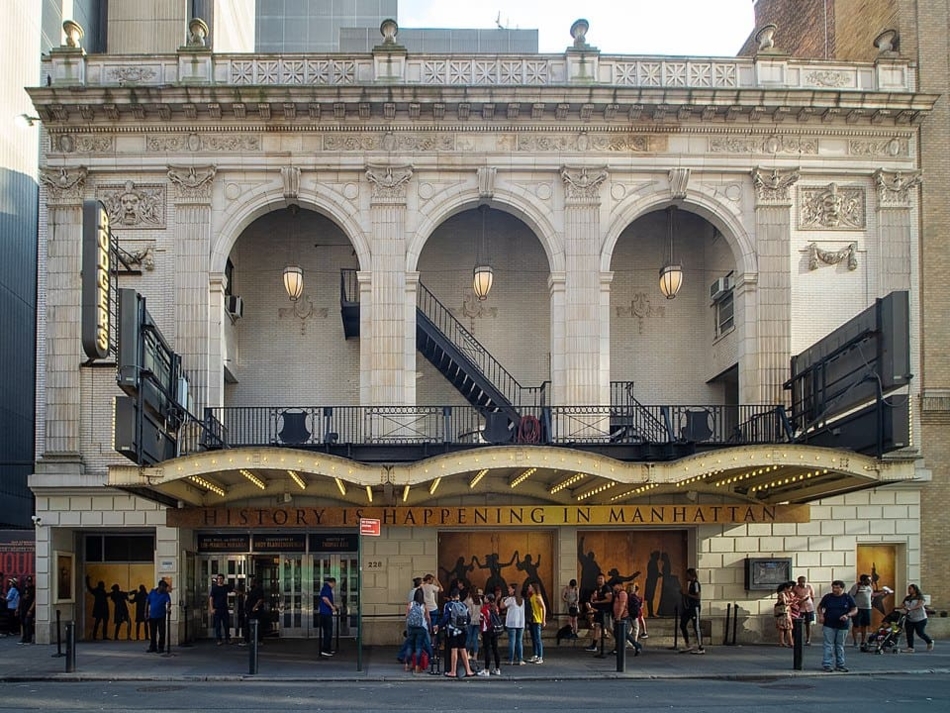 Since its opening in 1913, the Shubert Theatre has gone on to present many famous productions such as 'Matilda', 'Chicago' and 'Hello Dolly.' The theatre will soon showcase 'Some Like it Hot', a new musical comedy based on the Hollywood film of the same name.
Melbourne: Must-see shows
Melbourne offers an abundance of top-notch musicals and concert shows.
The Regent Theatre, a former picture palace built in 1929, is one of Melbourne's most celebrated venues and numerous musical productions, such as 'The Lion King', 'Sunset Boulevard', 'King Kong' and 'Love Never Dies' have been presented here. In the next few months, the theatre will be hosting 'Joseph and the Amazing Technicolor Dreamcoat', a comedic musical originally written by Tim Rice and featuring music by Andrew Loyd Webber.
Another venue to have hosted some of the world's best shows — including 'Singing in the Rain', 'Cats', 'Chicago' and 'Fiddler on the Roof'— is Her Majesty's Theatre, which was founded in 1886. The highly popular musicals 'Hamilton' and 'Mary Poppins' are currently playing here.
Now that you know where all the world's most vibrant theatre hubs are, why not check out our hand-picked selection of the best shows to see in Paris in the upcoming months.
Credits for photos: Wikipedia Commons
Credits for the Main photo: © Gilmanshin on Shutterstock
Inspire our community
A global community of enthusiastic and curious ones. Diverse voices. Subscribe for free to share your vision and enhance our art-filled world.


To leave a comment you must
sign in