Lifestyle
Best luxury car brands to buy in 2022
Pondering what new luxury car you should have in your garage? From sports cars and mini cars to family cars, here is our guide to the best exclusive vehicles to purchase this year.
Why purchase an exclusive car?
Luxury car brands stand apart and are desirable mainly because of their advanced technology features and quality materials. Premium cars are always one step ahead of other car companies in the world, offering increased comfort, high-quality climate control, seat heating, leather upholstery, and sound insulation.
Such vehicles are in high demand, with the most prominent luxury car companies including Rolls-Royce, Porsche, BMW, Audi, Bentley, Mercedes Benz, and Maserati.
Rolls-Royce: An icon and the ultimate status symbol
Rolls-Royce is by far the world's premier luxury car brand. Each Rolls-Royce is tailored individually in the same way costumes are sewn in the best ateliers: taking in consideration the customer's measurements and using specific materials. Rolls-Royce is also always in short supply. Manual production cannot be streamlined or rushed, craftsmen cannot be cloned, and the Goodwood plant — its headquarters - cannot be expanded. Even though the company is over 100 years old, Rolls-Royce remains a highly sought-after and modern luxury brand.
Bentley: An increasingly popular British classic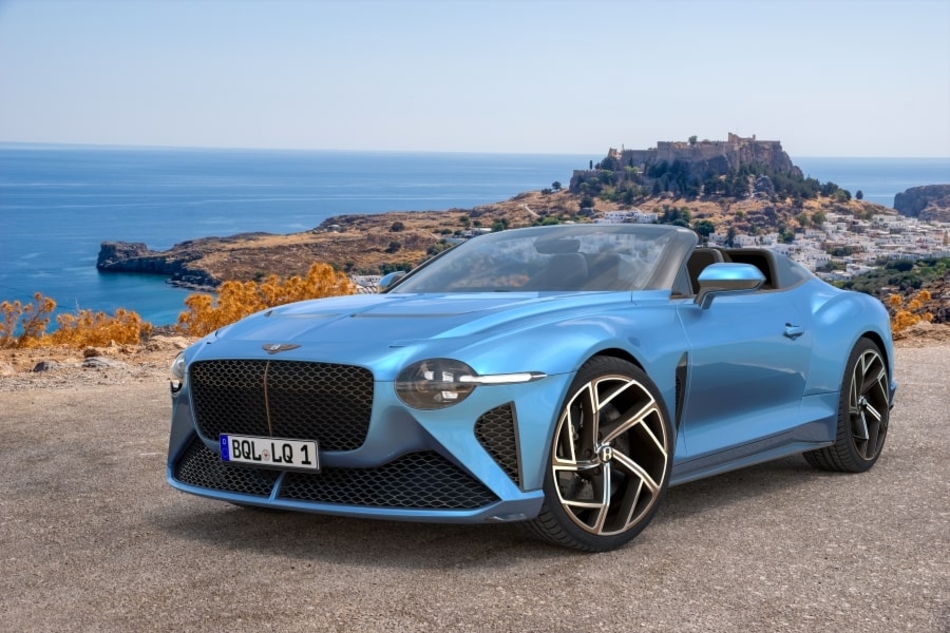 Bentley is an exclusive car brand aimed at wealthy customers. According to its website, Bentley's philosophy is not just the sum of superlatives, it is synonymous with the spirit of excellence, victory, uniqueness and originality.
This is reflected in the the design and details. Every Bentley part is handcrafted, which entails a complete immersion in luxury and impressive technical details. This brand is synonymous with the highest engineering skills and the spirit of inventors.
German vehicles: The top three brands
German cars brands are loved everywhere. They are known as reliable, comfortable and fast European cars. It is especially worth highlighting the three brands of sports cars.
Mercedes-Benz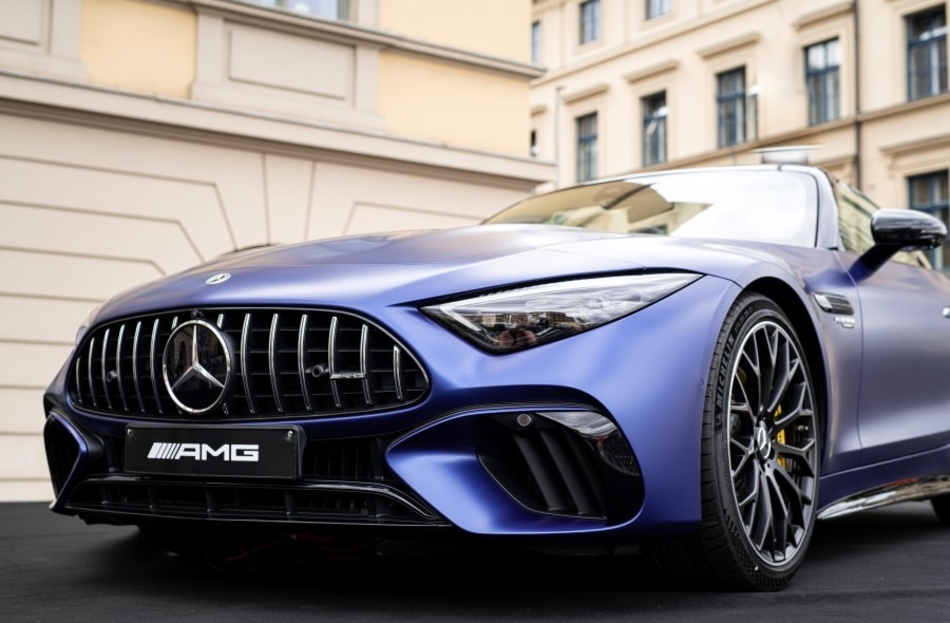 Mercedes is another coveted brand that stands out from the rest of the brands. The company has a large line of models and the company is constantly improving its models. Its luxury cars are sold all over the world and some new items do not even enter the mass market.
BMW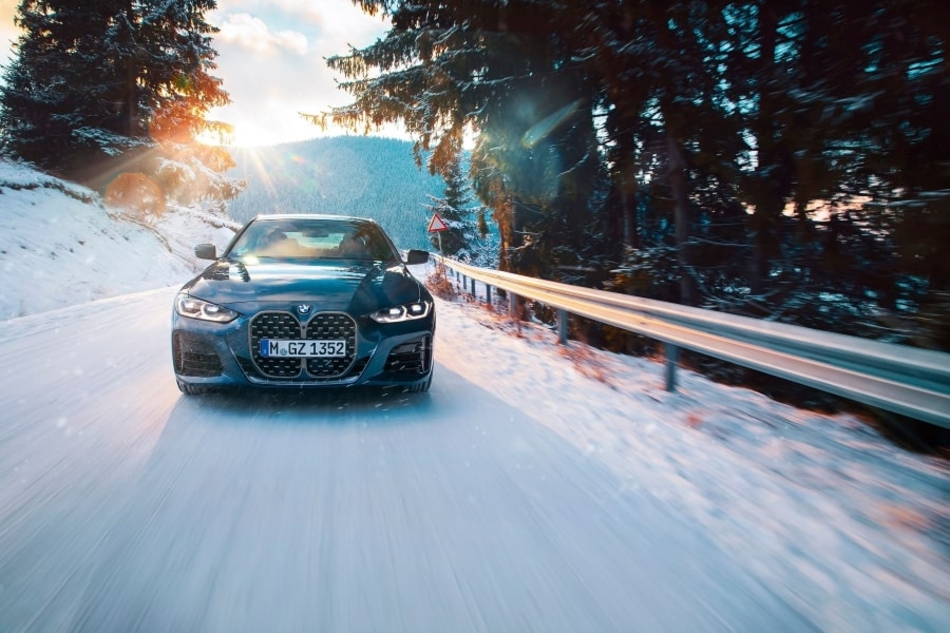 BMW, which began as a small aircraft engine plant, manufactures its products at several plants in Germany and more than two dozen subsidiaries around the world. This is one of the few automotive companies that does not use robots in its factories.
Today, the BMW brand looks to the future with confidence. The BMW Group believes that the population will be concentrated in cities, and that the role of personal transport will increase, with digital technologies developing quickly.
Audi
This premium brand is familiar to almost every car lover around the world. Its history dates back to the end of the 19th century, when the company was named after its business owner.
It all started with an enthusiast and a small group of partners, but it soon became one of the world leaders in the automotive industry.
Why choose a luxury car?
The beauty of a luxury car is that you will stand out while enjoying ultimate comfort. Other factors include high quality workmanship and an excellent level of safety. A luxury car also says a lot about your sense of taste and personality. Driving a luxury car is above all a real pleasure.
Queen Elizabeth II loved cars and had a stunning, enviable collection. Discover more about her lavish lifestyle and all the ways she mastered the art of living.
Photo credits: Adobe stock (© Svetlichniy Igor, Vova)
Inspire our community
A global community of enthusiastic and curious ones. Diverse voices. Subscribe for free to share your vision and enhance our art-filled world.


To leave a comment you must
sign in