Travel
Best mountain hikes around the world
Looking for ideas for active holidays to satisfy your inner adventurer? There is nothing more revitalising than hiking through verdant valleys and admiring panoramic views atop a mountain cliff. From exploring Switzerland's 5-Lakes Trail to completing Africa's highest peak, here are some of the best mountain hikes to discover this Autumn — for all abilities.
1. Switzerland: A hiking paradise
Saxer Lucke, in Eastern Switzerland can be reached by crossing the Staubern Alpine Hut. A hiker's paradise, located in the Appenzell region, it is full of jagged hills and wildflowers. Standing on Saxer Lücke's summit, huge hills towering over you, is awe-inspiring.
The Zermatt 5-Seen-Weg (or 5-Lakes Trail) also makes for an extraordinary hike. Connecting the Stellisee, Grindjisee, Grünsee, Moosjisee and Leisee lakes, it is 9,8 km long and perfect for families, as it is mainly a downhill walk.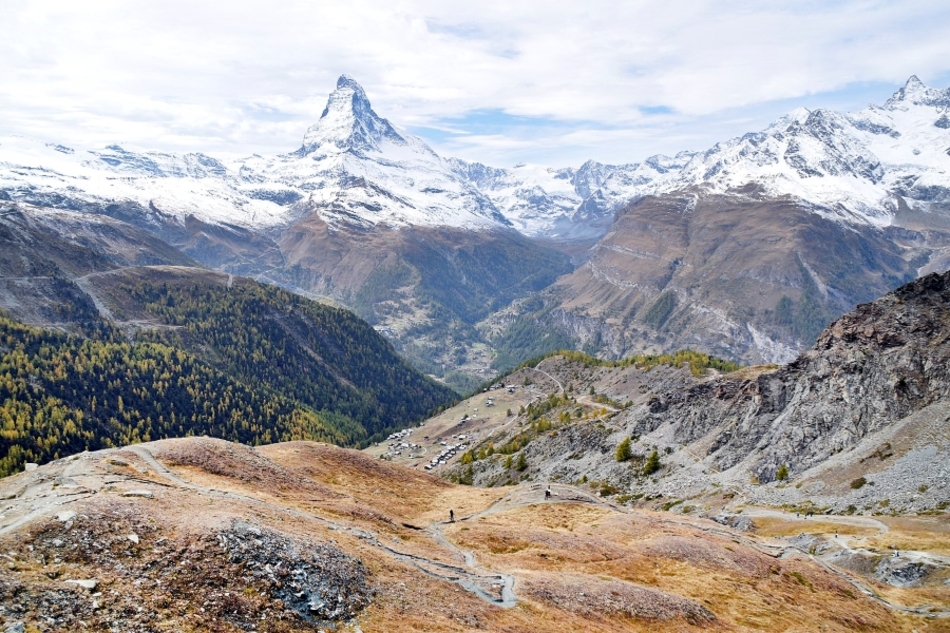 Aletsch Glacier, meanwhile, a UNESCO World Heritage Site in canton Valais, is the greatest glacier of the Alps, covering around 23 km. If you have a head for heights, you'll love walking from Belalp to Riederalp via a suspension bridge, with highlights along the way including views of the glacier gate and centuries-old pines in Aletsch forest. Sadly, the Aletsch Glacier is retreating at a quick pace and at risk of vanishing by 2100.
2. France's jewel-like Lac Blanc
Chamonix's Lac Blanc, which sits at 2,352 metres, tucked between towering rocks, is a glistening, crystal-clear alpine lake that offers breathtaking views over the Mont Blanc Massif.
Surrounded by looming high peaks of the Aiguilles Rouges, it is usually surrounded by snow, even during the summer.
The Refuge Chalet du Lac Blanc, overlooking the Chamonix Valley, is an ideal place to stop by for a snack while admiring the views of the lake. For a little respite after a long day walking, head to QC Terme spa.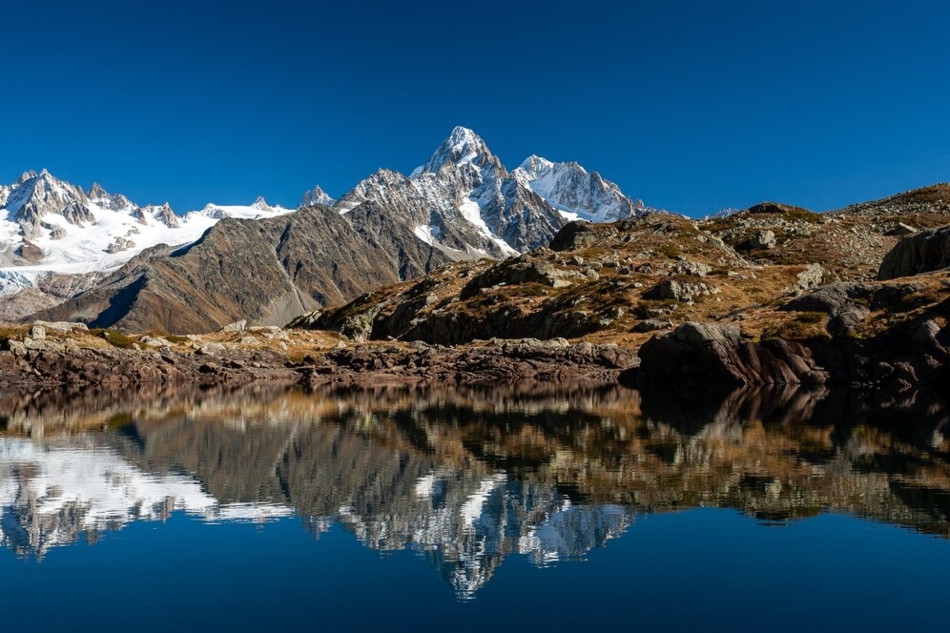 3. The mighty Dolomites in Italy
The Dolomites, in northeastern Italy, were named after a French mineralogist and comprise 18 dramatic peaks that rise above 3,000 metres. Awarded UNESCO World Heritage status in 2009, they are characterised by steep cliffs, valleys and pinnacles.
A must-see here is Seceda, a majestic mountain at 2518 metres, which offers both easy and difficult hikes and a variety of terrains. The Sella Towers, in South Tyrol, also offer plenty of hiking routes as well as rock climbing opportunities.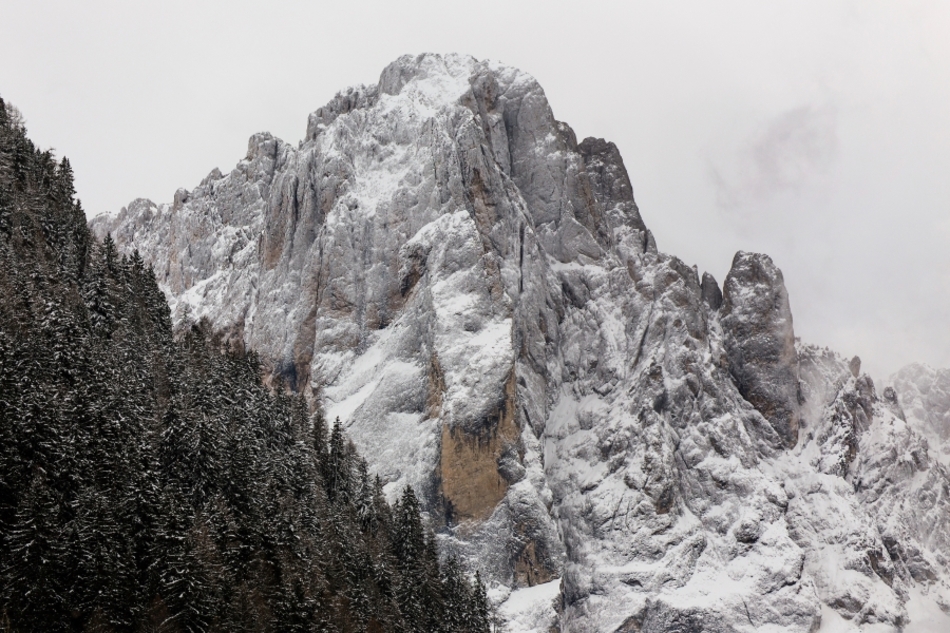 If you want to have a genuine Alpine experience, stay in a mountain hut.
4. Friluftsliv (outdoor living) in Norway
Trolltunga (The Troll's Tongue) is quite a challenging hike if you do the 17-mile round trip, which takes around 10 to 11 hours. But it will be worth it to see the vertiginous unique rock formation that hovers out like a tongue 2,300 feet above lake Ringedalsvatnet. Another highlight of this hike are the Tyssestrengene waterfalls, among the highest waterfalls in the world.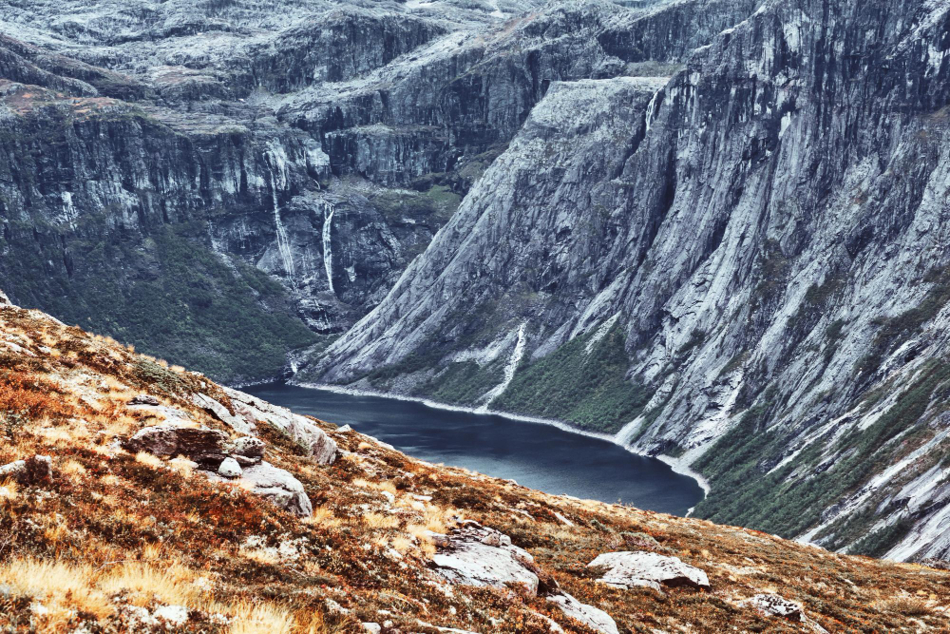 However if you prefer a more moderate hike, Preikestolen (Pulpit Rock) is around 7.6 km long and takes roughly 4 to 5 hours. Towering 604 metres above the Lysefjord, it is undoubtedly one of the country's most beautiful fjords. Since it is one of Norway's most popular trails, Sherpa stairs have been created to avoid so many mountain rescues and protect the landscape.
5. Africa's highest peak: Mount Kilimanjaro
Before you attempt conquering Africa's highest peak, at 5895 metres, take in mind you'll need a government-approved guide. You'll need to be moderately fit as it does take between five and nine days to climb, but you don't need to be experienced or have technical skills. From rainforest to moorlands and then lunar-like slopes, its contrasting climate zones make it an exhilarating and emotional experience.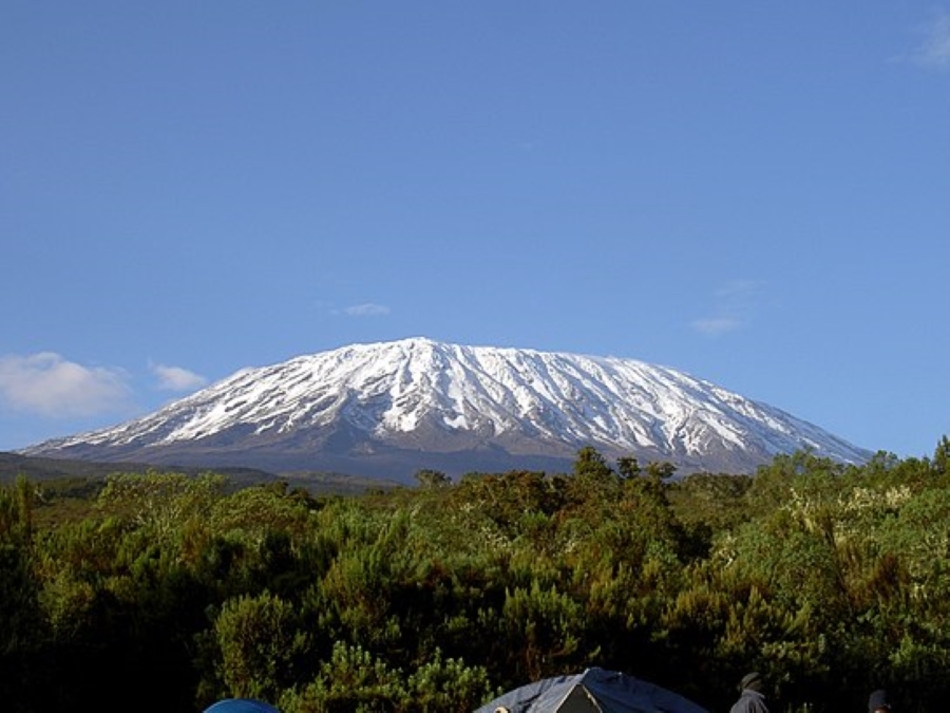 6. Patagonia
Argentina's craggy Fitz Roy Massif, in the heart of Los Glaciares National Park, which was declared a UNESCO World Heritage Site in 1981, is a world-class destination for intrepid mountaineers, with its enormous glaciers, roaring waterfalls and jaw-dropping views. The peaks of Aguja Poincenot, Aguja Saint Exupery, and of course, the iconic high-rising Fitz Roy are savagely beautiful. You can stay at El Calafate, in the south, and El Chaltén, in the north — both towns lie just outside the park.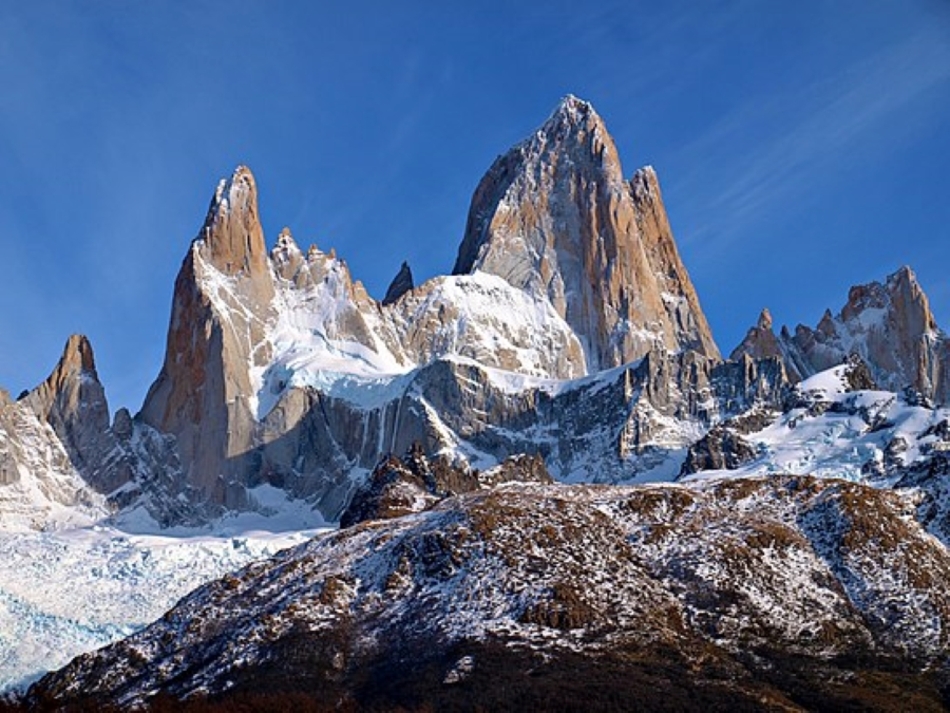 Seeking more ways to satisfy your inner adventurer? Embark on an inspirational journey through the history of the art of automobiles.
Credits for the Main photo: Torres del Paine in Patagonia © Shutterstock
Inspire our community
A global community of enthusiastic and curious ones. Diverse voices. Subscribe for free to share your vision and enhance our art-filled world.


To leave a comment you must
sign in