Events
Camden Jazz Café – an iconic music venue in London
London's Camden Market, with its alternative shops, lively atmosphere and worldly cuisine, is a must-see for anyone visiting the English capital.
Yet for those tired from a long day of scouring through the hectic markets and seeking some downtime, there's always the Jazz Café, located just down the road from the famous World's End Pub.
Jazz Cafe a gig restaurant in Camden
Founded in Newington Green in the 1980s, the Jazz Café moved to Camden in 1990. Offering a wide array of music from jazz, hip hop, electronic, reggae, R&B and more, this is a quaint little venue with a vibrant atmosphere and a diverse crowd.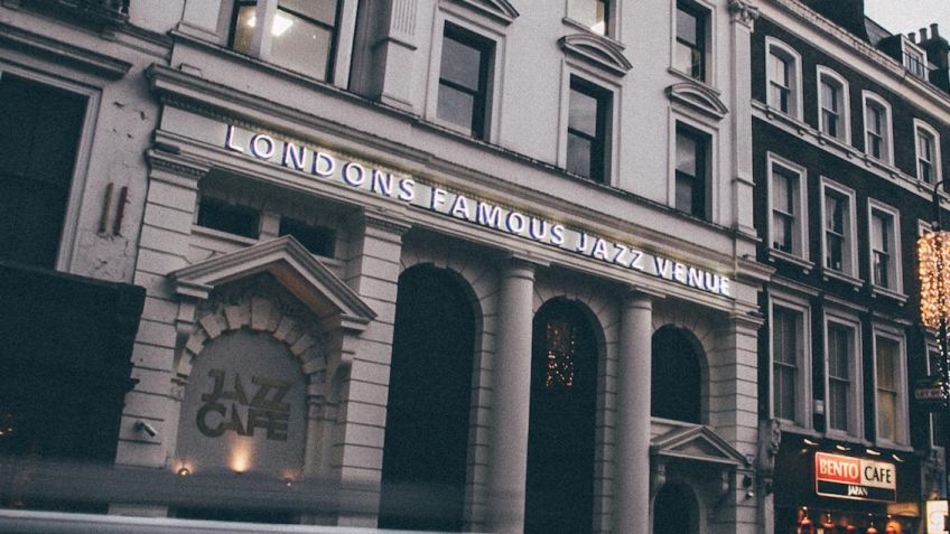 It also doubles as a restaurant, where you can enjoy delicious food such as crab linguine and succulent 10z steak on the second floor, overlooking the stage below. The first floor is by the stage and has two bars at both ends, offering a wide selection of wines and cocktails.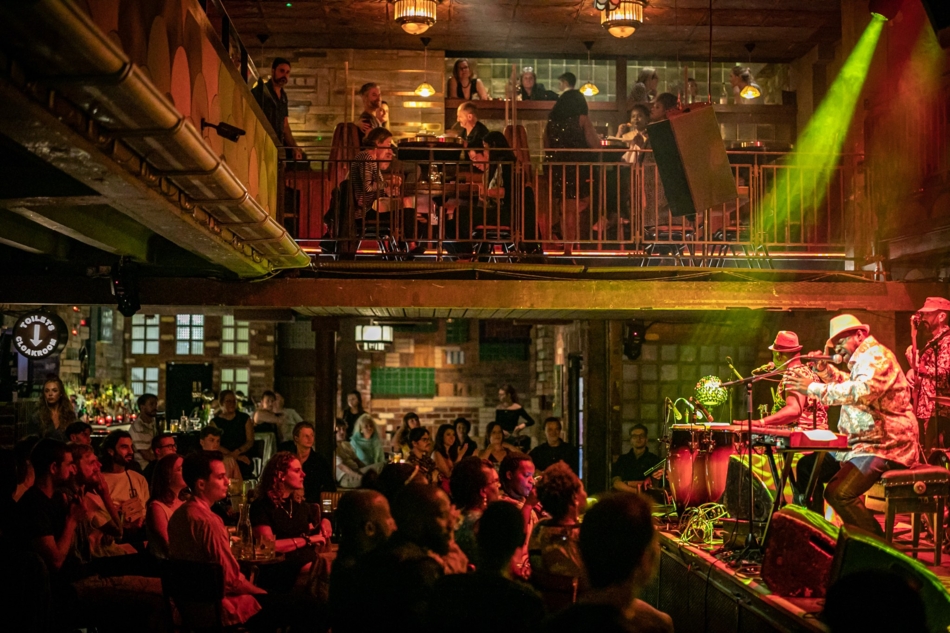 There are performances at the Jazz club everyday. But if you desperately wish to experience this great venue but no live acts are tickling your fancy, then every Saturday the café hosts a soul, disco and house music club night for those who wish to dance the night away.
Where is Jazz Cafe located?
Address: The Jazz Café, 5 Parkway, London, NW1 7PG
What time do gigs start at Jazz Cafe?
Live Shows
Monday to Sunday: 19:00 – 22:30
Club Nights
Friday and Saturday: 22:30 – 03:00
Looking for other ways to discover London's vibrant cultural life? Discover the best galleries to visit in London.
Credits for the Main photo: Camden, London - © Antoine Petitteville on Unsplash
Inspire our community
A global community of enthusiastic and curious ones. Diverse voices. Subscribe for free to share your vision and enhance our art-filled world.


To leave a comment you must
sign in