Events
Champs-Élysées Film Festival 2022: What to expect
Film festival season has arrived with its cinema Champs Elysees programme! Every film buff and critic is gearing up to talk about films, films, and more films.
However, one major film festival in France has been overlooked: The Champs-Élysées Film Festival.
For the past eleven years, the Champs-Élysées Film Festival has brought together the best of American and French filmmaking. It might not be as famous worldwide as other big film festivals, such as Cannes or Sundance, but the Champs-Élysées Film Festival this year will have legendary guests of honour such as American film director, Ari Aster, renowned for exploring a break-up through the symbolism of a cult in Midsommar. Aster's next project, DISAPPOINTMENT BLVD, starring Joaquin Phoenix, will be released later this year.
Other prominent guests include Dan Deacon, well known for his extensive film scores and studio electronic music albums. He scored 'Twixt', a gothic film by Francis Ford Coppola, and his most recent film score is featured in Jessica Kingdom's 'Ascension'.
The Champs-Élysées Film Festival has six categories: The Opening Film, American Independent Short Films, French Independent Short Films (both are competition-based), Non-Competition Medium Length Films, Non-Competition Feature Films and Music Programming.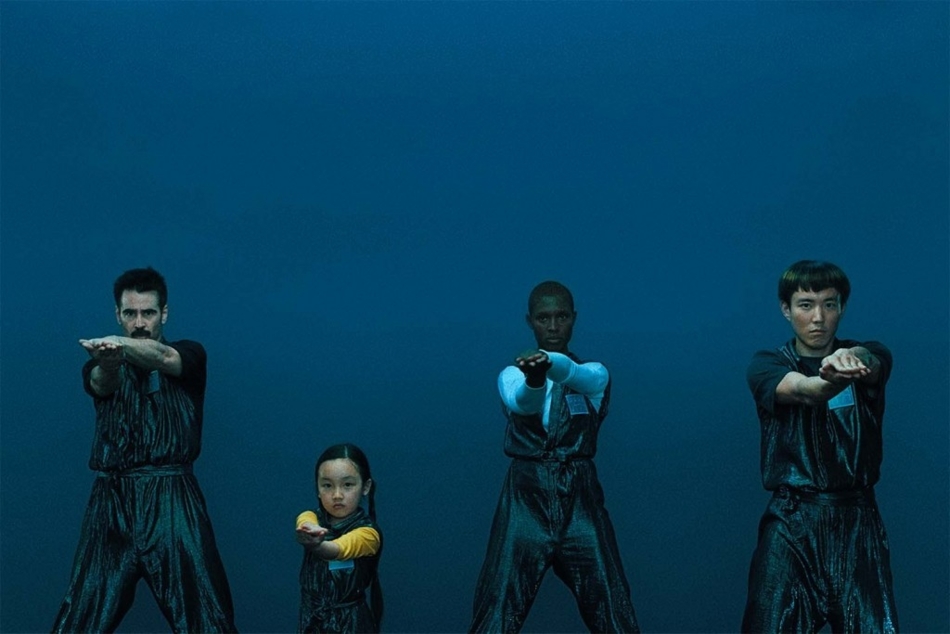 After Yang
'After Yang' is set in the near future, and every household has a domestic android. This family in the film has an android named Yang, who watches over the young daughter, Mika. One day Yang breaks, and Jake (the father) tries to repair the android, but this all-consuming task will force him to confront existential and rather personal questions.
The opening sequence opens with a family of four following along with the instructions said by a robotic voice, which is in time with this fast-paced electronic music (composed by Ryuichi Sakamoto and Aska Matsumiya), creating an intriguing and energetic opening title.
Pair this with futuristic clothing and the use of colour tones. The audience is very aware this is set firmly in the sci-fi genre and at some point in the future.
We see the different families in the titles in various colour schemes but framed in the same way — showing how they're similar but different and tells us the film will be looking at family dynamics. But when the family shouts at Yang, we assume that After Yang will symbolise the danger of relying on androids within a family setting. It's clever use of sound, colour and composition get us invested from the beginning.
Other highlights of the Cinema Champs Elysees
Within the American Independent category, highlights include the short films 'Lucky Fish', directed by Emily May Jampel (2021) and 'Homesick' by Will Seefried (2021). Within the French independent short films category, don't miss 'La flûte enchantée' by Geordy Couturiau 2021. If you're into animated films, you're bound to love 'Au revoir Jérôme!', directed by Adam Sillard, Gabrielle Selnet and Chloé Farr.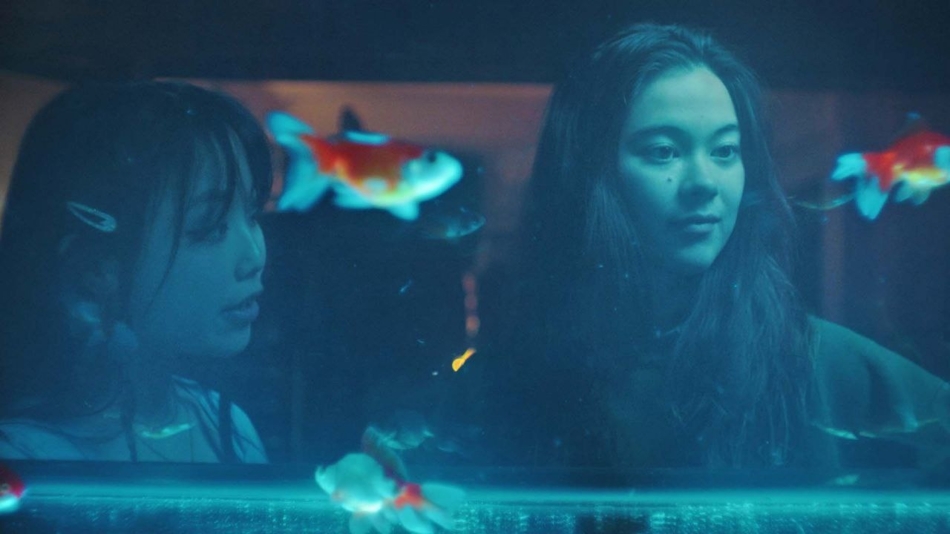 Ultimately, film festivals like Champs-Élysées or Cannes celebrate independent films ignored by mainstream cinema.
Now that you've discovered some of the highlights of this year's Champs-Élysées Film Festival, check out our selection of the best films about art and artists and other must-watch films that are ideal for watching in the winter season.
Photo credits: Champs-Élysées Film Festival
Inspire our community
A global community of enthusiastic and curious ones. Diverse voices. Subscribe for free to share your vision and enhance our art-filled world.


To leave a comment you must
sign in