Art
Exhibitions to see in Paris this Spring: Celebrating French artists Matisse, Manet, and Degas
As blooming cherry trees spring to life in Paris, the city becomes a breathtaking spectacle. This vibrant season sets the perfect backdrop for indulging in two highly anticipated art exhibitions, celebrating the work of three of the most influential French painters of the 19th and 20th centuries.
1. Matisse. Cahiers d'art – The pivotal 1930s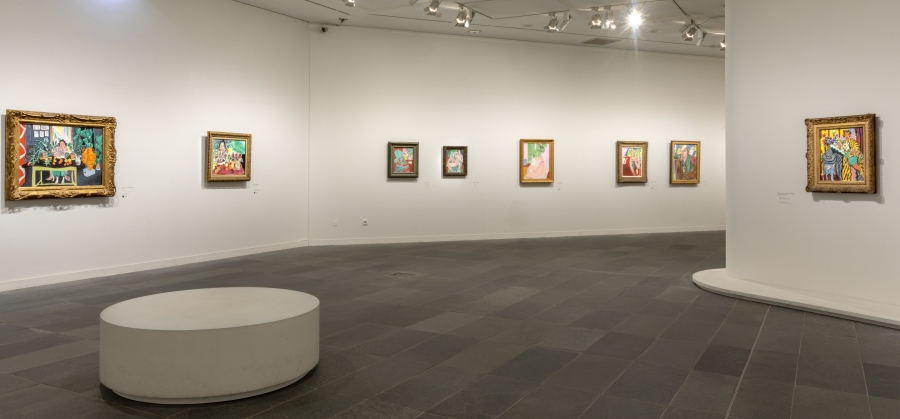 The Musée de l'Orangerie honours the work of Henri Matisse during the 1930s in a new exhibition on display until May 29, 2023. Rarely the subject of art exhibitions dedicated to Matisse, this decade marked a decisive turning point in the painter's life and creative style.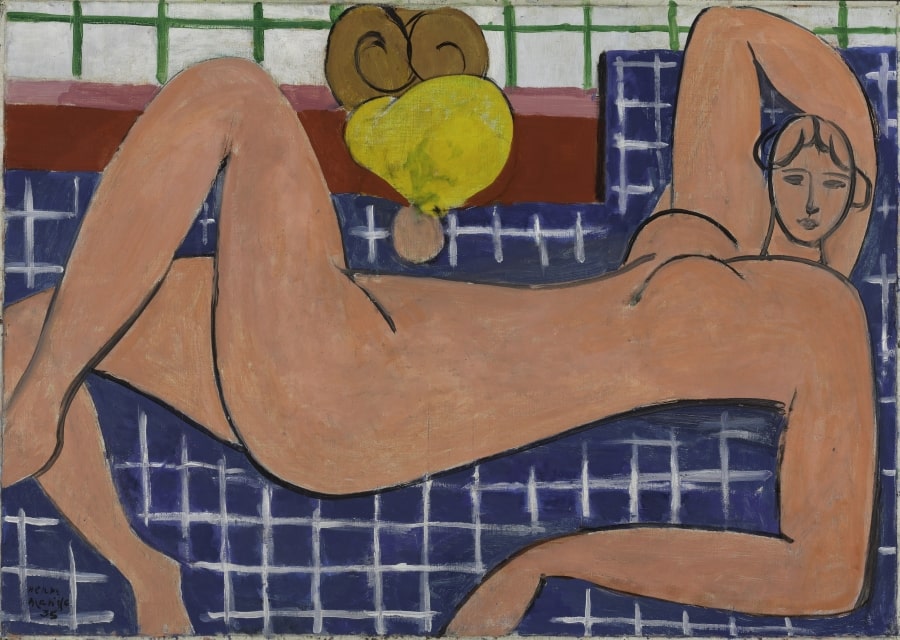 The exhibition features exceptional works – some of which have not been displayed in France since they were painted – like 'Large Reclining Nude' (1906) from Baltimore, The Song from Houston, and the 'Romanian Blouses' series from 1938.
Curated by Cécile Debray, 'Matisse. Cahiers d'art – The Pivotal 1930s' is a unique retrospective of Matisse's works from this decade, presented for the first time through the lens of his close collaboration with the Cahiers d'art magazine.
Creative breakdown and a life-changing journey to Tahiti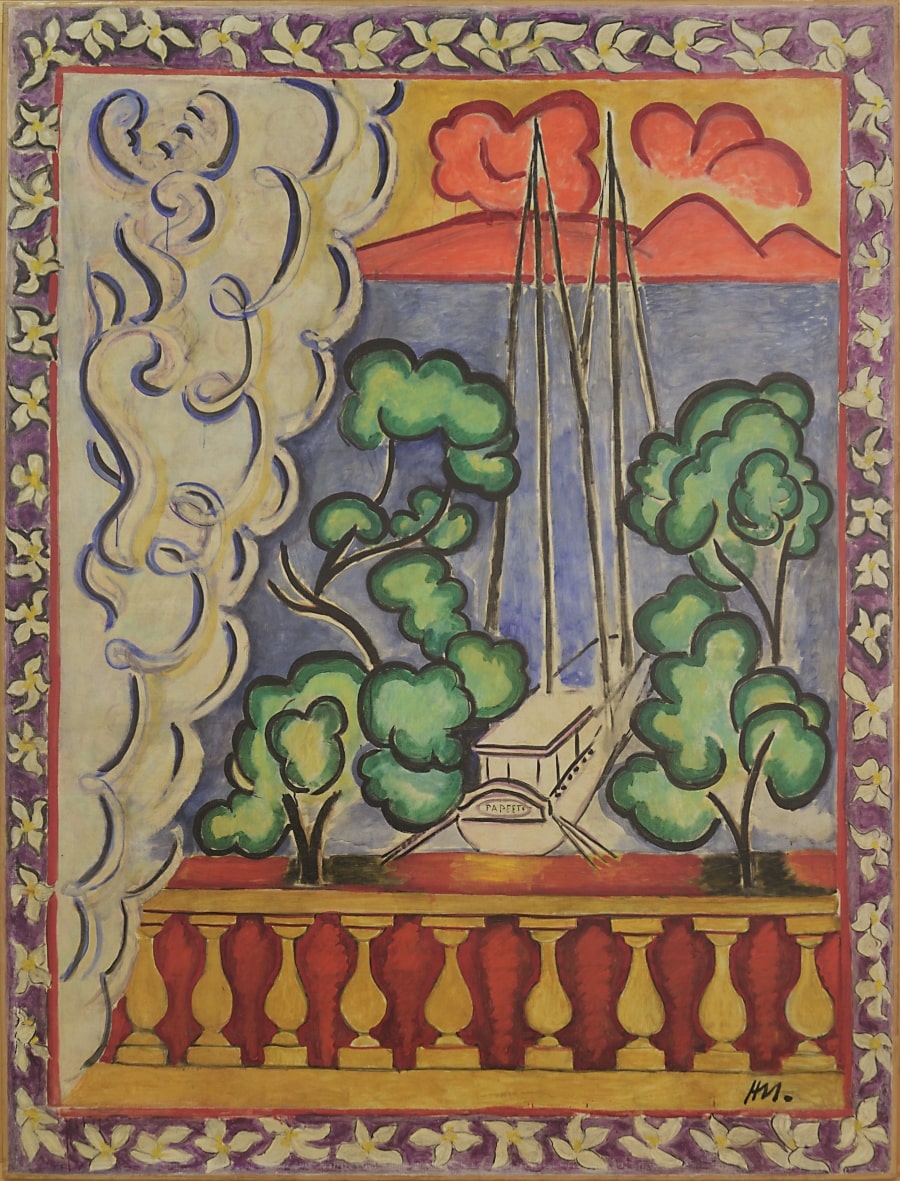 At the end of the 1920s, Matisse struggles to paint. In a letter to his daughter Marguerite, Matisse writes,
I worked a great deal, but far from the realm of painting. I sat down several times to do work but confronted with a canvas I had no idea – whereas in drawing and sculpture, it worked like a dream.
Facing self-doubt and seeking to rediscover his creative impulse, Matisse, now in his 60s, embarks on February 26, 1930, on a long journey to Tahiti across the Atlantic and the United States. He takes a break from painting, gathering experiences and sensations. Matisse produces only a few sketches and drawings and takes some photographs.
He's really in a reflective, contemplative state of mind. The sights, the scenery, the effects of the water, the shimmering of the sea, the luscious Tahitian vegetation – all these elements don't reappear in his artwork until several years afterwards,
Debray said in the official press release.
An artistic exploration documented by Cahiers d'art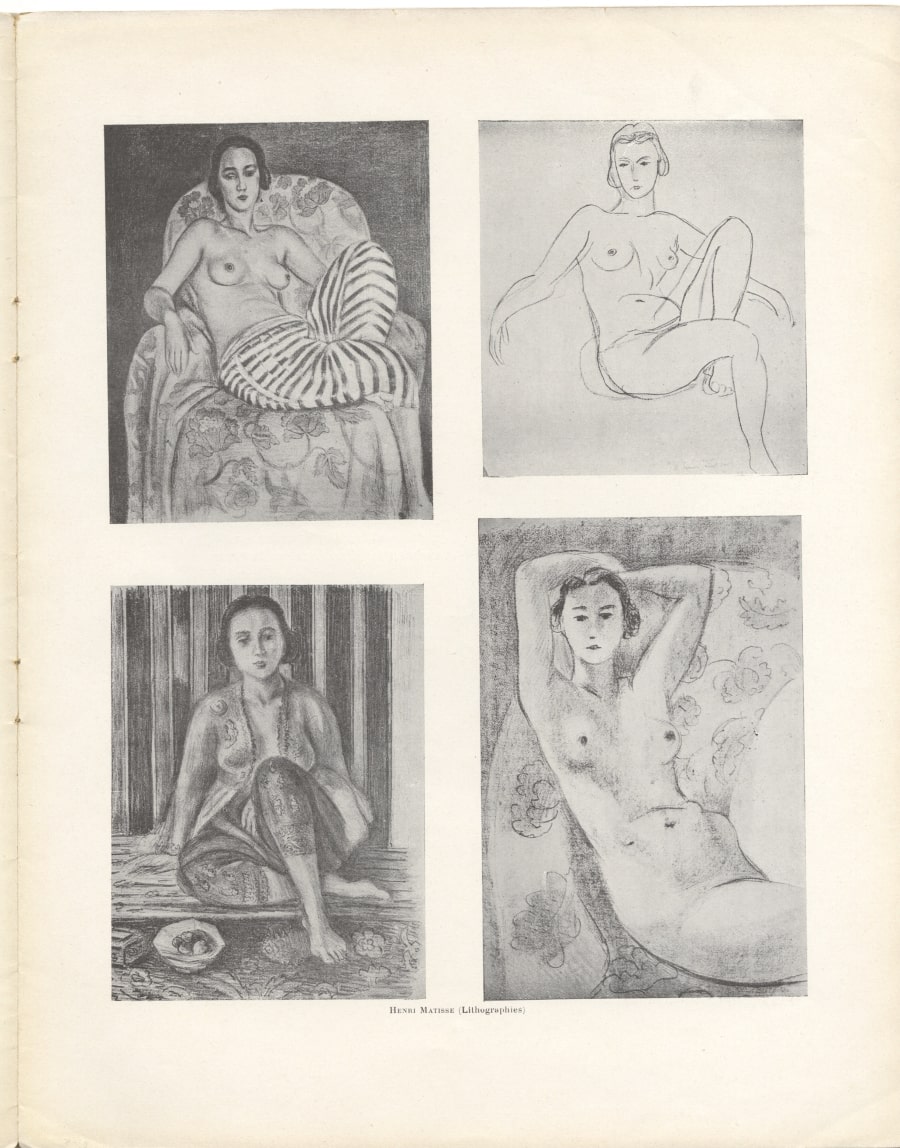 His encounter with collector Albert C. Barnes upon his return to the United States in September 1930 catalyses a significant shift in Matisse's work. Commissioned to paint the mural, 'The Dance' (1910), for Barnes's Foundation in Merion, near Philadelphia, Matisse returns to France and begins the arduous creative process. The magnitude of the decoration pushes the artist to explore new techniques.
He employs a method using pieces of pre-coloured paper, and he cuts out the shapes of his figures, fixing them onto the canvas in such a way that he could play around with the composition and find balance. It's really at the time of La Danse that he implements this totally astonishing and original method,
the curator points out.
The mural's modern and innovative composition informed Matisse's subsequent works. At the same time, Cahiers d'art depicts in detail the consecutive stages of a work of art in progress.
Matisse's comeback to the modern art scene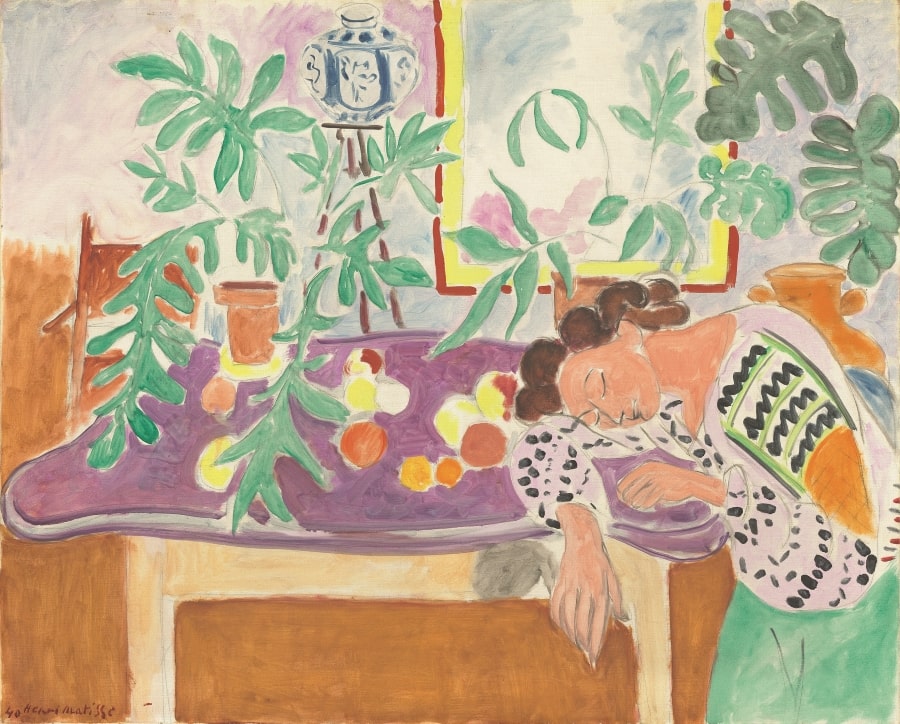 For Debray, it was interesting to tackle the question of doubt, an artist's turmoil.
I think Matisse is one of the great artists and one of the most fascinating because he always wanted to put the difficulty of creation at the forefront,
she concludes.
In October 1932, Matisse hired Lydia Delectorskaya, a young Russian immigrant, as a studio assistant. She became his lifelong collaborator and muse, leading to a fruitful partnership that inspired his return to easel painting.
Matisse. Cahiers d'art – The Pivotal 1930s
Musée de l'Orangerie, Jardin des Tuileries, Place de la Concorde (on the Seine), 75001 Paris
2. Manet/Degas
Across the Seine, the Musée d'Orsay, in collaboration with the Musée de l'Orangerie and the Metropolitan Museum of Art in New York, brings Édouard Manet (1832-1883) and Edgar Degas (1834-1917) together in an unprecedented exhibition showcasing their contrasting styles.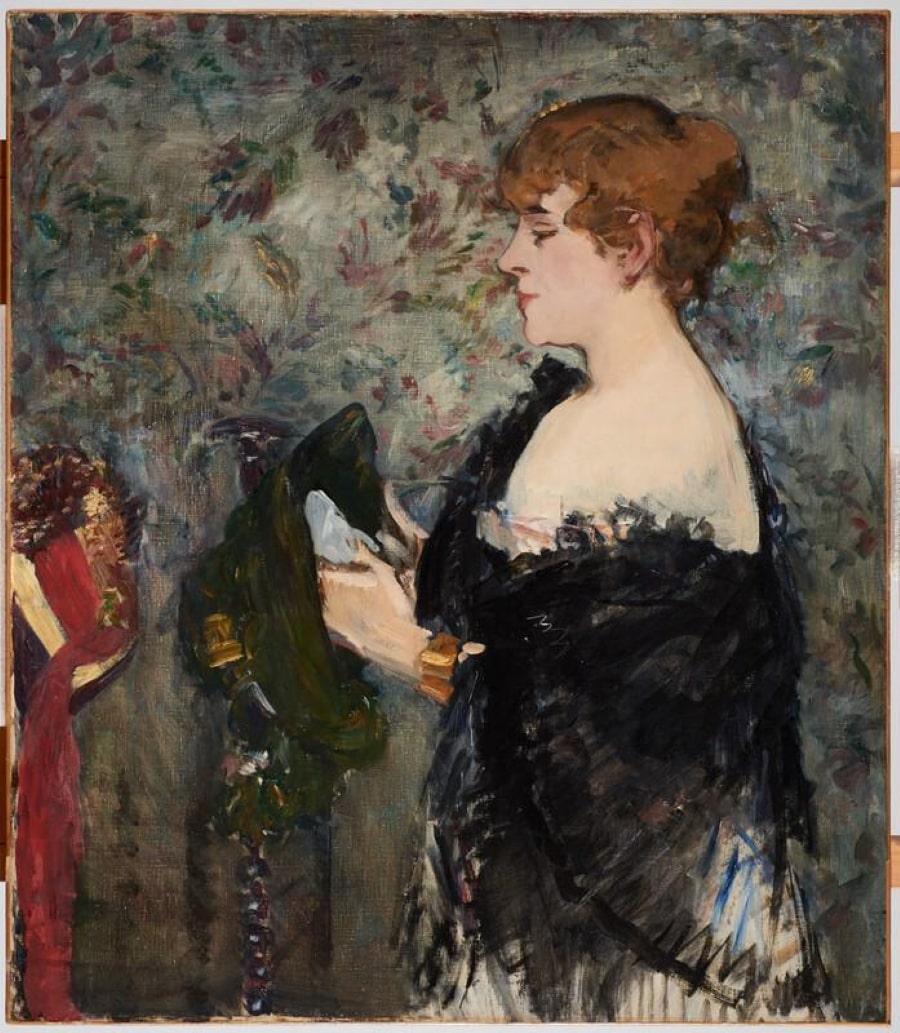 The exhibition examines Manet and Degas in relation to each other, mirroring the similarities, differences, and divergences in their work and personalities. Over 100 masterpieces (never before seen together) create an artistic dialogue between the two major painters of the 19th century, offering a fresh perspective on their ephemeral bond and ineluctable competition.
The Musée d'Orsay hosts the exhibition until July 23, 2023, which is set to move to the Metropolitan Museum of Art in September 2023.
Friends and artistic rivals
With their different backgrounds and opposing personalities, Manet and Degas shared an intense artistic rivalry tempered with mutual admiration and respect. Since they met in 1860, the two giants of the New Painting of the 1860s-80s engaged in ongoing debates and discussions regarding their views on modern art and their approaches to painting.
According to Isolde Pludermacher, Chief Curator of Painting at the Musée d'Orsay and the exhibition's curator, one of the most striking dissimilitudes between Manet and Degas lies in their interactions with women.
Manet was known to his contemporaries as a seducer, always comfortable in the company of women. On the opposite end, Degas was reserved and discreet about his intimate life,
Pludermacher pointed out.
The female nude in Manet and Degas's work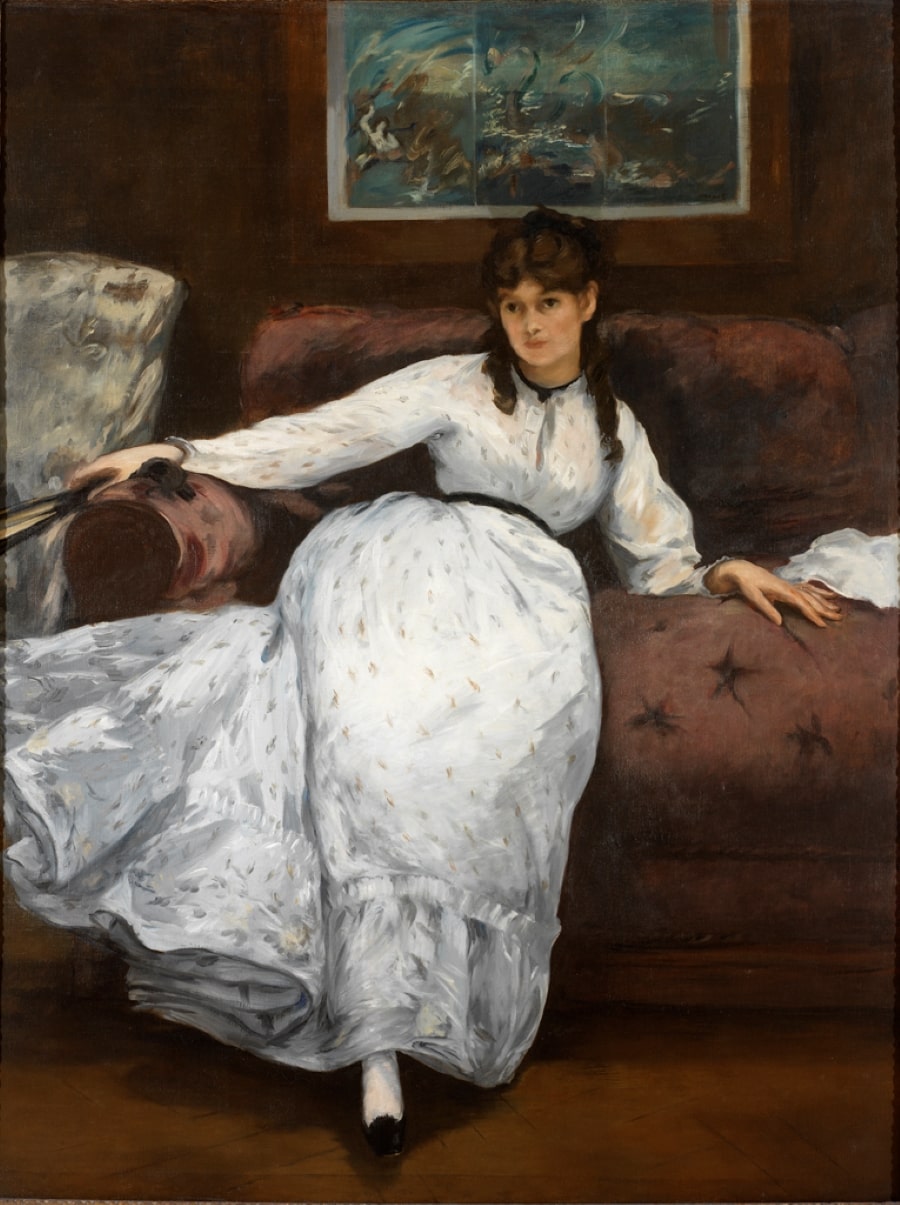 Photo 1 - Repose, Edouard Manet, 1871. © Bequest of Mrs. Edith Stuyvesant Vanderbilt Gerry Rhode Island School of Design Museum, Providence, USA. Photo 2 - The Plum, Edouard Manet, 1877. © National Gallery of Art, Washington, Collection of Mr. and Mrs. Paul Mellon. Courtesy National Gallery of Art, Washington
Manet and Degas' art reflects the painters' contrasting personalities. Manet's female nudes exude confidence in their pose and gaze, while Degas's women seem troubled and imbalanced.
His portrayal of the female nude has earned him a reputation as a misogynist artist. The reality is far more complex, and in his writings, we can perceive the sensitivity of a man preoccupied with his heart and dreaming of marital bliss,
Pludermacher notes.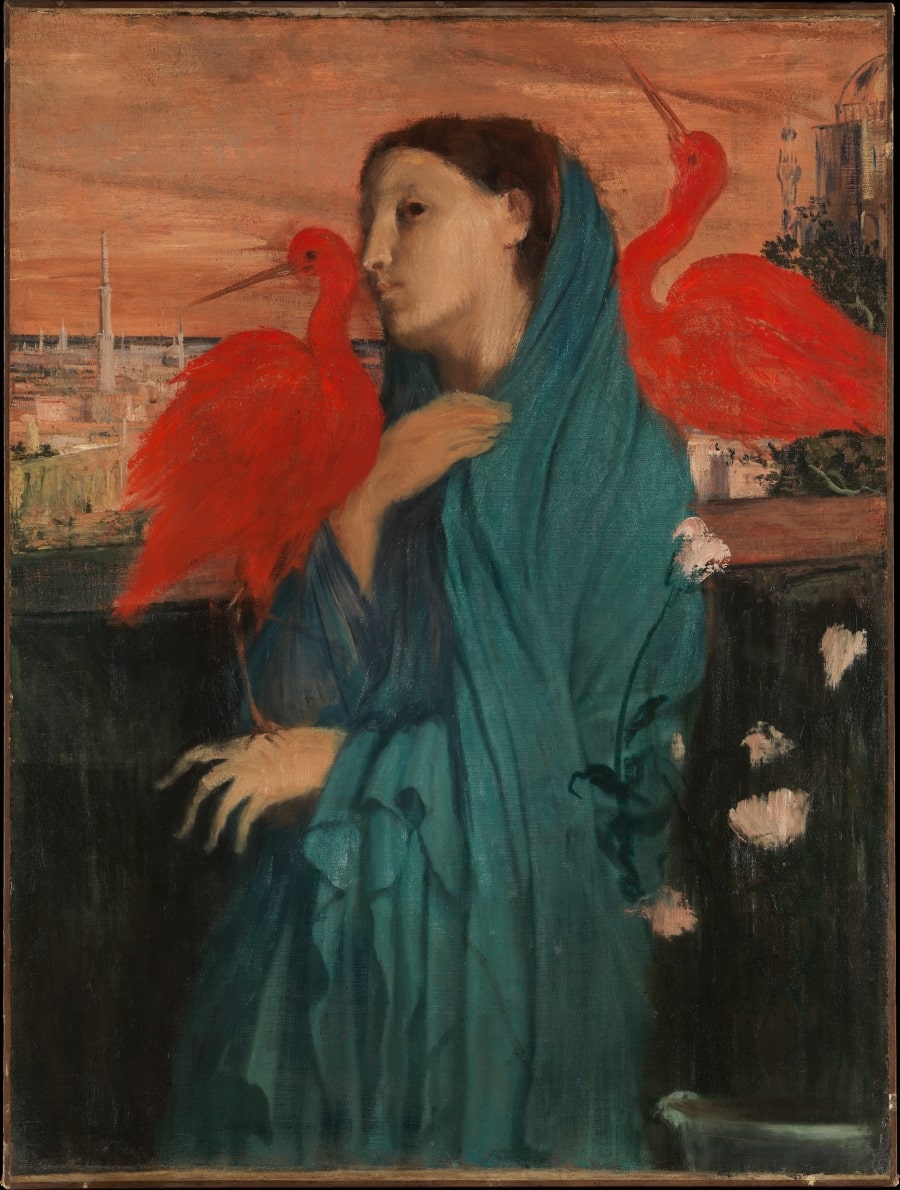 However, a common thread unites the works of both painters – in their unique interpretations, female nudity is more than a subject. It is a form of truth that is both captivating and unsettling.
Painting Parisian women
In the 1870s, the works of Manet and Degas illustrate their shared inspiration, centred around the bustling city of Paris, and their individual approaches to the craft. Both artists depicted Parisian women in everyday settings, from ladies frequenting the local brasseries to performers in the popular café-concert scene and even prostitutes. However, Manet focused on bringing out his models' individuality through poses and outfits, whereas Degas was concerned with the expressiveness of their bodies and faces, looking to capture his models in more familiar and typical ways.
Manet/Degas, Musée d'Orsay
Esplanade Valéry Giscard d'Estaing, 75007 Paris
3. Pastels. From Millet to Redon
The Musée d'Orsay is also offering art enthusiasts a rare treat this spring 2023, unveiling a hundred pastels from its impressive collection of 500 masterpieces. This exhibition marks the first major showcase of the museum's pastel collection since 2009's 'Le Mystère et l'éclat / Mystery and Brilliance' and promises to be a delightful and enlightening experience for all art lovers.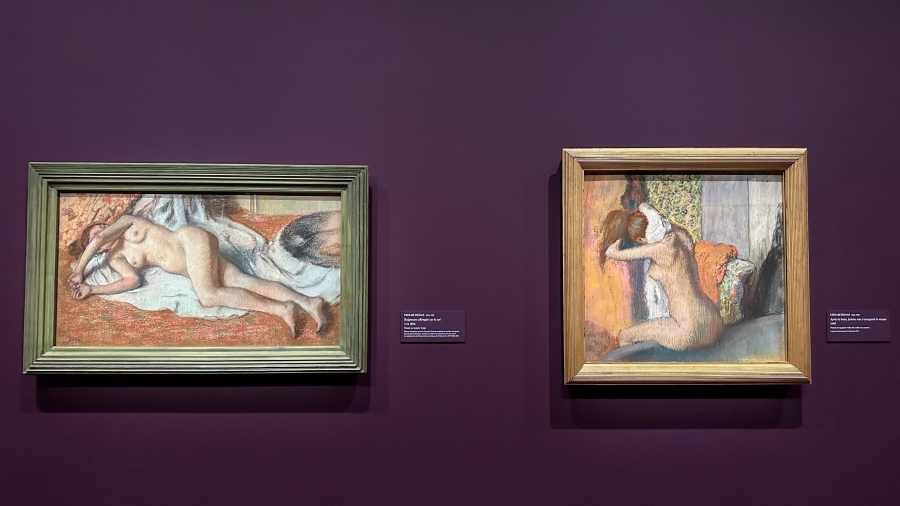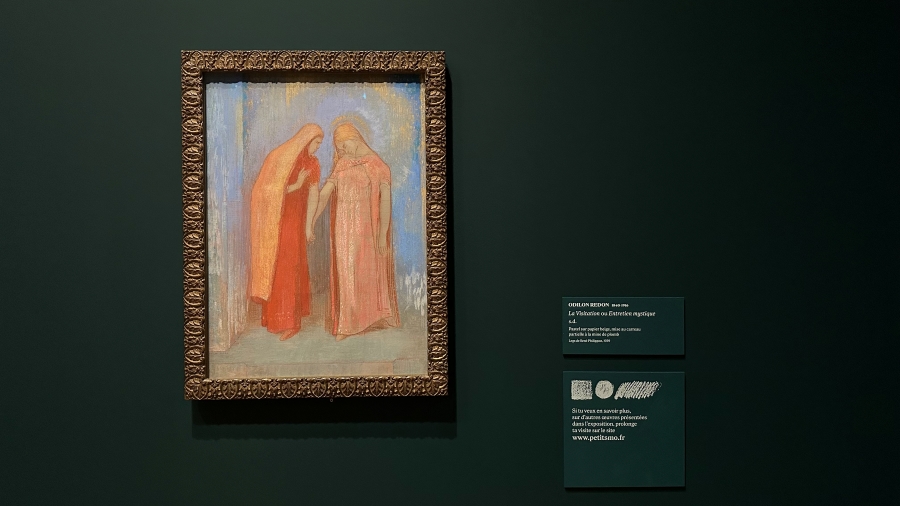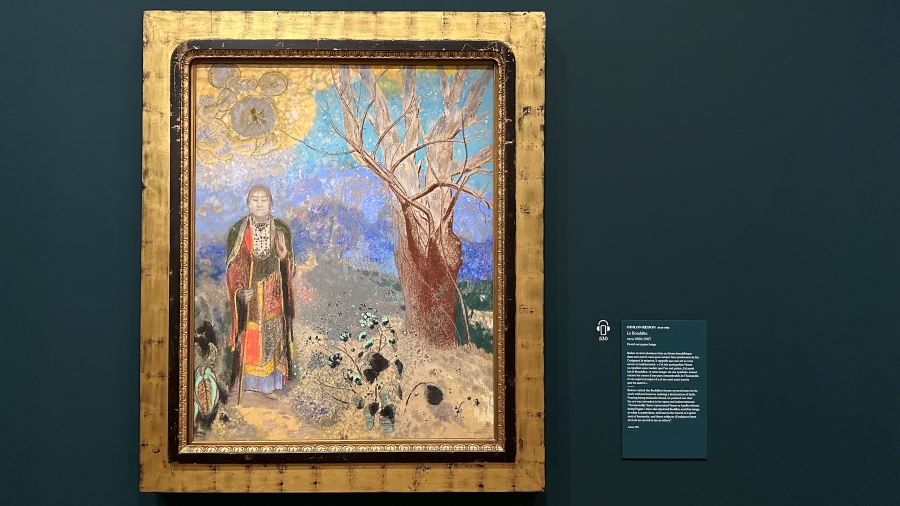 Installation view © Art de Vivre
'Pastels. From Millet to Redon' gives visitors a chance to rediscover the uniqueness of pastels as a medium, featuring works by prominent artists such as Millet, Degas, Manet, Cassatt, Redon, Lévy-Dhurmer and many other pastellists.
'Pastels. From Millet to Redon' opened two weeks before the Manet/Degas exhibition and will run until July 2, 2023.
A unique form of graphic art
Pastel is a medium that embodies beauty and fragility, making it a captivating art form to behold. Standing somewhere between drawing and painting, pastel is a fascinating graphic technique. Its unique qualities provide a distinct relationship with the material that differentiates it from other art forms. Composed of pure pigments, pastel rests in suspension on the grain of the paper or canvas, creating stunning effects that can be both delicate and striking. The versatility of pastel allows for a wide range of modulations, from hazy blurring to vigorous crosshatching, seamlessly merging lines and colours.
The golden age of pastel
The 18th century is widely recognized as the golden age of pastels. Thanks to its unparalleled ability to render the skin's velvety complexion, pastels became a popular choice among portrait artists. Artists such as Rosalba Carriera, Maurice Quentin de la Tour, and Chardin are often referred to as "pastel painters."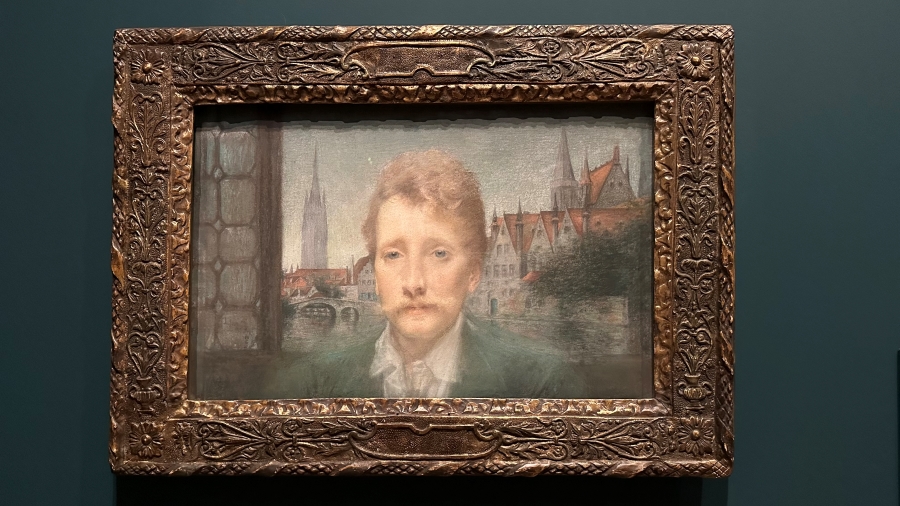 However, the medium eventually fell out of fashion, and it wasn't until the middle of the 19th century that pastels experienced a true renaissance. During this revival, the range of available pastels expanded dramatically, allowing for greater experimentation and techniques. In addition, pastel broke free from its previous associations with portraiture, broadening its use to any subject. The exhibition showcases the full breadth of this revival, highlighting some of the most innovative and masterful works of art across a variety of genres in the history of pastels.
The revival of pastel in eight central themes
Curated by Caroline Corbeau-Parsons, Graphic Arts Curator at Musée d'Orsay, 'Pastels. From Millet to Redon' is organised around eight essential themes: Sociabilities, Land and Sea, Modernities, The Essence of Nature, Interiors, Behind Closed Doors, Arcadia, Souls and Chimeras.
Tracing its history from the flourishing 17th century when pastels were used almost exclusively for portraits to its resounding success in the 18th century, the exhibition emphasises the technique's revival and expansion into all genres, which began in the mid-19th century and was pioneered by Jean-François Millet.
The exhibition showcases pastels' rich and diverse history, from portraits to landscapes, social commentary to fantastical creatures. Featuring works by some of the greatest pastellists of all time, including Millet, Degas, Lévy-Dhurmer, Redon, and Cassatt, the exhibition is a testament to the enduring power and beauty of this remarkable medium.
Pastels. From Millet to Redon, Musée d'Orsay
Esplanade Valéry Giscard d'Estaing, 75007 Paris
As an Art de Vivre subscriber, keep up to date with the best events to visit and don't miss our in-depth look at what to expect at the Venice Biennale 2024.
Inspire our community
A global community of enthusiastic and curious ones. Diverse voices. Subscribe for free to share your vision and enhance our art-filled world.


To leave a comment you must
sign in