Events
5 delightful classical concerts to enjoy in London this winter
From the Royal Philharmonic Orchestra to Katherine Jenkins, here are some of the most delightful musical events you won't want to miss in the British capital this festive season.
1. A Classical Christmas with the Royal Philharmonic Orchestra
A truly magical event kicking off the holiday season, this concert will be held at the Byzantine-inspired Cadogan Hall, a building dating back to 1907 in the heart of Chelsea. With its 950-seat venue, it offers a wonderful backdrop to get lost in some of the greatest classical compositions of all time by the likes of Tchaikovsky and Humperdinck. The beautiful melodies and gigantic orchestral delights of The Nutcracker, Hansel and Gretel, Sleeping Beauty and Waldteufel's The Skaters' Waltz will be helmed by the marvellous South Korean conductor and composer Shiyeon Sung, making her much-anticipated debut with the Royal Philharmonic Orchestra.
December 1
2.The Nutcracker Ballet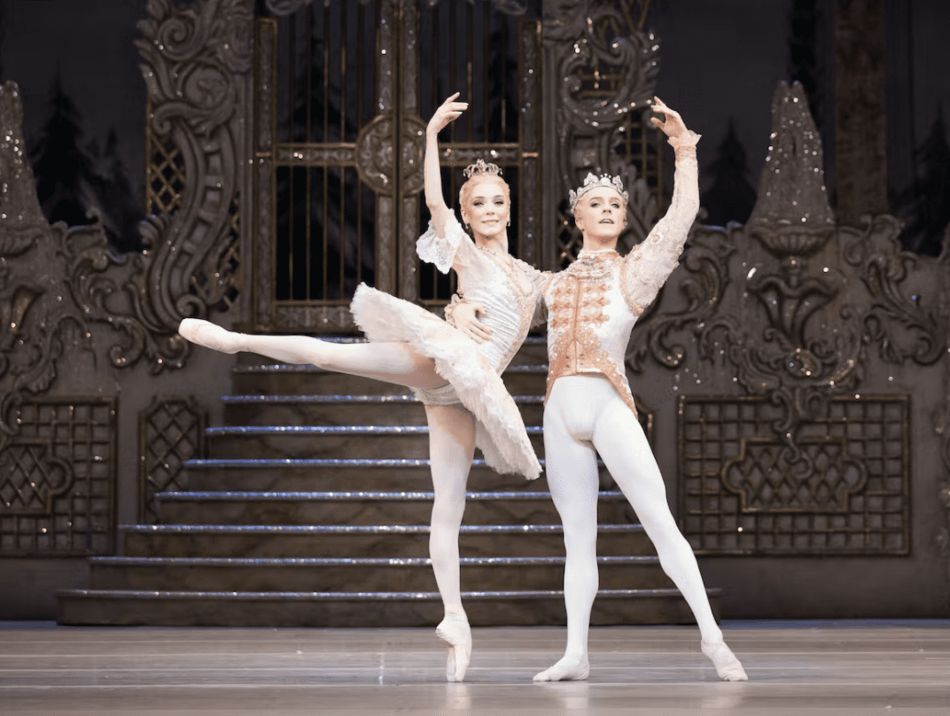 From December 6 to 14 at the Royal Opera House in London, the world-renowned conductor Barry Wordsworth, choreographer and director Peter Wright and a conglomeration of immensely talented performers including Yasmine Naghdi, Matthew Ball and Fumi Kaneko, will be bringing the Nutcracker Ballet back. Of course, the venue is no stranger to this ballet, with the Royal Opera House in London being home to some of the greatest performances the world has ever seen. With its silk red and luxury seating, over 2000 seat capacity and golden classical-inspired structure, the architectural marvel is dazzling. It is the perfect home for the timeless ballet and with such a talented group behind this, it will be an exquisite Christmas joy.
December 6 to 14
3.Christmas with Katherine Jenkins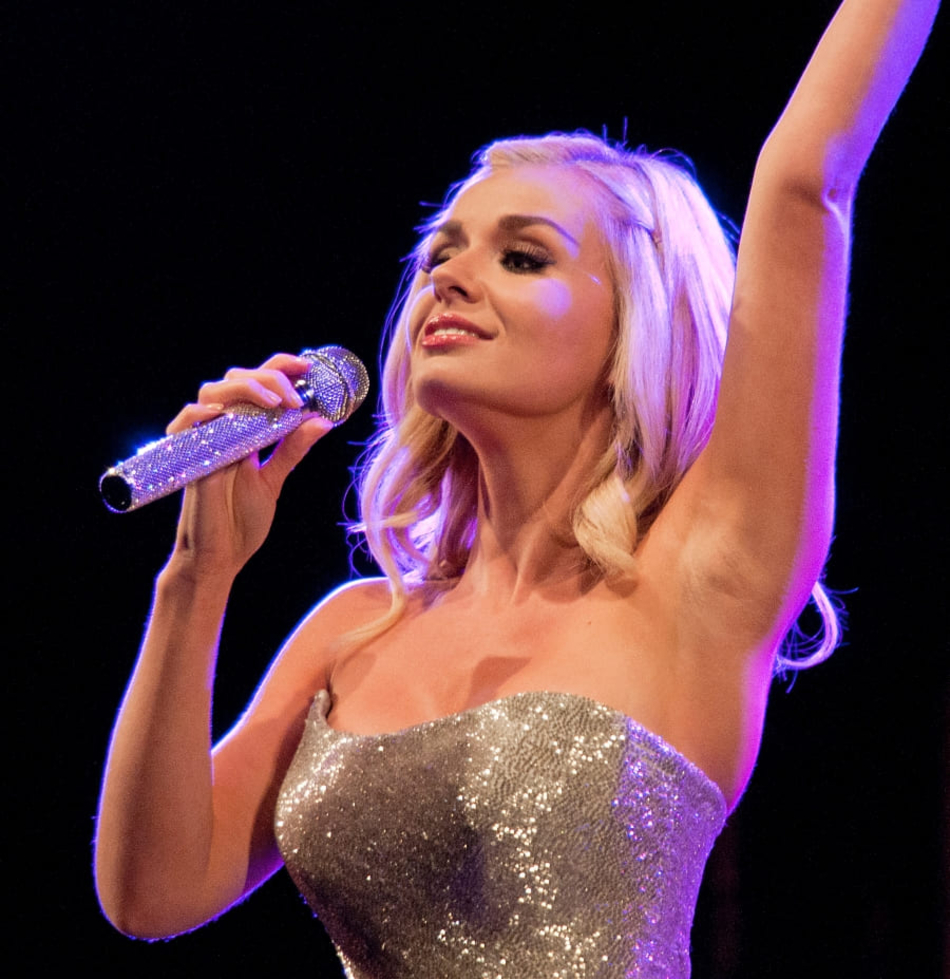 The legendary Welsh classical crossover singer Katherine Jenkins has been wowing the world with her incredible voice for nearly two decades and is showing no signs of slowing down, selling out concert venues around the world. On December 8, she will be performing at the Royal Albert Hall, one of London's most charming and legendary venues. Housing music from a variety of genres, this venue opposite Hyde Park is a dome-shaped spectacle and is every bit as endearing inside as it is outside. With its lush brown painted walls and fabulous design that mirrors the best of any Viennese or Venice opera house, it always makes those inside fall in love with its majestic atmosphere. Match that with Jenkins who will be performing renditions of numerous holiday classics with various special and surprise guests, and it will be a night of jeer and happy tears.
December 8
4.Vivaldi's Four Seasons
Capturing the might and beauty of one of Vivaldi's best-known work, the Candlelight string quartet will be offering their own rendition of this fascinating composition at the Southwark Cathedral. Having just recently performed some of Vivaldi's best works at the Clifton Observatory in Bristol, the group will be ready to give their all to work that cemented Vivaldi as one of the greatest classical composers of all time.
This event promises to be a night of wonder and awe. The Southwark Cathedral by London Bridge is just as impressive as any mainland European counterparts, its gothic style inviting all those who enter its doors into a world of the sublime and the heavens. It's one of London's most empowering Romanesque-style cathedrals and a great place to be taken on the musical journey through the four seasons of Spring, Summer, Autumn, and Winter.
Vivaldi's work is best enjoyed at these venues and this is an unmissable event if not just to experience the Four Seasons in a magical way.
December 17
5.Viennese Christmas Spectacular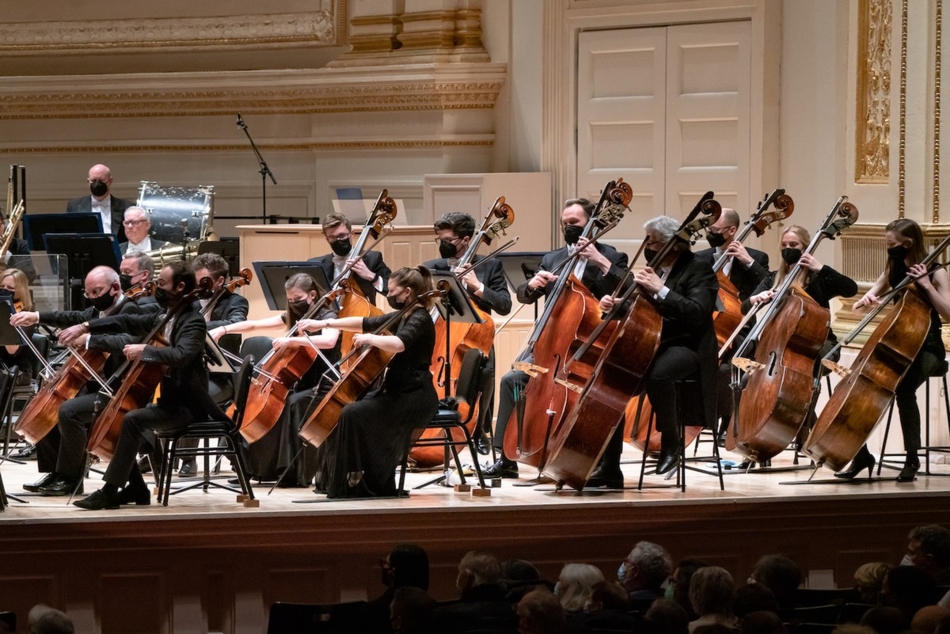 One of the UK's most endearing and hardworking ensembles, the London Concertante have been mesmerizing audiences all around the country since 1991 and shows no signs of slowing down. This performance will take place just after Christmas day and will be a great send-off to the holiday mood.
The pieces performed will be a mix of Tchaikovsky, with the Nutcracker and Sleeping Beauty on the setlist, Strauss IIs' Tritsch-Tratsch Polka and Blue Danube Waltz, as well as a rendition of Brahm's Hungarian Dance No.5.
December 27
Looking for more delightful ways to explore London? Check out our guide to London's elegant Mayfair.
Credits for the Main photo: © Samuel Sianipar on Unsplash
Inspire our community
A global community of enthusiastic and curious ones. Diverse voices. Subscribe for free to share your vision and enhance our art-filled world.


To leave a comment you must
sign in