Art
5 Famous Artists and their Dogs
For many of us, it's hard to imagine life without our furry friend. Almost every artist has a muse, and sometimes they can have a tail and four legs. Discover some of the furry friends that inspired some of the most famous artists in history.
1. Pablo Picasso and his Lump
Before a spring morning in 1957, Lump actually belonged to the American photojournalist David Douglas Duncan, who went to his friend Picasso's home to pay him a visit. As they were having lunch, the artist asked Duncan if Lump had ever had his own plate. When Duncan responded that he hadn't, Picasso then picked his own plate up and painted a portrait of the dog, which he then handed over to Duncan as a gift. Duncan kept the plate and in return for his kindness Picasso was gifted the dog, who went on to live with Picasso's other animals — his goat Esmeralda and boxer Yan —for six long years. Lump was the only dog Picasso would hold in his arms, and he also allowed him to stay in his studio even though he preferred to work alone.
2. Edvard Munch and his dogs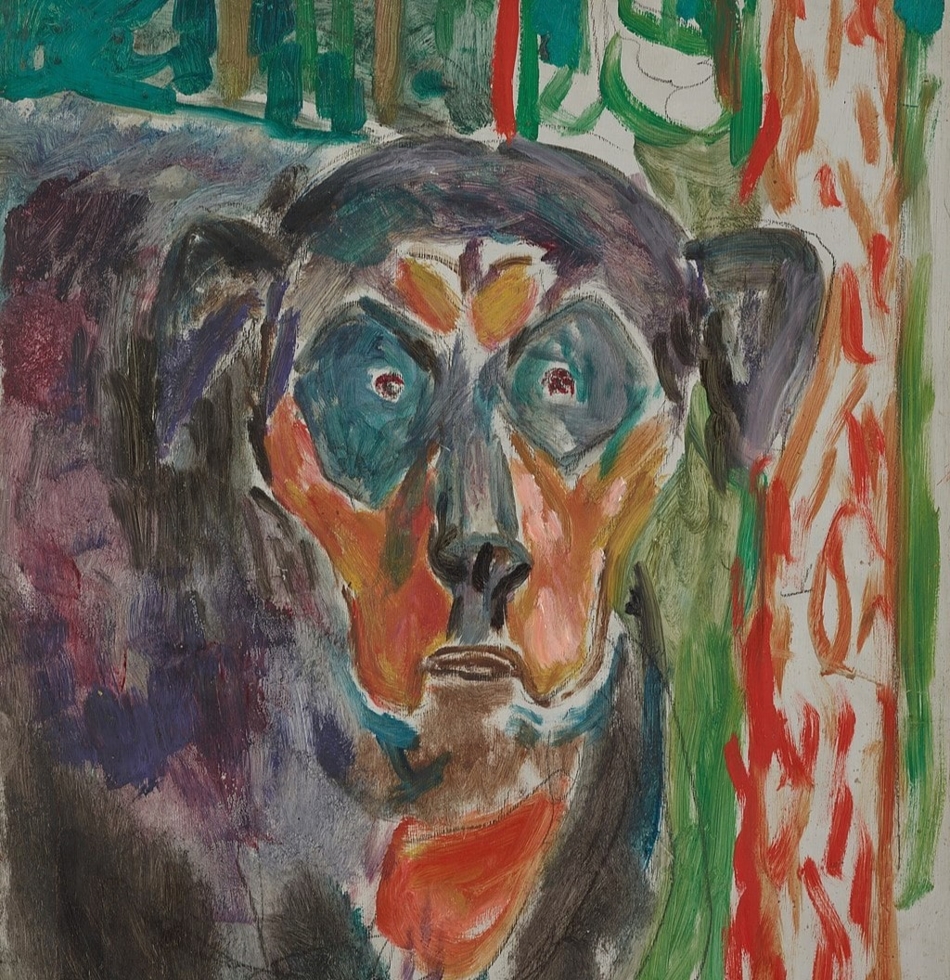 Norwegian expressionist painter Edvard Munch had an anxiety attack and spent most of his time alone after the death of his mother and sister in 1908. During these years Munch always made sure he was surrounded by dogs. He is even once thought to have said that "an old wise man's soul" had "taken up residence" in one of his dogs. He went everywhere with his dogs, even to the local cinema. For him, if the dog barked during the film, he would conclude that it was simply a sign that the film was a bad one.
On one occasion, Munch was bitten by the neighbor's aggressive dog, Rolle, who kept the whole neighborhood at bay and even ripped off a postman's trousers. Rolle also bit Munch's leg, leading him to notify the police. But this incident didn't change his love for his dogs.
3. Andy Warhol and his dachshunds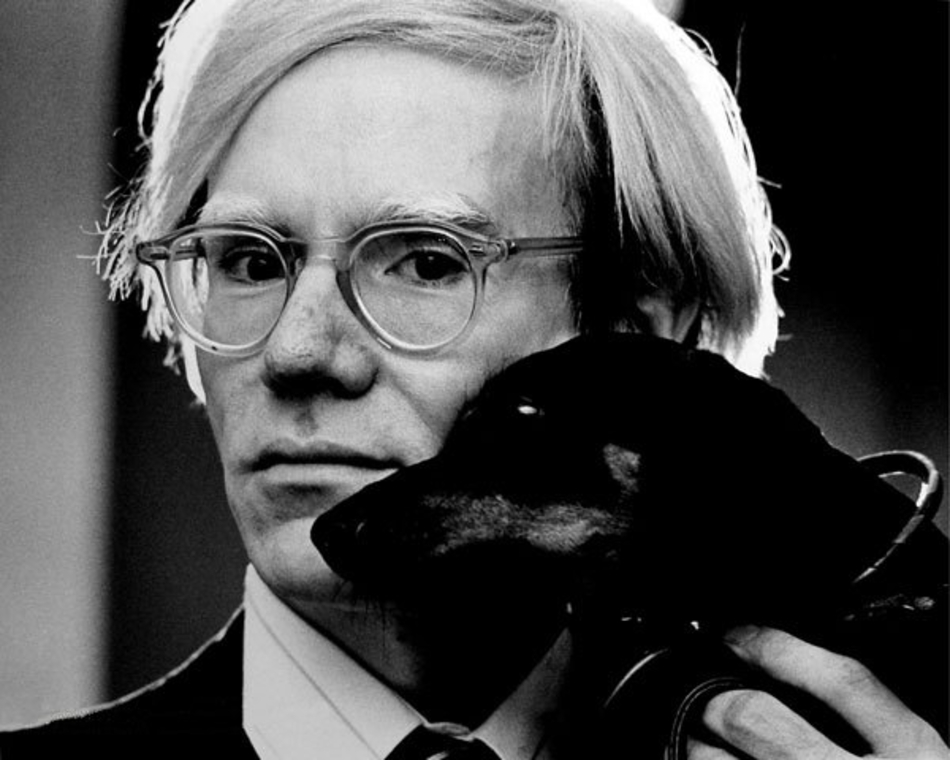 American artist Andy Warhol was a cat lover from an early age and had many cats at home (he is said to have had as many as 25). But in the 1970s, his pet habits changed when his boyfriend, Jed Johnson, convinced him to buy his first dachshund (also known as a 'sausage dog'), which he named Archie. Soon after, Archie became the artist's best friend and accompanied him almost everywhere, from his art studio to restaurants and interviews.
Later, Warhol got another dachshund which he called Amos, so he could easily leave the city without worrying about leaving Archie on his own.
4.Frida Kahlo and her xoloitzcuintles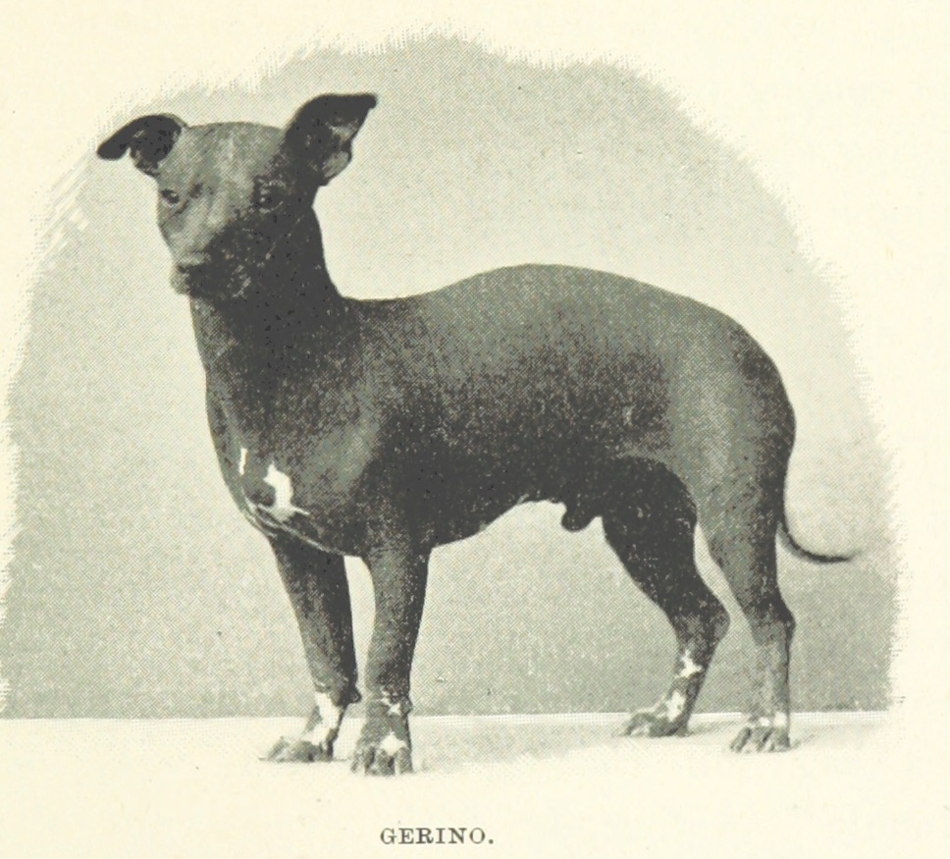 Mexican artist Frida Kahlo loved animals and her home resembled a zoo. After a serious bus accident in 1925 left her with terrible injuries, she was unable to have children, and that's perhaps why her exotic animals, from parrots and southern muriquis, to pigeons and even a deer, meant so much to her.
Frida also had hairless xoloitzcuintles, which are pre-Hispanic dogs and are really sensitive to the mood and mental state of their owners. The name of this breed is derived from two words: the name of the Aztec god of lightning and death, 'Xólotl', and the Aztec word 'itzcuintli', which translates as "dog". That is why Frida even called one of her favorite dogs Mr. Xolotl, after the name of the guardian of the underworld.
5. David Hockney and his dachshunds
David Hockney had a mongrel, called Paddy, as a child. But years later he fell in love with a neighbour's dachshund and got two dogs of this breed -— Stanley and Boodgie. These loyal dogs accompanied Hockney everywhere and even had their own cushions in his art studio. Hockney once said that his dogs even had their own personalities: Boodgie was a loner, while Stanley followed the artist everywhere he went.
In 1995, Hockney staged an exhibition entitled 'Dog Days'', which comprised 45 paintings of his dogs Boodgie and Stanley. In these artworks, his pets are sleeping, playing, eating, and simply enjoying life.
Now you've seen how endearing the bond can be between artists and their dogs, learn all about these artists and writers and their unusual pets.
Credits for the Main photo: Jean-Baptiste Oudry - Misse et Luttine (1729), Wikipedia
Inspire our community
A global community of enthusiastic and curious ones. Diverse voices. Subscribe for free to share your vision and enhance our art-filled world.


To leave a comment you must
sign in