Events
From Donatello to contemporary art: 5 must-see exhibitions in Berlin this autumn
From Berlin Art Week to Patrik Demarchelier at CAMERA WORK, here is our guide to exhibitions in Berlin you won't want to miss this autumn.
Berlin Art Week
While the 12th Berlin Biennale for Contemporary Art closes on September 18, its final days coincide with Berlin Art Week — a major art-event in autumn. Akademie der Künste, Gropius Bau, Berlinische Galerie, Boros Collection are just a few of the famous venues participating in Berlin Art Week. For this 11th edition, from September 14 to 18, Berlin Art Week features a diverse programme of exhibitions, performances, and guided tours, taking place in numerous Berlin cultural institutions ranging from galleries and museums to exhibition houses, fairs, and private collections.
Some of the highlights in Berlin galleries that open as part of Art Week include Anna Uddenberg's 'Fake State' at The Schinkel Pavillon from September 15 to December 31, 2022, and 'New Wave' at the Gallery of the Neue Schule für Fotografie, from September 14 to October 14, 2022.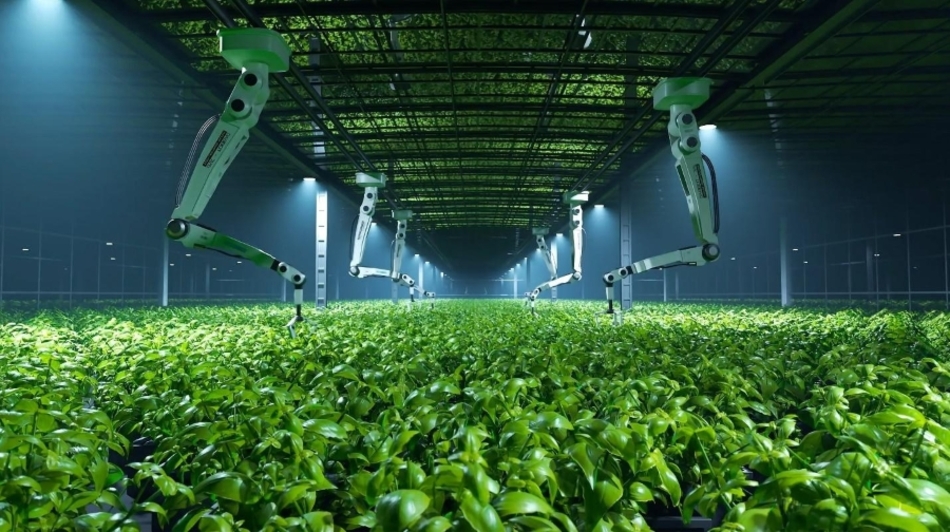 Berlin Art Prize
Every year, parallel to Art Week, an independent award for contemporary art, The Berlin Art Prize, is awarded. This is the perfect opportunity to discover new artists. This year, the jury selected eight works by artists from different countries based in Berlin, from a total of 700 applications. The nominated artists will hold eight solo parallel exhibitions in spaces throughout Berlin, including Hana Yoo (1987, Busan, South Korea), Alicja Rogalska (1979, Warsaw, Poland), and Lucas Odahara (1989, São Paulo, Brazil).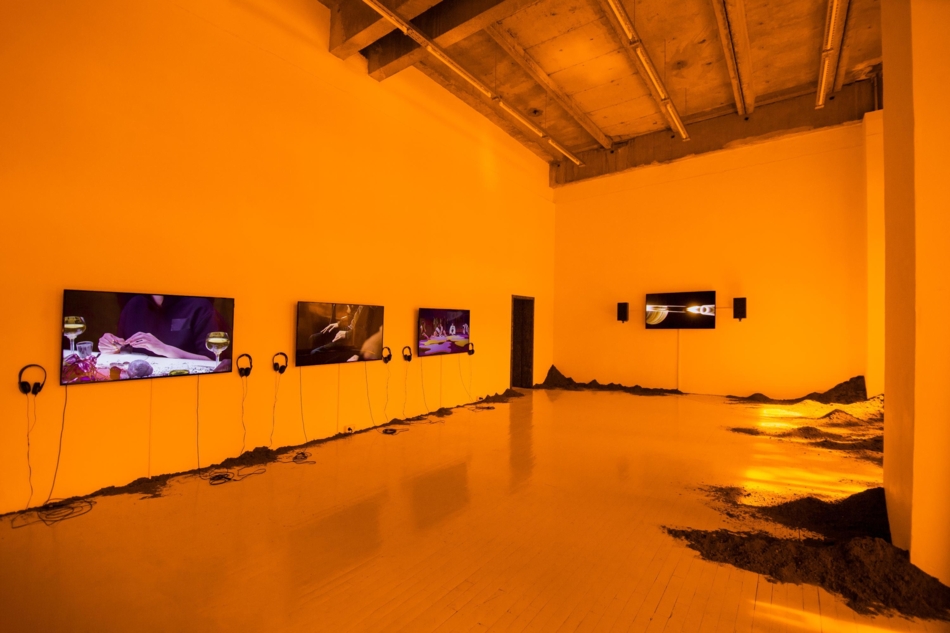 On September 15, the jury announced these three artists as winners of this year's edition of Berlin Art Prize. German artist Isabell Schulte received a honorable mention. Don't miss their personal exhibitions!
Donatello at Gemäldegalerie
After the Musei del Bargello and the Palazzo Strozzi in Florence, the exhibition 'Donatello. Inventor of the Renaissance' is opening at Gemäldegalerie this autumn. Florence-born sculptor Donatello's first comprehensive exhibition features some 90 works of the great, many of which have never before been shown together or even outside of Italy. Gemäldegalerie invites you to discover one of the most influential sculptors, considered as a founder of Renaissance art and known for his highly innovative approach to monumental sculpture, bas-relief and portrait sculpture.
Donatello. Inventor of the Renaissance
September 8, 2022 – January 8, 2023
Gemäldegalerie
Matthäikirchplatz
10785 Berlin
Francisco de Goya at Sammlung Scharf-Gerstenberg
This autumn, the Collection Scharf-Gerstenberg is devoting an important exhibition to a Spanish romantic painter Francisco de Goya (1746-1828) and his famous print series. This not-to-miss exhibition offers around three dozen original Goya's prints and all four of the artist's print cycles. For the first time, Goya's set of 80 prints 'Los Caprichos' (1797–1798) and a poignant series 'The Disasters of War' (1810-1820) will be shown in their entirety as large projections.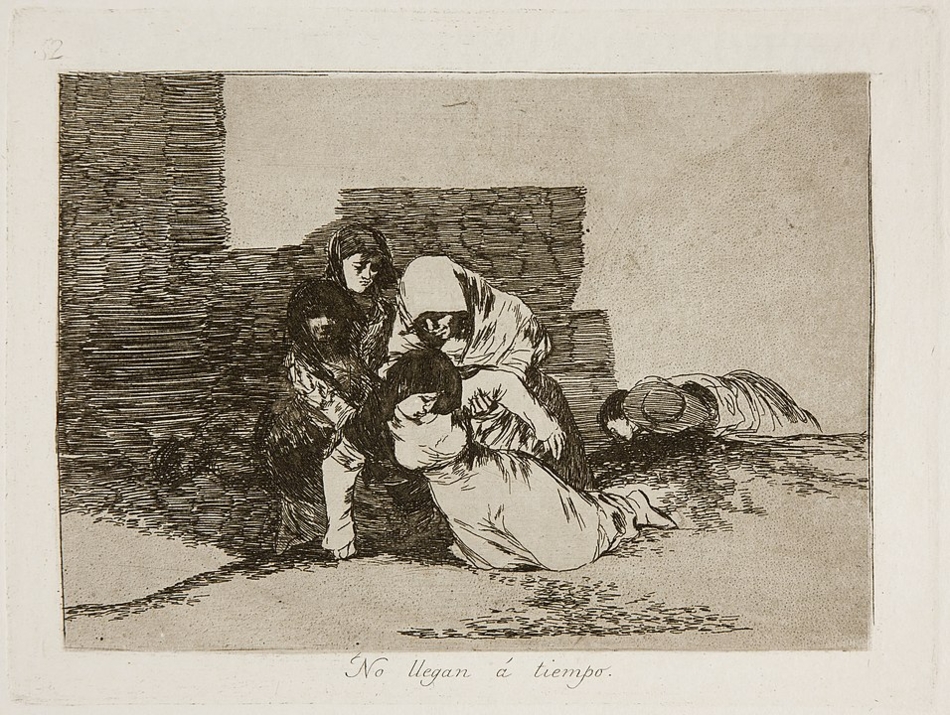 Parallel to the exhibition, the film series titled 'Goya on Screen' will be held on September 29, October 26 and November 30 2022, at 6:30 pm, with films by Konrad Wolf, Carlos Saura and Miloš Forman.
'Goya. Yo lo vi – Ich sah es – I Saw It'
August 19 – November 6 2022
Sammlung Scharf-Gerstenberg
Schloßstraße 70
14059 Berlin
Patrik Demarchelier at CAMERA WORK
On October 8, Camera Work opened the first exhibition dedicated to French fashion photographer Patrick Demarchelier since he passed away in March 2022. The exhibition was conceived together with Patrick Demarchelier when he was still alive. As stated by the gallery, he "provided CAMERA WORK unprecedented insights into his archive, and in collaboration with him, more than 40 impressive works from three decades have been selected; most of them are exhibited for the first time in an exhibition".
CAMERA WORK
Kantstrasse 149
10623 Berlin
As well as exploring Berlin's new shows, don't forget to also explore our selection of new exhibitions in Paris.
Credits for the Main photo: Museumsinsel, Berlin. © Unsplash, Nils Schirmer @nilsschirmer
Inspire our community
A global community of enthusiastic and curious ones. Diverse voices. Subscribe for free to share your vision and enhance our art-filled world.


To leave a comment you must
sign in