Insight
Katherine Pancol: "I don't know where I'm going"
On May 9th in Bordeaux (at Mollat bookstore) Katherine Pancol presented her wonderful new book 'The Bride Wore Yellow Boots'.
Katherine Pancol is a successful writer on an impressive 21st books. At the time of her debut, Pancol was afraid to write her second book after her first novel 'Me first' in 1979 had a great success. Nevertheless, the profession of journalist and a keen mind led her to her writing profession. Since then and until today, Katherine Pancol writes every day without needing to wait for inspiration. She has dedicated her life to her craft. Her best-known novel is 'The Yellow Eyes of Crocodiles', which is still being reprinted and sold today worldwide.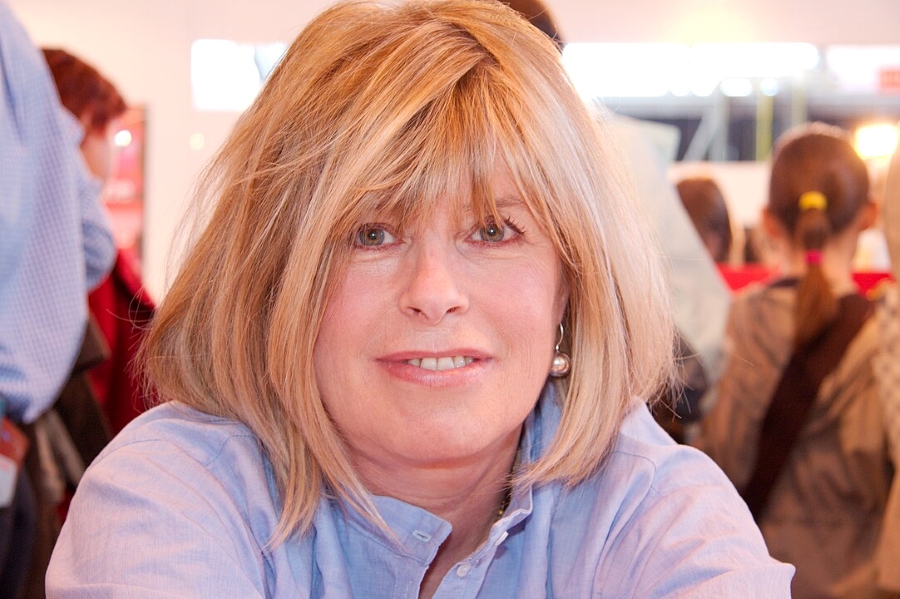 The writer who as a child immersed herself in all books from the library (and who has since adored Balzac and Colette) has given us a sneak peek into the creative process before she starts writing. First of all, she launches a real investigation. She dives deep into the location or the material that will become her main "key" to the book (just like an investigative journalist).
I like to make things my own,
J'aime bien m'approprier les choses,
says Katherine Pancol. For her new novel, whose main character is the grape, the novelist drew her inspiration from the land of Bordeaux with its rich history of wine.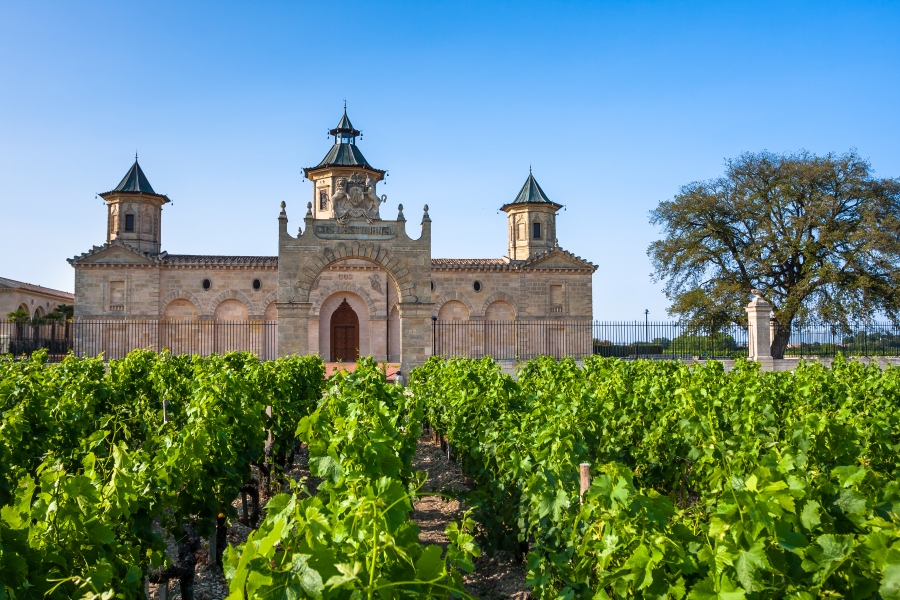 When she has all the necessary clues, she will begin her daily work. The author assures us that to write she needs to be alone in a place where there is nothing to do but write:
I'm going to start a time machine but I don't know where it's going to go,
Je vais en marche une machine mais je ne sais pas où ça va aller,
- Pancol confesses, mentioning her small house in Normandy.
The novelist explains that she never has a general idea, but she creates the characters who then live their own lives by making their own decisions:
I become all the characters without being able to influence them,
Je deviens tous les personnages sans pouvoir leur influencer,
- says the author.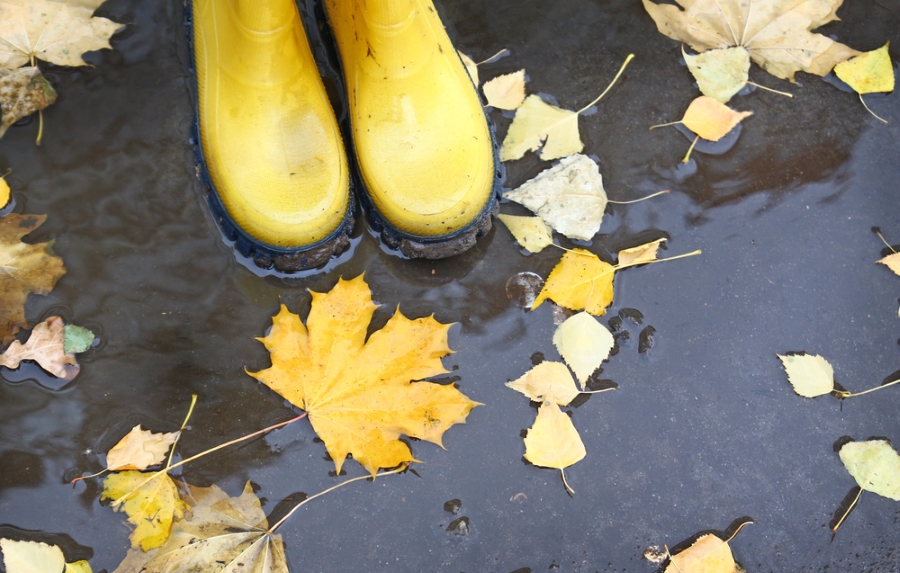 So, to make her heroes live, it is necessary to have time to understand what drives them:
The action must stem from the character and not from the outside,
L'action doit aller du personnage et pas de l'extérieure,
- underlines the novelist and adds:
I don't know where I go, I am like a reader, I don't know what will happen.
Je ne sais pas où je vais, je suis comme lectrice, je ne sais pas ce qui va se passer.
She wants the characters to naturally tell the stories as she evolves in the writing, instead of having a clear plan of what might happen to them.
In her new book the main heroes are two children: India and Louis who will learn the codes of the big Bordeaux family. Through traditions and social classes, the children question their lives. The readers discover the cultural heritage but also the hidden secrets. The writer paints the kaleidoscope of the characters' portraits, showing more of who they are over time.
As an Art de Vivre subscriber, step back in time and discover how the world-renowned publisher Taschen became famous for its art books.
Credits for the Main photo: Katherine Pancol - 'The Bride Wore Yellow Boots' ('La mariée portait des bottes jaunes'), Official YouTube Channel librairie mollat
Inspire our community
A global community of enthusiastic and curious ones. Diverse voices. Subscribe for free to share your vision and enhance our art-filled world.


To leave a comment you must
sign in