Events
Literature in the Garden: Championing unique French authors
Nestled in a picturesque French town surrounded by vineyards, in the southwestern New Aquitaine region, the Château de Montaigne is where the 16th-century philosopher, Michel Eyquem de Montaigne, was born.
The castle is also where the festival 'Literature in the Garden' recently took place. Created in 2007, it honours literature, heritage, nature and the arts and gives visitors a feel for the contemporary French literary landscape.
The programme features films, discussions, readings, concerts and wine tastings, and according to Marie-Laure Picot, the director of permanences de la littérature and programmer of the festival, the aim is "to share unique literary works with readers, artists, actors and musicians in pleasant and welcoming places".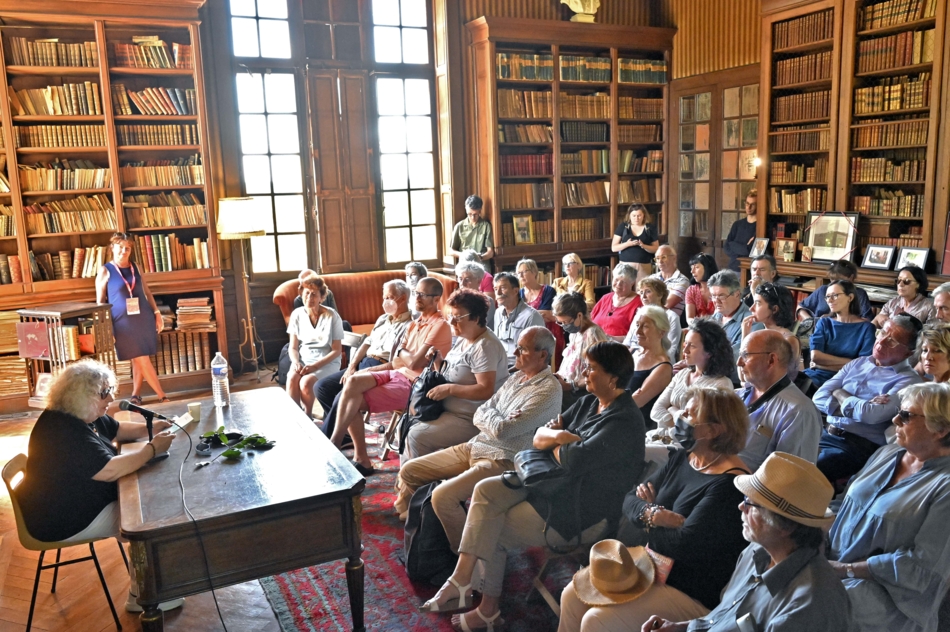 The festival is also a great opportunity to explore charming towns in the region, including Libourne, Saint Denis de Pile, Savignac-de-L'isle, Bonzac, Saint-Michel-de-Montaigne, and Porchère.
Libourne hosted a screening of François Busnel and Andien Soland's documentary film 'Seule la terre est éternelle' ('Only the earth is eternal') about the American writer Jim Harrison and his relationship with nature.
Saint-Denis de Pile, meanwhile, saw young locals take part in the art project 'Our World'. They read poems about birds aloud, visited exhibitions and performed choreographies.
Savignac-de-l'Isle's programme was organised by the association "Mon Art et Vous", where the plant sculpture 'Racine Sabine' by artist Dominique Etna Corbal was on display.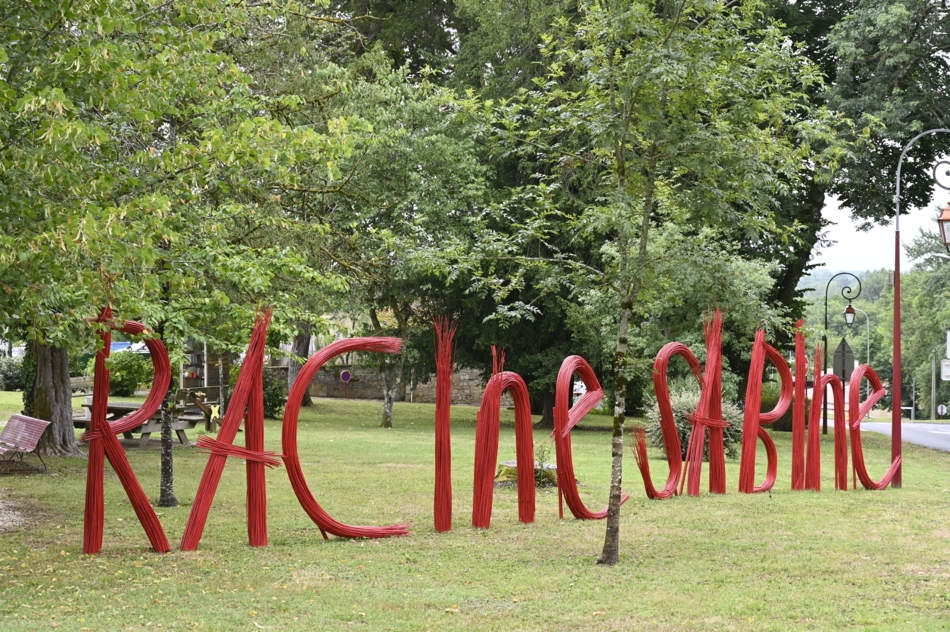 Since this year marks the centenary of Marcel Proust's death, there was also plenty of opportunity to go in search of lost time, in the town of Bonzac, where lectures, readings and performances on this subject were held.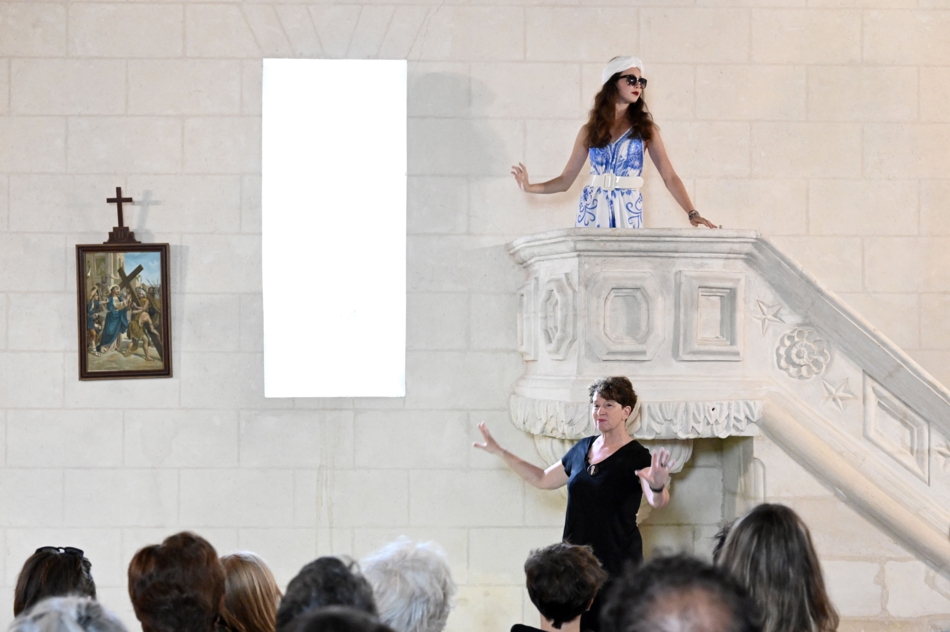 The manuscript of the Proustian novel 'La Recherche, les Soixante-quinze feuillets et autres manuscrits inédits', published in 2021, was presented by its editor, Nathalie Mauriac Dyer.
The festival ended with a reading-concert by French writer Antoine Volodine. Musicians Denis Frajerman and Laurent Rochelle performed 'La Variations Volodine', which consisted of prose poems signed by Volodine.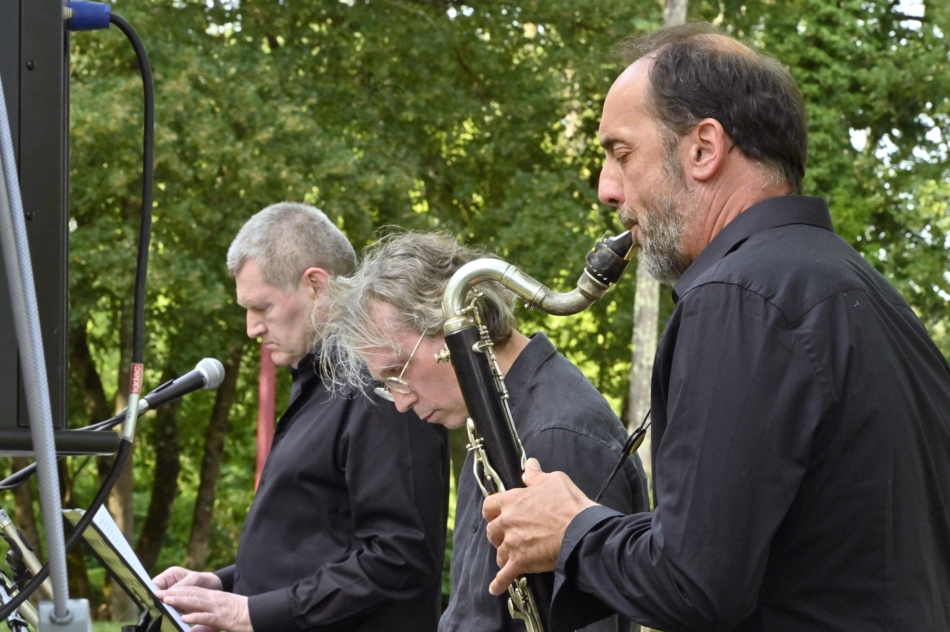 Literature and theatre have been intertwined throughout history, so make sure you also explore our selection of the best cities for theatre lovers.
Photo credits: Littérature en jardin 2022 © Frédéric Desmesure
Inspire our community
A global community of enthusiastic and curious ones. Diverse voices. Subscribe for free to share your vision and enhance our art-filled world.


To leave a comment you must
sign in