Art
London's Royal Academy of Art features New York's Spanish treasure trove — a fascinating show promoting diversity
Did you know that one of the most important institutions dedicated entirely to Hispanic culture studies is based in New York City?
The Royal Academy's excellent new exhibition, 'Spain and the Hispanic World', features works loaned from the Hispanic Society Museum and Library for the first time. A celebration of cultural diversity, it traces Hispanic culture through over 150 works of art, including paintings, sculptures, silverwork, drawings and illuminated manuscripts.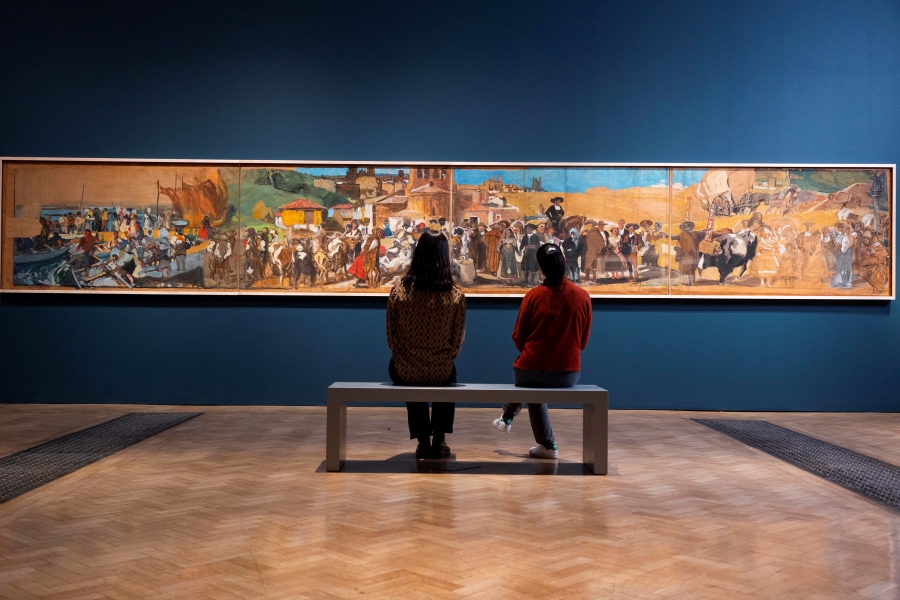 Founded in 1904 by Archer M. Huntington, the Hispanic Society Museum & Library is home to the biggest collection of Spanish and Hispanic art outside of Spain and Latin America.
Their mission is to
collect, preserve, study, exhibit, and provide advance knowledge and appreciation of works directly related to the arts, literature, and history
of the countries wherein Spanish and Portuguese are or have been predominant spoken languages. That's why they often collaborate with other institutions to present and facilitate access to their works to support and encourage the appreciation of Hispanic art in other cities outside Spain.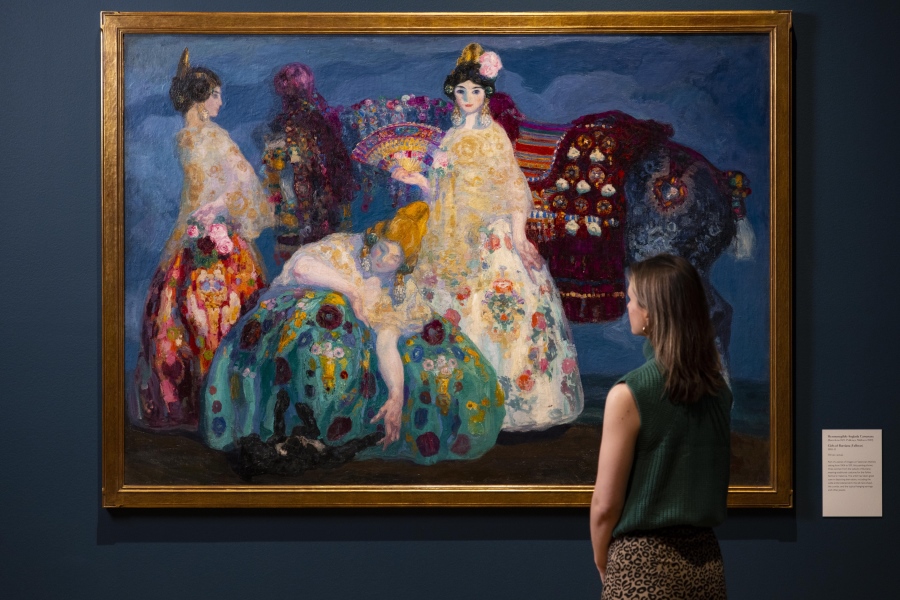 This landmark exhibition visually traces the history of Spanish culture, featuring stunning works from Spain and colonial Latin America, dating from antiquity to the early 20th century. While they are presented chronologically, the works on display offer so much more than just a simple overview of Spanish culture. They reflect on an array of cultural and religious influences (including Celtic, Islamic, Christian, Jewish, American, African, and Asian influences) that have enriched Spanish culture across four millennia.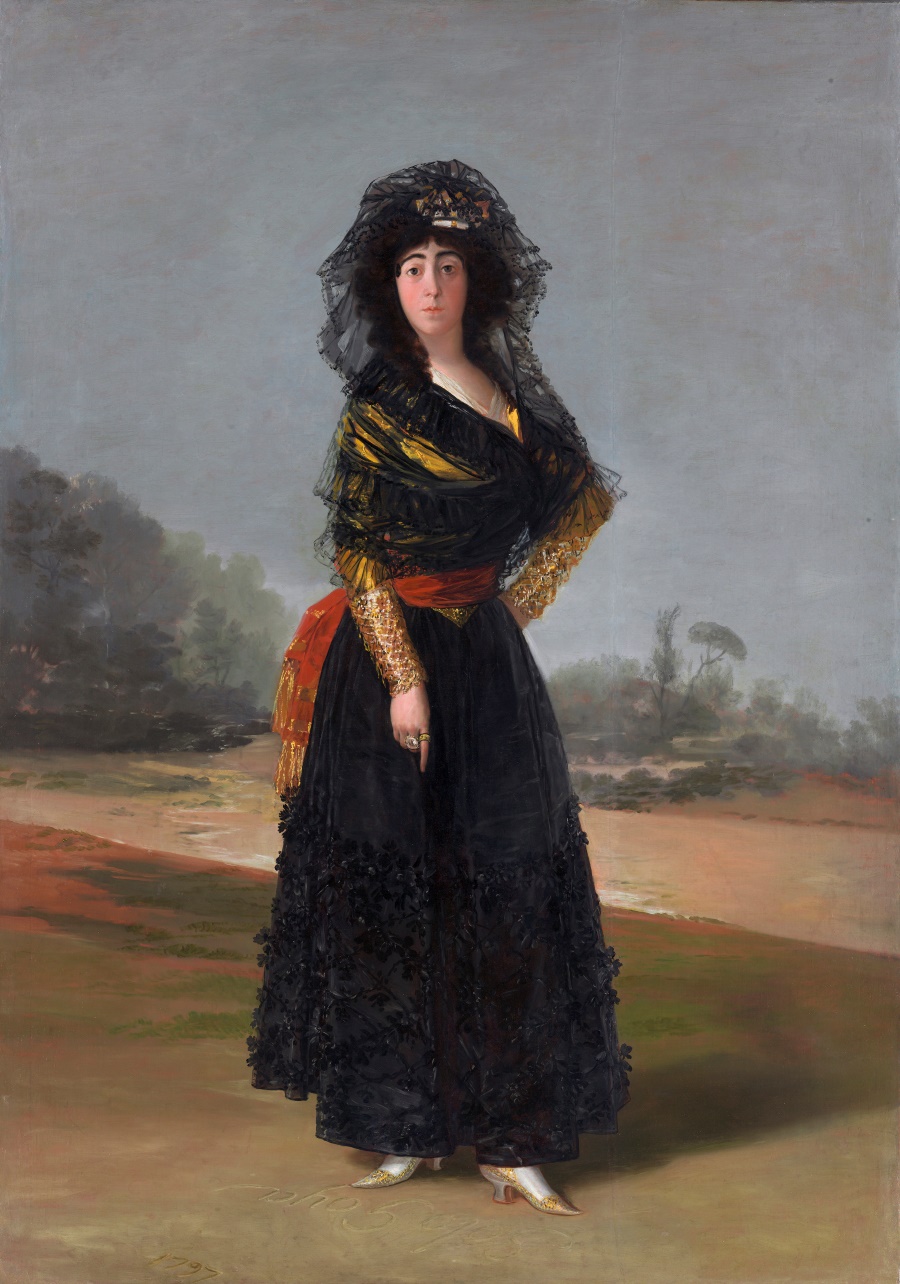 Highlights of the show include 'The Duchess of Alba', 1797, by Francisco de Goya (1746-1828) and Portrait of a Girl, c. 1638-42, by Diego Velázquez (1599-1660). The exhibition also includes masterpieces by Luis de Morales (1510/11-1586), El Greco (1541-1614) and Francisco de Zurbarán (1598-1664) as well as post-Impressionist and modern artists such as Joaquín Sorolla (1863-1923), Ignacio Zuloaga (1870-1945) and José Gutiérrez Solana (1886-1945).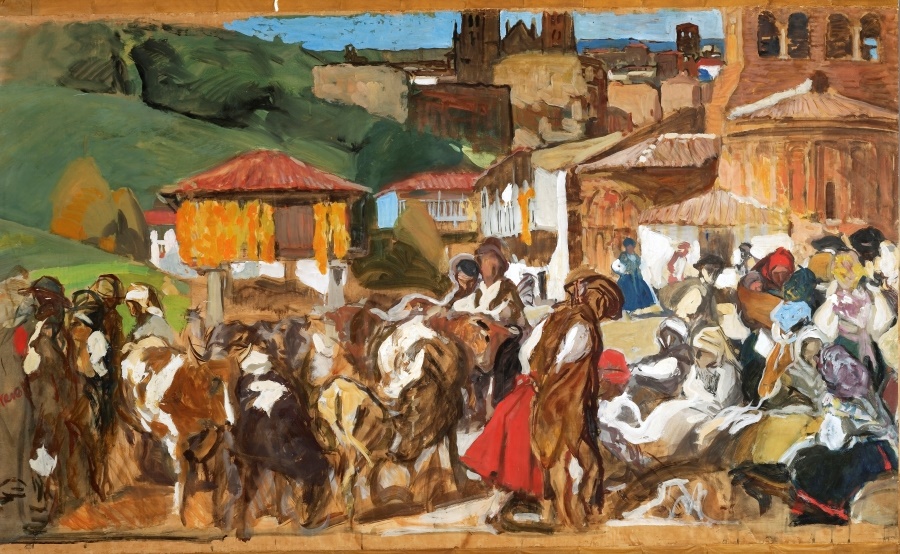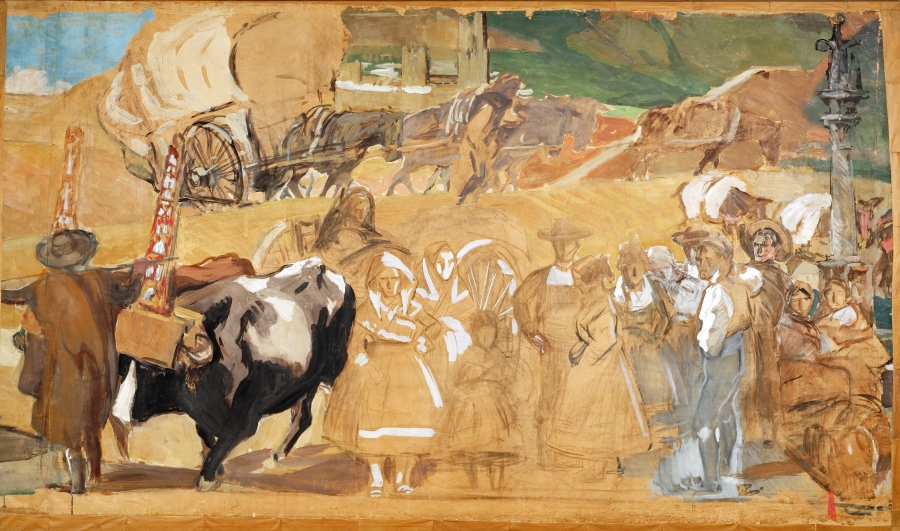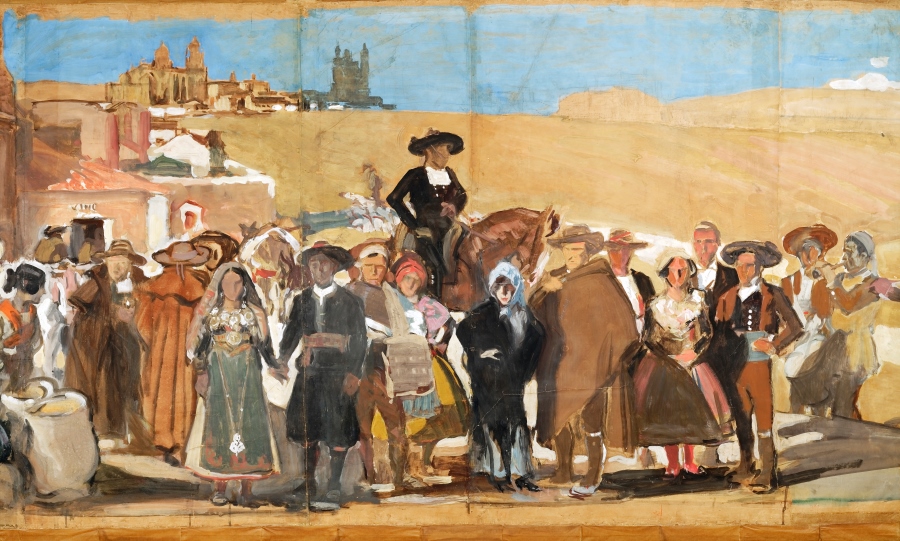 Joaquín Sorolla y Bastida, The Provinces of Spain: Castile (sketch), 1912-13. Gouache on kraft paper, 107 x 771 cm. On loan from The Hispanic Society of America, New York, NY
The final section of the exhibition features Sorolla's large-scale panoramic gouache, a monumental site-specific mural the artist painted for the Hispanic Society of America between 1912 and 1919. Sculptures include polychrome reliquary busts such as Saint Acisclus (c. 1680) by Pedro de Mena, considered to be one of the most important sculptors in 17th-century Spain, as well as the Mater dolorosa and Ecce homo, 1675, by his daughter Andrea de Mena (1654-1734).
Among other works from the Hispanic Society's collection, don't miss beautiful earthenware bowls from the Bell Beaker culture, c. 2400-1900 BC, Hispano-Islamic silk textiles including the Alhambra Silk, c. 1400, and fine lusterware from the 14th and 16th centuries.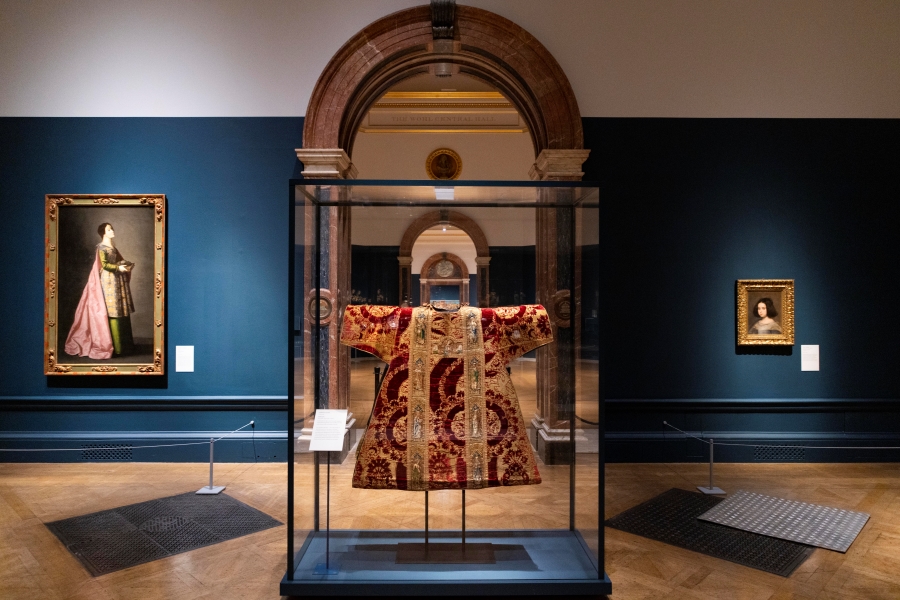 A major step in promoting the appreciation of Hispanic culture, 'Spain and the Hispanic World' is a remarkable opportunity to learn about the melting pot that was the Iberian peninsula and to foster empathy and build bridges between nations.
'Spain and the Hispanic World' runs until April 1
For more art inspiration, check out star artworks to see at Rome's Palazzo Doria Pamphilj.
Credits for the Main photo: Installation view of the 'Spain and the Hispanic World: Treasures from the Hispanic Society Museum & Library' exhibition at the Royal Academy of Arts, London (17 January - 10 April 2023). Photo: © Royal Academy of Arts, London / David Parry
Inspire our community
A global community of enthusiastic and curious ones. Diverse voices. Subscribe for free to share your vision and enhance our art-filled world.


To leave a comment you must
sign in