Art
Our editor's picks: Best exhibitions to see in June 2023
From London, the cultural epicentre of the world to Paris, the city of renaissance masterpieces and provocative contemporary installations, we've hand-picked some of the finest exhibitions from around the world for you to visit this summer.
Madrid
'Picasso, El Greco' at El Prado museum in Madrid (June 13 – Sept 17, 2023)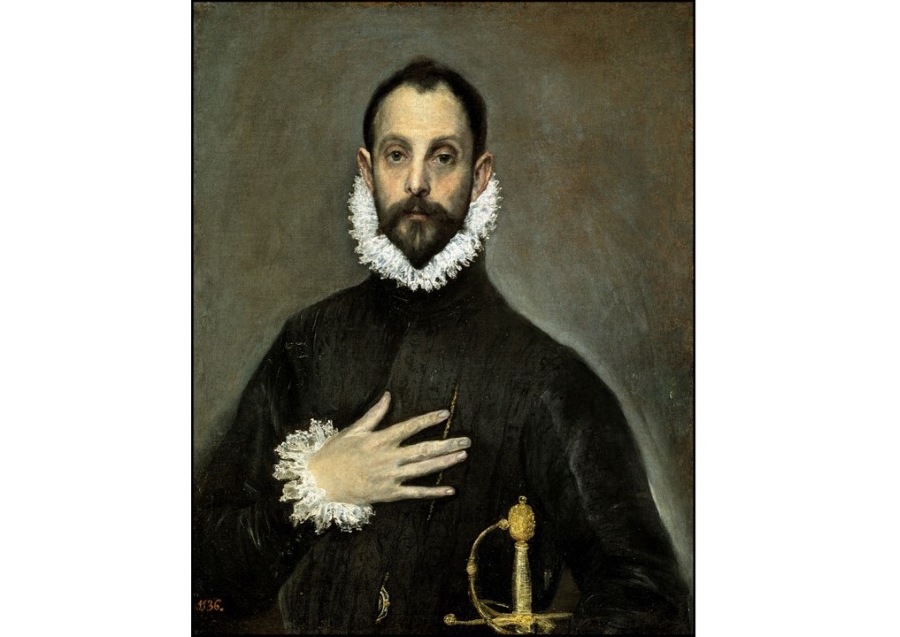 To commemorate the 50th anniversary of Pablo Picasso's death, the Prado Museum will host one of the most sought-after exhibitions. This unique show will showcase artworks by the renowned Andalusian artist alongside paintings by El Greco, who greatly influenced Picasso.
Picasso, the pioneer of Cubism, has an extensive body of work compromising over 13,500 paintings, 100,000 prints or engravings, 34,000 book illustrations and 300 sculptures or ceramic pieces. Don't miss the chance to see one of Picasso's masterpieces in such a beautiful location.
El Greco (1541-1614) was a renaissance painter originating from Candia, Greece. He stands as one of the most prominent figures in the history of pictorial art. Although he was considered eccentric at the time, El Greco's artistic prowess is widely acknowledged today.
It'll certainly be special seeing two master's art side by side, and a very rare occasion for it.
London
'Civilization – The Way We Live now' at the Saatchi Gallery (until September 2023)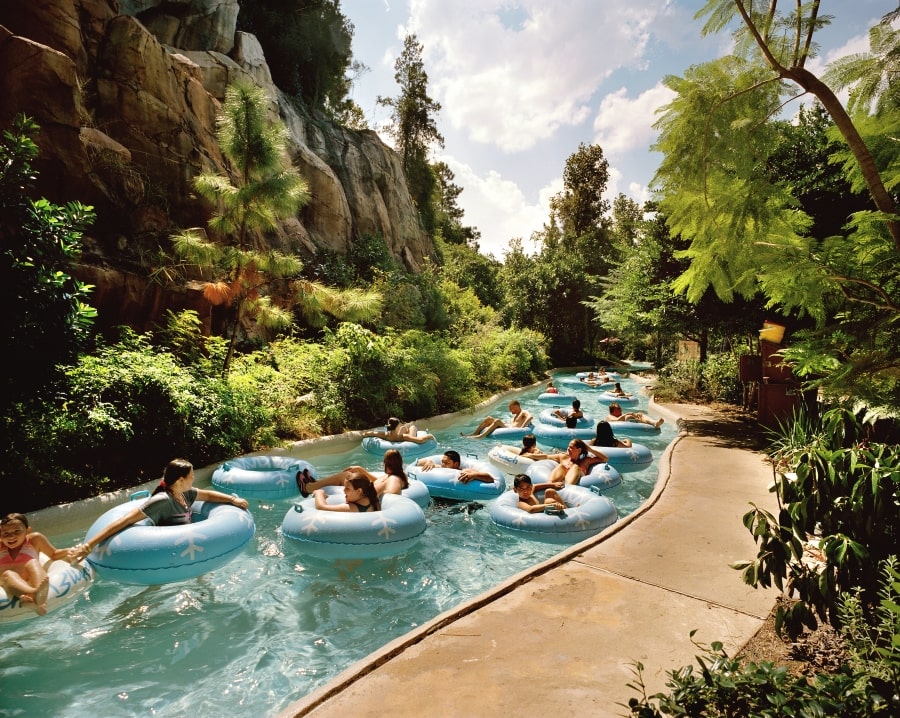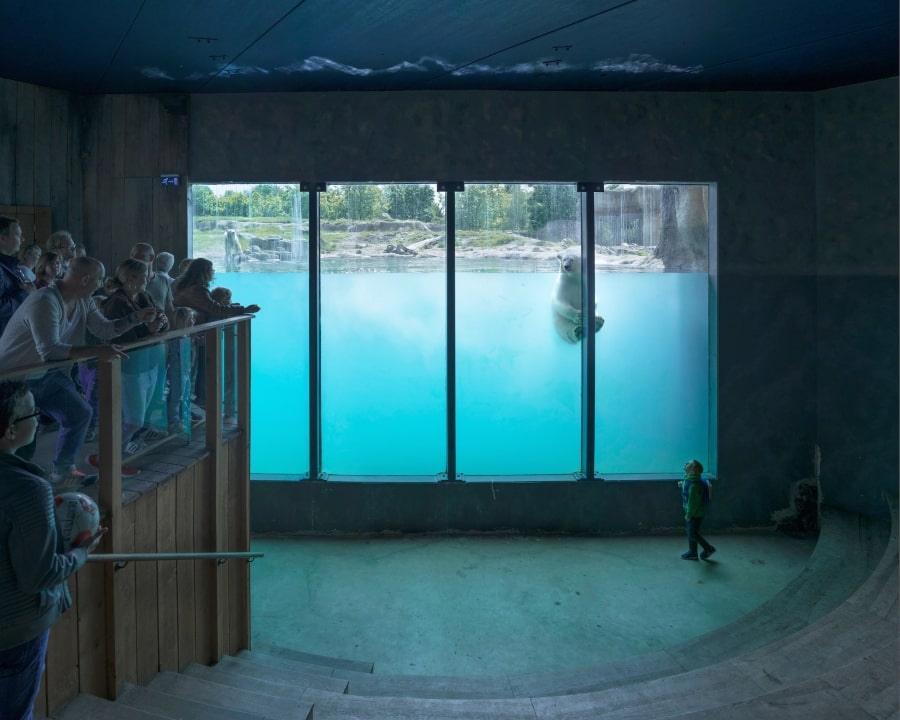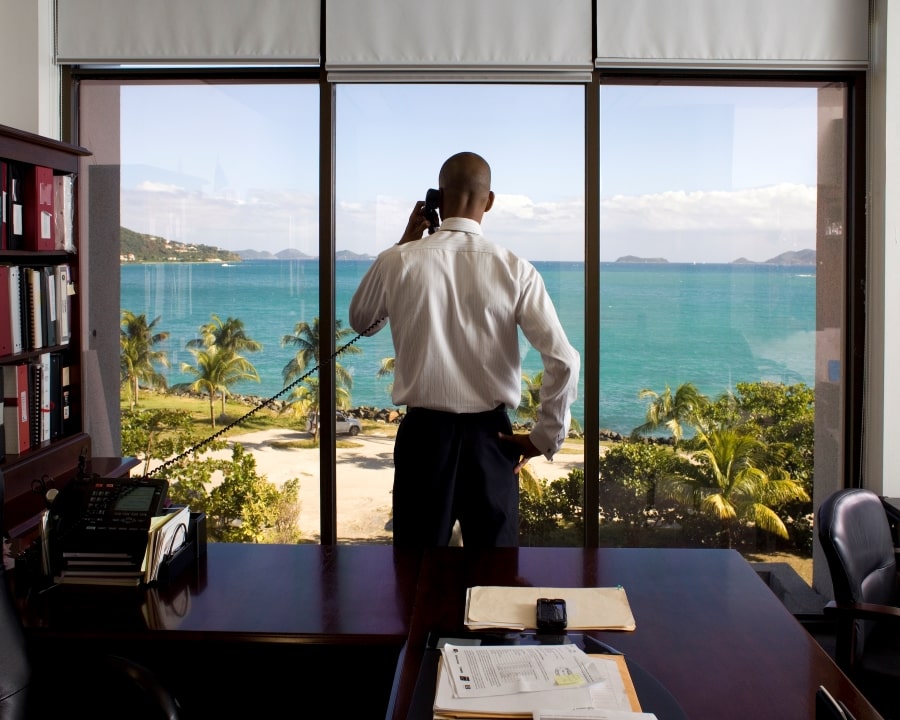 Saatchi Gallery, London presents CIVILIZATION: THE WAY WE LIVE NOW (2 June – 17 September 2023)
In the ground-breaking display, the exhibition 'Civlization' traces the intricate tapestry of humanities dynamic and multifaceted existence worldwide. Through the lenses of 150 highly skilled photographers from around the globe, this extraordinary showcase captures the visual essence of our ever-evolving lives. Unveiling numerous unseen photographs, 'Civilization' pays homage to the diverse material and spiritual cultures that shape our global societies, spanning continents such as Europe, Asia, Australia, Africa and America.
The very special exhibition illuminates both our remarkable collective achievements and our shared shortcomings. With an unwavering focus on the present, the exhibition captures the complexity and contradictions that define contemporary civilization, offering a profound reflection on the intricate web of our shared existence.
'Dear Earth' at Hayward Gallery (until September 3, 2023)
If you're looking for an exhibition in support of climate change then look no further than 'Dear Earth'. The exhibition looks at the exploration of how artists from various corners of the globe are redefining our reactions to the pressing climate crisis. The incredibly important initiative aims to revive our deep-seated bond with the natural world, motivating audiences to ponder over the influence of art in the current climate discourse.
The exhibition showcases a range of artworks from more than fifteen acclaimed international artists, such as Hito Steyerl, Cornelia Parker, Daiara Tukano, Richard Mosse, Jenny Kendler, Grounded Ecotherapy and Ackroyd & Harvey.
'Dear Earth' is part of the Southbank Centre's summer season of work centred around the climate emergency. This particular exhibition focussing on empathy and activism, urging people to act from their hearts. The show intends to urge the audience to feel hope, compassion, resilience, care and nurturing. It embraces diverse human and non-human perspectives, including animals, plants, rivers, oceans and marginalised communities to sustain a comprehensive and inclusive exploration of our interconnectedness.
Capturing the Moment at Tate Modern (until Jan 28, 2024)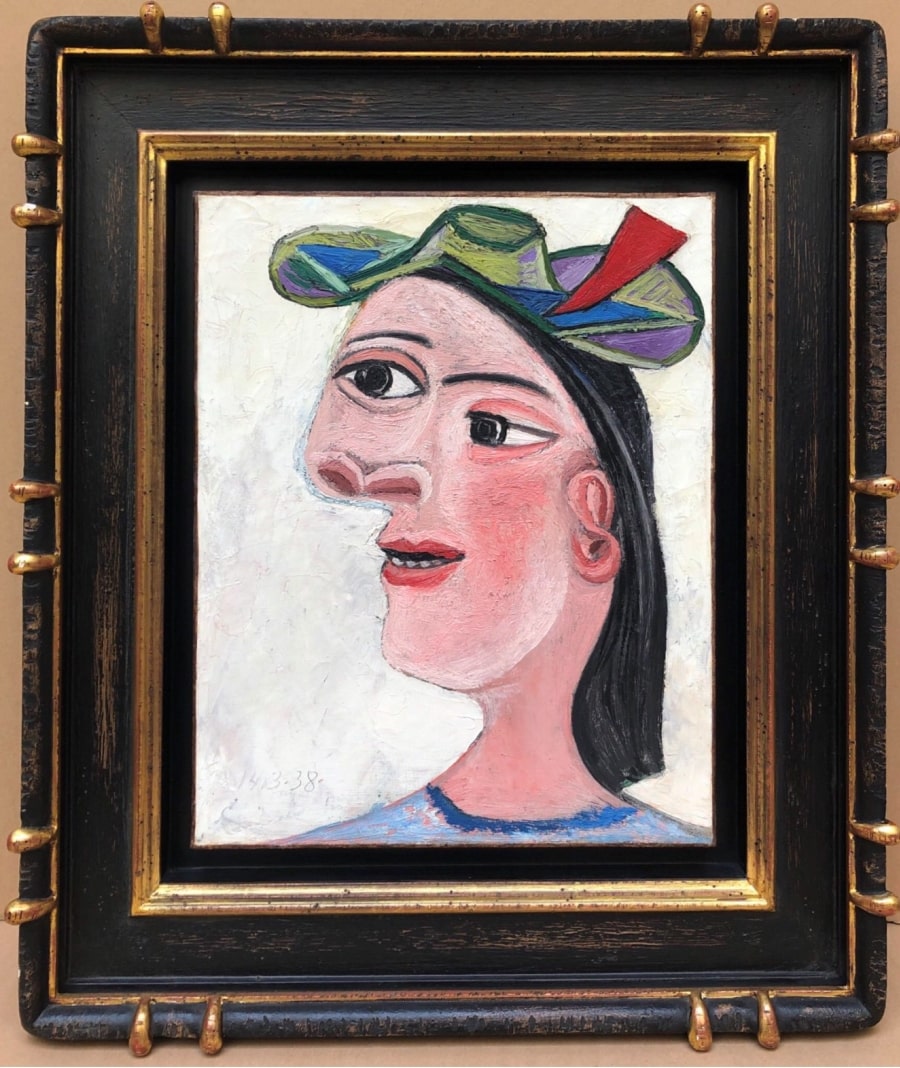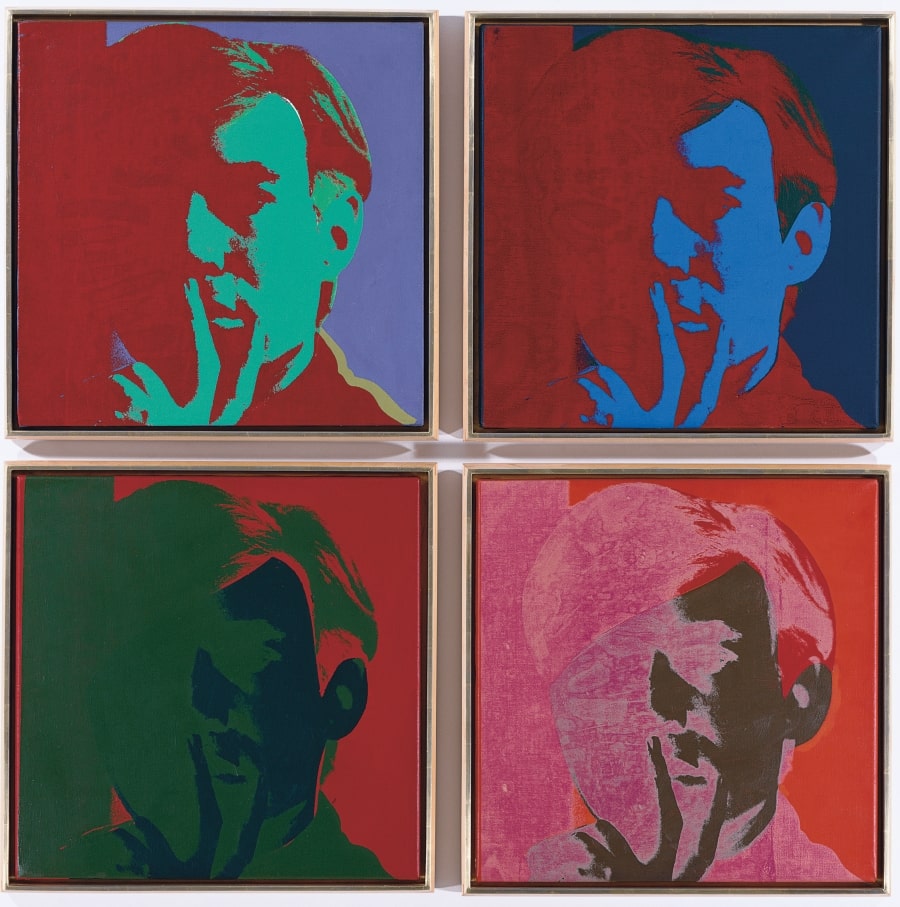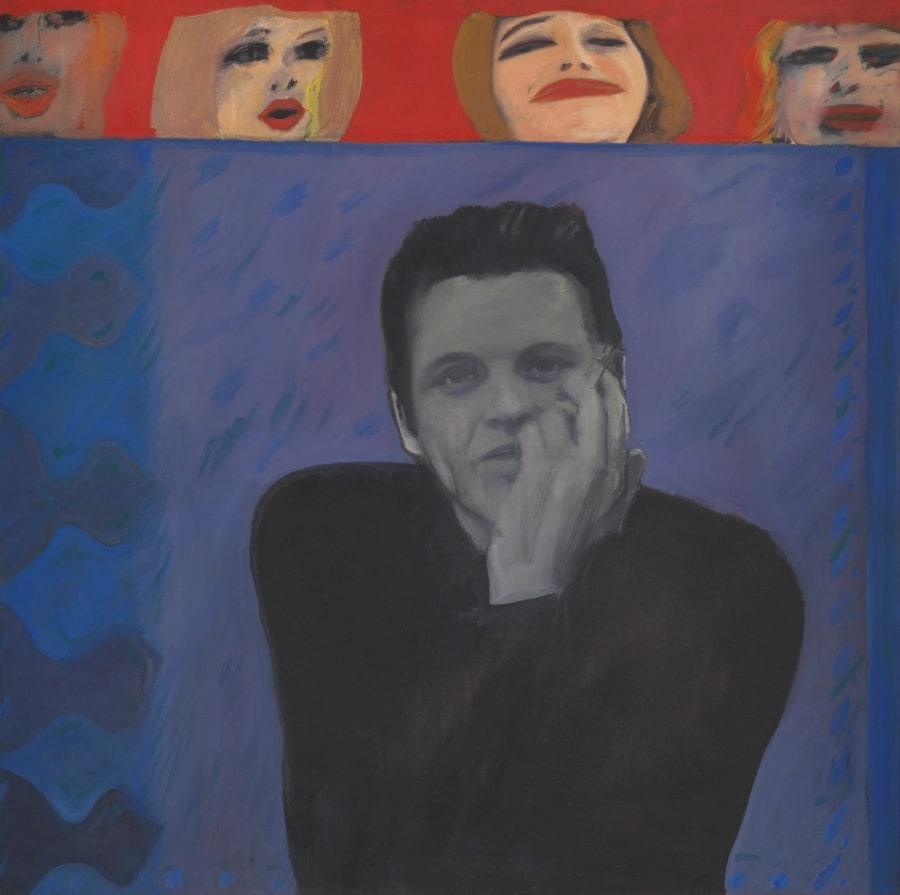 Photo 1 - Buste de Femme, Pablo Picasso,1938. Yageo Foundation, Taiwan. © Succession PicassoDACS, London 2023; Photo 2 - Self Portrait,Andy Warhol, 1966-7. Yageo Foundation Collection. © 2023 The Andy Warhol Foundation for the Visual Arts, Inc. / Licensed by DACS, London; Photo 3 - Pauline Boty, Portrait of Derek Marlowe with Unknown Ladies © The estate of Pauline Boty. Image © Tate

This exhibition explores the dynamic relationship between painting and photography through some of the most iconic artworks of recent times. From the expressive paintings of Pablo Picasso and Paula Rego, to impressive photographs by Hiroshi Sugimoto and Jeff Wall, you will get to see how these two mediums have influenced and shaped each other over time.
Another stunning discovery will be how artists have blurred the boundaries between painting and photography to create different forms of art, such as Pauline Boty's pop paintings, Andy Warhol's silkscreen prints, the photorealist works of Gerhard Richter, or Andreas Gursky's large scale panoramic photographs.
Ever wondered how the brush and the lens have been used to capture moments in time? This is your chance to see first-hand how the two influence each other.
Versailles
Chefs-d'oeuvre de la chambre du Roi at the Château de Versailles (until July 16, 2023)
In 1701, Louis XIV decided to convert the drawing room of his private apartment, which opened into the Hall of Mirrors at the time, into a state room, thus making it the epicentre of Court life. The Palace of Versailles has gathered together in the apartment of Madame de Maintenon, for the first time, all nine canvases that hung in the drawing room, as well as the medallions, thanks to exceptional loans from the Louvre and the Tessé Museum in Le Mans.
Paris
Naples in Paris at the Louvre (until Jan 8, 2024)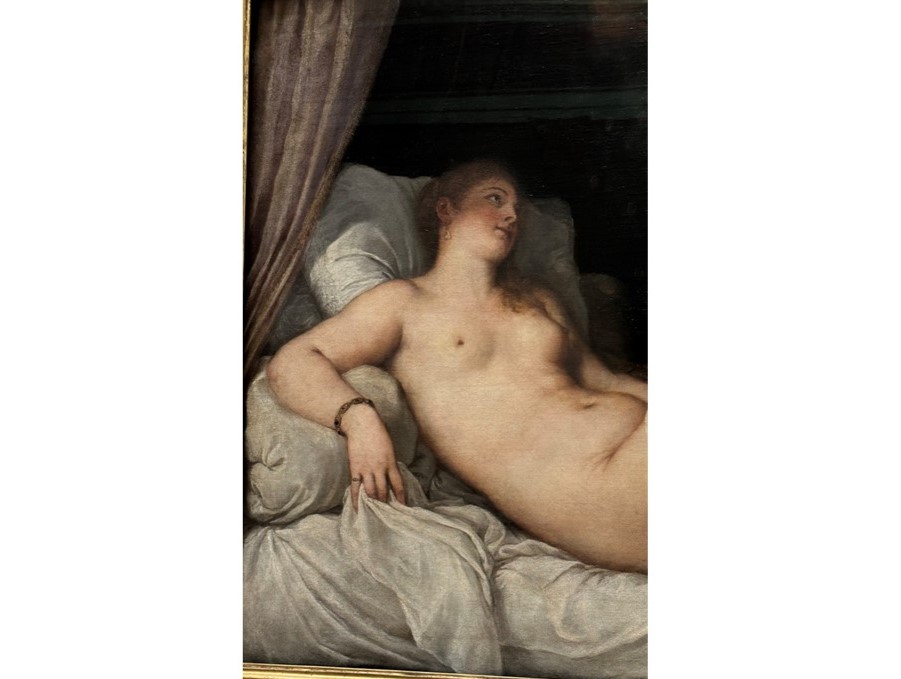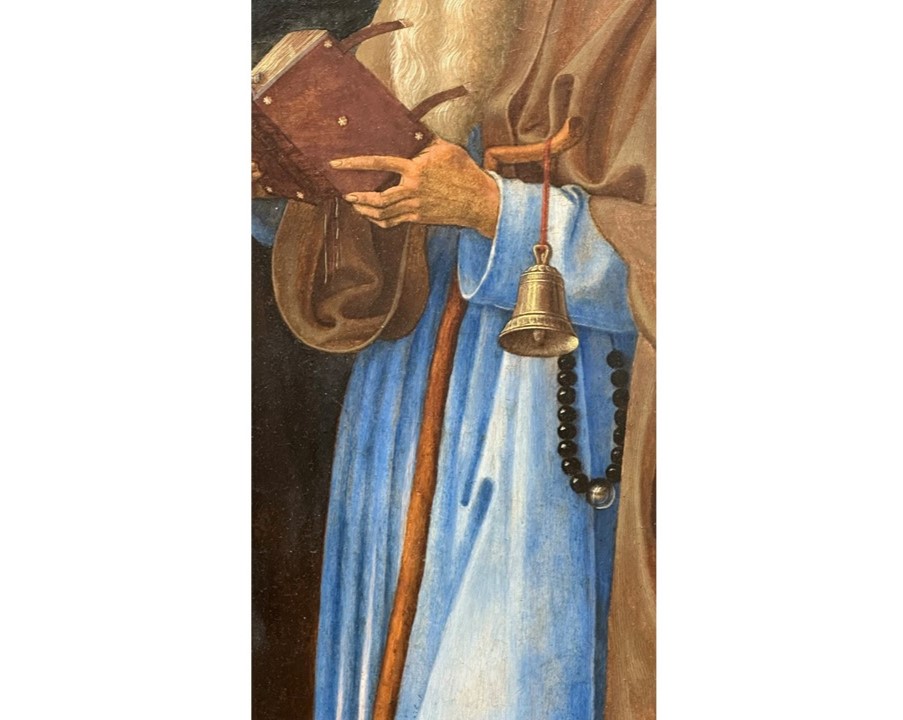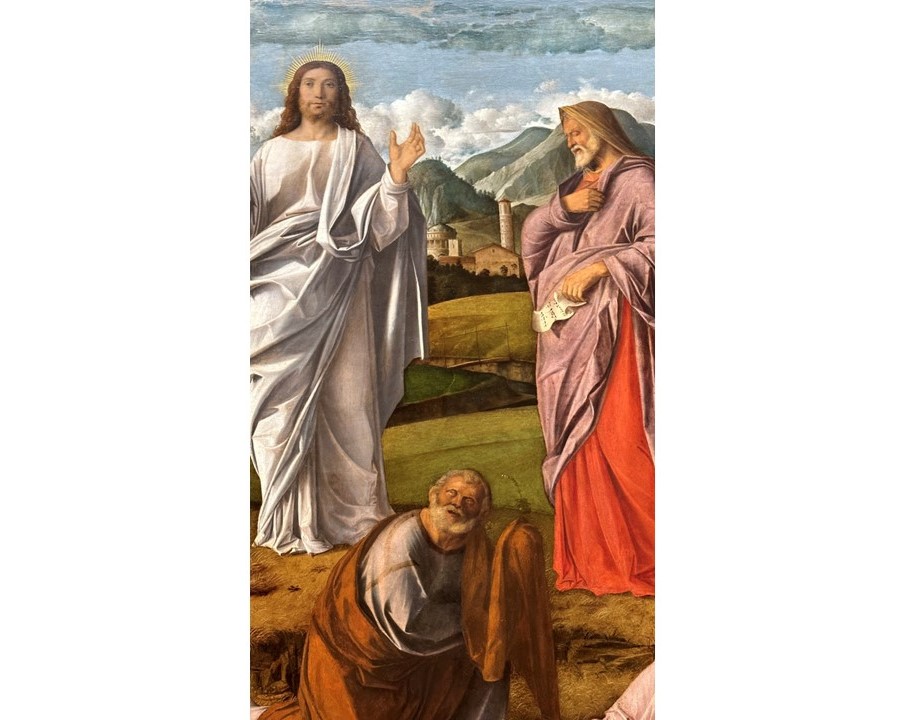 Details of the paintings © Art de Vivre
The Museo di Capodimonte in Naples is home to one of the world's most significant collections of Italian paintings, and 60 of them will be bought to the Musée Louvre in Paris.
The highlights will include Parmigianino's 'Portrait of a Young Girl' (1524-27) and Guido Reni's 'Atalanta and Hippomenes' (1620-25).
It's not often you get to see so many masterpieces in the same place, so make sure you catch these exhibitions, and don't miss our guide to experiencing infinity in Yayoi Kusama's Infinity Mirror Rooms.
Credits for the Main photo: Njideka Akunyili Crosby, Predecessors. © Njideka Akunyili Crosby. Photo credit Sylvain Deleu.
Inspire our community
A global community of enthusiastic and curious ones. Diverse voices. Subscribe for free to share your vision and enhance our art-filled world.


To leave a comment you must
sign in