Travel
Rome for art-lovers: 5 Must-see places
Rome is every art-history buff's dream. From the richly decorated Palazzo Spada to Italy's first national museum of contemporary art, here are five of the most magnificent places to admire art in the Eternal City.
1. Magical Palazzo Spada
Located in the charming Regola district of Rome, in the historic city centre, Palazzo Spada houses an extraordinary art collection by Old Masters such as Guido Reni, Titian, Caravaggio, and Artemisia Gentileschi. Cardinal Bernardino and Virginio of the Spada family put together the collection during the 17th century. A splendid example of 16th-century mannerist architecture, the building's façade is a work of art in itself, with its intricate stucco sculptural decor and richly decorated rooms. But the most surprising attraction here is Francesco Borromini's trompe-l'oeil garden gallery. Known as the Prospettiva (Perspective), the 10m long baroque corridor, lined with columns, seems to be much longer than it really is. It's truly a magical experience.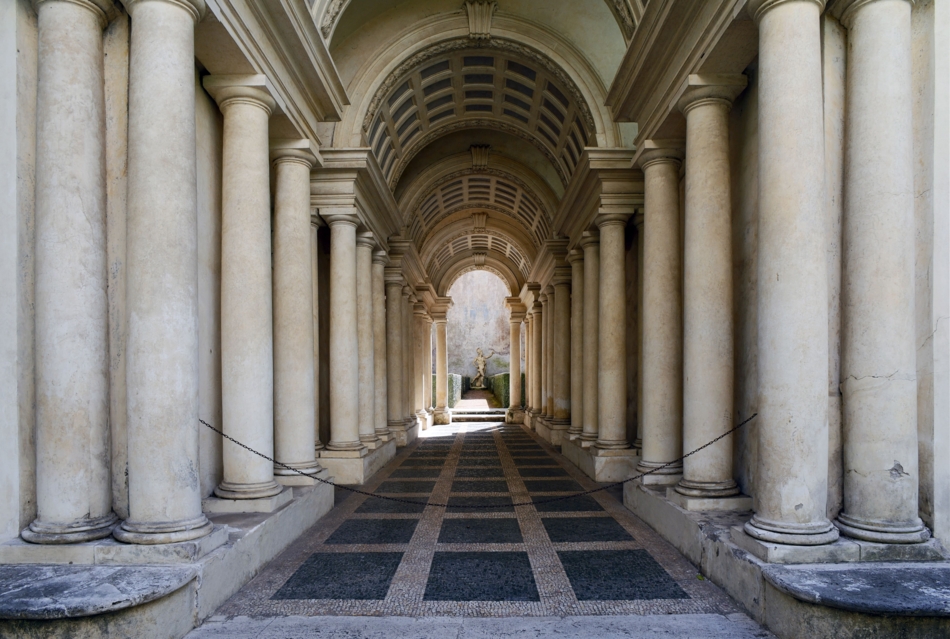 Where? Piazza Capo di Ferro, 13, 00186 Rome
2. Renaissance church Santa Maria del Popolo Basilica
The Piazza del Popolo, a neoclassical landmark square just a 2-minute walk away from the elegant Hotel de Russie, is home to the Renaissance church Santa Maria del Popolo. It was constructed in 1099. Inside, you'll find masterpieces by Raphael, Caravaggio and Bernini among other masters. Caravaggio's two large-scale works in the Cerasi Chapel, to the left of the main altar, are perhaps the most awe-inspiring, depicting the martyrdom of St Peter and the conversion of St Paul. Another monumental painting, 'The Assumption of the Virgin' by Annibale Carracci, is another work you have to see at least once in your lifetime.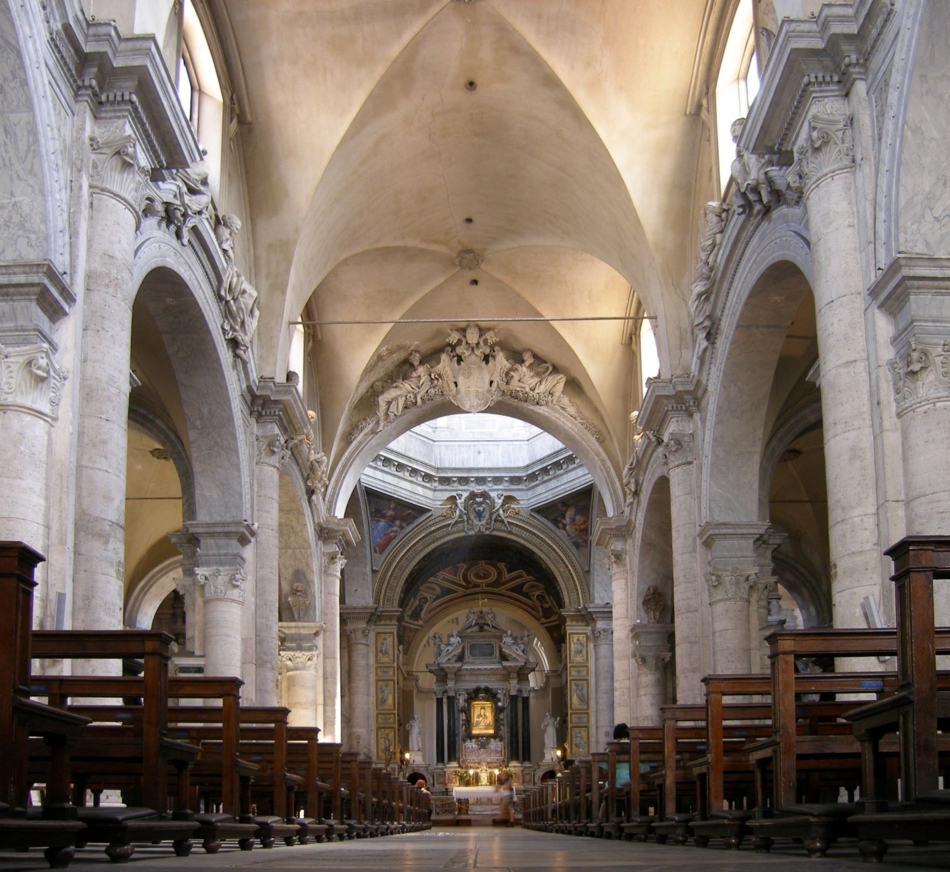 3. Galleria Borghese
Built between 1609 and 1613 for Cardinal Scipione Borghese, Galleria Borghese houses masterpieces like Caravaggio's 'David Holding the Head of Goliath', Bernini's 'Apollo and Daphne' and Titian's 'Sacred and Profane Love.' Set within the beautiful Villa Borghese gardens, this is one of Rome's most important art galleries. Make sure you make a reservation before visiting.

Where? Piazzale Scipione Borghese, 5, 00197 Rome
4. The charming Villa Farnesina
One of Rome's lesser-known gems, Villa Farnesina was built in 1511 for the wealthy banker Agostino Chigi, but the Farnese family bought it in 1579 after he became bankrupt. Frescoes by Renaissance masters like Raphael and Il Sodoma, who were hired by Chigi, embellish the walls, and if you head up to the floor above you can admire Peruzzi's 'Hall of Perspectives', which depicts trompe l'oeil landscapes of Rome.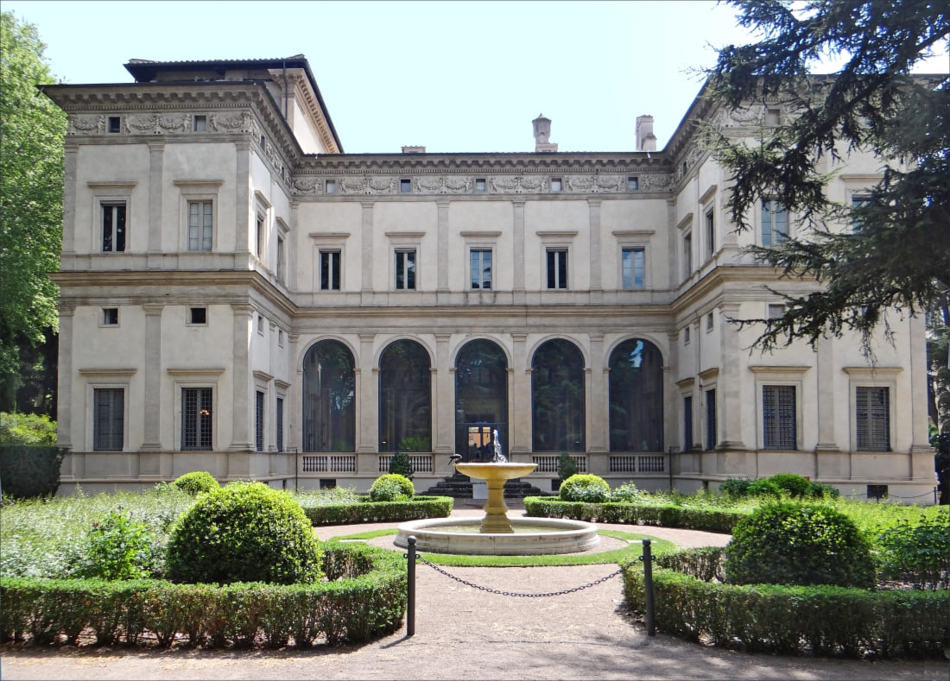 5. Maxxi, the National Museum of Art from the 21st century
Once you've had your fix of Old Master paintings, discover Italian and international contemporary artists at the Museum of the Arts of the 21st Century in Rome's Flaminio district. A grey, concrete building with curved walls, designed by architect Zaha Hadid, it was completed in 2009 and is the first national museum of modern art in Italy. It's also a stone's throw away from Italy's National Gallery of Modern Art, housed in the Palazzo Bazzani.
Where? Via Guido Reni, 4/a Rome 00196 Rome
As well as visiting these top galleries and museums in Rome, why not also discover some of the other best places to visit in Italy this year.
Credits for the Main photo: © Carlos Ibanez on Unsplash
Inspire our community
A global community of enthusiastic and curious ones. Diverse voices. Subscribe for free to share your vision and enhance our art-filled world.


To leave a comment you must
sign in